India To Integrate Mechanised Forces With UAVs
Indian Army's Directorate General of Armoured Corps has released a brief, providing proposed details of an Integrated Surveillance and Targeting Platform for Mechanised Forces (ISTP-MF). This was among the projects offered to the Indian industry for design and development, by the Ministry of Defence on March 3.
ISTP-MF will be a combination of surveillance drones and loitering munitions, both launched from tanks. The operational need for such a system arises from the limitations of mechanised warfare in irregular terrain, which reduces manoeuvre space for mechanised forces and makes them vulnerable to anti tank weapons. The performance of mechanised forces in Syria and Armenia-Azerbaijan were studied by the Army which notes that close infantry support is no longer an adequate remedy. ISTP-MF is proposed as an alternative whose potential 'has been amply demonstrated in the recent conflicts'.

The surveillance drone may be VTOL, tube or cannon launched and controlled from within the tank. The range of the drone should be at least 15km with an endurance of 90 minutes. It must have day, night and autonomous operation modes with EO/IR sensors.
The loitering munition should be a tube launched system with man on the loop control. It must have modular warheads and top-attack capability. The range should be at least 15km with an endurance of 75 minutes.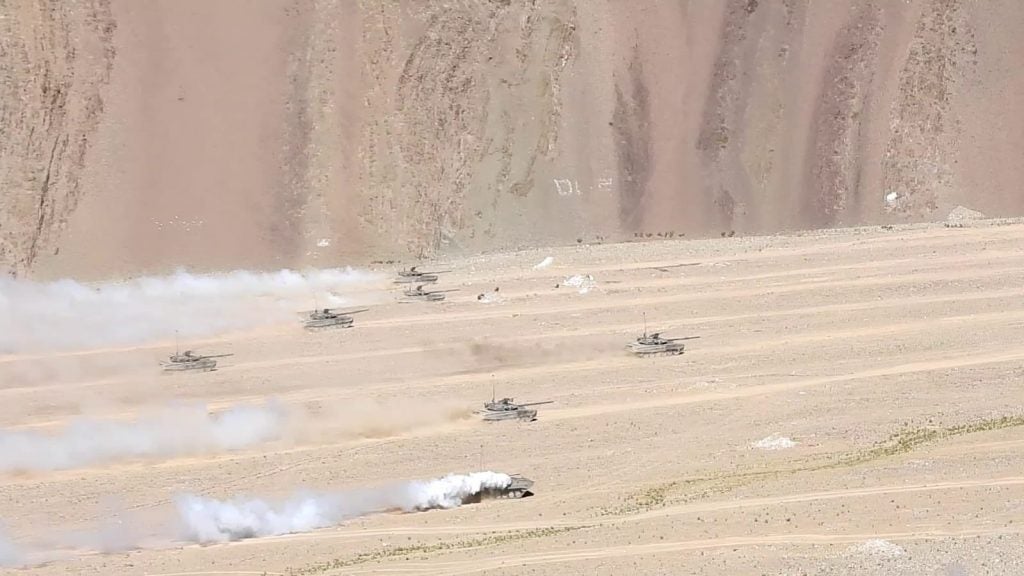 The system should be capable of recovery and reuse and operate at high altitudes. It should have a secure communication link with ability to operate under GPS denial and electronic warfare conditions. AI enabled target identification algorithms must be present for target identification. The provisional need is for 600 systems, each with one surveillance drone and one loitering munition. 440 systems would go to armoured regiments while the rest would be used by mechanised infantry battalions.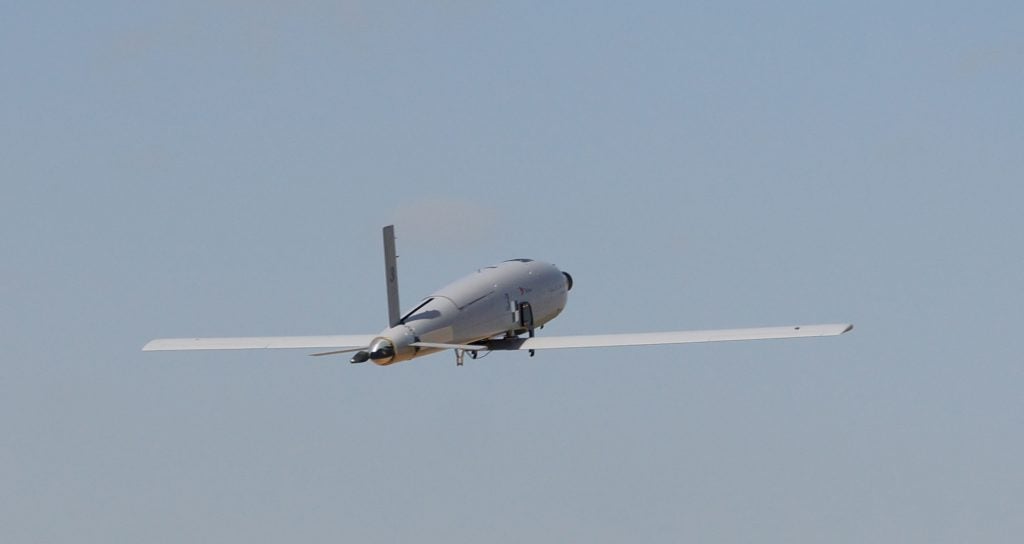 The Indian armed forces have placed a number of orders for drones, counter drone systems and loitering munitions in the past few months. The army has also expressed interest in procuring over 1,750 tracked Futuristic Infantry Combat Vehicles (FICV). 20% of the vehicles are to be equipped with loitering munitions while 25% of the vehicles must have loitering munitions in addition to a VTOL surveillance drone system. Quick development of ISTP-MF would aid projects like FICV, reducing program risk and enabling timely induction. It would also help the Indian Army to combat obsolescence in its fleet of predominantly Russian armour, even as efforts to indigenize components are ongoing.