The US To Modernize Bahrain's Multiple Launch Rocket Systems
On March 24, the US Defense Security Cooperation Agency (DSCA) stated that the US State Department has cleared the possible sale of a $175 million M270 Multiple Launch Rocket System modernisation package to Bahrain.
The $175 million sale includes equipment that will allow 9 M270 MLRS Systems to be upgraded to M270A1 standards. The Fire Control System, the Improved Launcher Mechanical System, a two-year supply of spare parts, and some communication systems are all part of the package. In addition, the United States will provide training, technical, and logistical support to the Bahraini Army under the Foreign Military Sales (FMS) agreement.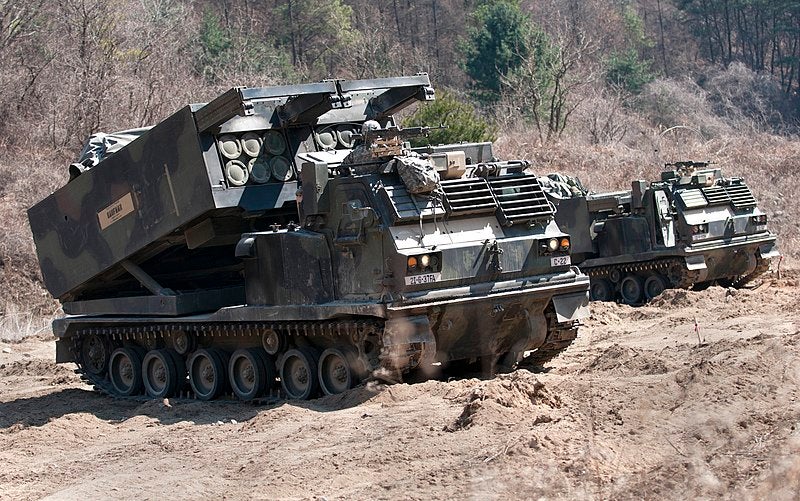 The DSCA also emphasized that the modernization will be carried out by Lockheed Martin, one of the most important defense industry giants in the United States, and the program will aid in the security of Bahrain, one of its major non-NATO allies and a key force for political stability and economic progress in the Middle East.
A DSCA statement said:
"the proposed sale will improve Bahrain's capability to meet current and future threats by enhancing Bahrain's ability to defend itself against regional malign actors and improve interoperability with systems operated by U.S. forces and other Gulf countries. Bahrain's continued investment in its defensive capabilities is crucial to protecting its borders, energy infrastructure, and its residents, including over 15,000 U.S. citizens and Naval personnel living and working in the country. Bahrain will have no difficulty absorbing these upgraded MLRSs into its armed forces."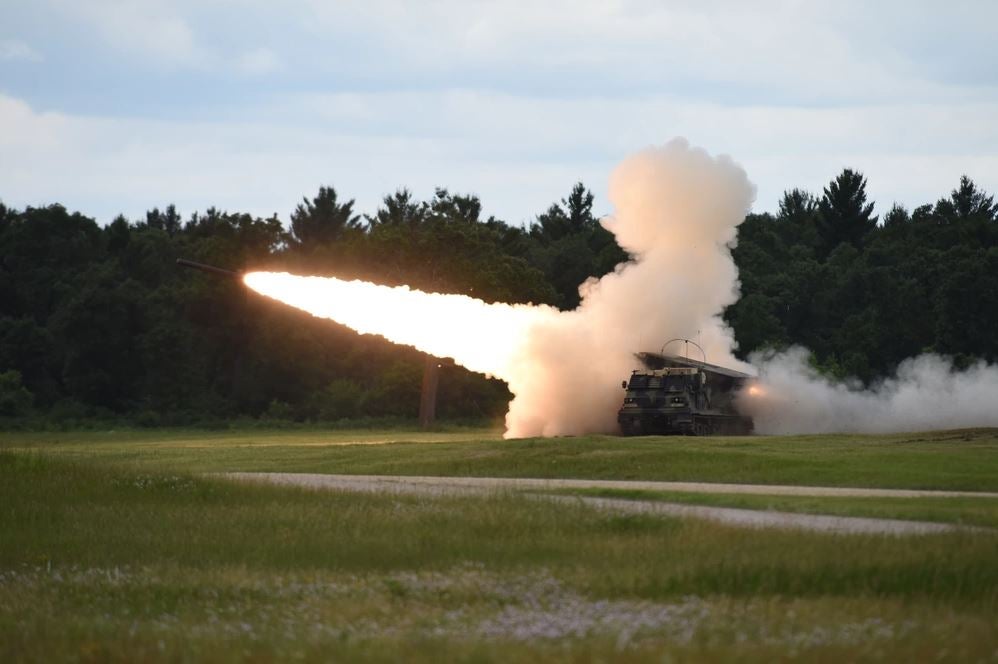 The M270A1 program, which is an upgrade of the M270 Multiple Launch Rocket System, consists of a modified M993A1 Bradley Carrier equipped with the M269 Launcher Loader Module, according to information provided by the US army. It will launch all MLRS Family of Munitions (MFOM) rockets and missiles. The MLRS has two launch pods, each with six GMLRS/MLRS rockets or one Army Tactical Missile System missile. MLRS may achieve ranges of 70 kilometers or more when firing GMLRS-Unitary precision rockets, allowing for danger-close fires (within 200 meters) in support of friendly troops in contact, as well as engaging high-valued point targets in open, urban, and complex environments.