Aotearoa New Zealand to receive new P-8A aircraft in December
Aotearoa New Zealand's Ambassador to the United States, H.E. Rosemary Banks, recently attended a keel-laying ceremony for New Zealand's second P-8A Poseidon aircraft in Kansas. At the same facility in Whitka, the Ambassador also viewed the fuselage of New Zealand's first aircraft, as it was awaiting transport to Seattle for fitting out. The Royal New Zealand Air Force (RNZAF) is currently retiring its Orion fleet ahead of commencing domestic Poseidon operations in December this year.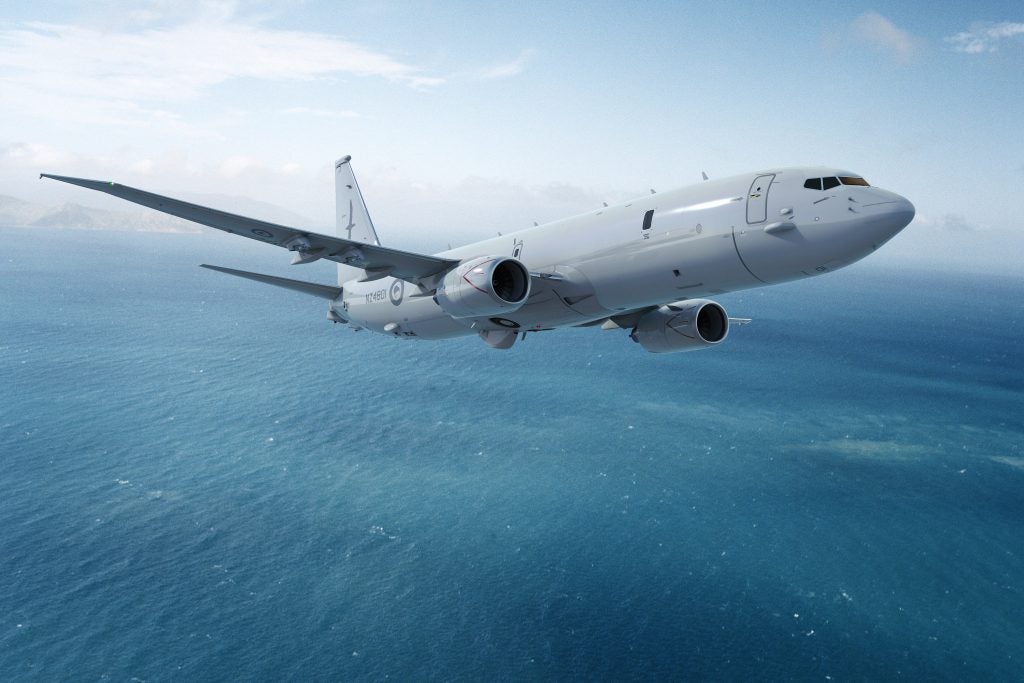 Commencing Poseidon operation is dependent on a lot more than just getting the aircraft themselves to New Zealand. Since 2018, when New Zealand formally signed for the aircraft, it's been developing the needed infrastructure at No.5 Squadron's new base at RNZAF Ohakea. No. 5 Squadron RNZAF, which flies the P-3K2 Orion from RNZAF Auckland, is currently relocating to RNZAF Ohakea to accommodate the change. The new basing arrangement was necessitated by the greater weight and size of the Poseidon, compared to the Orion.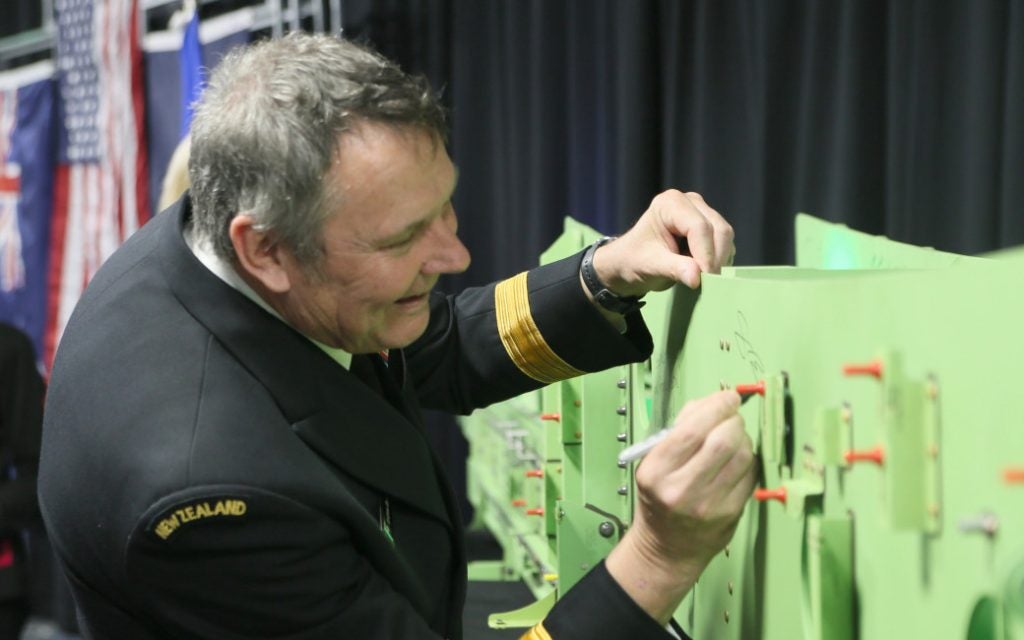 New Zealand has also been working on the human element of the transition. An RNZAF flight crew qualified on the Poseidon last year, and are now acting as instructors with the United States Navy (USN). Maintenance and ground crews have also been posted to Australia, where they have been able to gain experience on the platform, which Australia is increasingly leveraging for a wide variety of missions.
The RNZAF has, at the time of writing, retired two out of six Orions. The remaining four continue to fly critical missions supporting Pacific nations such as Tonga.