Royal Australian Navy Accepts First Evolved Cape Class
The Royal Australian Navy (RAN) officially accepted its first Evolved Cape Class Patrol Boat (ECCPB) on Wednesday, 23 March. The first vessel, ADV Cape Otway (ADV-314), was launched by Austal in October last year, after being ordered in 2020. The Evolved Cape class represents a $343 million ($256 million USD) procurement for the RAN.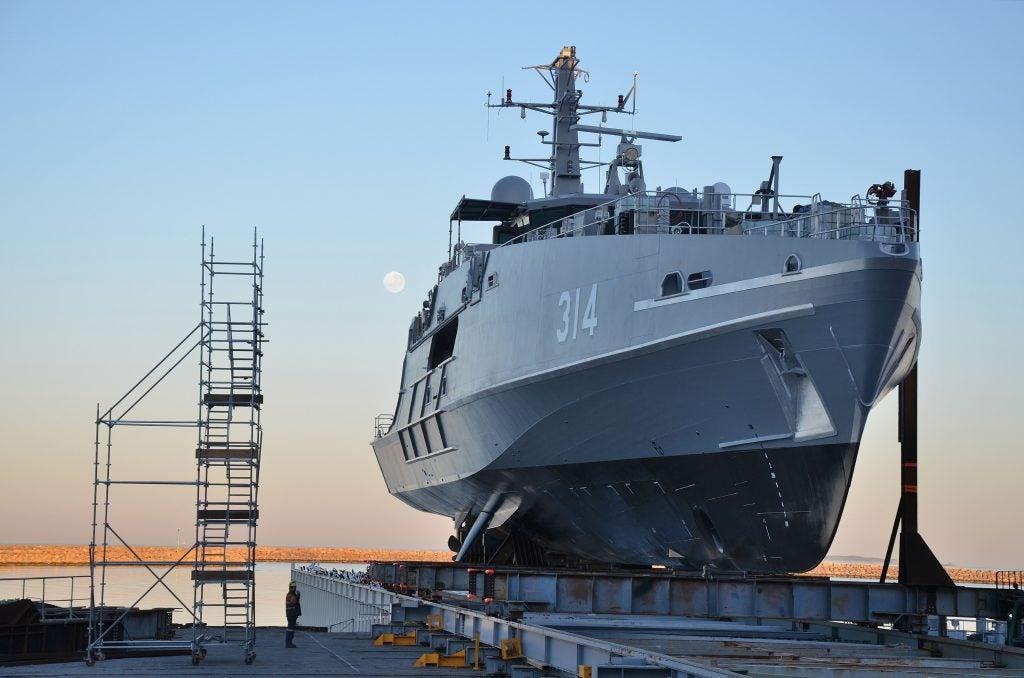 ADV Cape Otway will be based at HMAS Cairns from the middle of this year, where she will be joined by the future ADV Cape Peron (ADV-315) before the year's end. Austal formally launched Cape Peron earlier this month in a ceremony held at the company's Henderson facility. The reminaing four vessels are scheduled to be deliver approximately four months apart, right through until late until late 2023. The Evolved Cape Class represents an iterative improvement to the earlier Cape Class, the new vessels boast an improved communications system, as well as more berths, allowing for a larger crew complement of 32 people.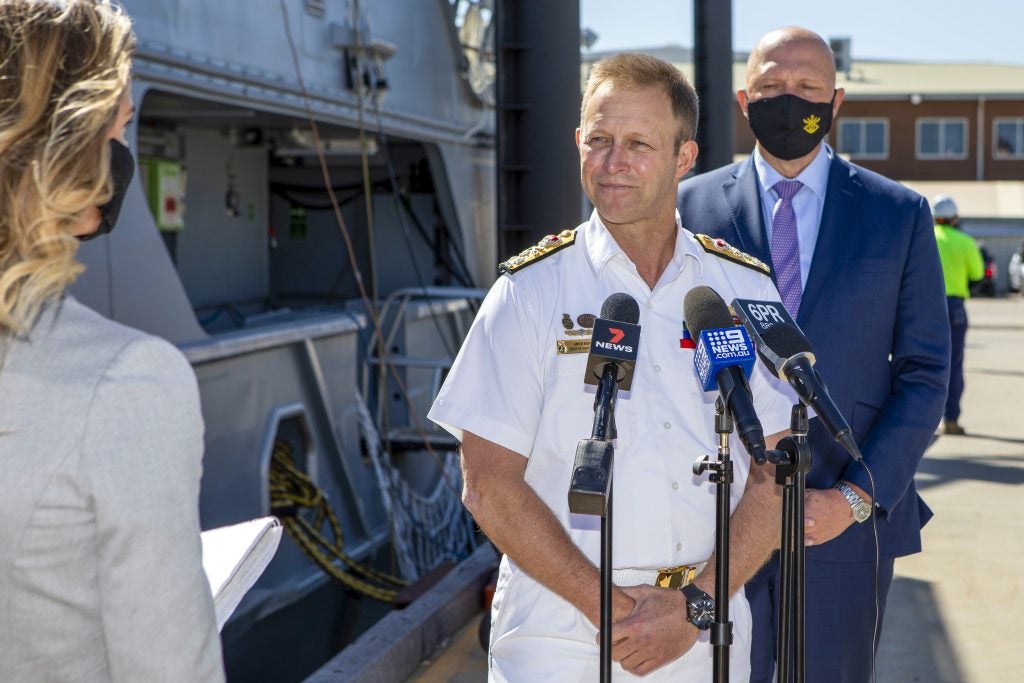 During the handover ceremony, the Chief of Navy, Vice Admiral Michael Noonan, revealed the names of all six vessels.
"They will be named Australian Defence Vessels (ADV) Cape Otway, Cape Peron, Cape Naturaliste, Cape Capricorn, Cape Woolamai and Cape Pillar. Each name continues the lineage of the Cape class patrol boats, all named after significant Capes around Australia." 
The Evolved Cape Class Patrol Boats are intended to bridge the gap between Australia's ageing Armidale Class Patrol Boats and their replacement, the chronically delayed Arafura class Offshore Patrol Vessels (OPV). NUSHIP Arafura was launched late last year, amid design changes and further delays. She is the first of 12 Arafura class Offshore Patrol Vessels, which has been beset by issues ranging from the Covid-19 pandemic to issues with its planned main armament.