NATO's Cold Response 2022 Exercise Is Underway in Norway With The Participation of 30,000 Soldiers From 27 Countries
Cold Response 2022, the largest NATO military exercise this year, began in Norway, last week. The exercise comes as the war in Ukraine continues and after two exercises were canceled due to the pandemic in 2020 and 2021. This year's Cold Response Exercise, which will take place throughout March and April, will bring together 30,000 soldiers, 220 aircraft, and more than 50 ships from 27 nations, including Sweden and Finland.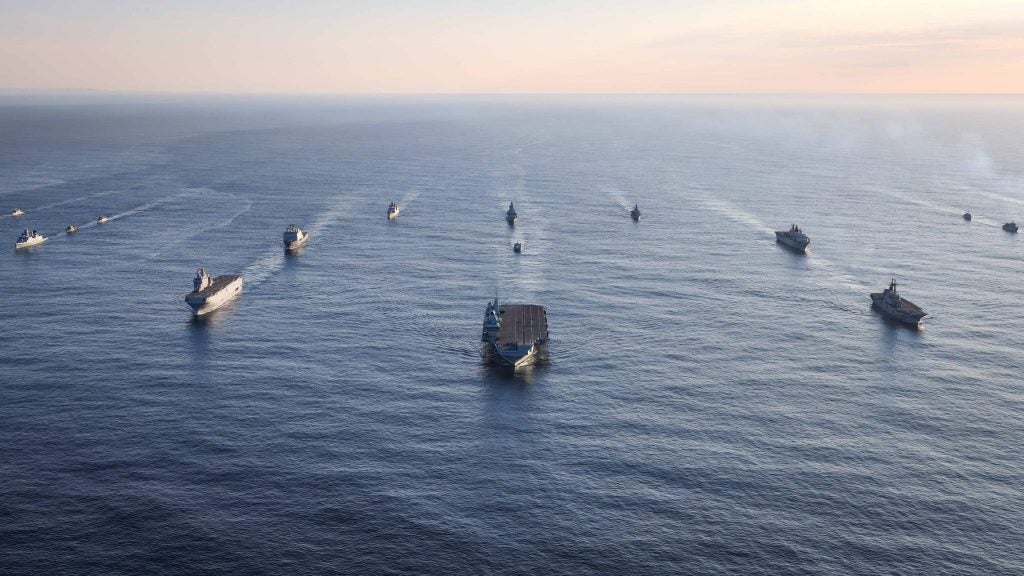 According to the Norwegian Armed Forces, 14,000 of the 30,000 soldiers involved in the exercise are ground troops, 8,000 are sailors and naval troops, and the remaining 8,000 are air force troops and different staff officers from various Norwegian headquarters and military facilities.
Since 2006, the exercise has been held every two years off the coast of Norway, with the goal of improving military capabilities and alliance collaboration in a high-intensity combat scenario in a harsh Arctic setting with rough terrain and extreme cold weather. The scenario for this year's defense exercise in Norway is "Norway is attacked, and article 5 of the alliance agreement is enacted for collective defense," and it also intends to bolster the Alliance's eastern flank to protect NATO against any aggression.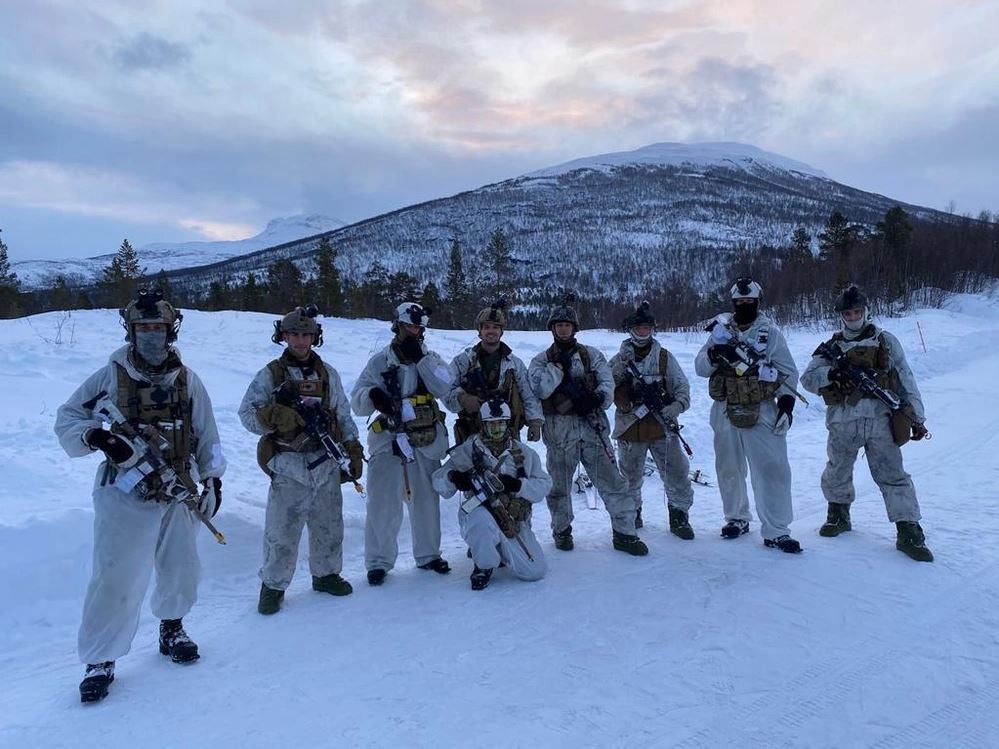 The majority of the military activities that will take place as part of the exercise will take place in southeast, central and northern Norway. The northern counties of Nordland and Troms og Finnmark will be the focus of activity in the north. Bodø Air Base and Porsangmoen Base in Norway will also host some military activity.
"Exercising together is how we optimize what each of us bring to the fight. We are committed to the collective defence of all NATO nations," said Gen. Jeff Harrigian, Allied Air Command Commander. "Integrating and training with our allies and partners allows us to exercise our combined capabilities while deterring aggression against NATO."
The exercise is for defensive purposes, was scheduled a long time ago, and was unrelated to Russia's invasion of Ukraine, according to a NATO statement. The statement also notes that the exercises will be transparent and adhered to international commitments, with "observers from all members of the Organization for Security and Co-operation in Europe have been invited to Cold Response, but Russia declined the invitation. Norway has extended the registration deadline for observers until the 23 March."
According to the Russian Embassy in Norway, Cold Response 2022, a large-scale exercise to be held by NATO and partner countries, reflects the alliance's aim to strengthen its presence in northern Europe. The embassy claimed that the build-up of any NATO military capability near Russia's borders did not assist in strengthening regional security and that, contrary to NATO statements, the embassy received no official information that Russian observers were invited to the exercise.