Meet the MQ-28A Ghost Bat: Australia's Loyal Wingman
Boeing Australia's pioneering 'Loyal Wingman' Unmanned Combat Air Vehicle (UCAV) has been officially designated the MQ-28A Ghost Bat in Australia. The UCAV draws its name from the Ghost Bat, a large carnivorous bat, native to Northern Australia. The Royal Australian Air Force (RAAF) has ordered six MQ-28As for testing and evaluation purposes, however, it's expected that the RAAF will eventually expand its order.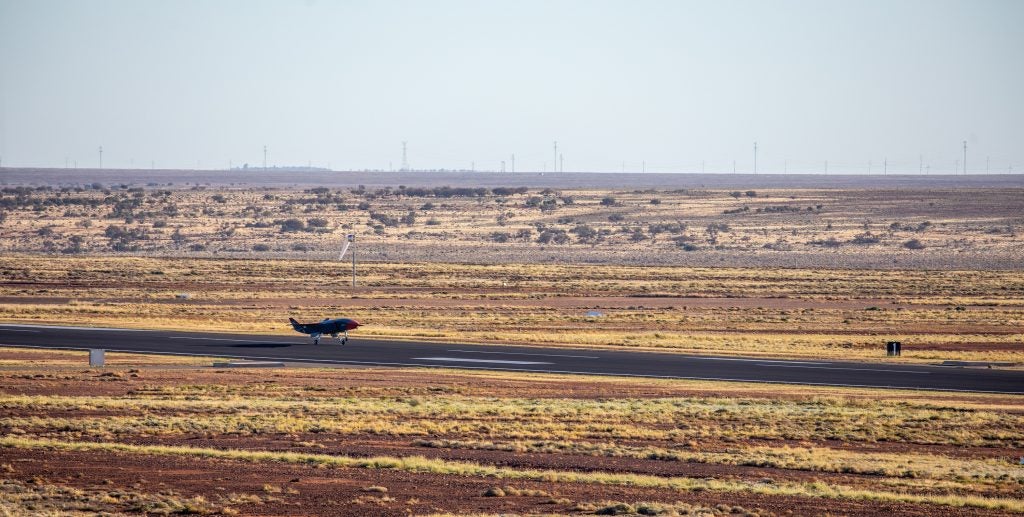 Boeing Australia and the Australian Department of Defence first unveiled the MQ-28A in 2019. The Ghost Bat flew for the first time in February 2021, taking to the skies above the Woomera Range Complex. The design, development and initial construction of the Ghost Bat took place at Boeing's facility in Brisbane, however, full-scale manufacturing will take place in the regional city of Toowoomba.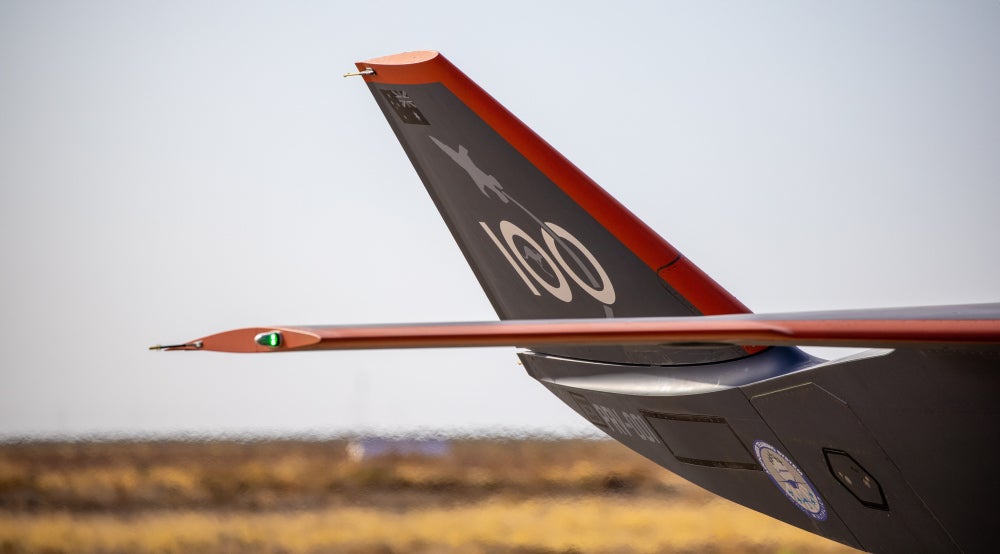 Because of this Boeing and the Department of Defence claim that the Ghost Bat is:
"Australia's first sovereign-designed and produced military combat aircraft in over 50 years" 
Outside of Australia Boeing will continue to market the aircraft as the Airpower Teaming System (ATS). Boeing's ambitions for the ATS platform are not confined to Australia, and the company is actively pursuing various export opportunities. The aircraft is reportedly serving as the basis of Boeing's entry to the U.S Air Force's Skyborg program
Throughout 2022, the MQ-28As flight-test program will continue to evolve, with a focus on bringing sensor and mission capabilities online ahead of operational delivery to the RAAF.