Australia Unveils Significant Military Expansion Plan
Earlier this month, Australian Prime Minister Scott Morrison announced a massive, long-term military expansion plan. The aim of the initiative is to add 18,500 personnel to the Australian Defence Force (ADF) by 2040 which means a 30% increase over current numbers bringing total strength to nearly 80,000 uniformed personnel. According to the government, the expansion will cost at least $38 billion Australian dollars ($28.2 billion USD) between 2024 and 2040 on top of regular defense spending.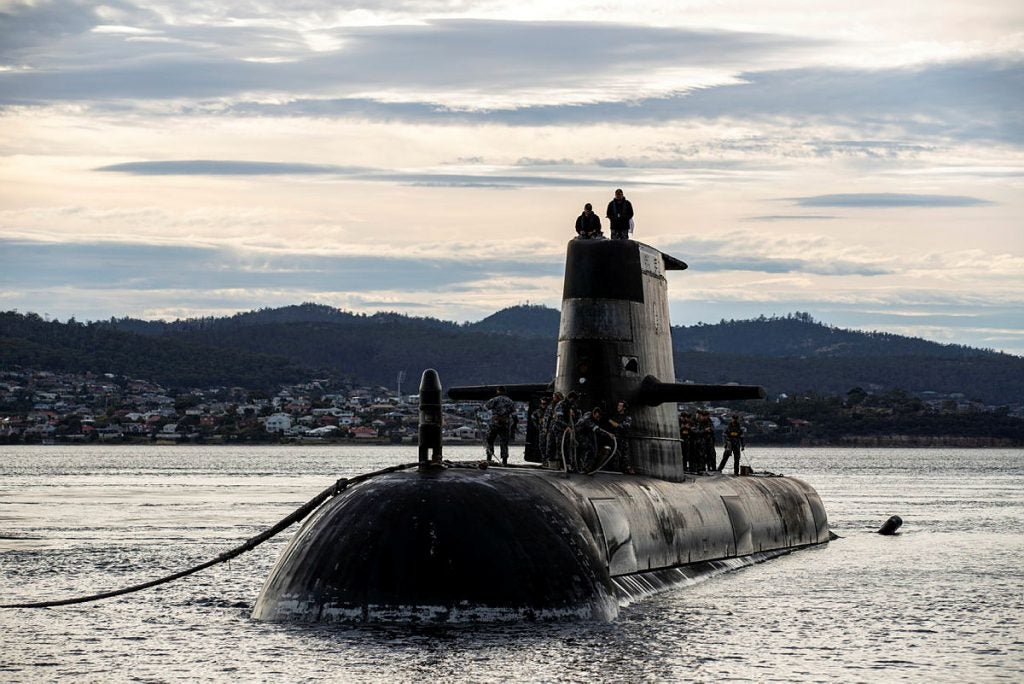 The new personnel will help fill key gaps in Australia's current force. On the naval side, the increase of 20,000 will help man Australia's upcoming nuclear submarines and an expanded surface fleet. The plan will also allow the army to expand its intelligence and electronic warfare capabilities in addition to creating a new regiment focused on information warfare and another dealing with long-range fires.
According to Australian defense minister Peter Dutton:
"Defence operates with a highly integrated workforce spanning the Australian Defence Force, civilians and industry providers, with each bringing specialised skills and expertise. […] This growth in workforce and expertise will enable us to deliver our nuclear powered submarines, ships, aircraft and advanced weapons. It will mean we can build warfighting capabilities in the domains of space, and information and cyber."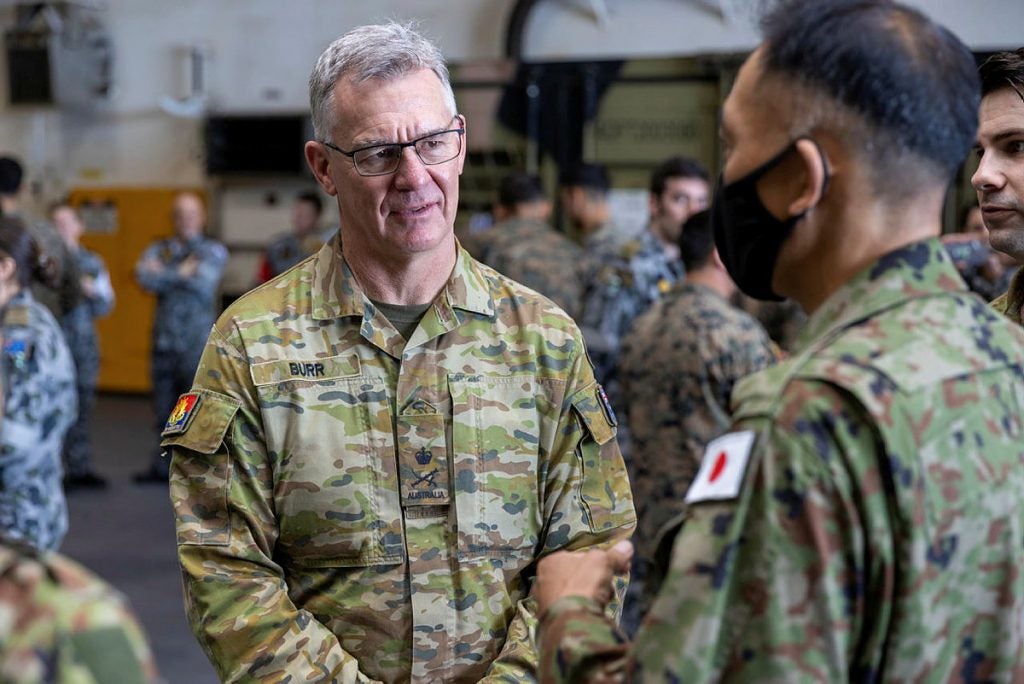 The decision follows a report from the Australian parliament's Joint Standing Committee on Foreign Affairs, Defence and Trade which found the current ADF to lack adequate numbers to sustain a protracted military engagement. It also follows other major Australian military and diplomatic initiatives aimed at allowing Australia to play a larger role in the Indo-Pacific and help counter China, which has become an increasing concern for Australia. Notably, Australia has expanded cooperation with the US and UK through AUKUS, with regional powers through QUAD, and with European powers like Germany and France on a bilateral basis (although the decision to drop plans to acquire French submarines in favor of an AUKUS design last year damaged bilateral ties).