Indian Navy: Using Geography Advantage To Match China; Lists Planned Acquisitions
The Indian Navy (IN) has stated in a submission to the Standing Committee on Defence of the Parliament that it is building up capacity to ensure it will match the assets that China can bring into the Indian Ocean. The Navy is building up anti-submarine warfare and airborne surveillance capabilities. It also pointed out that China has "other adversaries also" and elaborated that:
"So, the number of assets that she can bring into the Indian Ocean is much lesser. Unlike the land boundary or air boundary that you may have, our maritime domain is global common. So, we cannot really stop her from coming into our region."
The Indian Navy hopes that initiatives like capacity building, training and other engagements will help 'when it comes to having a say in matters of the country'. It emphasized that "the basic advantage is our geography in the Indian Ocean. We are utilising that."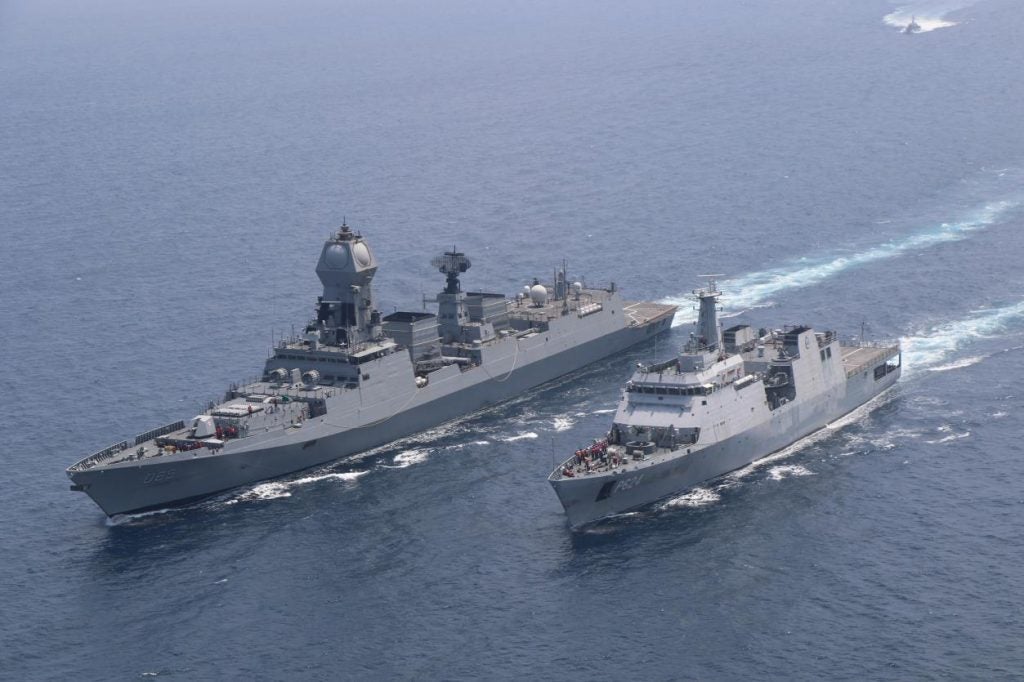 The Navy also provided details of its existing inventory and planned acquisitions. The present Force level of IN includes more than 130 ships & submarines and over 230 aircraft. 37 ships & submarines are under construction at various shipyards. IN has concluded a contract with HAL to deliver 36 aircraft comprising 12 Do-228, 16 ALH and 8 Chetaks. 24 MH-60R helicopters contracted in 2020 are scheduled for delivery in India from 2022.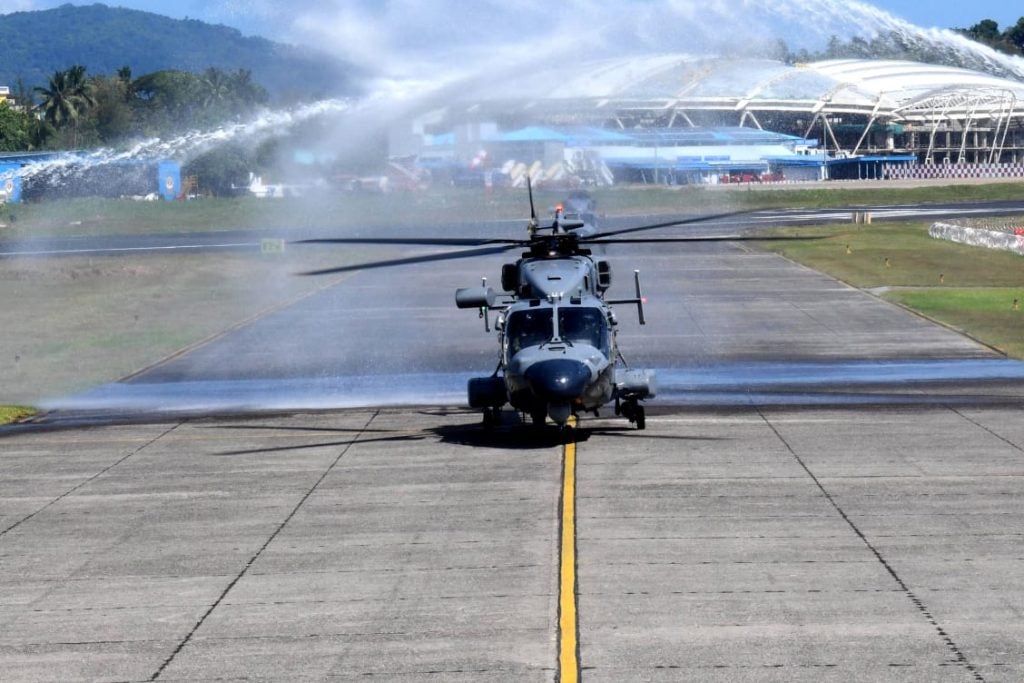 IN also provided a list of acquisitions planned for 2022-23. Case for procurement of ten Naval Ship-borne Unmanned Aerial Systems (NSUAS) is at the contract conclusion stage and a case for procurement of 10 HALE drones is being progressed for acceptance. Construction of six conventional submarines under Project 75(I) is also planned.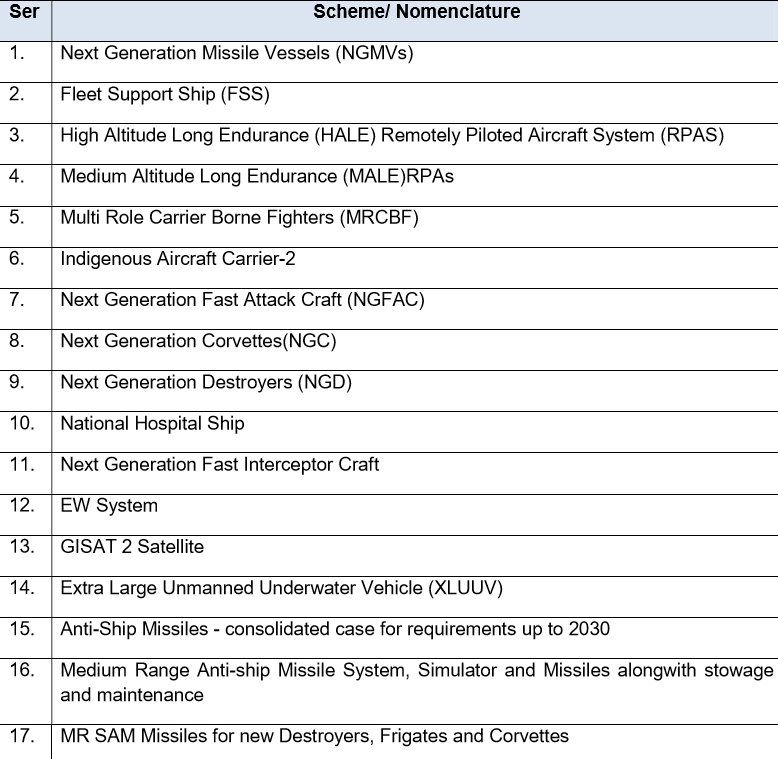 However, the committee notes that shipbuilders are under-utilized and idling of facilities is set to increase. Mumbai-based Mazagon Docks Limited (MDL) which builds destroyers and submarines, has enhanced its facilities. It now has two parallel submarine construction lines to construct 11 submarines concurrently at various stages of construction. Further, shipbuilding capacity has been enhanced to undertake 10 warships concurrently.
However, submarine hull fabrication facilities are lying under-utilised since 2012 and specially trained manpower being re-deployed for lower skill jobs. Manpower and facilities have been idling since 2021, after the production of Scorpene-derived Kalvari-class of submarines was completed. similarly, the shipbuilding facilities are also increasingly idling. The Indian Navy would have to promptly progress its planned acquisitions using a massive hike in budget allocations to ensure shipbuilding capacity is properly utilized.