Weekend Briefing (8-12 November)
Welcome back to the Weekend Briefing, where we round up the week's most interesting and important defence news and comment. This week we have closely followed developments in Ethiopia, a presidential assassination attempt in Iraq, the Polish-Belarus border crisis, Turkey's rocket tests, and European sales of the Trophy-HV system. Check out these stories and more below: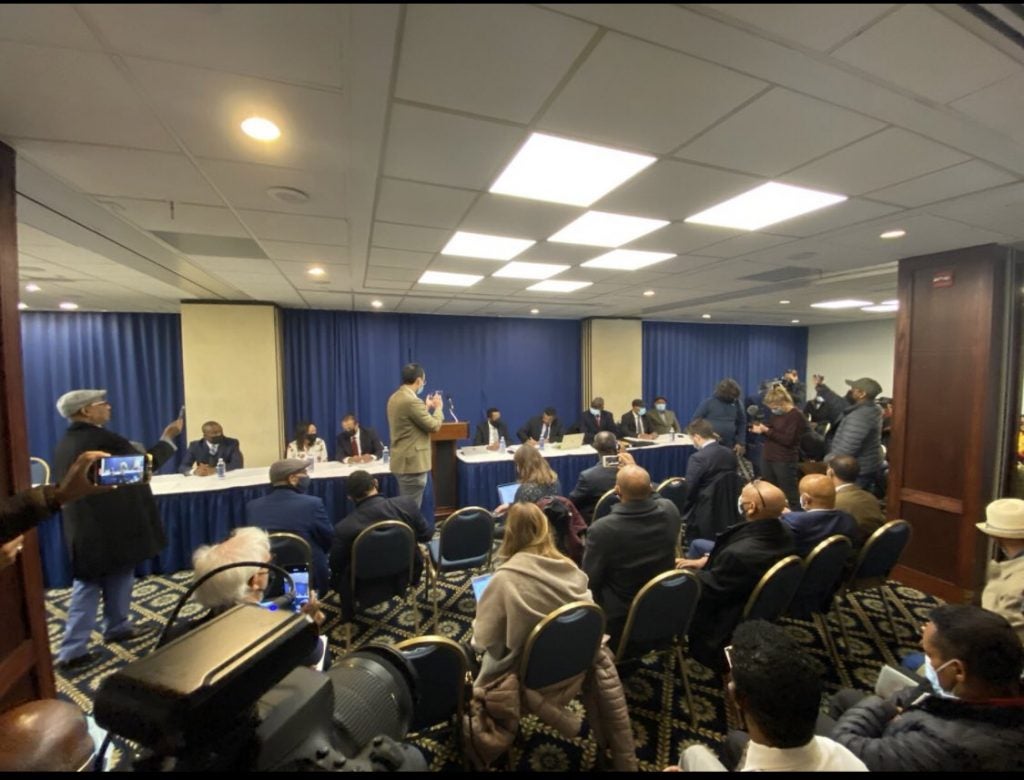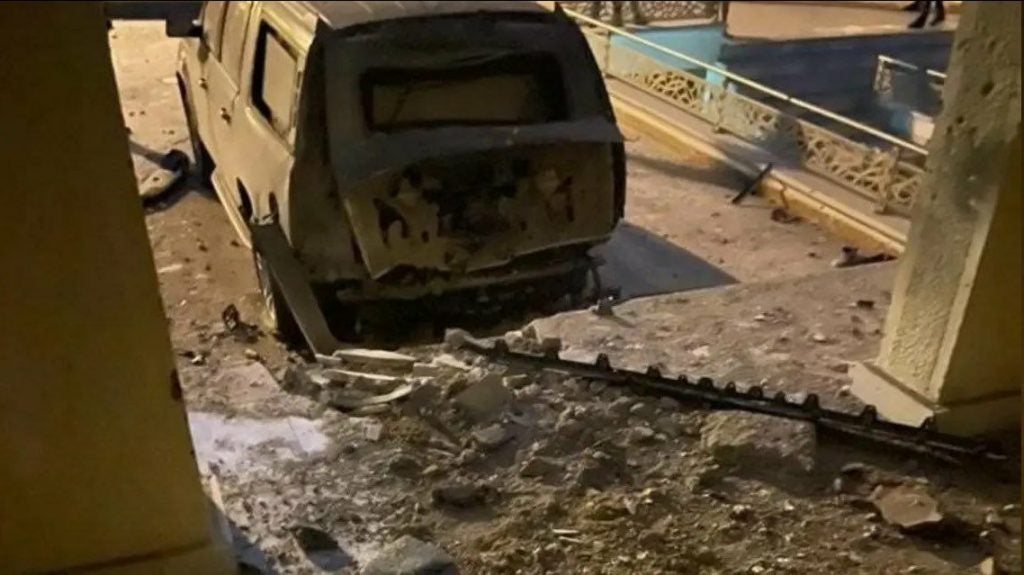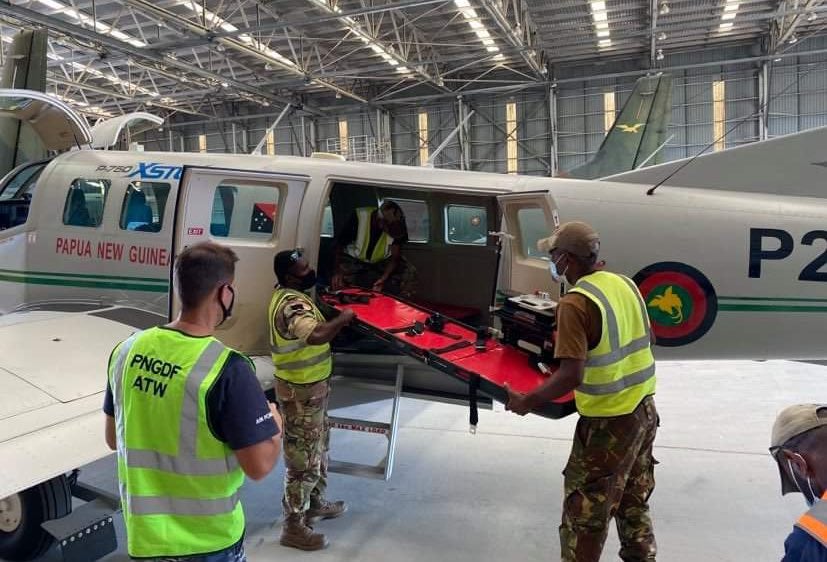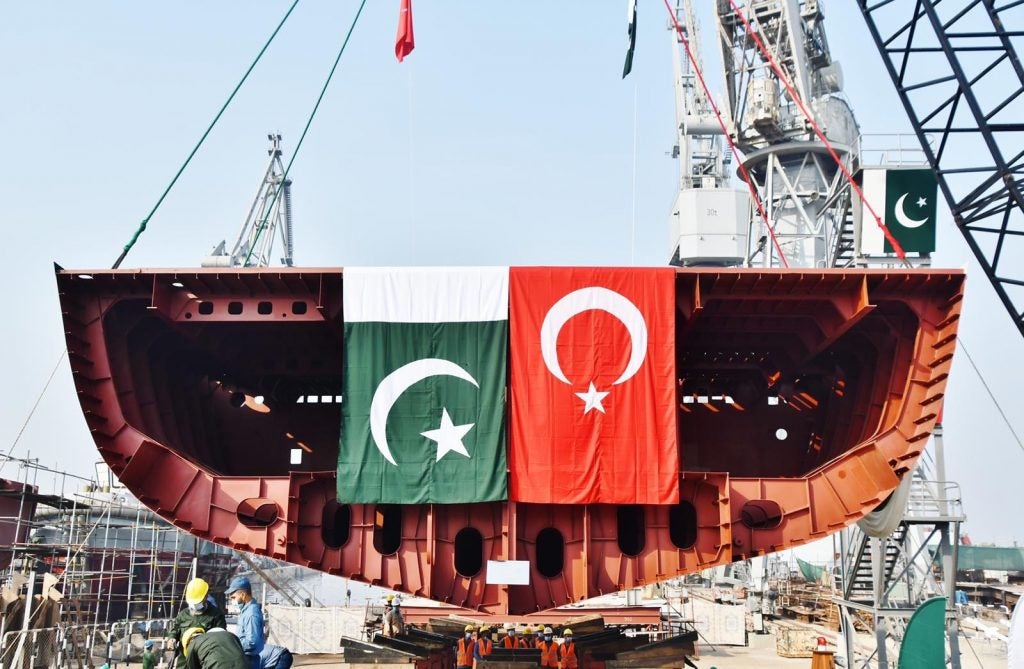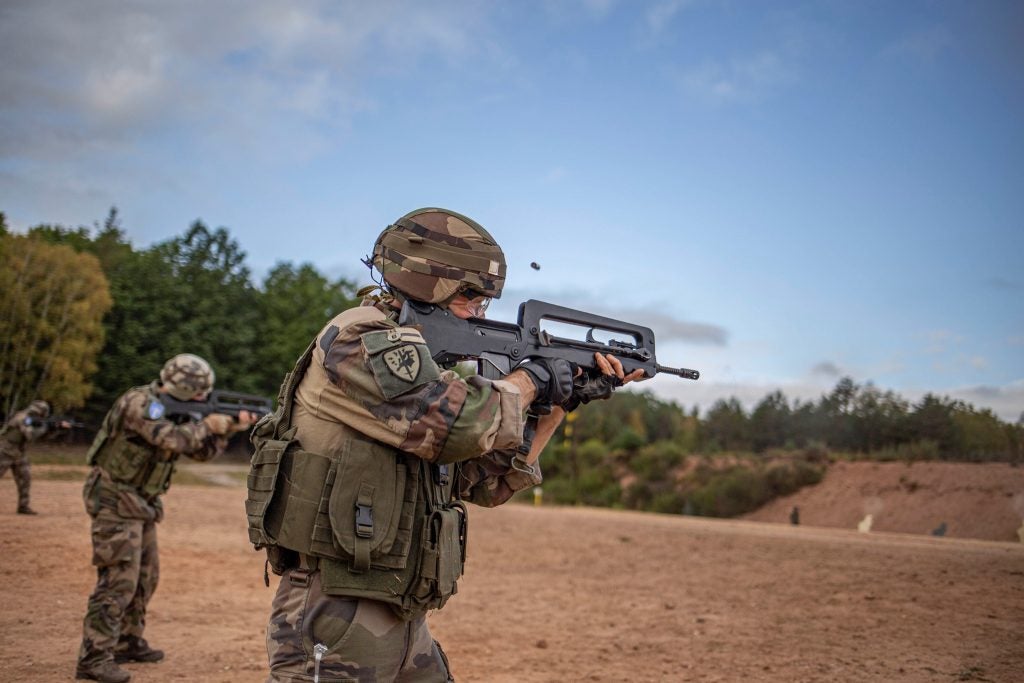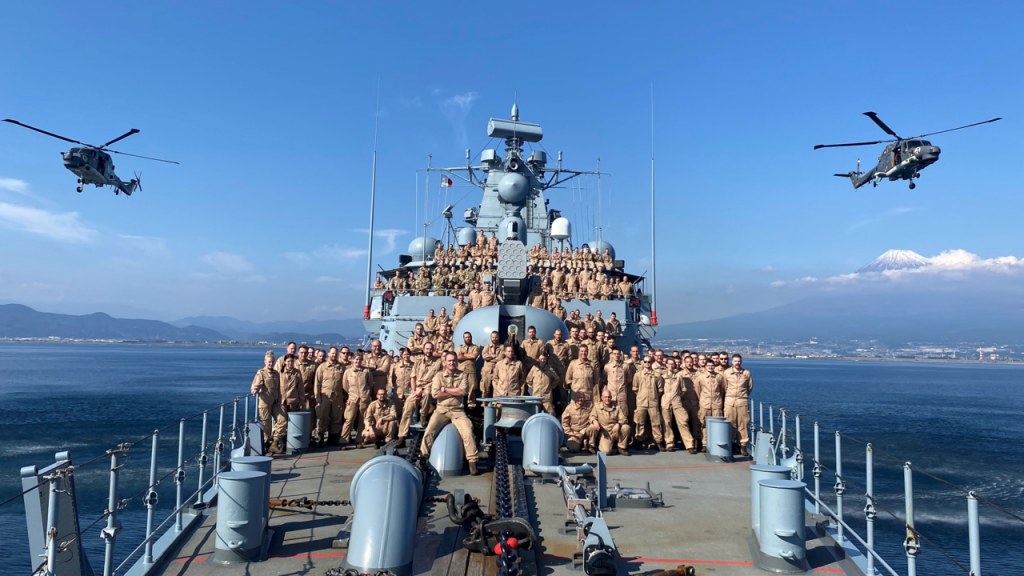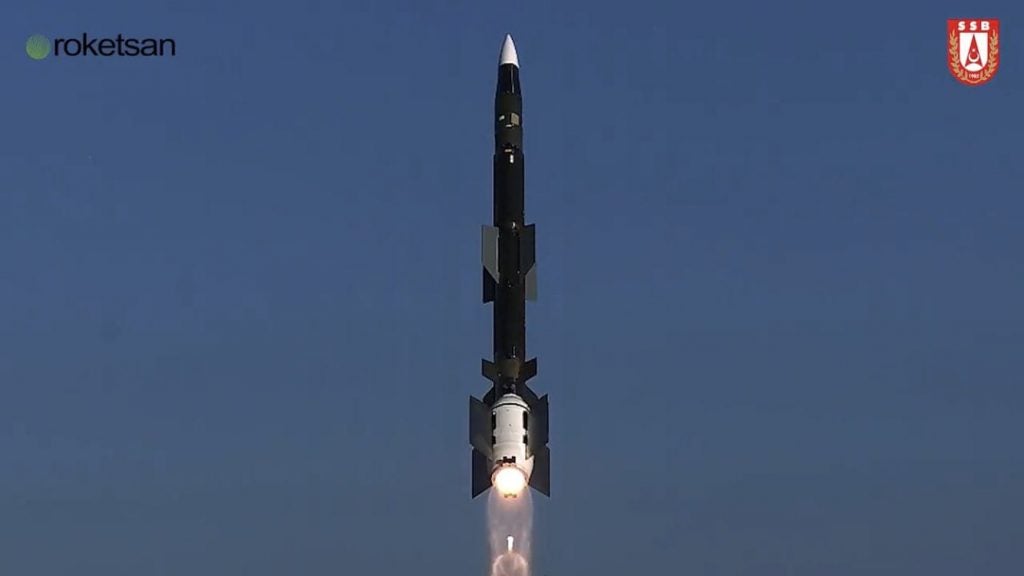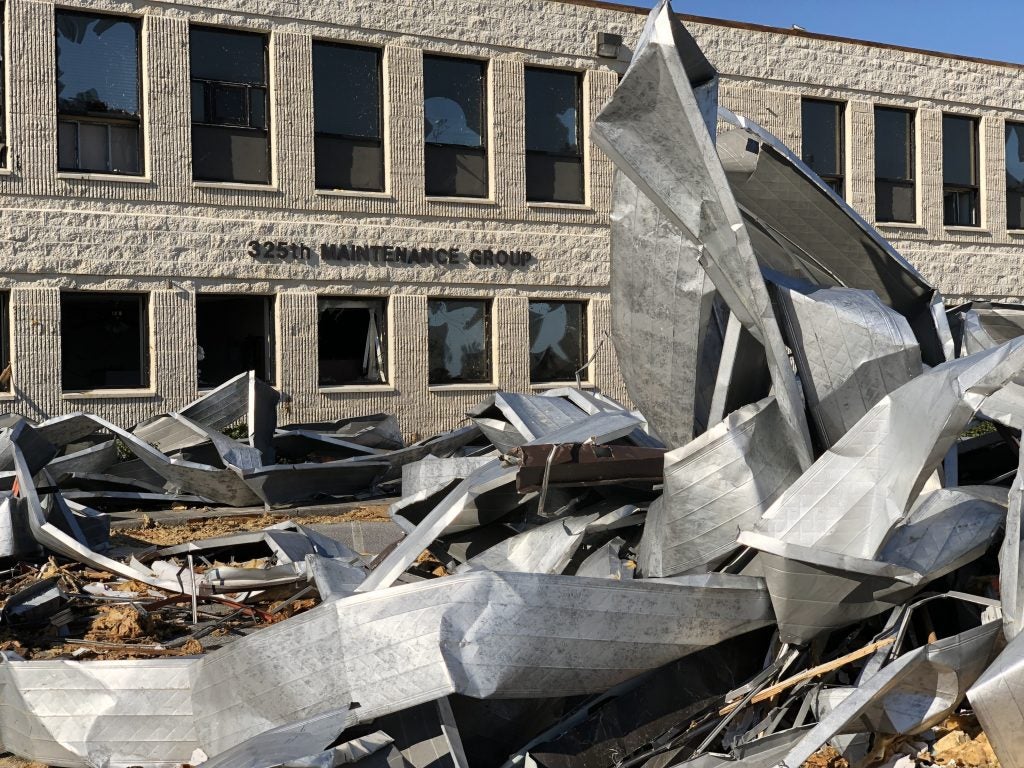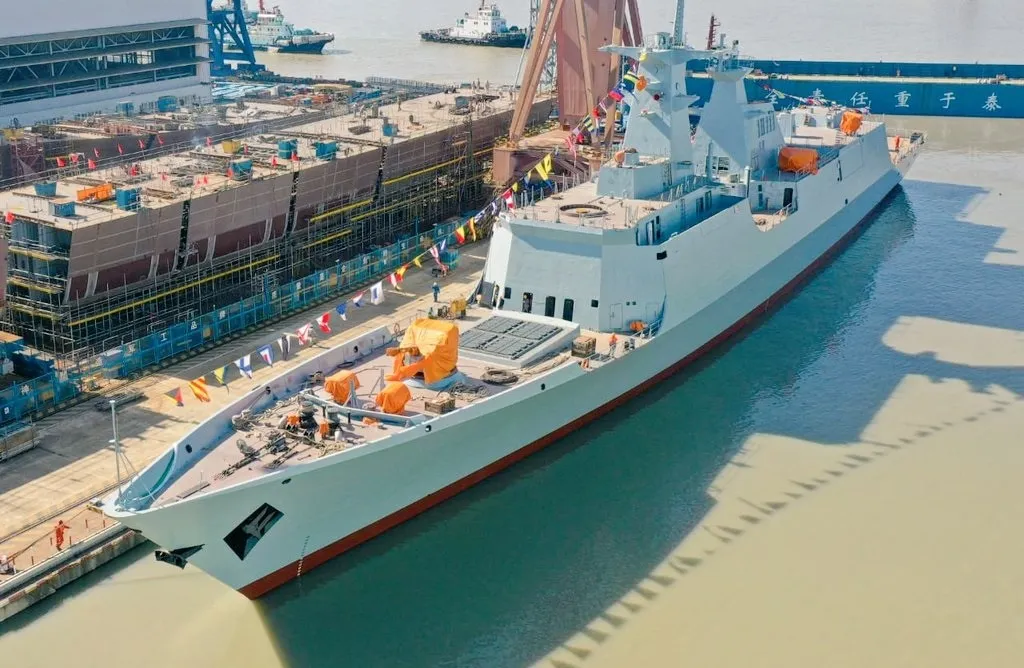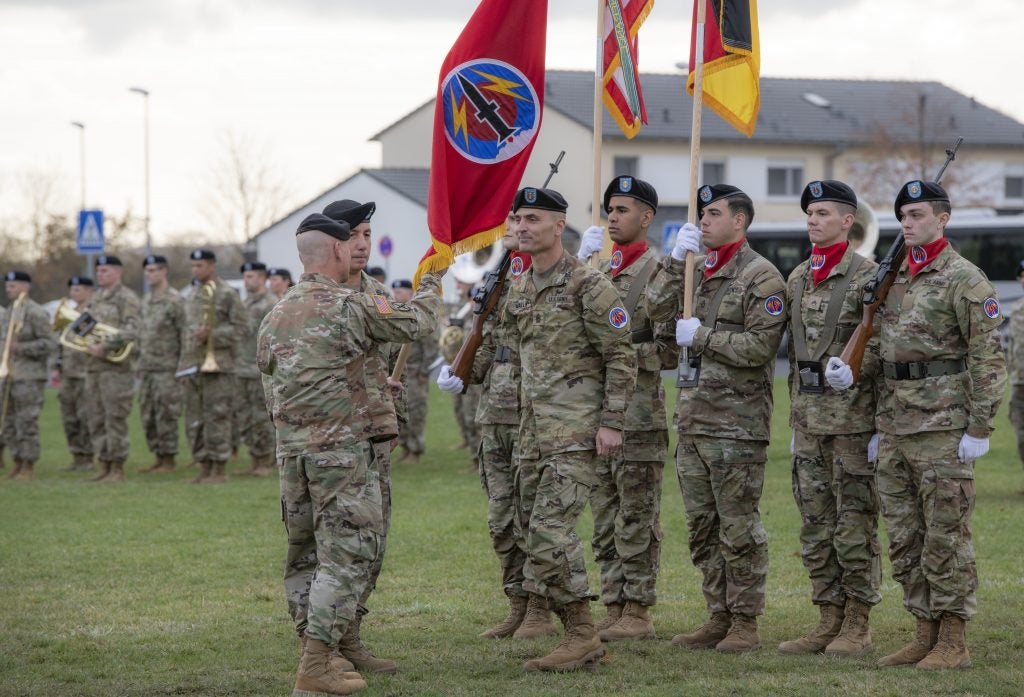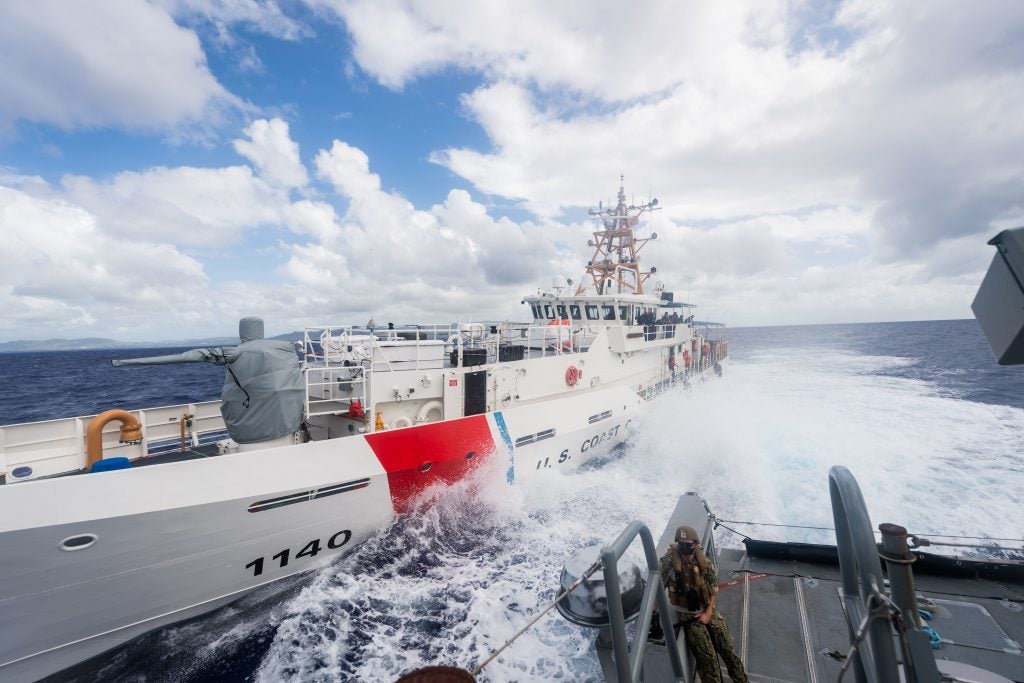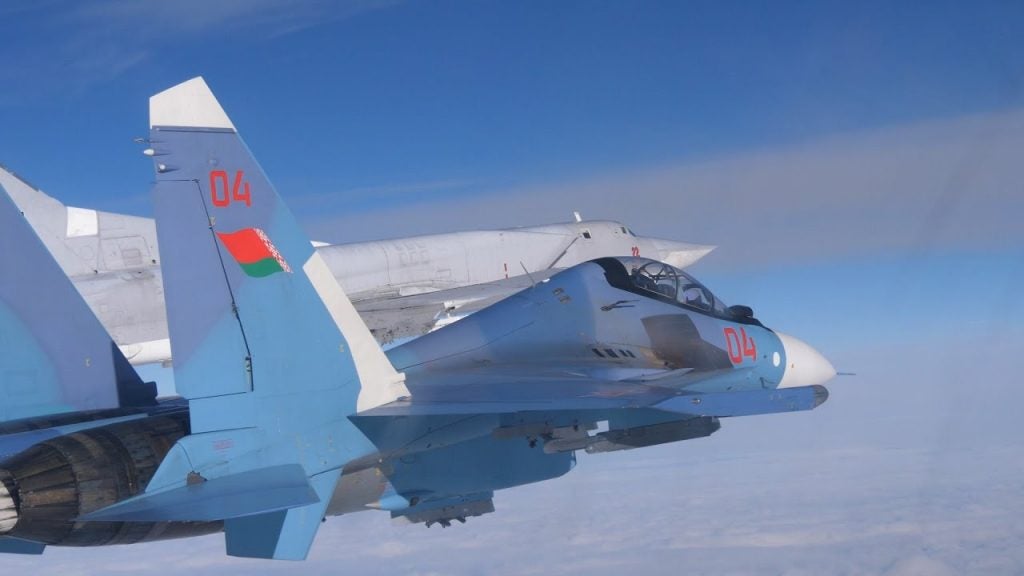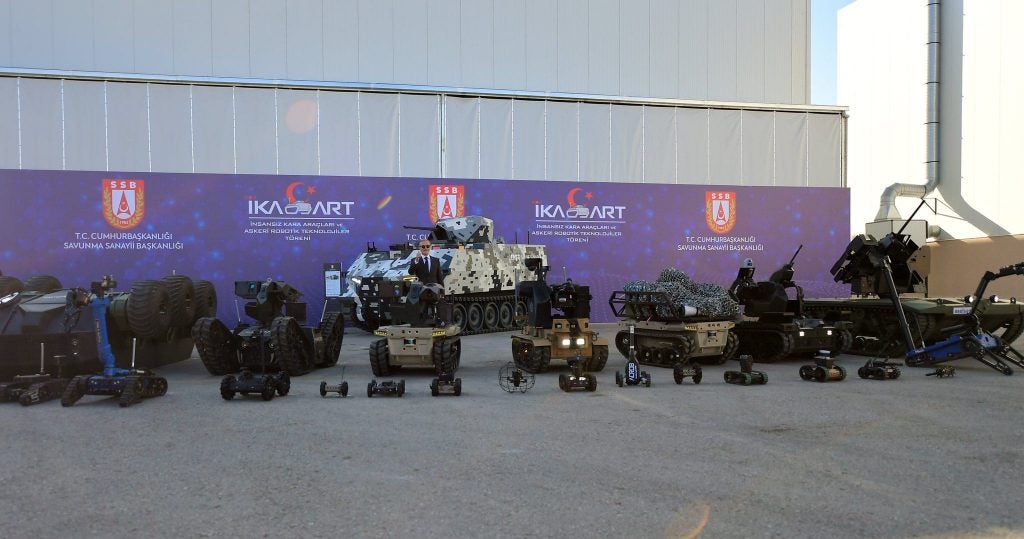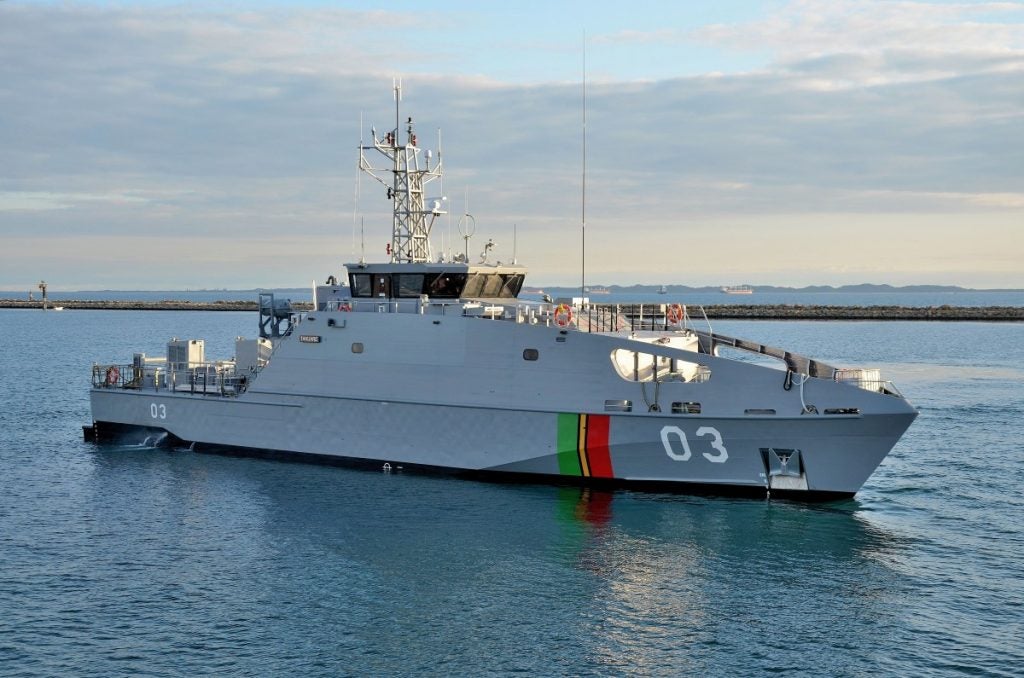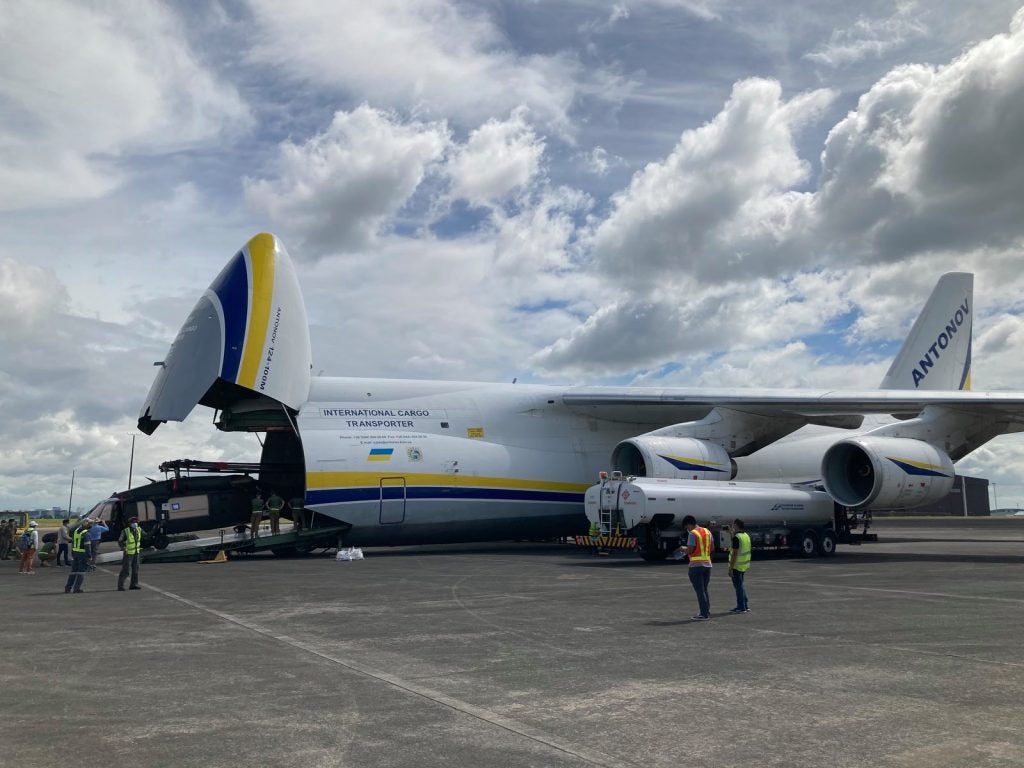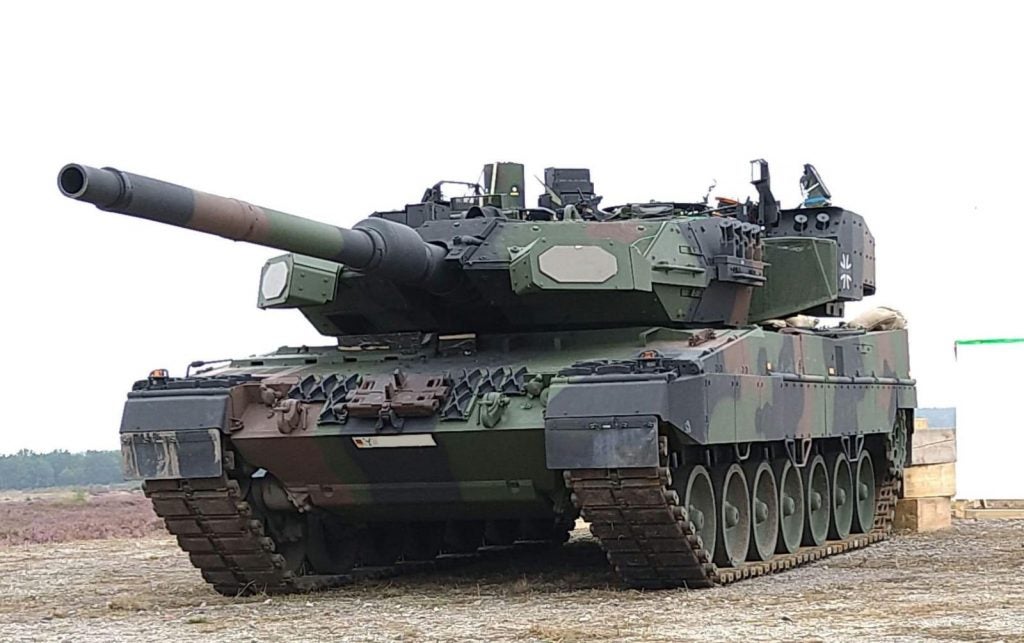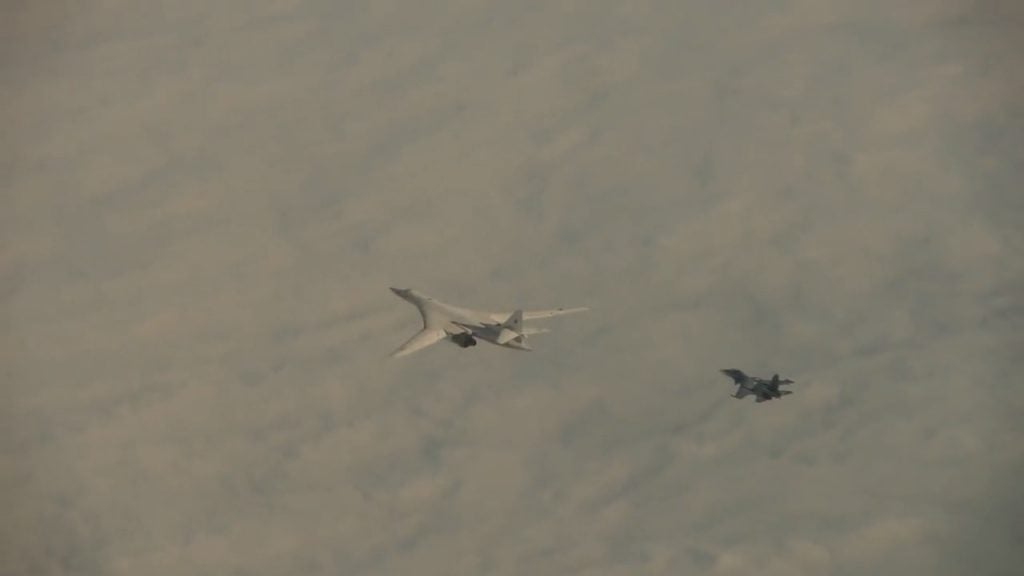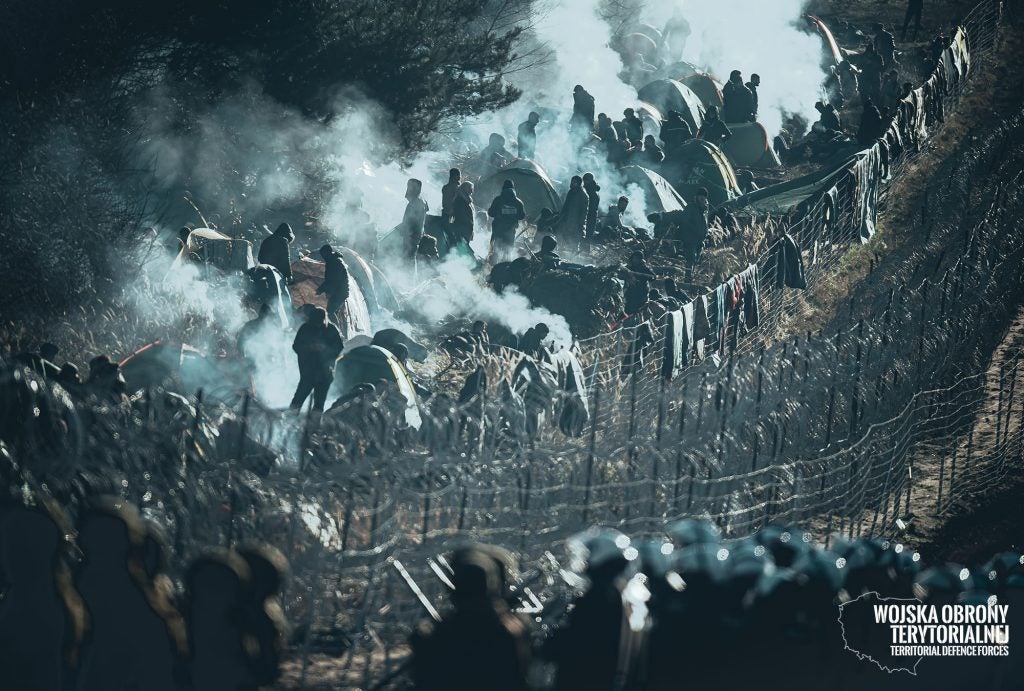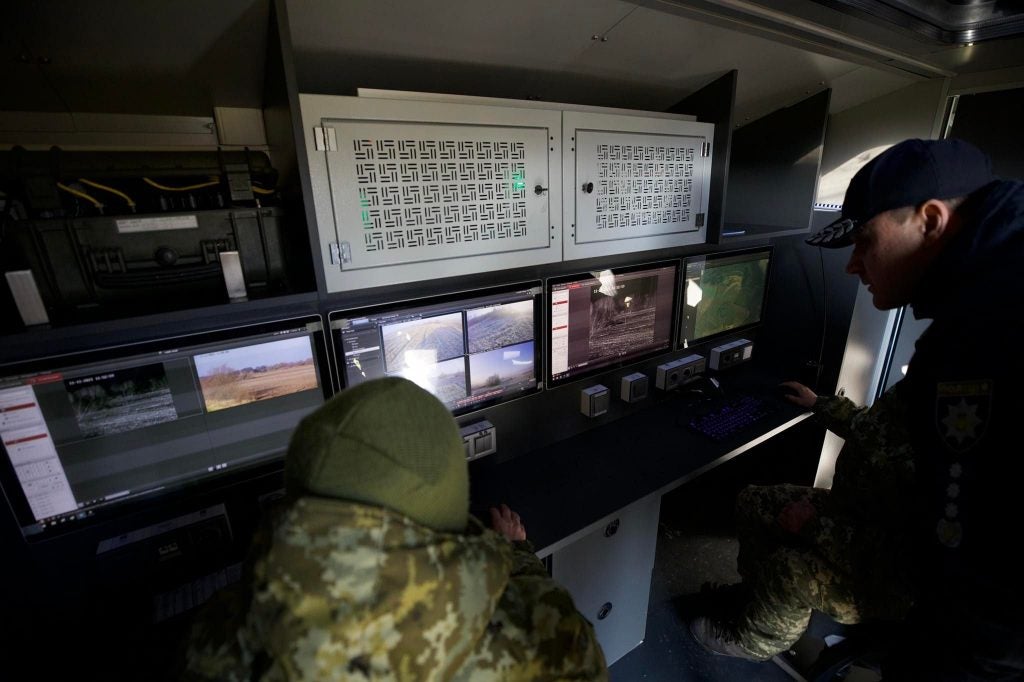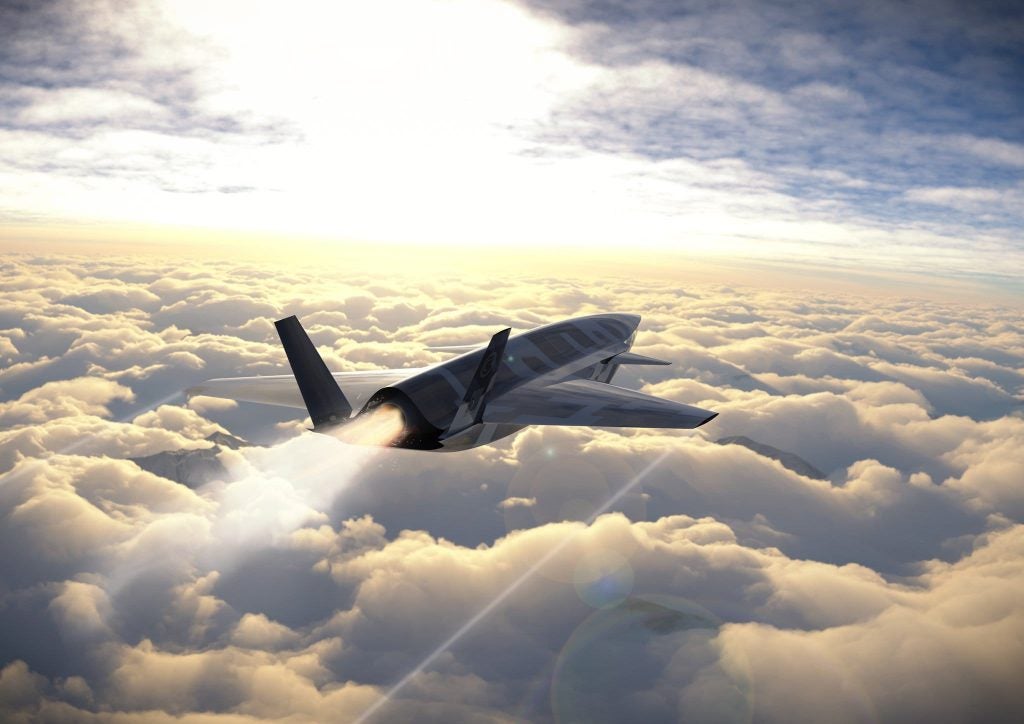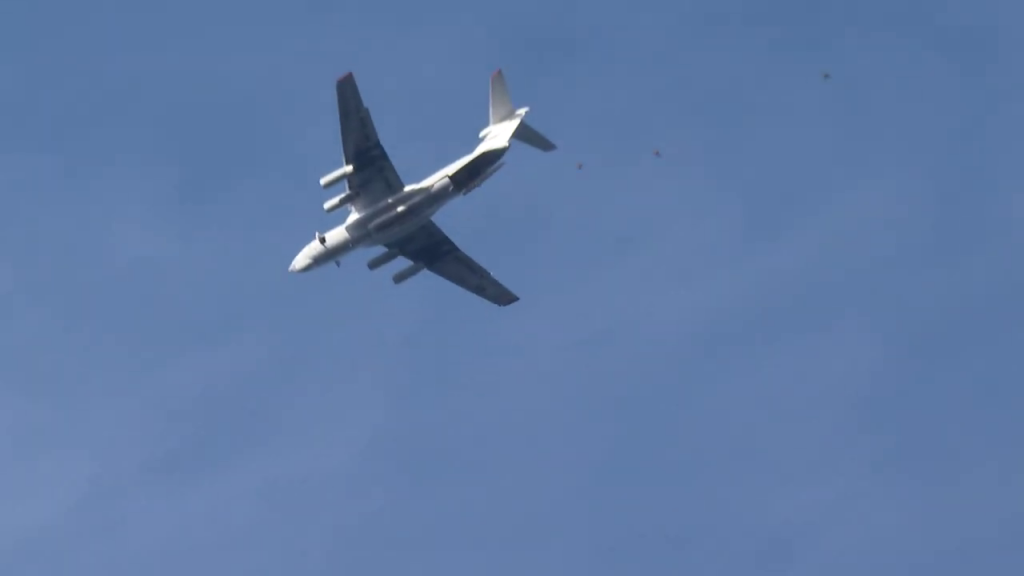 Thank you for reading Overt Defense.