Draft Proposal Calls For Formation Of EU Intervention Force By 2025
A draft roadmap for the European Union's Strategic Compass proposes the formation of an EU Intervention Force by 2025, designed to be capable of deploying without unanimous approval by all European Union member states.

The 19-page draft viewed by Bloomberg says that the EU Intervention Force would be tasked with responding to "the full range of military crisis-management tasks", such as rescue or evacuation missions or stabilization operations in a "hostile environment". If agreed to, the force of approximately 5,000 troops would be established by 2025.

Similar to the European Union Battlegroups, individual member states will provide assets like strategic transports, force protection and intelligence gathering. Command and control of the force will be entrusted to national operational headquarters, or to an arm of the EU.

The draft proposes greater flexibility when it comes to approving force deployments, in response to concerns that the EU's consensus-based decision making could block rapid interventions in developing crises. Constructive abstentions from EU meetings is one of several proposed solutions to enable the deployment of "willing and capable European-led coalitions" to developing crises.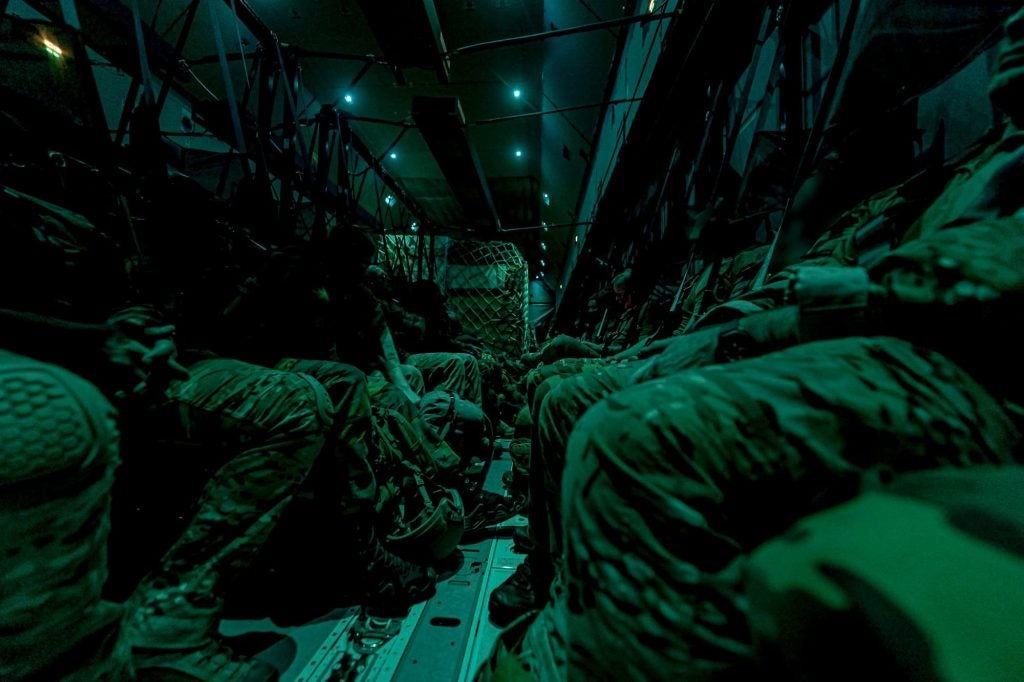 Also present in the draft roadmap are a series of commitments to build resilience to tackle hybrid threats, "foreign information manipulation and interference", as well as cyber deterrence. It also calls for EU intelligence agencies to review the EU's Threat Analysis by 2025, with the Threat Analysis to be updated every 5 years at minimum.

The draft is due to be formally submitted to a November 15 meeting of EU foreign ministers by the Union's foreign affairs head, Josep Borell. A formal discussion of the Strategic Compass by member state leaders is planned for December, with a final version to be made public in March 2022.

Borrell had stated in August his intent to propose an independent EU expeditionary force amidst the chaotic evacuations of European civilians, Afghan interpreters and other Afghan employees of European companies or institutions from Kabul. In an interview with Agence France-Presse at the time, he said that "I regret greatly the way in which things have gone, but no-one asked for the opinion of the Europeans", adding that "The Europeans don't have a choice. We must organise ourselves to deal with the world as it is and not the world that we dream of."

However, with a series of crises on Europe's borders marked by the European Union's absence from leadership rather than its presence, such as the ongoing secession crisis in Bosnia and the migrant crisis on the Polish-Belarusian border, the credibility of an intervention force by the time of its formation in 2025 remains an open question.