Papua New Guinea Restores Organic Aviation Capability
Papua New Guinea's Defence Force (PNGDF) has restored its fixed-wing aviation capability with the certification of its Pacific Aerospace PAC-750XL aircraft for flight with the help of the Royal Australian Air Force (RAAF).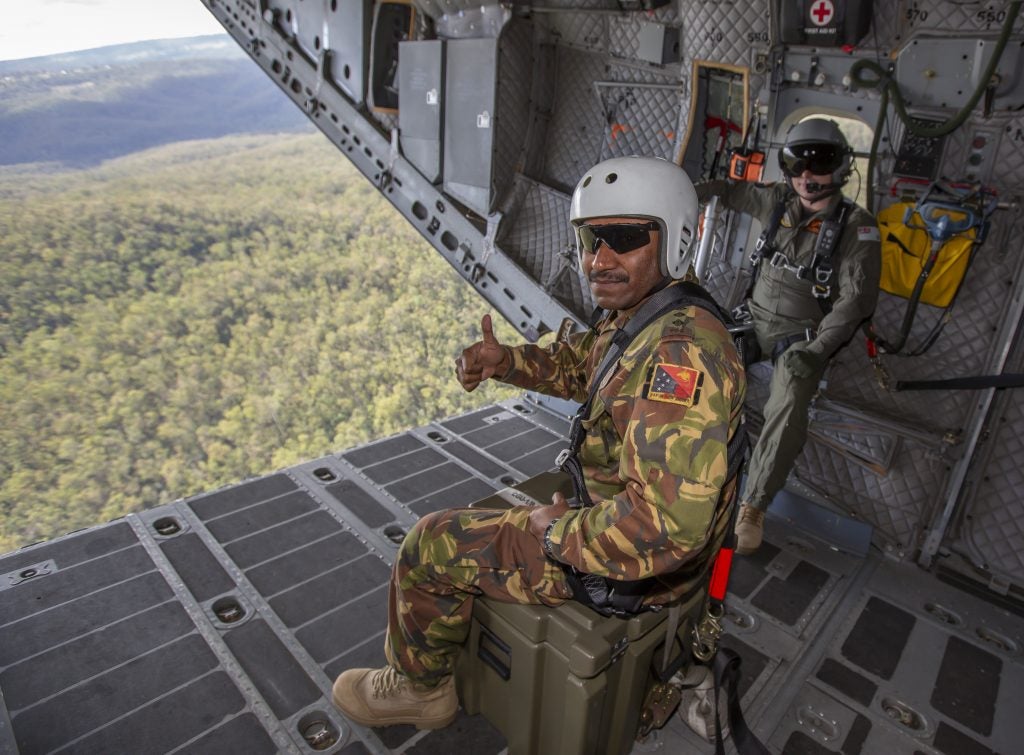 Papua New Guinea (PNG) bought three PAC-750 XLs in 2018, however, since 2019 they have sat unused in the PNGDF's hangar due to regulatory and maintenance issues. In September 2021, one of the aircraft completed a checkout flight after maintenance with a PNGDF pilot at the controls. This was the first time that a PAC-750XL had been flown by a PNGDF pilot on PNG soil.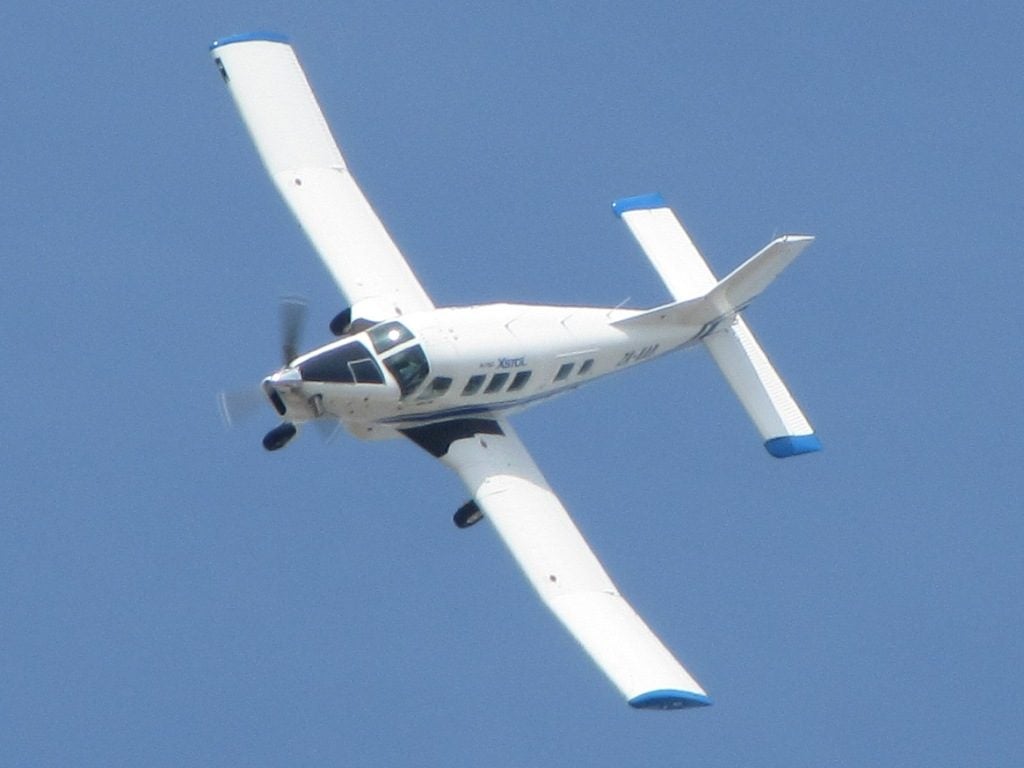 Under the auspices of the PNG-Australia Defence Cooperation Program (DCP), since 2019 Australian authorities have been helping PNG to develop a sustainable and sovereign aviation capability. This has included loadmaster and medevac training for PNGDF personnel, as well as a sister squadron arrangement being signed between the RAAF's No. 35 Squadron – which operates the RAAF's fleet of C-27J Spartans in humanitarian assistance and disaster relief (HADR) operations – and the PNGDF Air Transport Wing.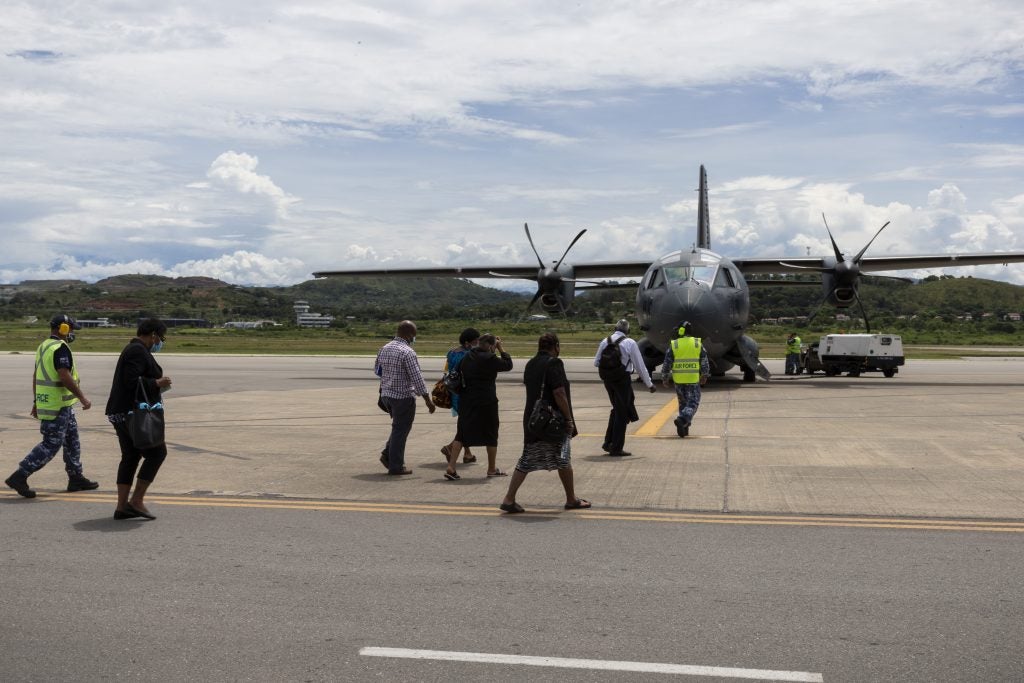 Parts of PNG are incredibly remote and often inaccessible by any means other than air. Having a sovereign, short take-off and landing (STOL) aircraft like the PAC 750XL provides an important capability to the country, its government and its defence force.
You can read more about PNG and Australia's capability and infrastructure development here.
Cover Image Courtesy Commonwealth of Australia.