RFP Released for New Vanuatu Patrol Boat
The Australian Department of Defence has released a Request for Proposal (RFP) for an inshore patrol boat that will enter service with the Vanuatu Police Maritime Wing in 2022. The vessel, officially termed a "Police Maritime Support Craft ", will perform various duties including coastal search and rescue (SAR), Humanitarian aid and disaster relief (HADR), light logistics and fisheries enforcement operations.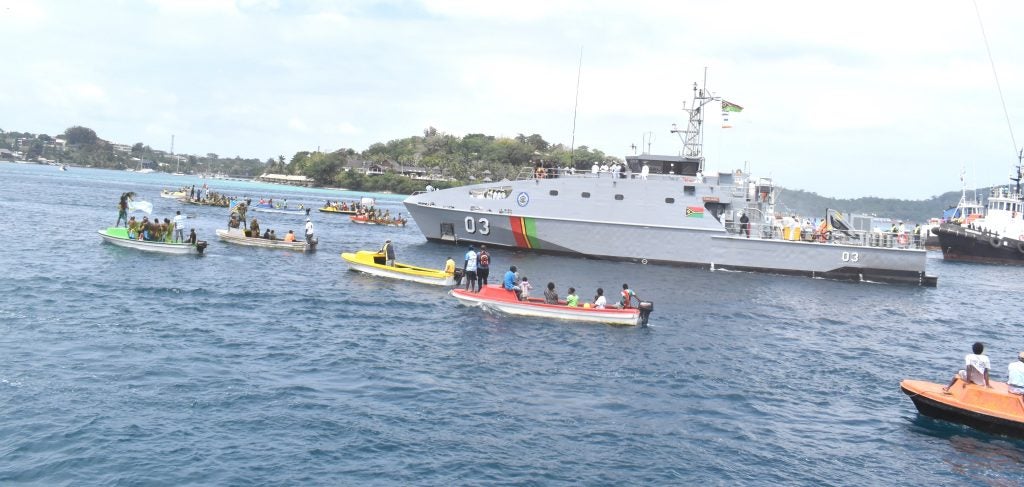 The vessel is expected to be constructed to a commercial off the shelf design (COTS) to minimize cost and reduce the possibility of delays. It will not be armed directly, though Overt Defense understands that provisions to carry small arms will likely be integrated into the build.
The vessel will "plug a gap" that currently exists in the Police Maritime Wing's fleet, helping to provide additional capability in the littoral environment. The Police Maritime Wing only operates a single Guardian class vessel, RVS Takuare, presently.
The Police Maritime Support craft will be significantly smaller and less capable than RVS Takuare. It's expected to be under 20 meters in length, with an endurance of at least 500 nautical miles (926 kilometres) and a crew complement of six.
The vessel will be owned and operated by Vanuatu, and is simply being procured by the Australian Department of Defence on its behalf.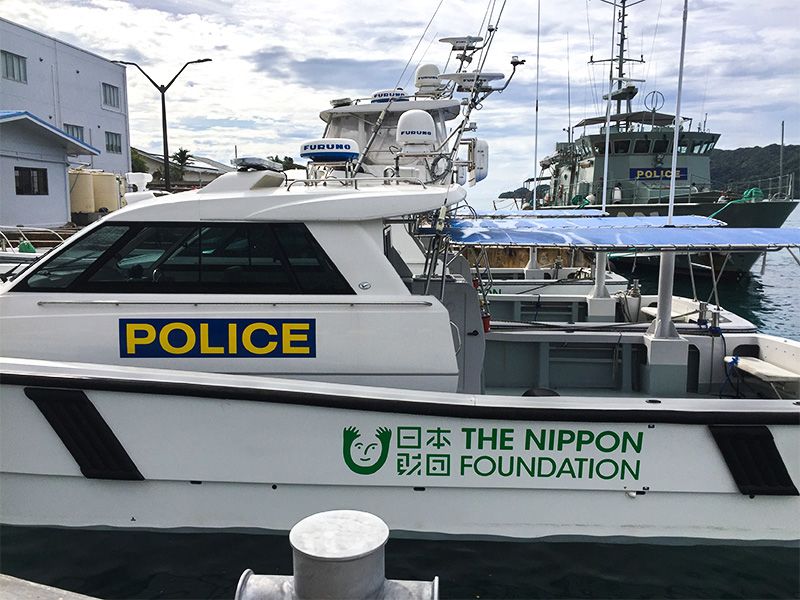 The craft will be similar in role to a variety of other small craft operated by Pacific Island nations. The Republic of Palau, for example, operates three small patrol vessels donated by the Nippon Foundation in the coastal and inshore patrol role.
Cover Image Courtesy Austal