Philippine Air Force Receives Black Hawk Helicopters
On November 9, Philippine state media reported that five S-70i Black Hawk helicopters were delivered. The AN-124 carrying the helicopters arrived on November 8 at Clark Air Base. With their arrival, the Philippine Air Force (PAF) has now received all 16 Black Hawks under the Combat Utility Helicopter Acquisition Program.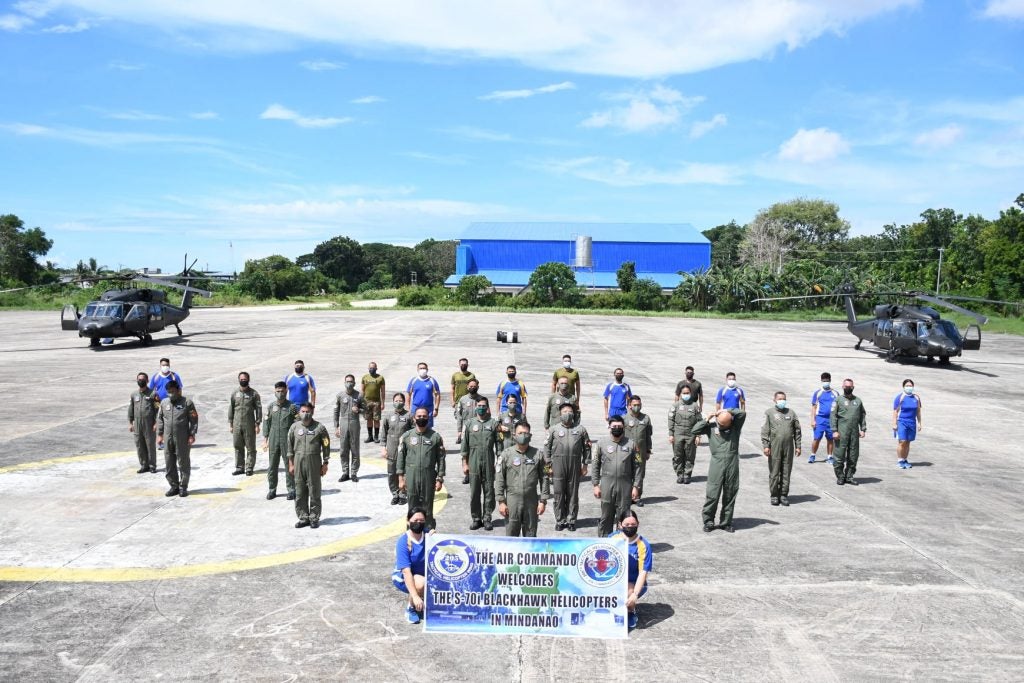 The S-70i is a militarized version of the S-70 and is produced in Poland under the Sikorsky subsidiary PZL Mielec. Acquired as part of Horizon 2's Combat Utility Helicopter Acquisition Program Phase 3, these 16 Black Hawks will serve in the PAF's 205th Tactical Helicopter Wing. Deliveries of the helicopter began in November of 2020 with six units. These first Black Hawks were inducted into the PAF in December of the same year. In 2021, five more units arrived in June and were inducted in October. However, one of the previously delivered six crashed in June during an exercise. With this incident, the Philippines have only 15 Black Hawks of the original 16 procured.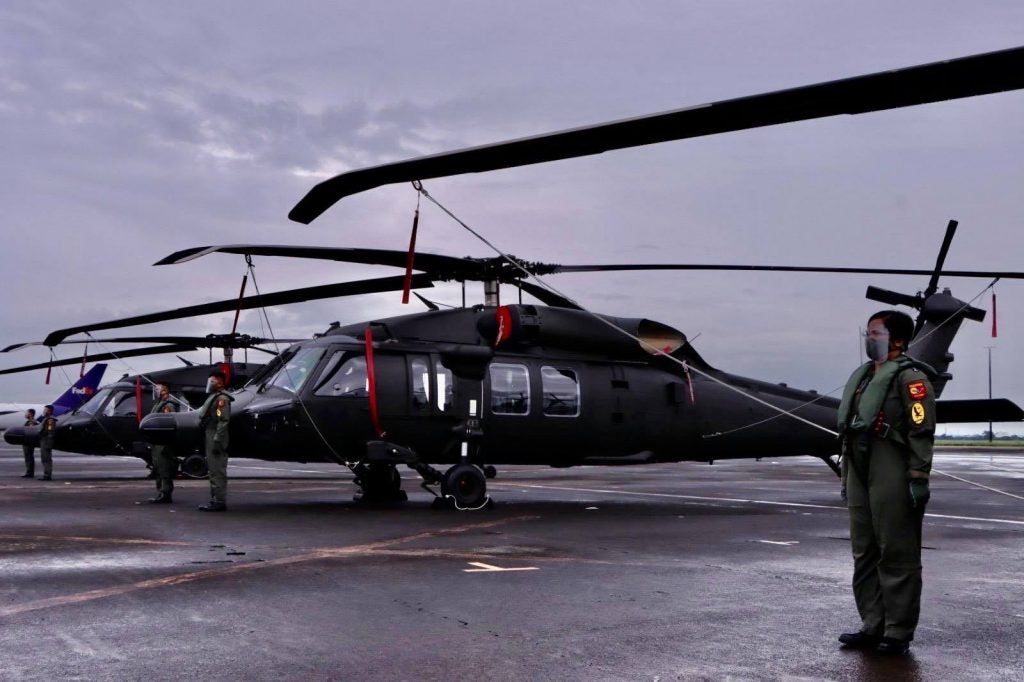 These helicopters represent a major leap from the mainstay UH-1D Hueys that they are replacing, yet there aren't enough Black Hawks to cover the void left by these assets retiring. The accident on June 23 highlights this flaw and has forced the PAF to recommission several helicopters to fill in the void left by the Blach Hawk fleet's grounding. The Duterte Administration subsequently approved the acquisition of 15 more aircraft. However, it is unclear when or if these will be procured as the current Administration's term is coming to an end and the Covid-19 Pandemic may affect budgeting.

Nonetheless, the helicopters represent yet another milestone for the Horizon modernization programs of the Armed Forces of the Philippines (AFP). Further helicopter developments include the T129B ATAK attack helicopter from Turkey and the potential acquisition of heavy-lift helicopters.
Cover Header Photo Courtesy of Philippine Air Force