Rafael Launches EuroTrophy Joint Venture with KMW & General Dynamics
Rafael Advanced Defense Systems announced on November 11 that it had teamed up with Leopard 2 manufacturer Krauss-Maffei Wegmann and General Dynamics European Land Systems to form the EuroTrophy joint venture partnership.

In the Twitter announcement, Rafael stated that EuroTrophy will be formally established as a Germany-based company by the end of this year, pending regulatory approval. EuroTrophy will provide potential marketing opportunities, sales and production of the Trophy hard-kill active protection system to European customers and markets. Additionally, the joint venture will supply potential vehicle integration services, as well as related through-life support of the APS.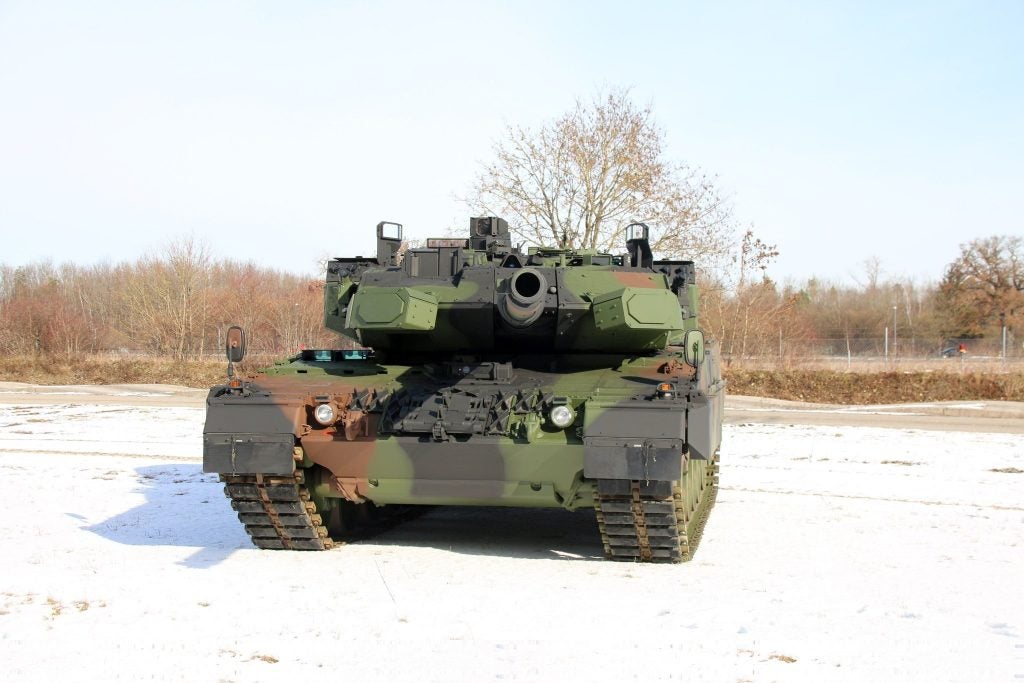 The formation of the joint venture comes after the German Ministry of Defense announced the successful completion of the first set of live fire trials of the Trophy as installed on the Bundeswehr's Leopard 2A7A1 at the start of this month. The Bundeswehr's procurement agency had contracted KMW to install Trophy onto a company of 17 Leopard 2A7A1s in February. According to KMW, Trophy integration work on the Leopard 2A7A1s is expected to be completed in 2023.

Trophy-MV has also been selected for integration onto the Challenger 3 upgrade for trials, with Challenger 3 prime contractor Rheinmetall BAE Systems Land debuting a vehicle outfitted with the system at the Defence and Security Equipment International 2021 exhibition in London. Other opportunities for Trophy in Europe include Poland's future M1A2 SEPv3 fleet, following in the footsteps of the U.S. Army's procurement of Trophy for its own M1A2s. Trophy will likely be going head to head with Rheinmetall's StrikeShield hard-kill active protection system (formerly known as the Active Defense System), however, Trophy's combat record will ensure it remains a formidable competitor for contracts.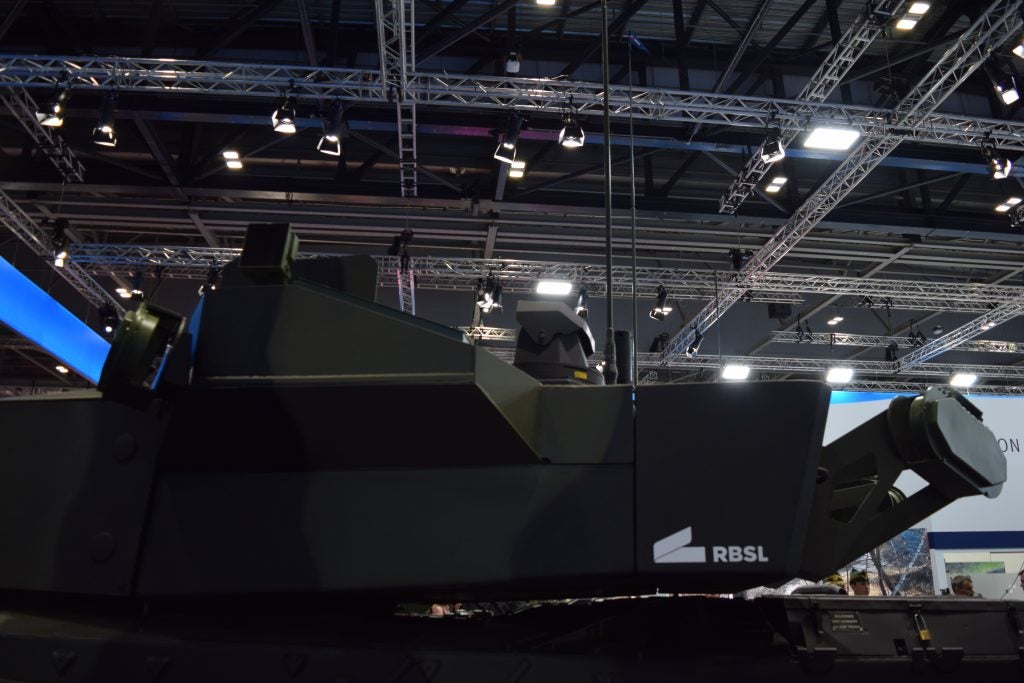 The three partners resemble the arrangement Rafael has with EuroSpike, the company's joint venture with Diehl Defense Systems and Rheinmetall to market the Spike family of anti-tank guided missiles in Europe. Rheinmetall and Diehl have subsequently begun manufacturing components of Spike missiles in Germany, and it remains to be seen whether the same will happen with EuroTrophy.