Two Russian Paratroopers Killed In Snap Exercise Mishap In Belarus
Two Russian paratroopers died on Friday during a joint Russia-Belarus military exercise near Minsk's western border with Poland.

In a statement to Russian news agencies, the Russian Ministry of Defense said that the two contract paratroopers had collided in midair due to a "sudden strong gust of wind", deflating the two's parachutes. One of the paratroopers attempted to deploy a reserve parachute, but was unable to deploy it before hitting the ground. Despite medical attention, both paratroopers ultimately succumbed to their injuries.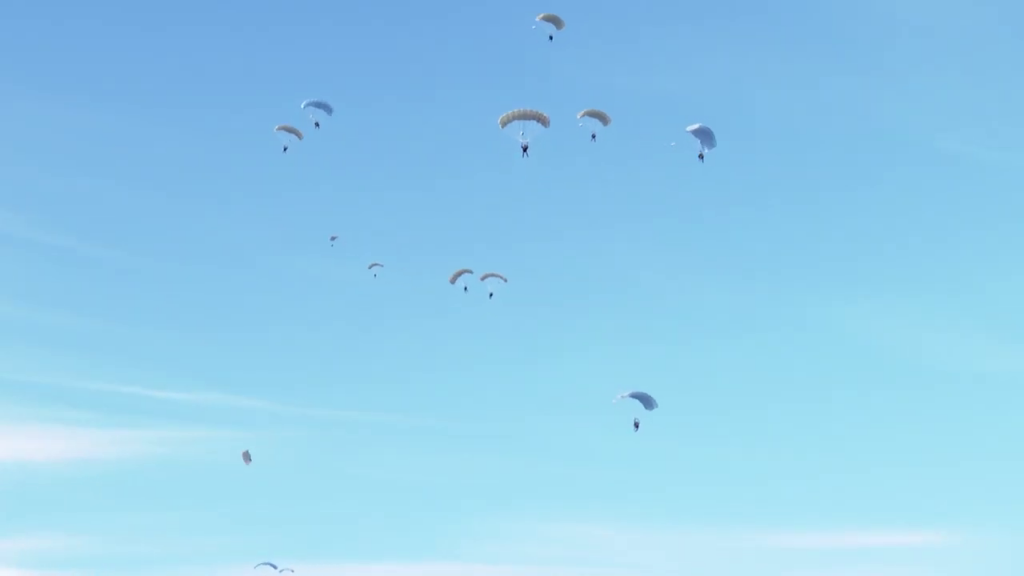 The Ministry had stated earlier on Friday that a battalion of about 250 Russian paratroopers had jumped from Il-76 transports into a military range near Grodno in western Belarus. According to the ministry, the "snap" exercise was intended to test the unit's readiness for landings on an "unfamiliar landing site".

The disclosure of the deaths follows Moscow's announcement that the paratroopers had returned to their permanent bases in Russia after completing tactical exercises with Belarusian forces. The surviving paratroopers had reboarded the Il-76s that departed for Russia.

The Belarusian Ministry of Defense said that the exercise was intended to test the readiness of the two nations' rapid response forces in response to an "increase of military activities near the Belarusian border". Other Belarusian military assets that took part in the exercises included air defense units and helicopters, with training scenarios including capturing and defending bridgeheads, the elimination of enemy scouts and saboteurs, as well as engaging illegal armed groups.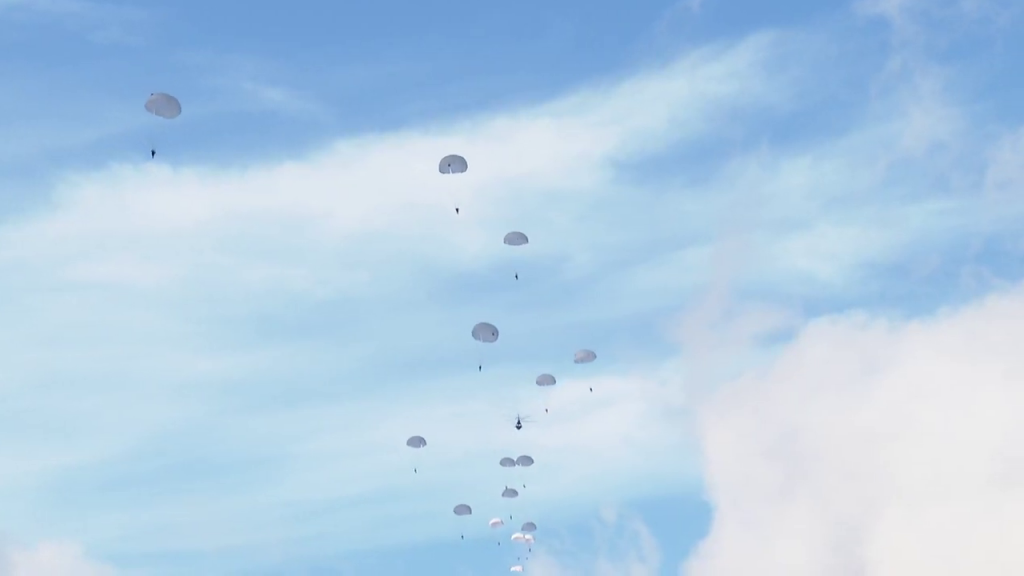 The exercise follows the presence of Russian Tu-22M3 and Tu-160 strategic bombers over Belarus for two consecutive days. While Moscow had previously refused to comment on whether the sorties were a show of force amidst a deepening migrant crisis on the border between Poland and Belarus, Dmitry Polyansky, Russia's deputy ambassador to the United Nations, told reporters at UN headquarters in New York on Friday that the bomber flights were a response to what he claimed was a massive buildup on the border between the two countries.