Weekend Briefing (25-29 October)
Welcome to the Weekend Briefing, where we round up the week's most interesting and important defence news and comment. We are closing out this month with stories gathered by our team of international writers. This week we have covered protests in Sudan, Indian ballistic missile tests, TB-2 drone use in the Donbas conflict, and we took an in-depth look Greece's Rapidly Increasing Arms Supply and Its Impact on Turkish-Greek Tension in the Aegean Sea. Check out this week's articles below: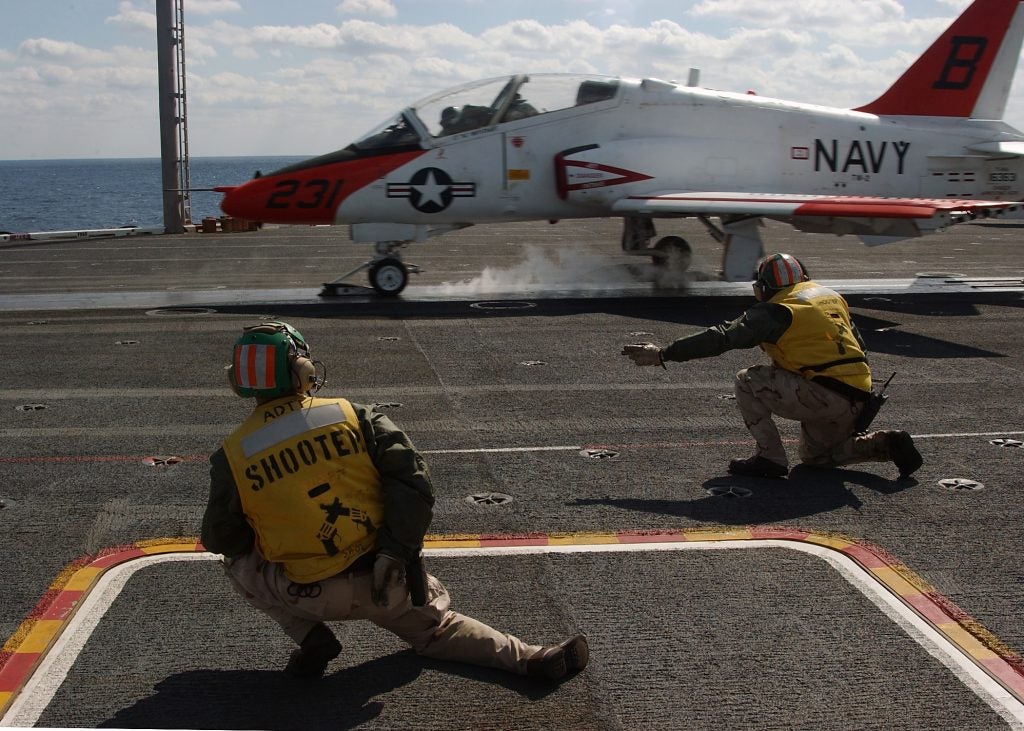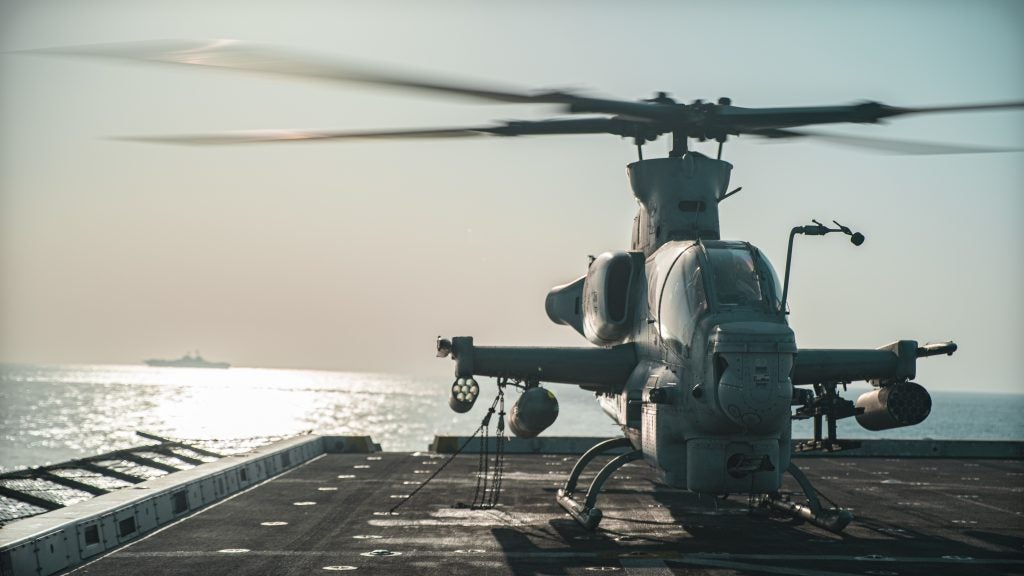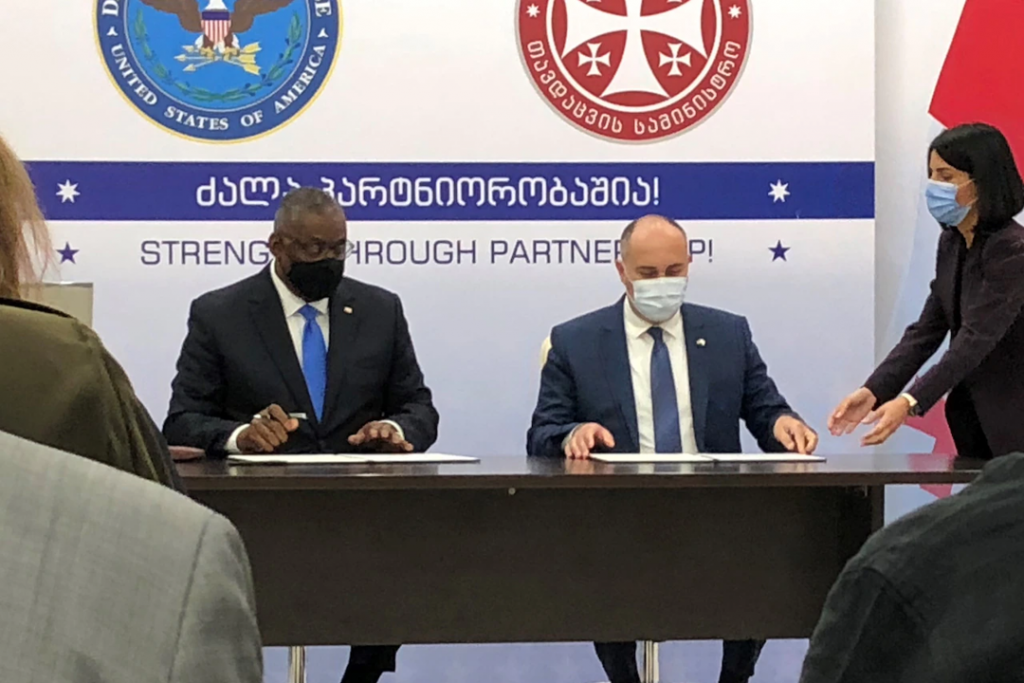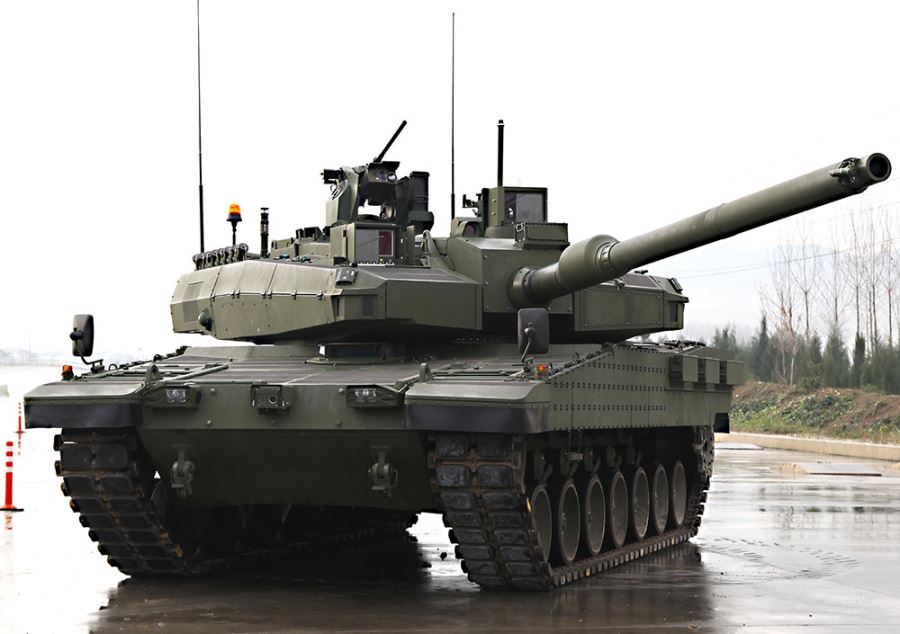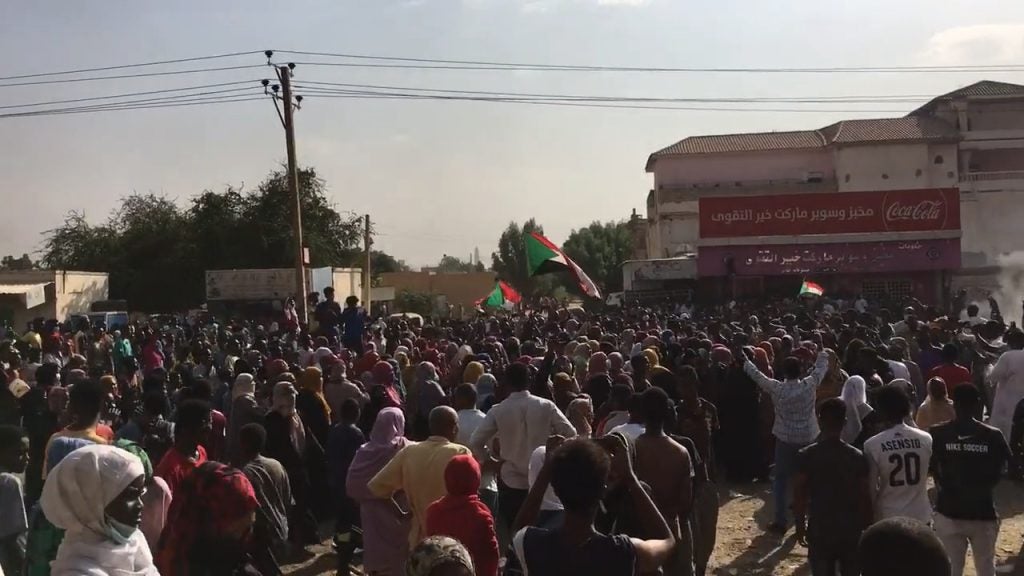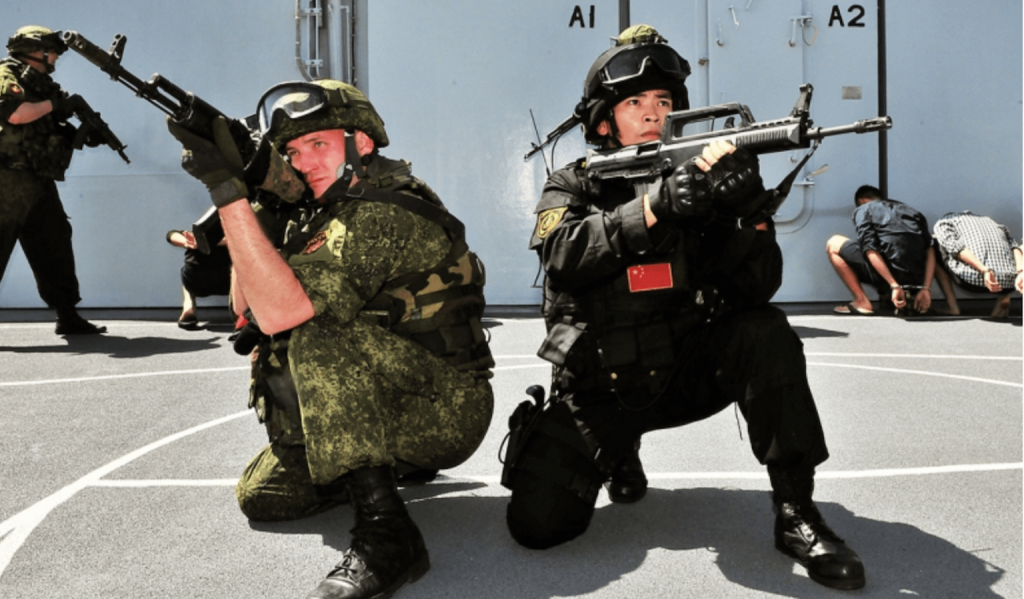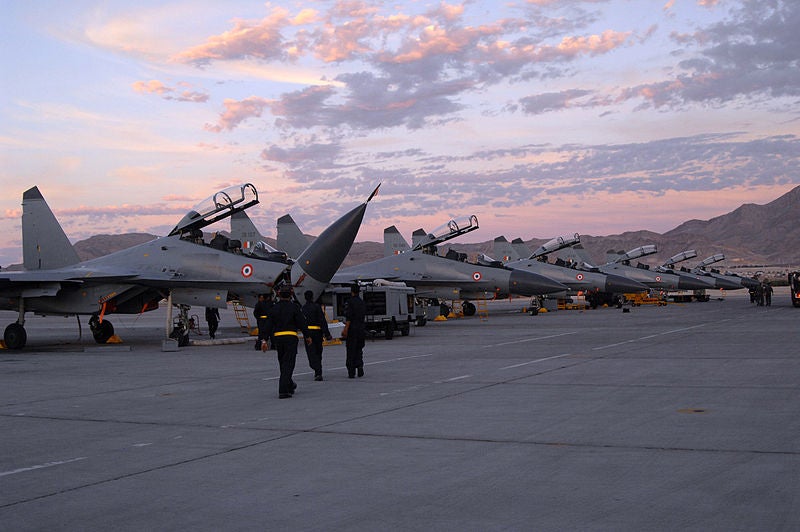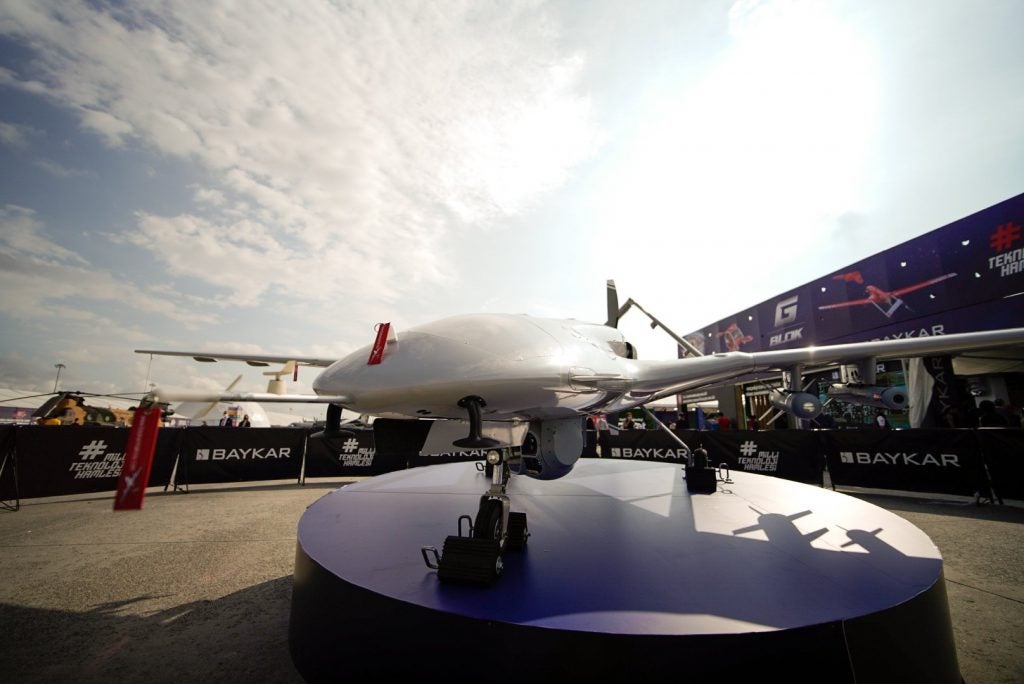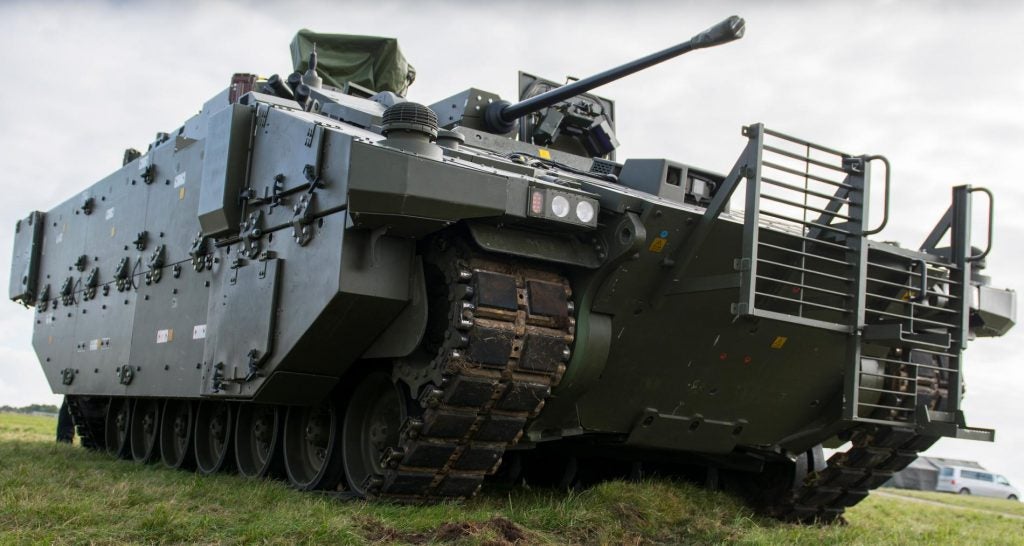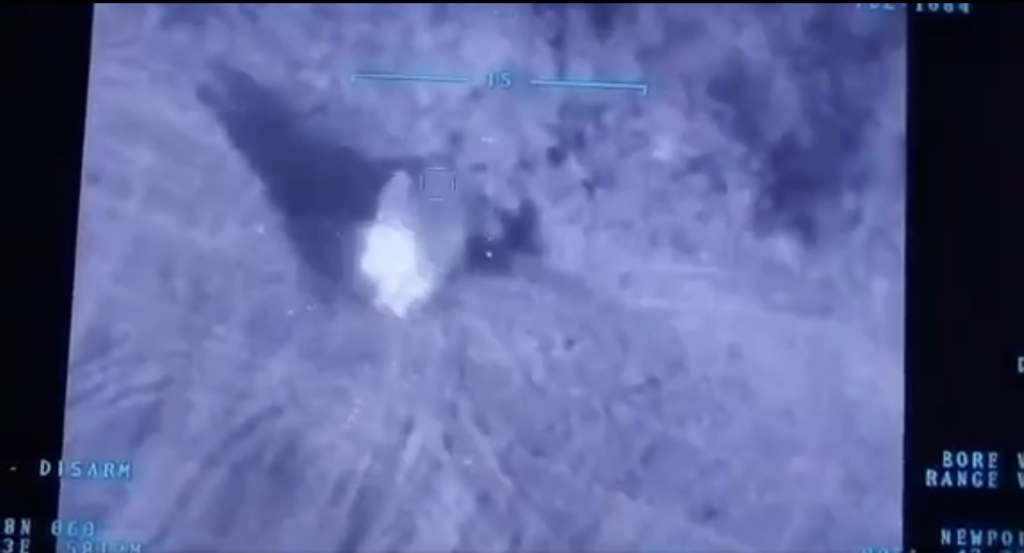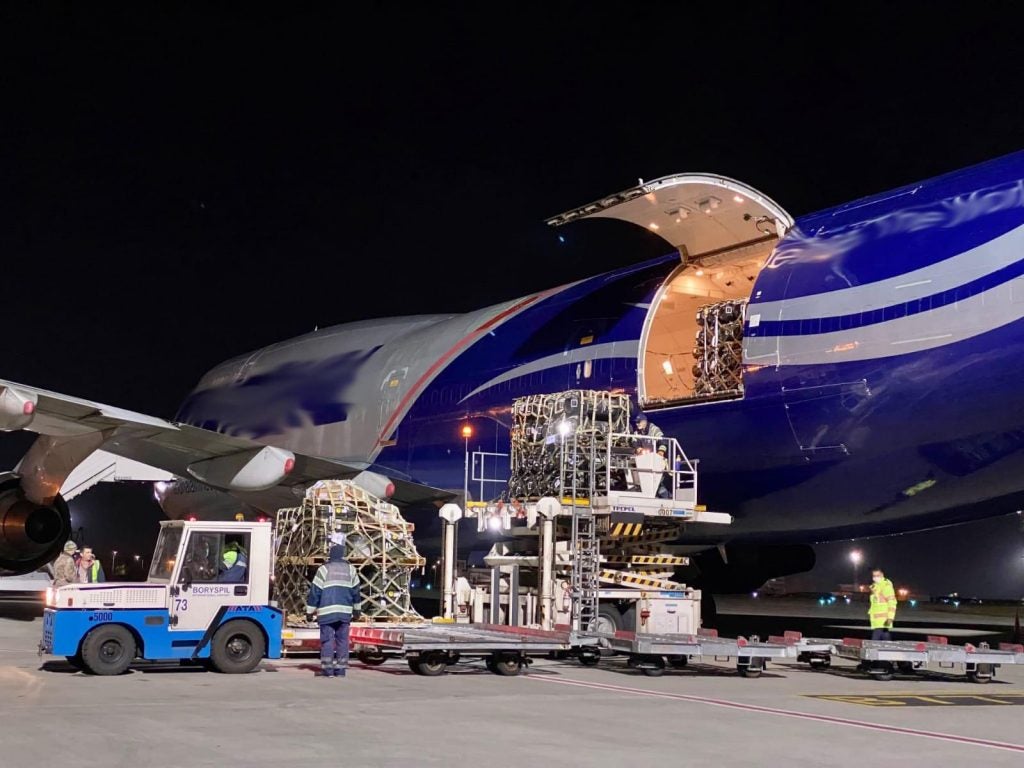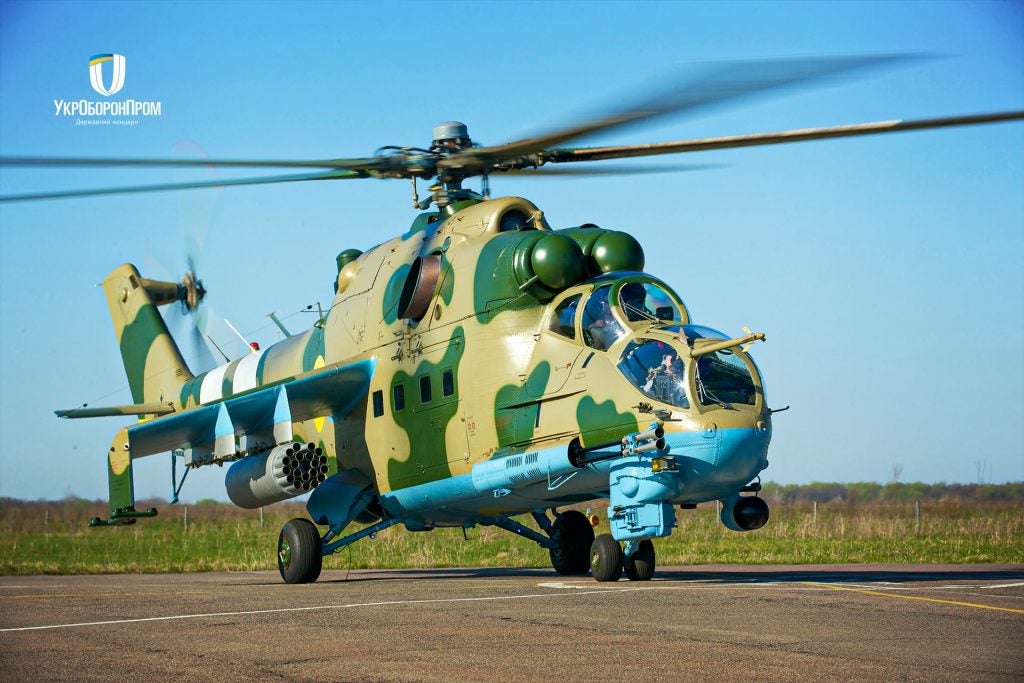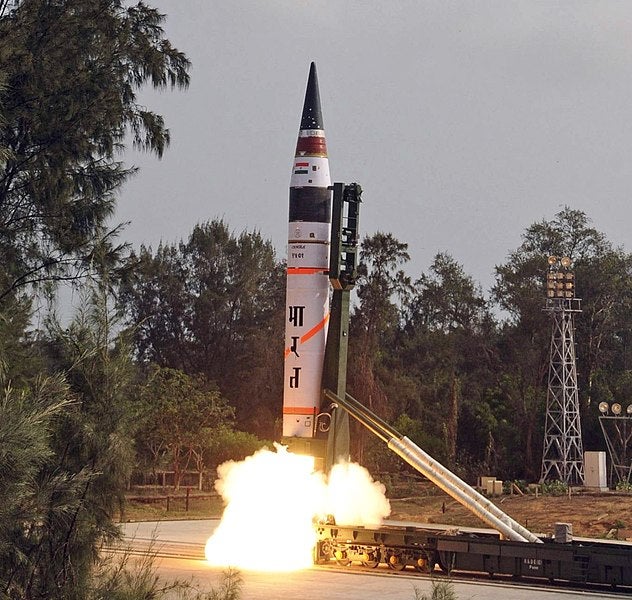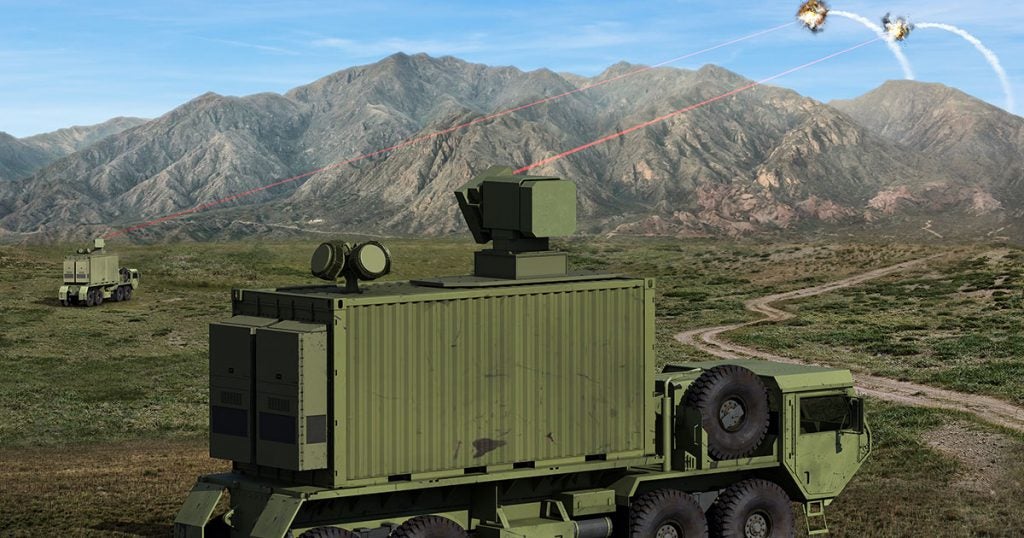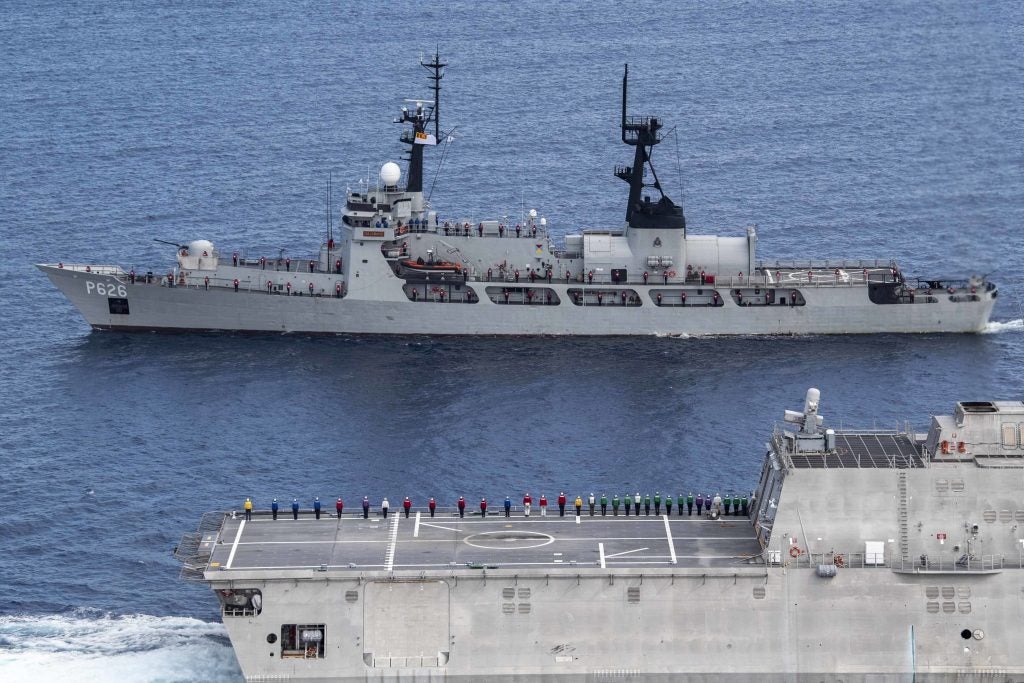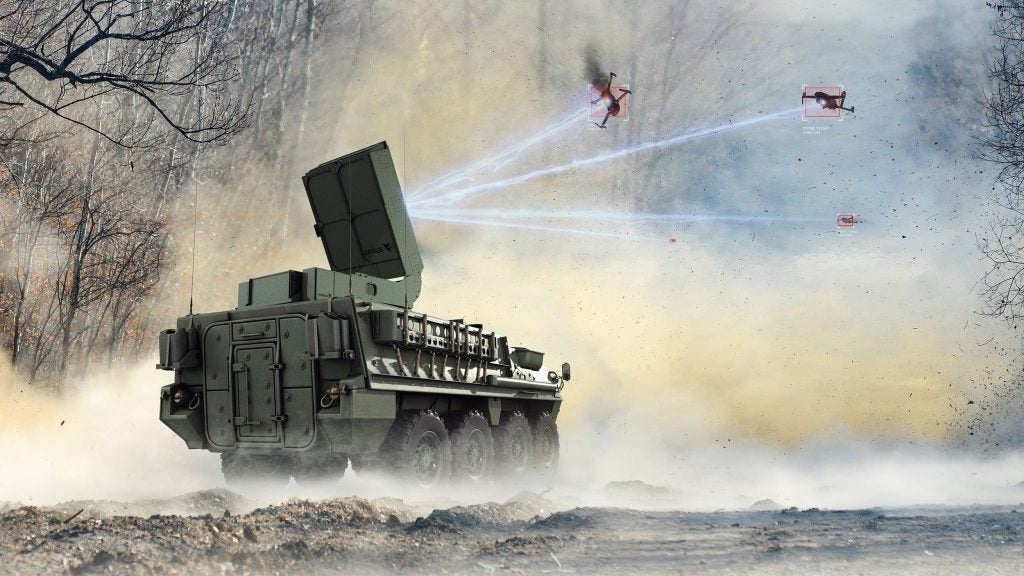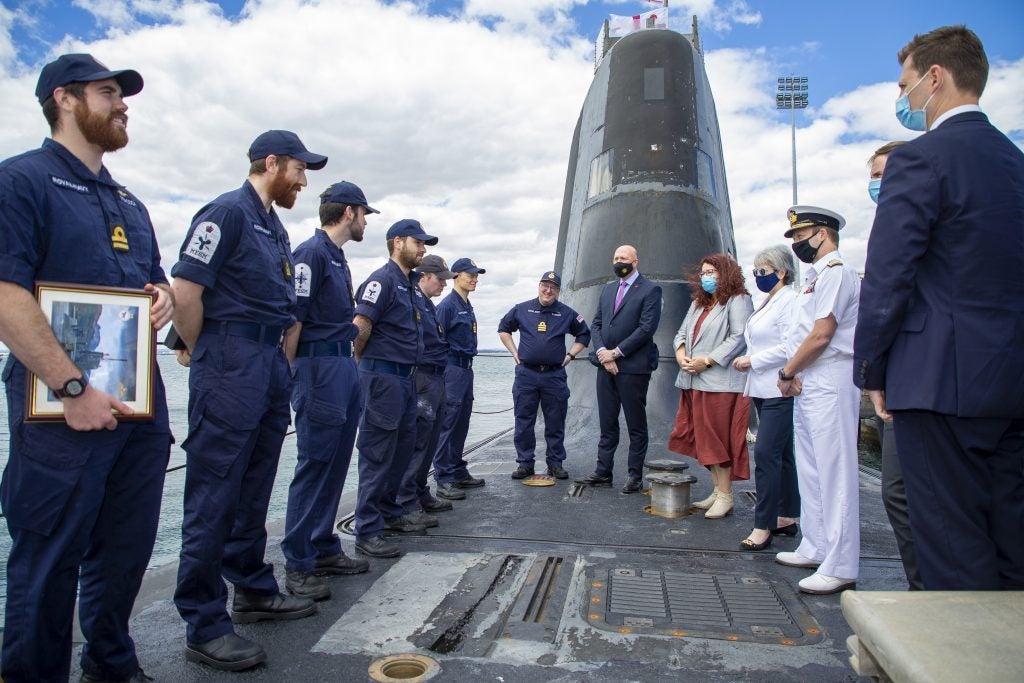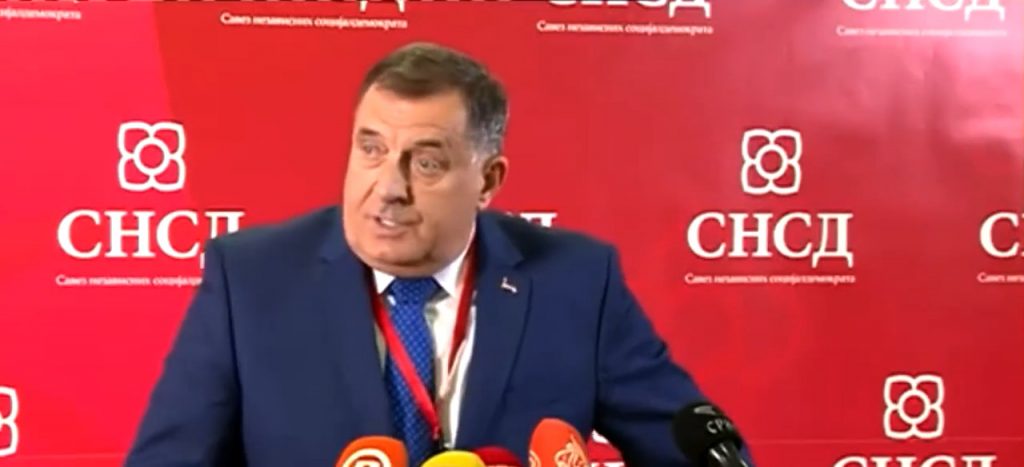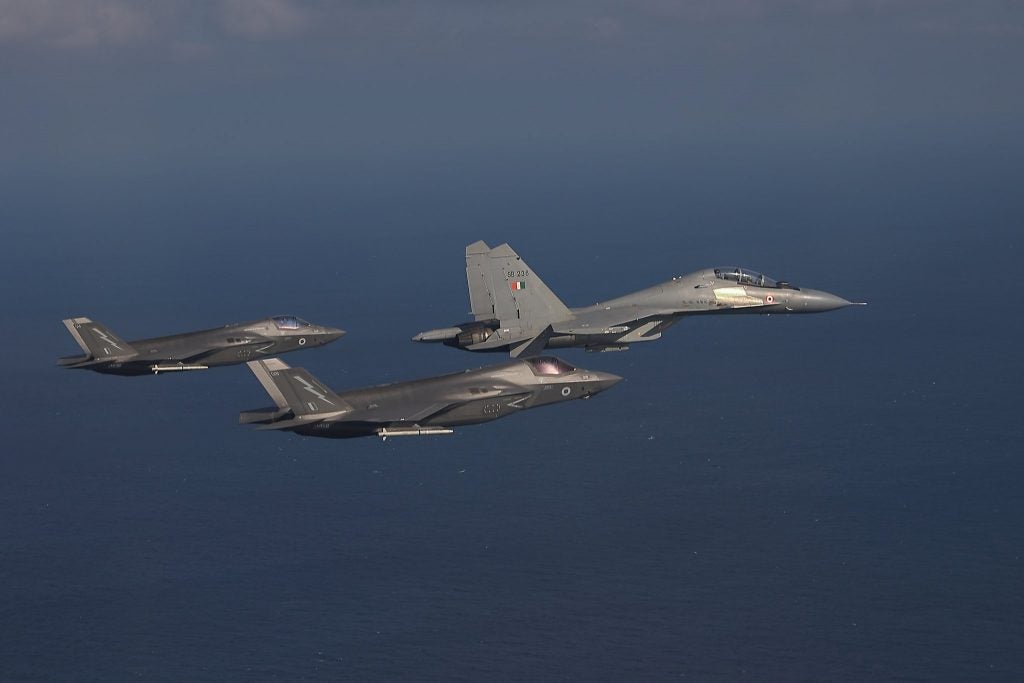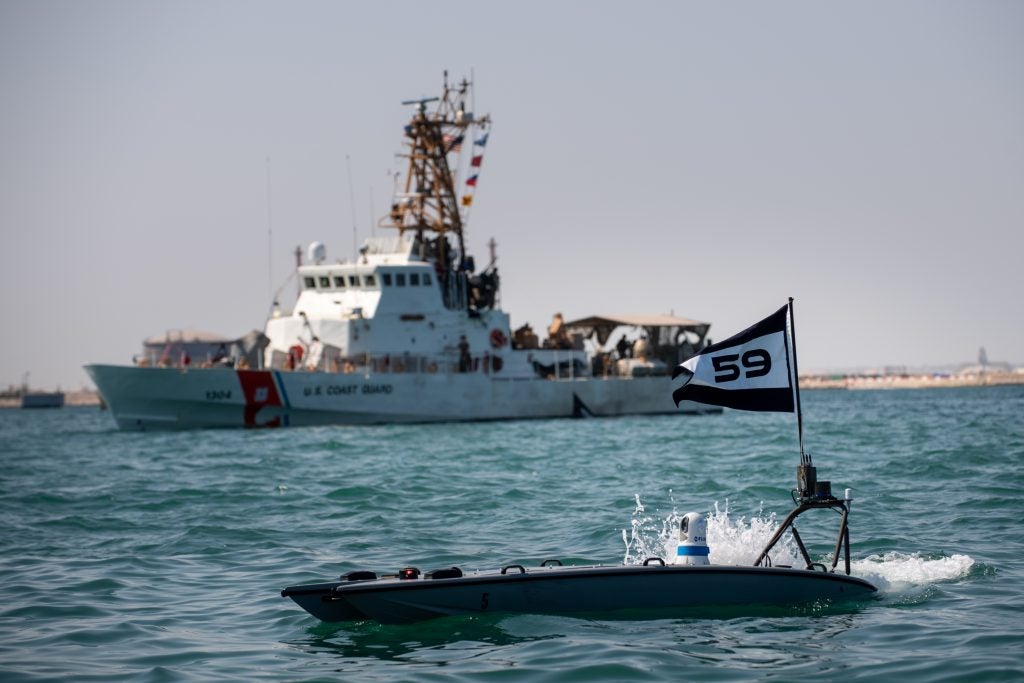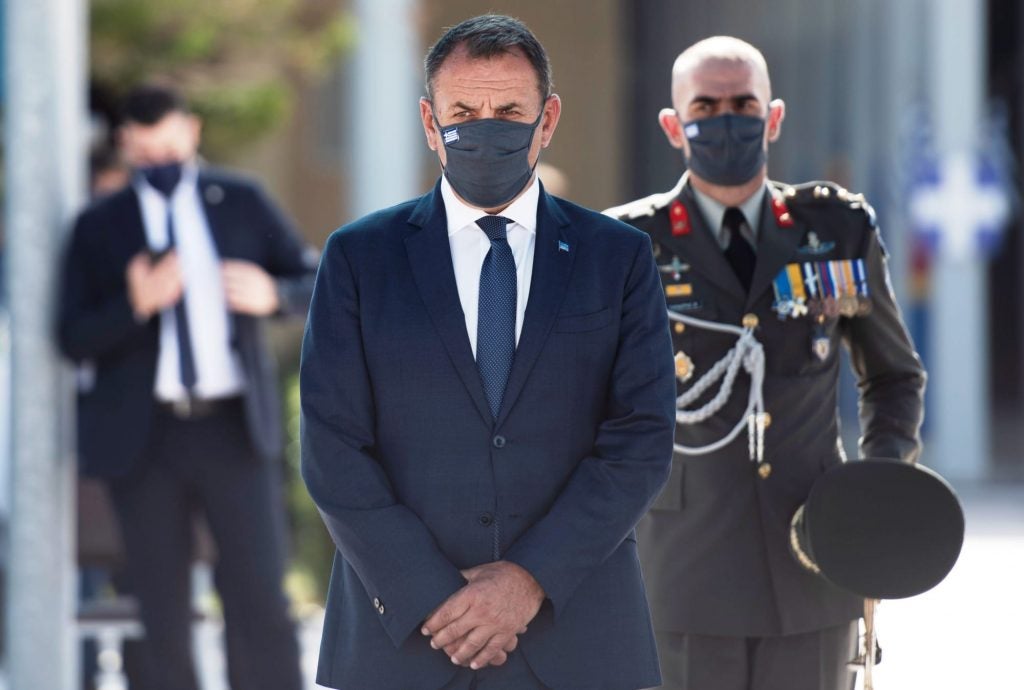 Thank you for reading Overt Defense.