Bell Completes first Bahraini Viper ahead of 2022 Delivery
Bell has completed Bahrain's first AH-1Z Viper attack helicopter. Bahrain was granted U.S Congressional approval to buy the type in 2018, and in 2019, a contract modification worth $240 million was signed.
The Major Non-NATO Ally (MNNA) will receive 12 AH-1Zs with the first example to be delivered by the Defense Contract Management Agency (DCMA) in early 2022. Bahrain was the second export success for the Viper, which has previously been overshadowed by the more successful Apache in international competitions. However, despite being the second foreign customer for the type, Bahrain will likely be the first to fly it after Pakistan's order was placed on hold in 2017.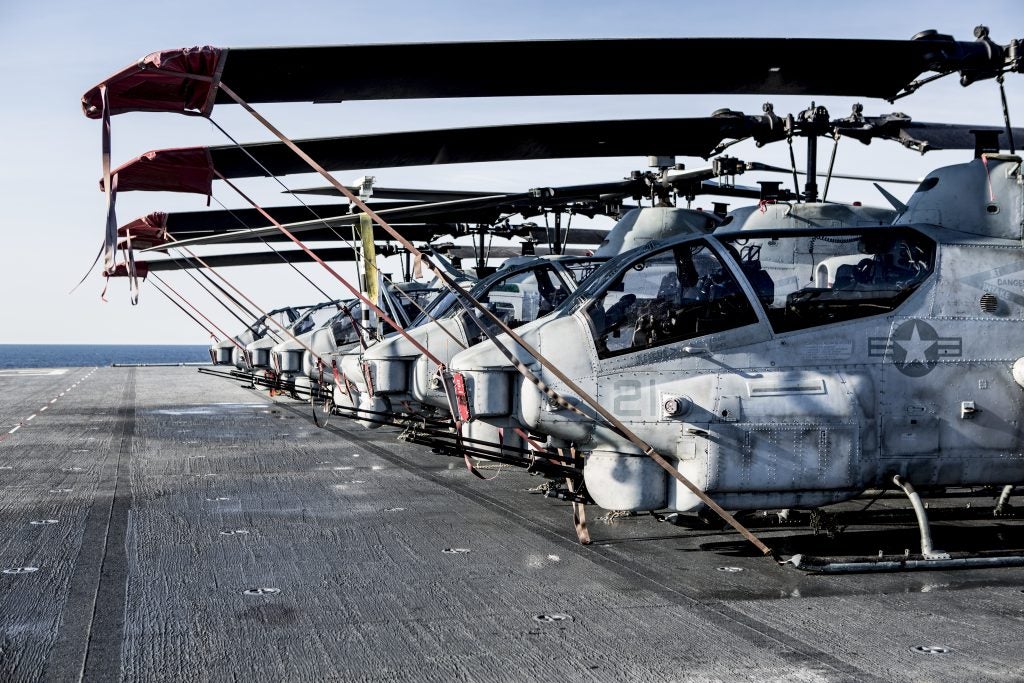 The Czech Republic is expected to receive four Vipers, as part of a mixed deal for AH-1Zs and UH-1Ys, signed in 2019.
In Bahraini service, the Vipers will supplement its aging fleet of AH-1E and AH-1F Cobras, and act as "a deterrent to regional threats" according to the Defense Security Cooperation Agency (DSCA).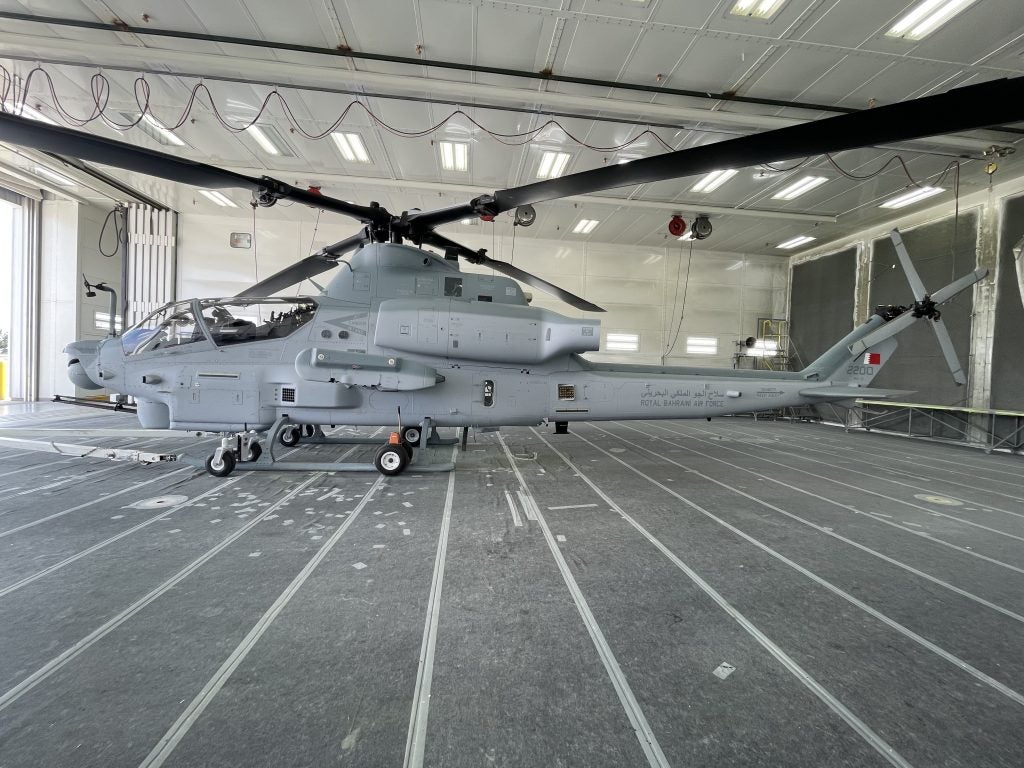 Mike Deslatte, Bell H-1 vice president and program director said:
"This is an extraordinary achievement by the H-1 Program and brings the Royal Bahraini Air Force a step closer to fielding the advanced capabilities of the AH-1Z, The men and women of Team Viper, a group of premier suppliers, have done an exceptional job of delivering to the U.S. Government, on time and on contract." 
In addition to the 12 helicopters themselves, Bahrain is also slated to receive AGM-114 Hellfire missiles, APKWS-II laser-guided rockets, spare engines, and a variety of avionics and sensors.