British Army Vehicle Headsets Under Investigation For Hearing Risks
The British Army has imposed a limit on the time armored vehicle crew can exercise in their vehicles, as it investigates the headsets crew members use for the possibility that they could be causing hearing loss.

Sources that spoke to The Times said that a memo issued last week had detailed changes to training on vehicles including the Warrior infantry fighting vehicle and the Combat Vehicle Reconnaissance (Tracked) family of light armored fighting vehicles. Under the new restrictions, crew members are limited to spending anywhere from 55 minutes to 5 hours and 21 minutes, depending on the vehicle.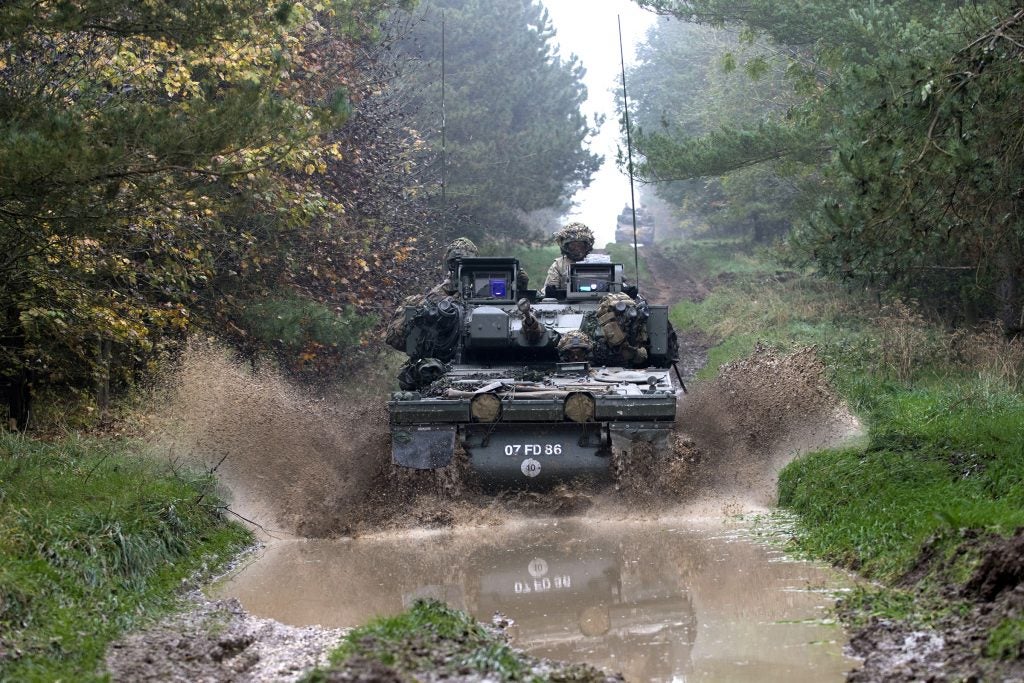 According to The Times, the headsets used on these vehicles are identical to the Bowman headsets used on the AJAX family of armored cavalry vehicles, itself now under investigation for major noise and vibration issues that have delayed the program. Preliminary investigations now suggest that the Bowman headsets on the AJAX have been amplifying noise from the vehicle's engine, with the effect intensifying as the vehicle accelerates.

The memo was issued the same week as a disclosure by Defence Minister Jeremy Quin that five soldiers who had worked on the AJAX program had been medically discharged or downgraded, with the Minister saying that "Ajax may or may not be confirmed as a contributory factor" in the cases of those discharged or downgraded due to hearing loss. The Minister had previously stated that 310 British Army soldiers involved in the program had been contacted to undergo urgent hearing assessments, after an initial round of testing resulted in the Ministry of Defence expanding the tests to all personnel potentially exposed to noise due to involvement with AJAX.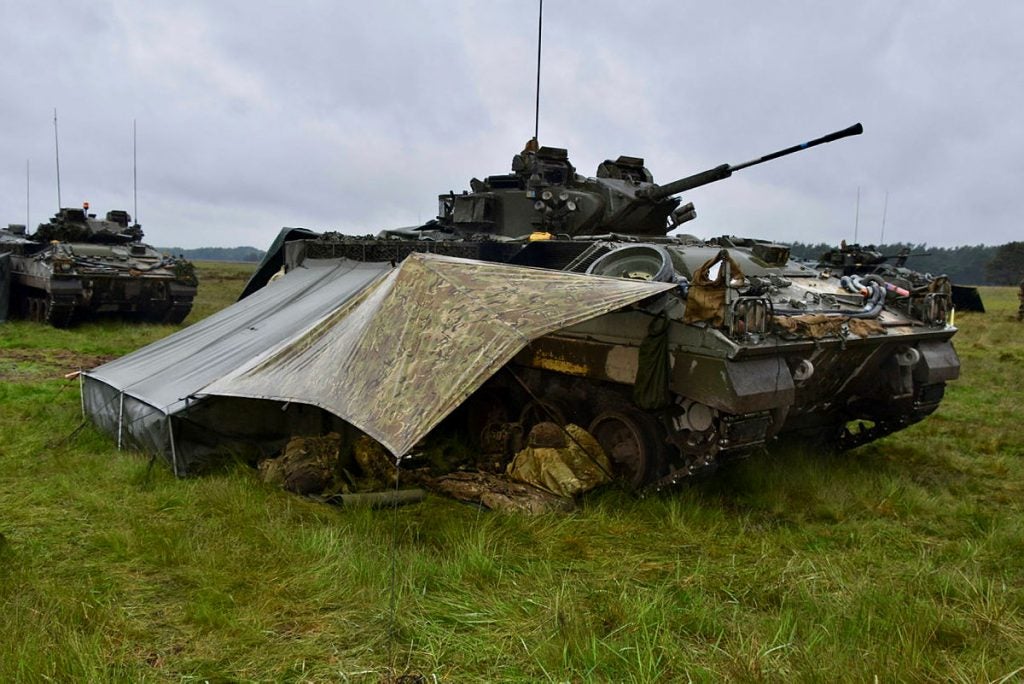 Trials of AJAX restarted in September at Millbrook Proving Ground, with Quin saying that the tests will provide a "root cause analysis" of the noise and vibration issues experienced by the vehicle. Additionally, the Ministry of Defence is carrying out a review of the program, and The Times' sources claim that the final report will not be a "whitewash" of the program.