Royal Navy Submarine Makes Rare Visit to Australia as Australia's Future Submarine Begins to Take Shape
HMS Astute, an Astute-class nuclear-powered attack submarine (SSN) of the Royal Navy (RN), docked in Western Australia on October 29. Just six weeks ago, Australia made its plan to acquire nuclear-powered submarines in collaboration with the United Kingdom and the United States, as the first initiative of the trilateral "AUKUS" partnership, public.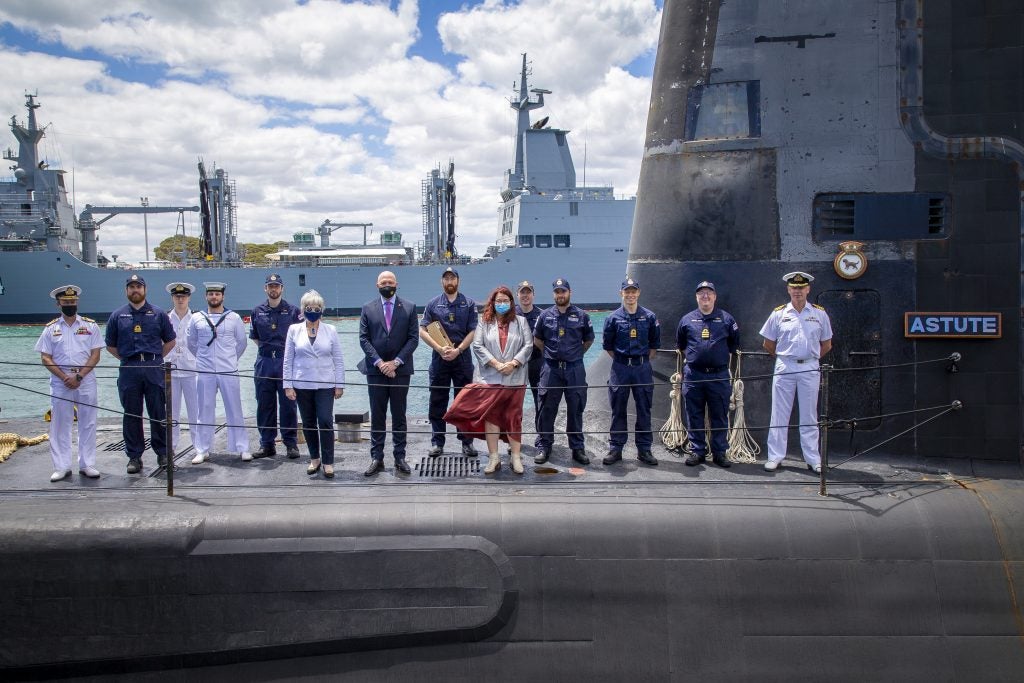 The visit by HMS Astute is widely seen as a marketing visit in Australia, where debate has emerged about if Australia's future nuclear-powered submarine should be based on an American or British design. Earlier this week, during a Senate hearing, the top Public Servant in the Department of Defence, Greg Moriarty, said that it would be "very unlikely" that a hybrid design would be selected as the basis of the as-yet unnamed class.
During comments aboard HMS Astute while docked at HMAS Stirling, Australian Defence Minister Peter Dutton welcomed the visit.

"The AUKUS partners have committed to bolstering our collective efforts in meeting the challenges posed by our strategic circumstances in the Indo-Pacific. The Royal Navy's visit to Perth reflects this commitment but is also a clear demonstration of the strong ties between our two navies that go back more than a century."

On Twitter, the Minister for Defence Industry, Melissa Price said that Australia's fleet of nuclear submarines will support local Australian industry.

The issue of local industrial participation in the nuclear-powered submarine program came to the fore this week. Senior Opposition figures accused the Government of sacrificing over 1,000 jobs for submarines that "no-one knows when will be ready".

Despite this, the Opposition remains behind the AUKUS partnership. Labor leader Anthony Albanese said that it would "certainly continue" if he is victorious in the next election.

Growing discontent from the Opposition highlights that, while the bipartisan consensus that has dominated Australian Foreign and Defence policy for decades is holding, the controversial nature of Defence Industry policy in Australia hasn't changed.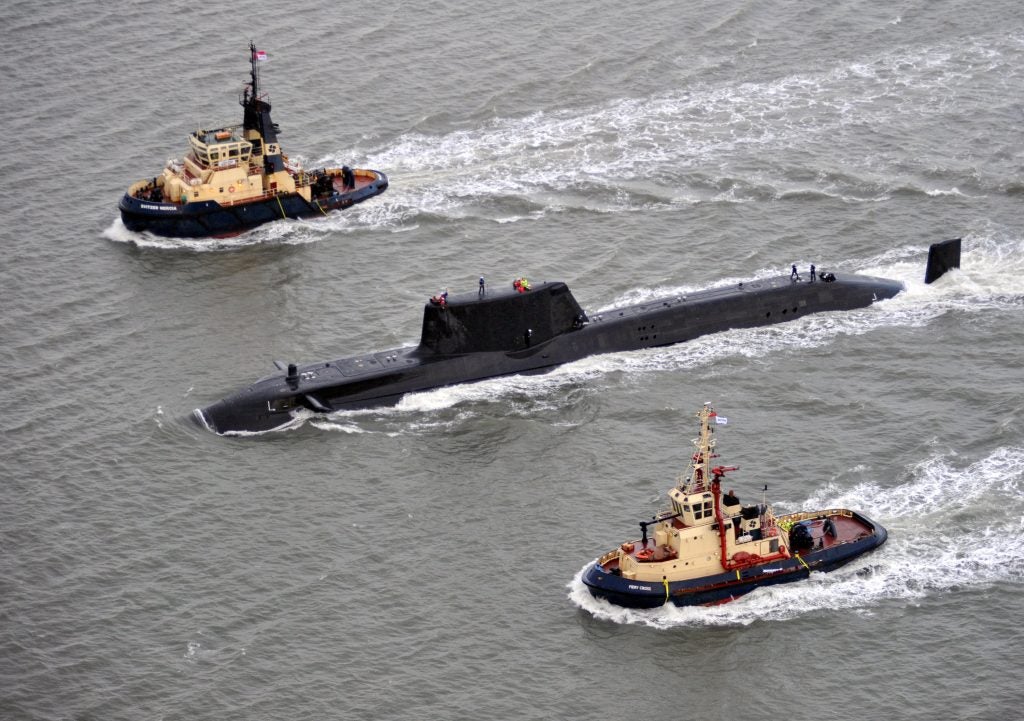 HMS Astute has been operating in the Indo-Pacific as part of CSG21.
Cover Image Courtesy Commonwealth of Australia