Iran Hopes To Purchase Helicopters and Fighter Aircraft From Russia
Major General Mohammad Baqeri, the Chief of General Staff of the Iranian Armed Forces, visited Moscow on Sunday, October 17, and indicated his intention to 'increase military cooperation with Russia and explore new areas by signing major contracts.' The Iranian Armed Forces' Chief of General Staff, Major General Mohammad Baqeri's four-day visit, which began on Sunday, featured multiple meetings with Russian military command personnel, including a meeting with Defense Minister Sergei Shoigu.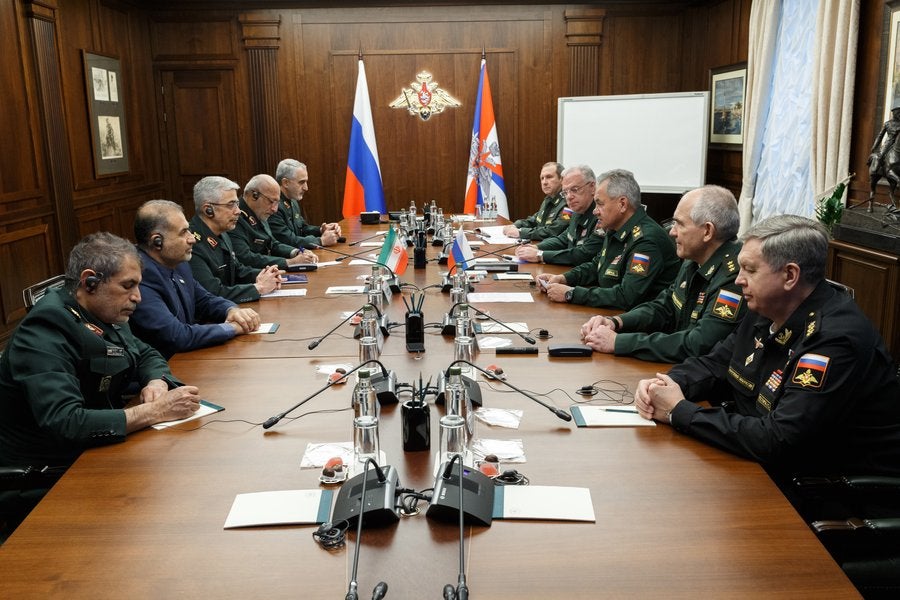 Major General Bakiri, who was greeted by Sergey Istrakov, Deputy Chief of the Russian Federation Armed Forces' General Staff, at Moscow Airport, gave a few words to the press. "Contracts for the acquisition of defense equipment from the Russian Federation were signed after the lifting of Iran's arms embargo," General Mohammad Bageri stated, according to the Islamic Republic News Agency (IRNA). "We will negotiate the implementation of these agreements during the Moscow visit," Bageri added, citing the contract's scope as the procurement of fighter jets, training aircraft, and combat helicopters.
Regarding his visit to Moscow, Major General Bakiri said, "Our cooperation with the Russian Armed Forces has expanded even more recently. Within the scope of the visit made upon the invitation of the Russian Minister of Defense, we will discuss the military issues to be monitored, as well as the Afghanistan issue, which will affect the Islamic Republic of Iran, Russia and other countries in the region. "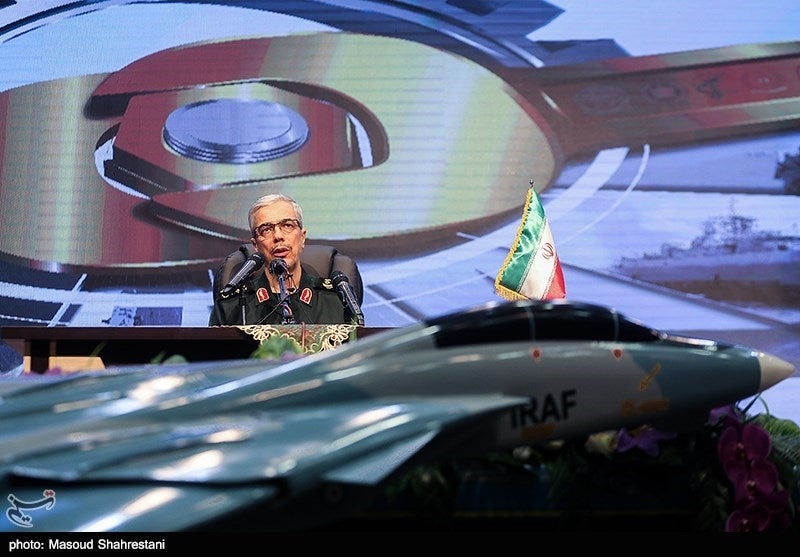 The Islamic Republic of Iran Air Force (IRIAF) still operates F-14A Tomcats, F-4 Phantom IIs, especially F-15s (F-15SA/Saudi Advanced) and F-16s (60th Block "Desert Falcon")'s, F-5 Tiger IIs and and a small number of MiG-29As from the Soviet Union, showing that they are an outdated air force. Iran sought to modernize its aging air force following the lifting of arms sanctions on October 18, 2020, as a result of UN Security Council Resolution 2231, which allowed Iran access to modern military equipment. Within the framework of this agreement with Russia, which it stated it signed, Iran is very interested in purchasing Su-30 fighters, an improved version of the Su-27 models. While it is presently unknown which variant of the Su-30 Iran would purchase, Iranian analysts have stated that if the military budget allows, Iran would prefer to purchase modern Russian fighters such as the Su-35 and Su-57.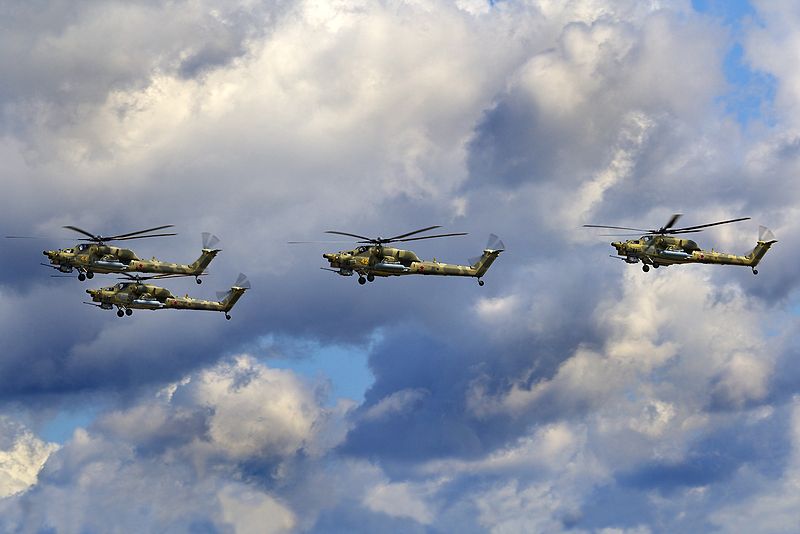 Mi-28 helicopters and the Yak series of training aircraft are also believed to be included in the agreement's scope of training and attack helicopters. If the agreement is implemented, the balance of power in the Middle East in terms of air assets appears likely to shift.