US Secretary of Defense Visits Georgia, Romania and Ukraine
Last week, US Secretary of Defense Lloyd Austin toured NATO's periphery. He was received by NATO member Romania as well as non-NATO Georgia and Ukraine which have long aspired for membership in the organization to serve as a bulwark against Russia. After the visits, which took place between October 18 and 20, Austin headed to the NATO summit in Brussels.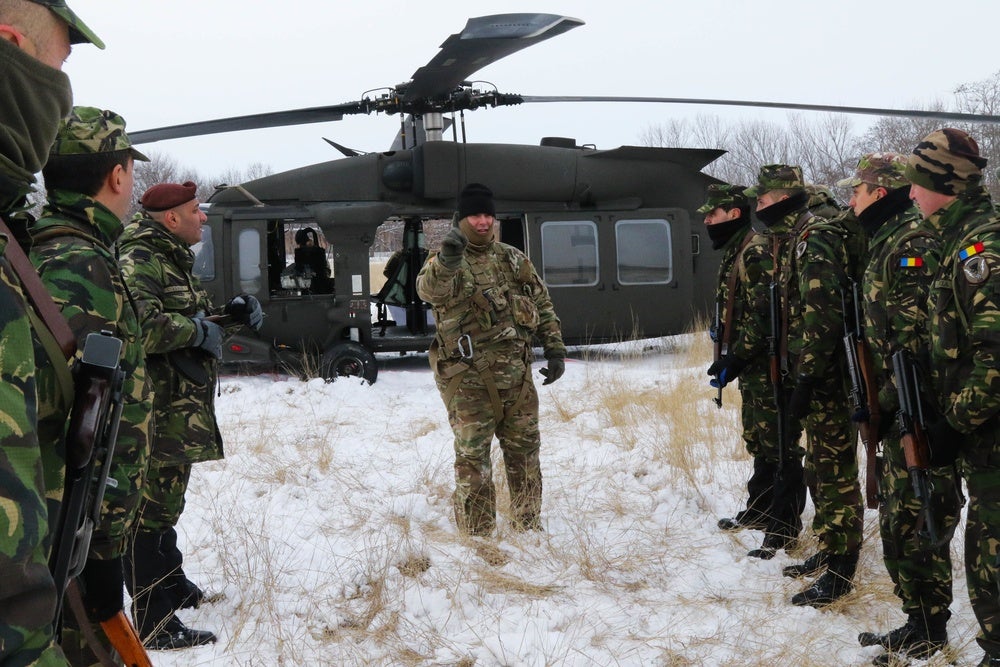 In Romania on October 20, the secretary called on Russia to rethink its destabilizing approach to the Black Sea region. Russia's occupation of Georgian land and its paramilitary action in Ukraine also received the standard criticism:
"The security and stability of the Black Sea are in the US's national interest and are critical to the security of NATO's eastern flank. The region, it goes without saying, that the region is vulnerable to Russian aggression, and we've seen evidence of that by ongoing actions in eastern Ukraine, the occupation of parts of Georgia and the militarization of the Black Sea and provocative actions in the air and at sea."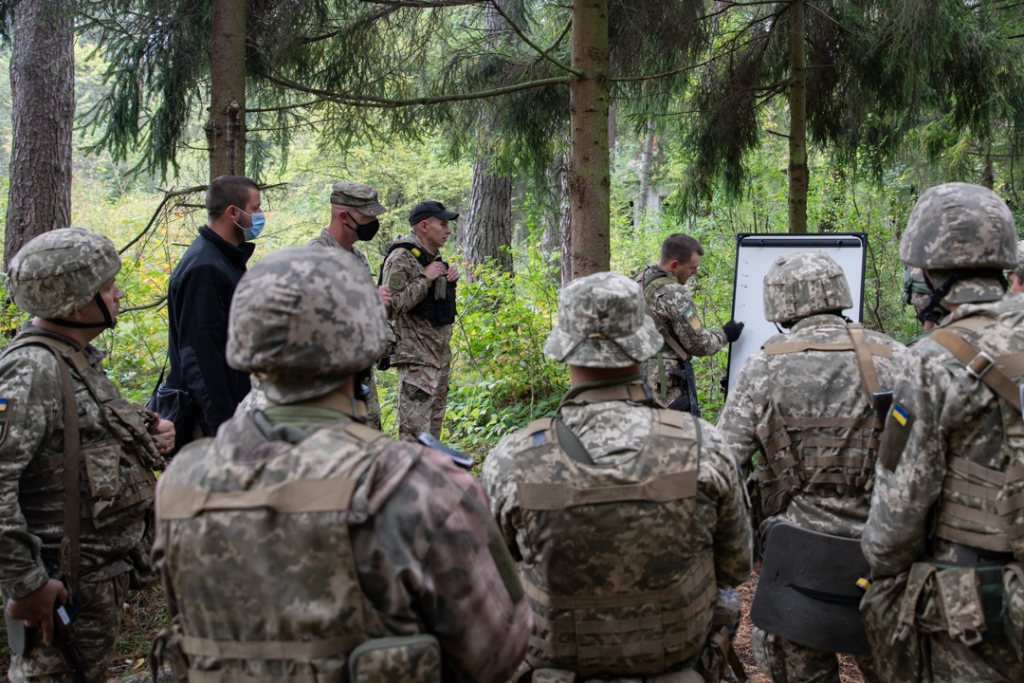 In Ukraine on October 19, Lloyd also criticized the idea that Russia, or any other outside country, should have a say over Ukrainian NATO aspirations.
"Ukraine […] has a right to decide its own future foreign policy, and we expect that they will be able to do that without any outside interference".
An official press release by the Pentagon informed that in his meeting with Ukrainian Minister of Defense Andrii Taran and President Volodymyr Zelenskyy, Austin discussed not just the strategic partnership with the United States and destabilizing Russian activities but also "the malign influence of China in the region".
In Georgia on October 18, Secretary Austin and his Georgian counterpart Defense Minister Jaunsher Burchuladze signed a memo extending bilateral cooperation with a follow-up program to the Georgia Defense Readiness Program – the Georgia Defense and Deterrence Enhancement Initiative. The agreement will see American troops continue to train Georgian forces to be "more efficient and more effective and NATO interoperable". American troops will serve in an advisory role at the highest level and work to improve Georgian maneuver brigades' ability to carry out combined arms operations.