Sri Lanka Takes Delivery of Ex-USCGC Douglas Munro
The Sri Lankan Navy has taken formal delivery of the former United States Coast Guard (USCG) Cutter USCGC Douglas Munro, which was withdrawn from USCG service this year in an April decommissioning ceremony. In a ceremony held on October 26, the ex-Douglas Munro was formally signed over to the Sri Lankan Navy in a high-level ceremony.
As part of taking formal delivery of the ship, the Sri Lankan Navy Ensign has been raised for the first time aboard the vessel. The new name of the Ex-Douglas Munro is currently unknown, however, the Sri Lankan Navy have taken ownership under the pennant number "P 627".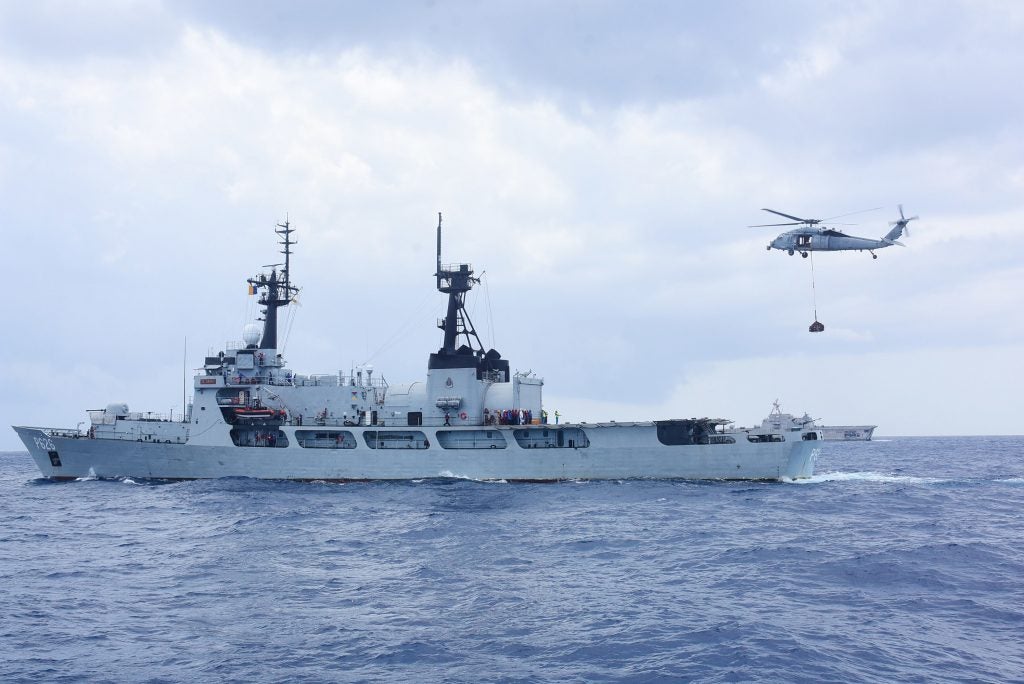 Over the next seven months, the Sri Lankan crew of Ex-Douglas Munro will undertake training in the United States. Concurrently, the ship will be restored to a state fit for its new life patrolling the waters of the Indian Ocean. She is expected to set sail from Seattle across the Pacific for her new homeport in May 2022.
Sri Lanka already operates a modest fleet of former USCG assets, including another Hamilton-class cutter, SLNS Gajabahu, and SLNS Samudura, a former Reliance-class cutter.
Sri Lanka has a vast Exclusive Economic Zone (EEZ) and maritime resources play a crucial role in ensuring the country's human security. Around 50-60% of the country's protein is provided by seafood and the sector directly employs approximately 10% of the population.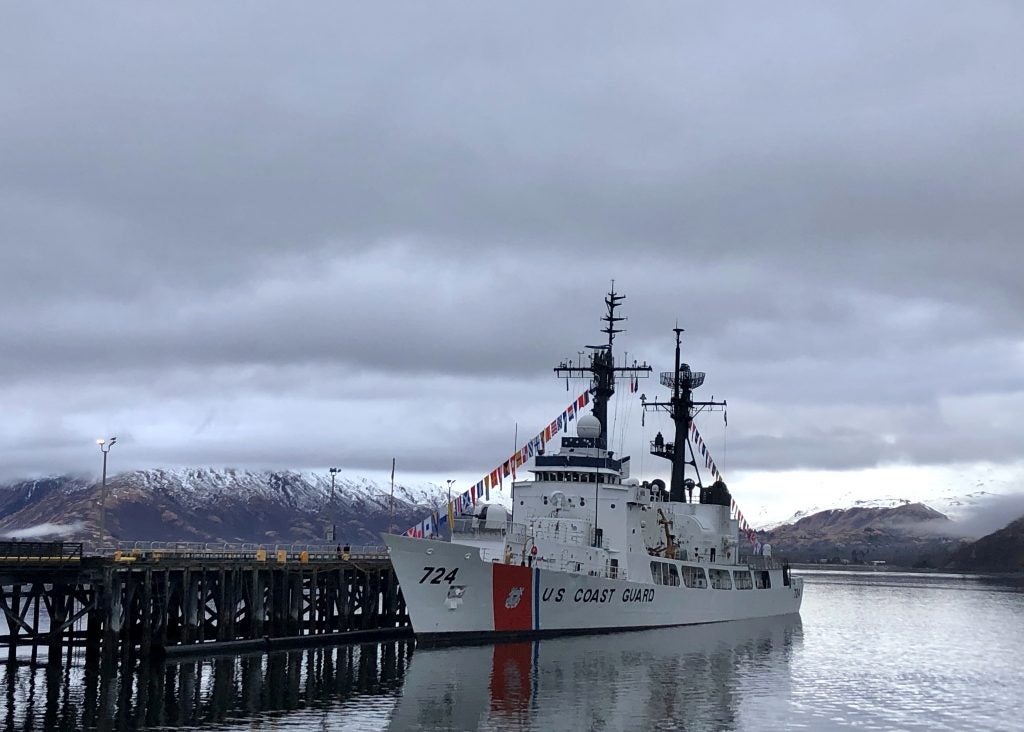 Sri Lanka's Navy also has an important role in curbing people and drug smuggling in the region.
The Sri Lankan Navy's press release provided further details about the intended operational use of the vessel:
"Sri Lanka inherits an Exclusive Economic Zone (EEZ) that is seven times larger than the landmass. In such a backdrop, the Navy is determined to deploy this vessel in wide-ranging operations that include conservation of marine resources in the region and search and rescue of naval and fishing communities in distress."