Weekend Briefing (19 – 23 July)
Welcome to another Weekend Briefing, where we round-up the week's most important defense news and some of the stories that may have flown under the radar. This week at Overt Defense we covered stories on the South African Defence Force's deployment during the unrest in South Africa, more on the situation in Afghanistan, the unveiling of the new Sukhoi Checkmate jet during MAKS, India receiving new helicopters and modernized nuclear warheads finally completed for the US Navy. This and many more can be found in our round up of the stories below.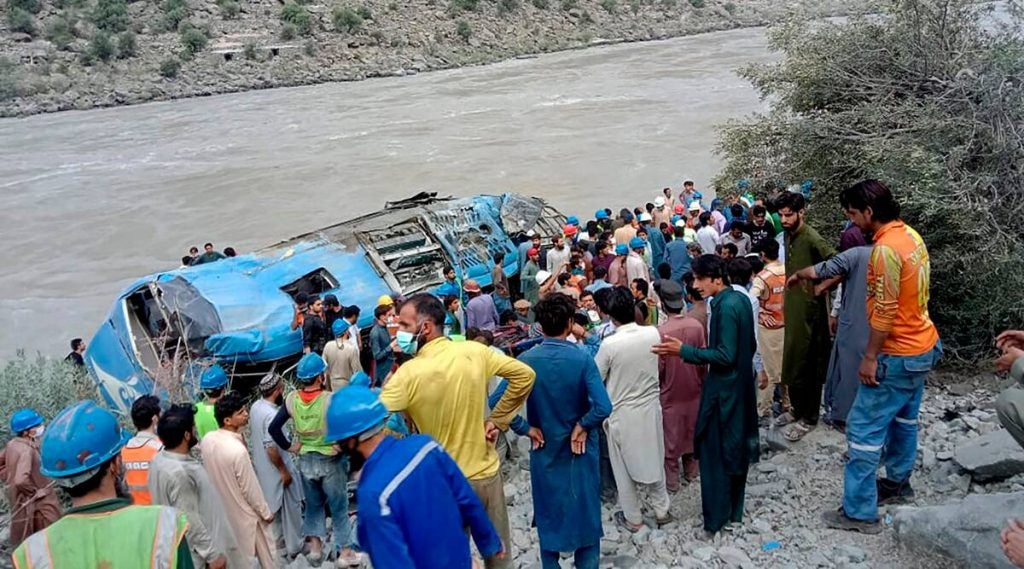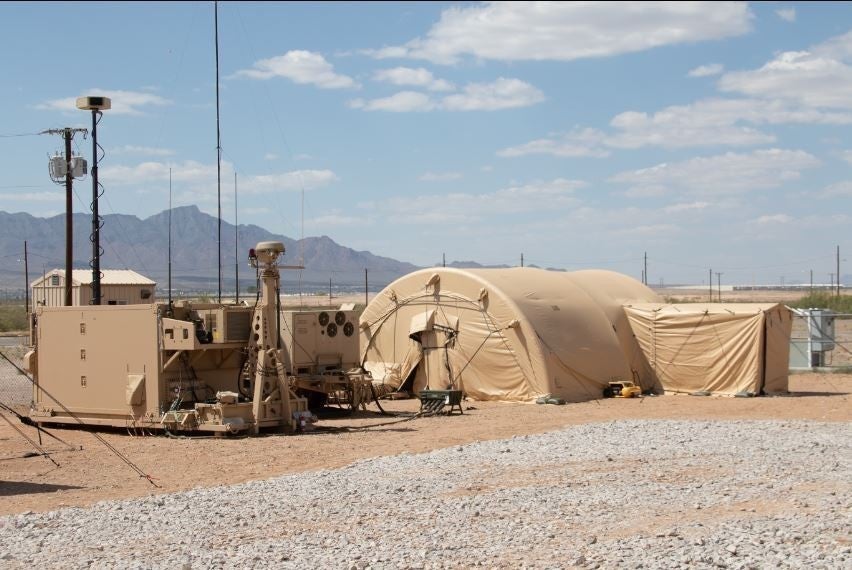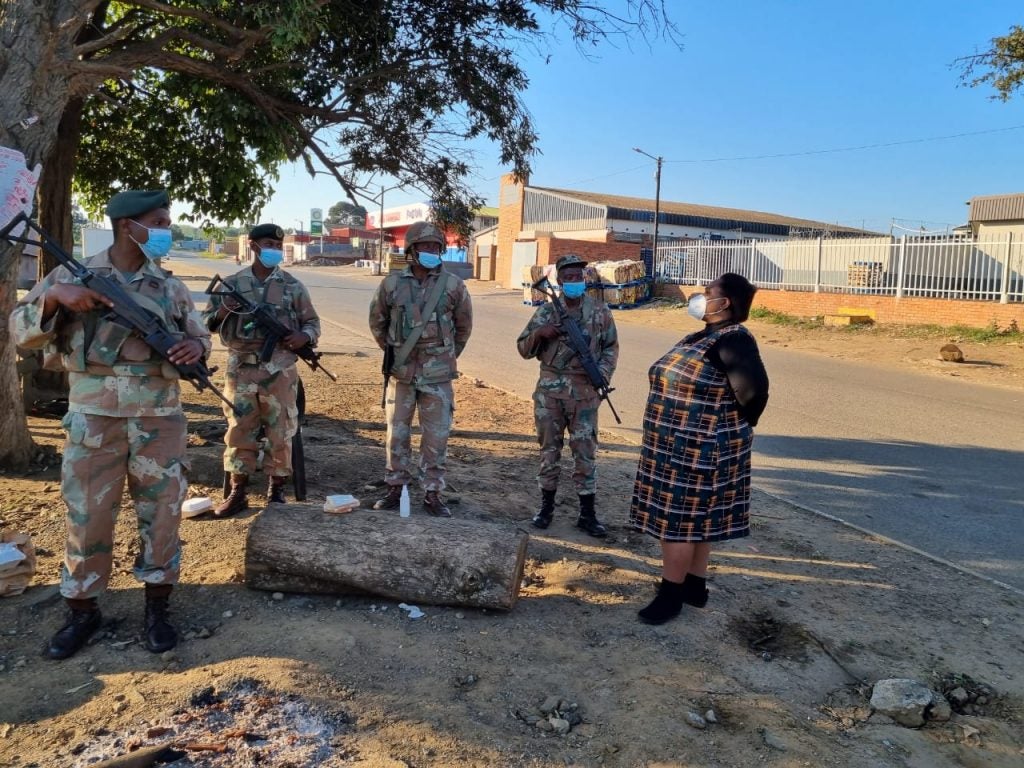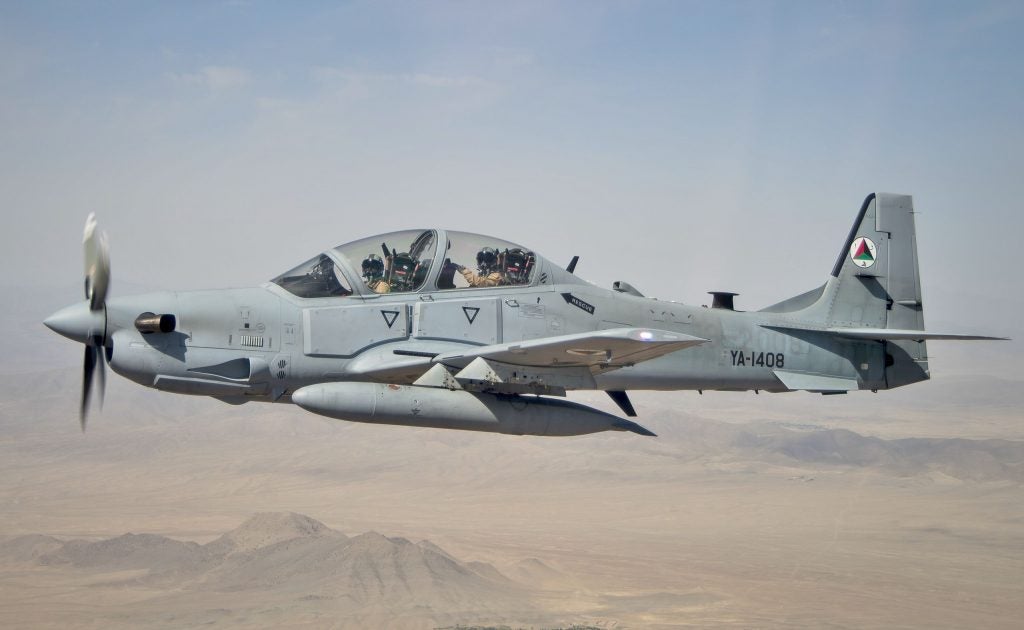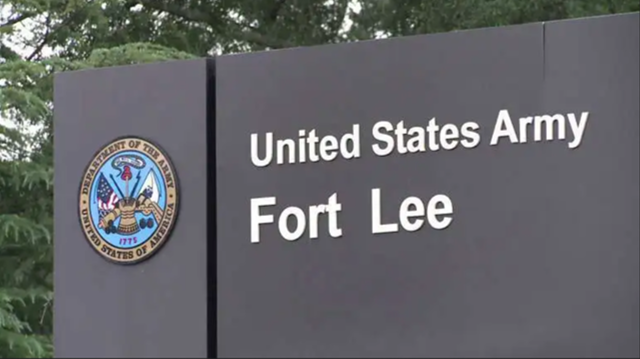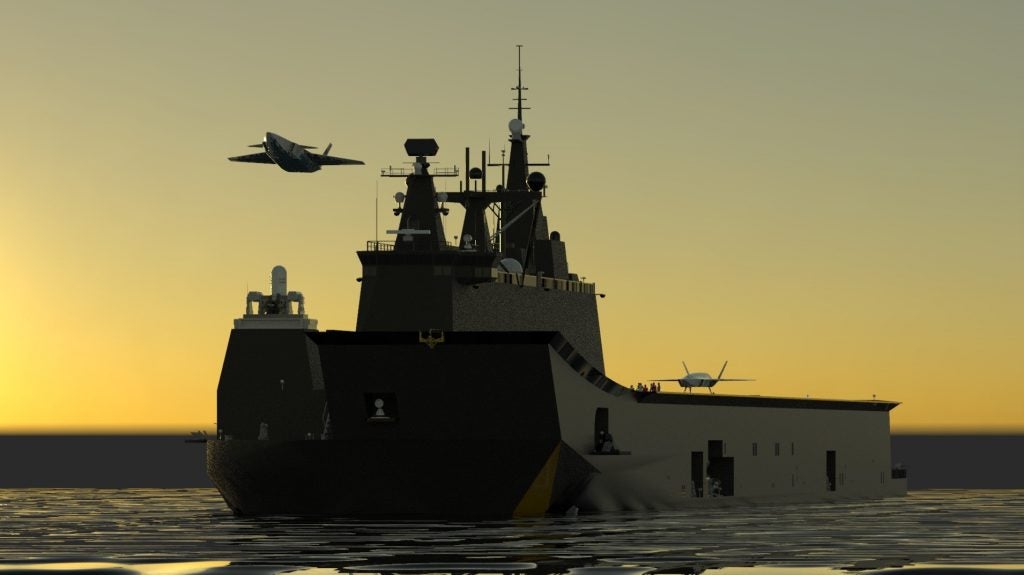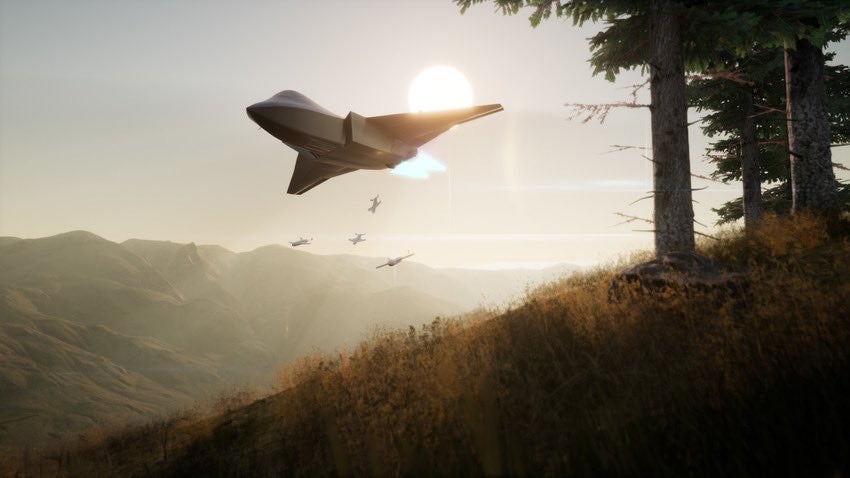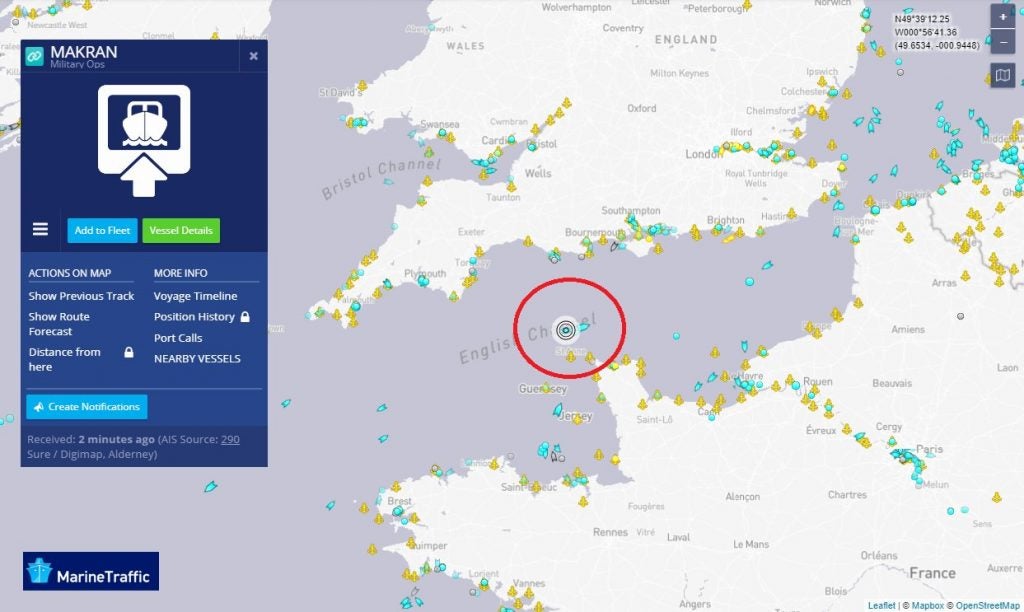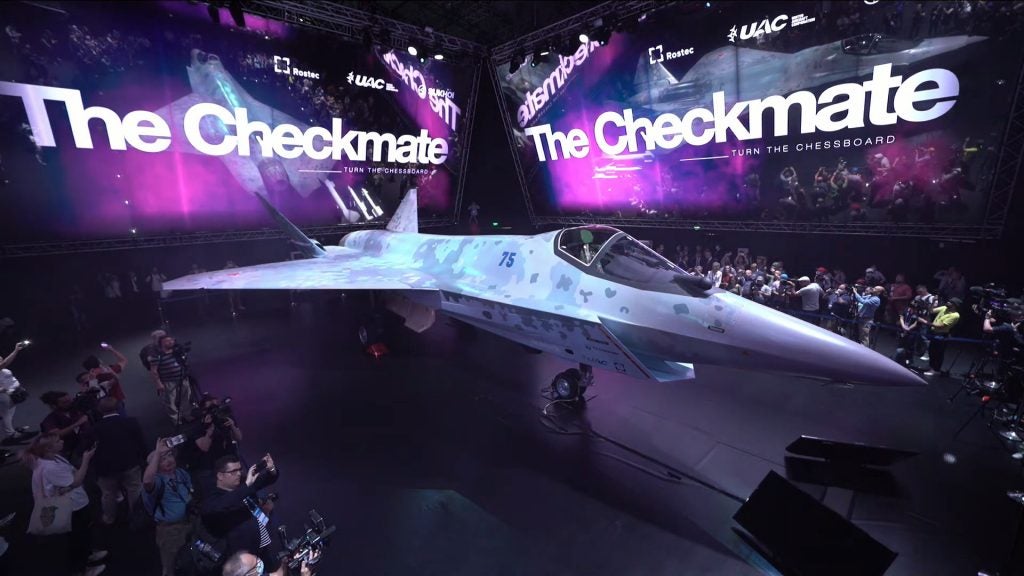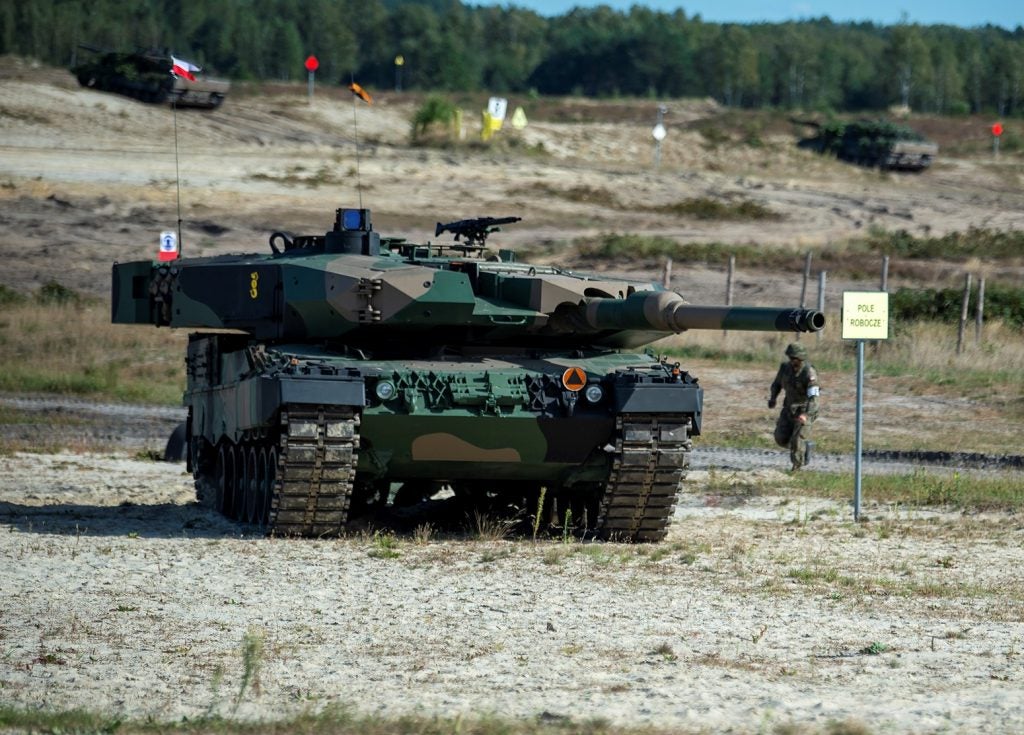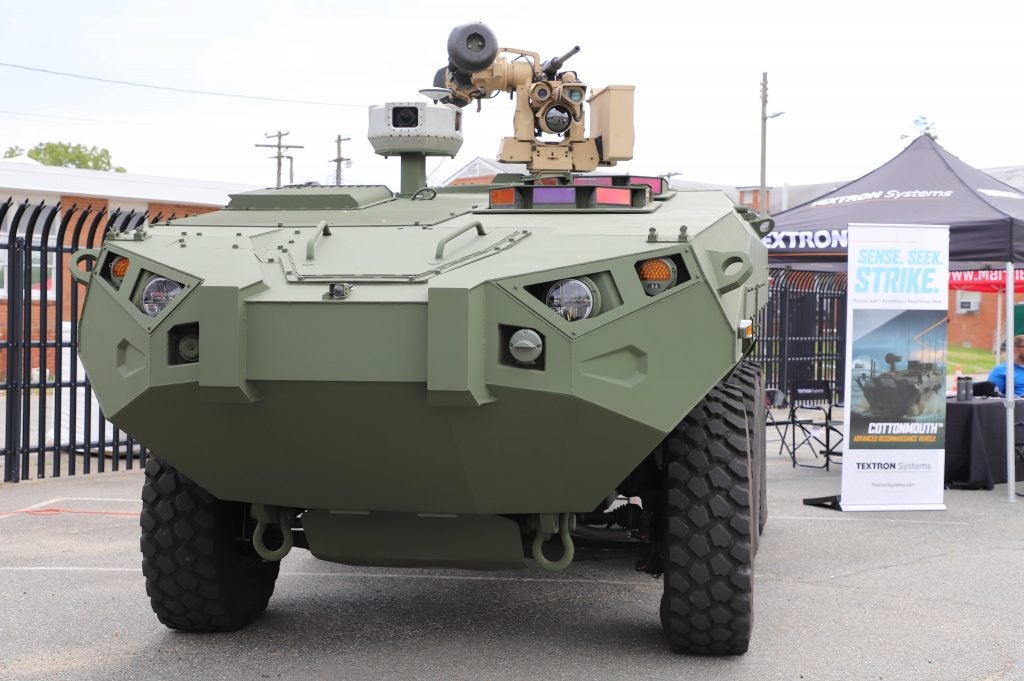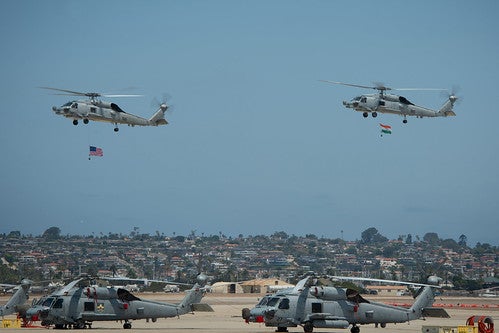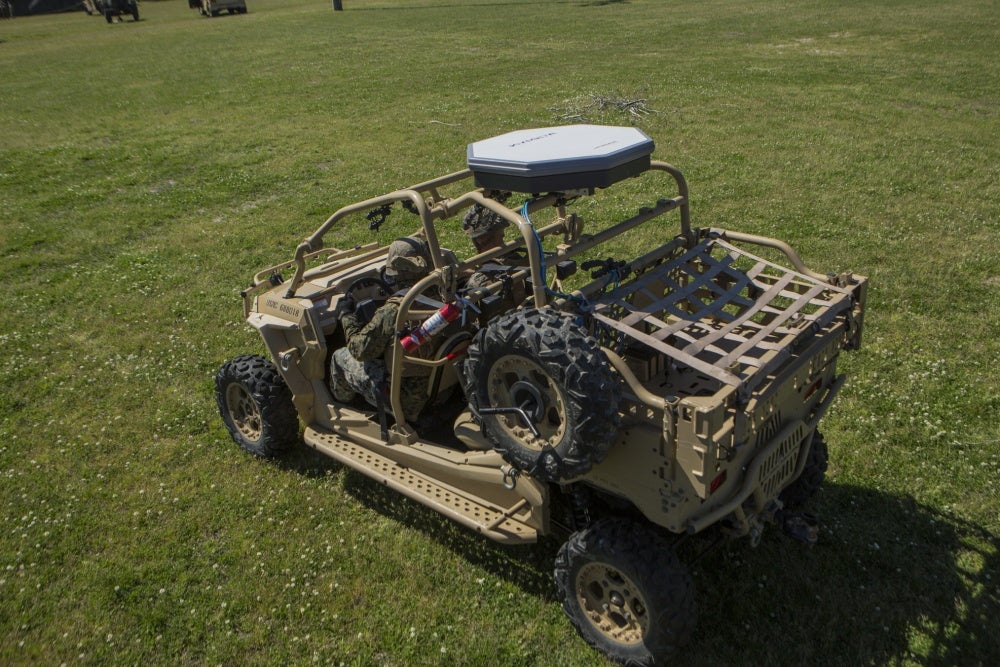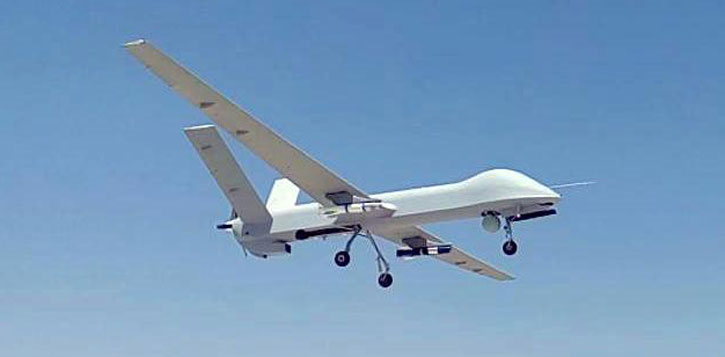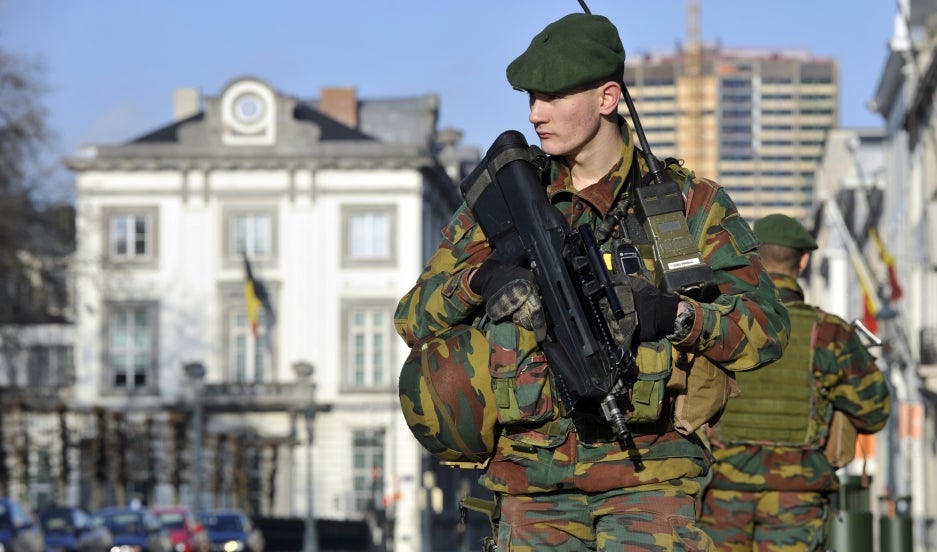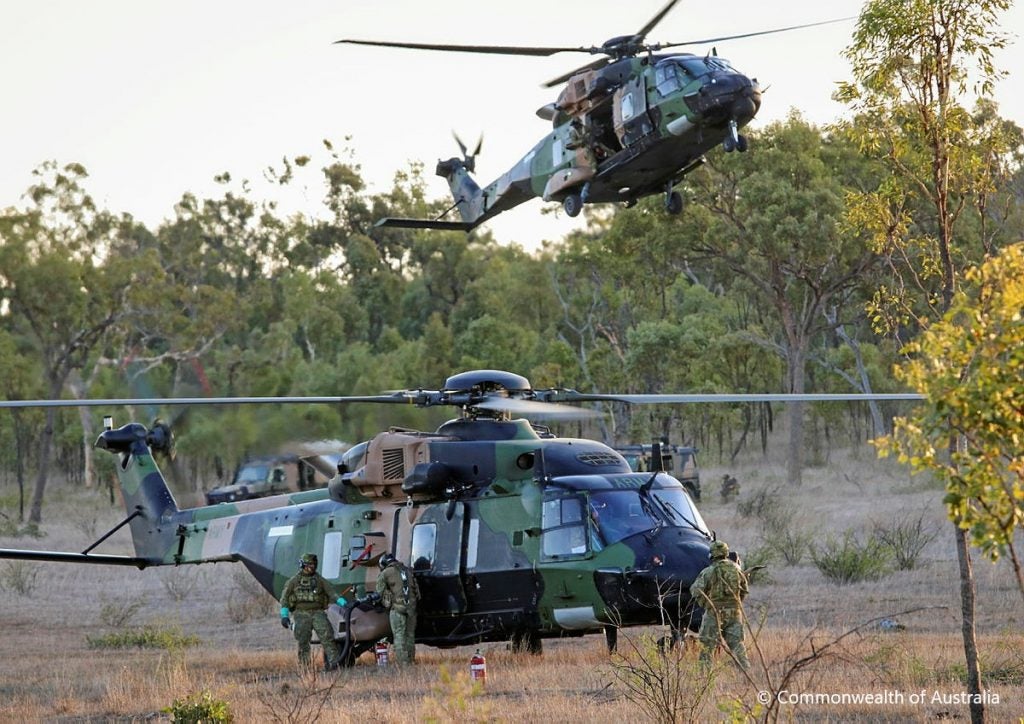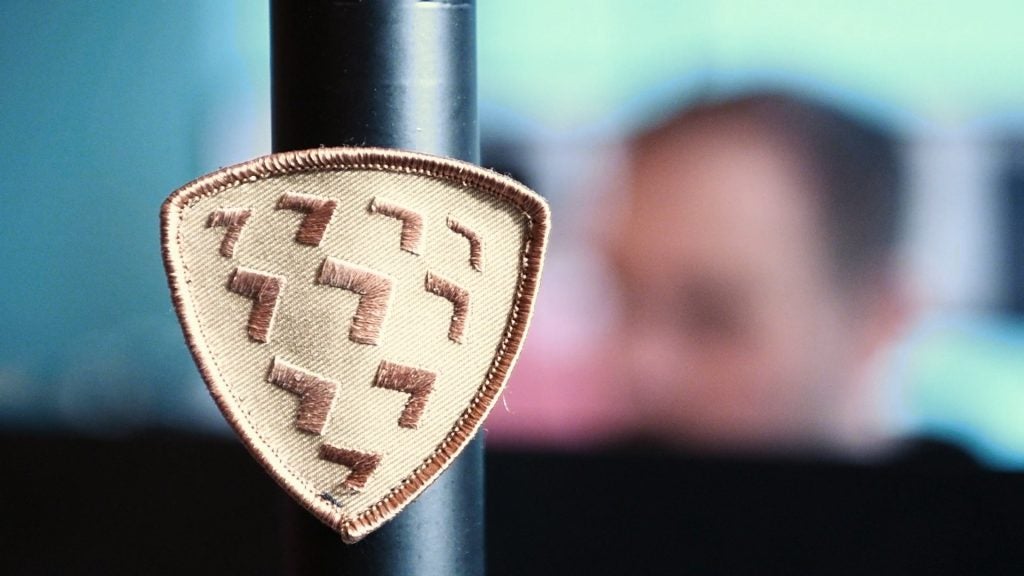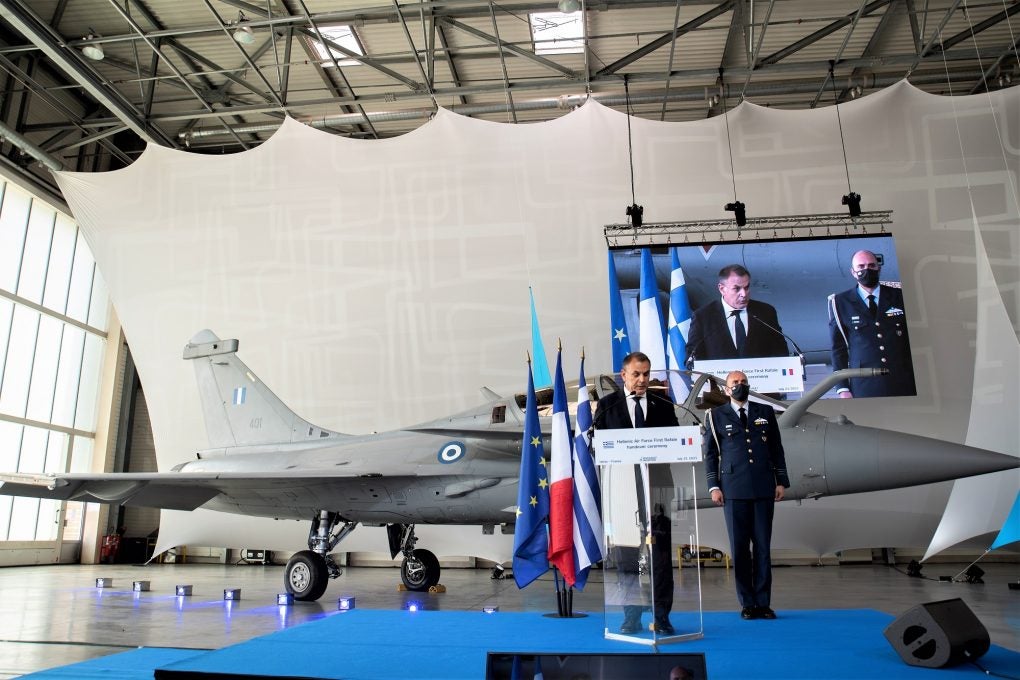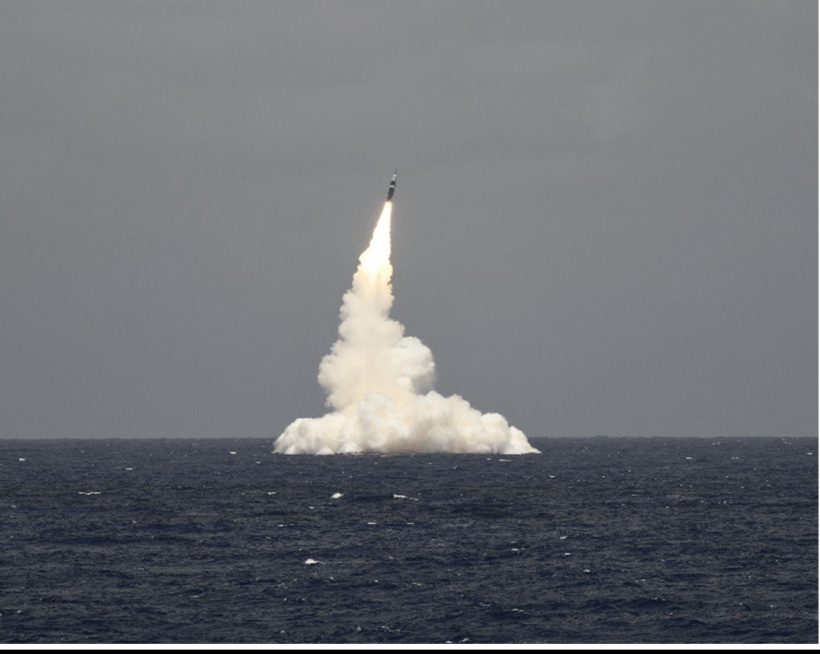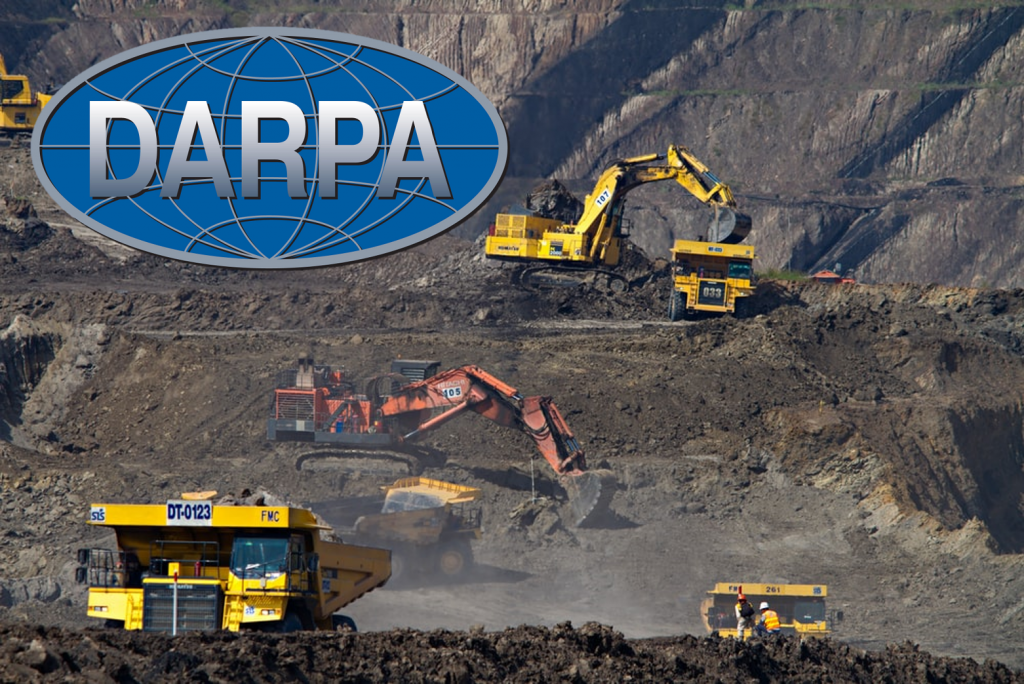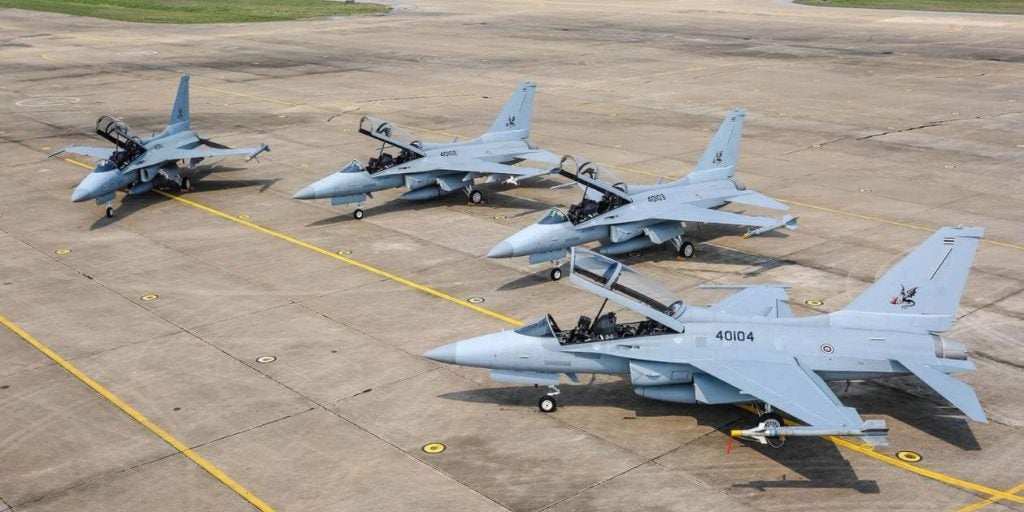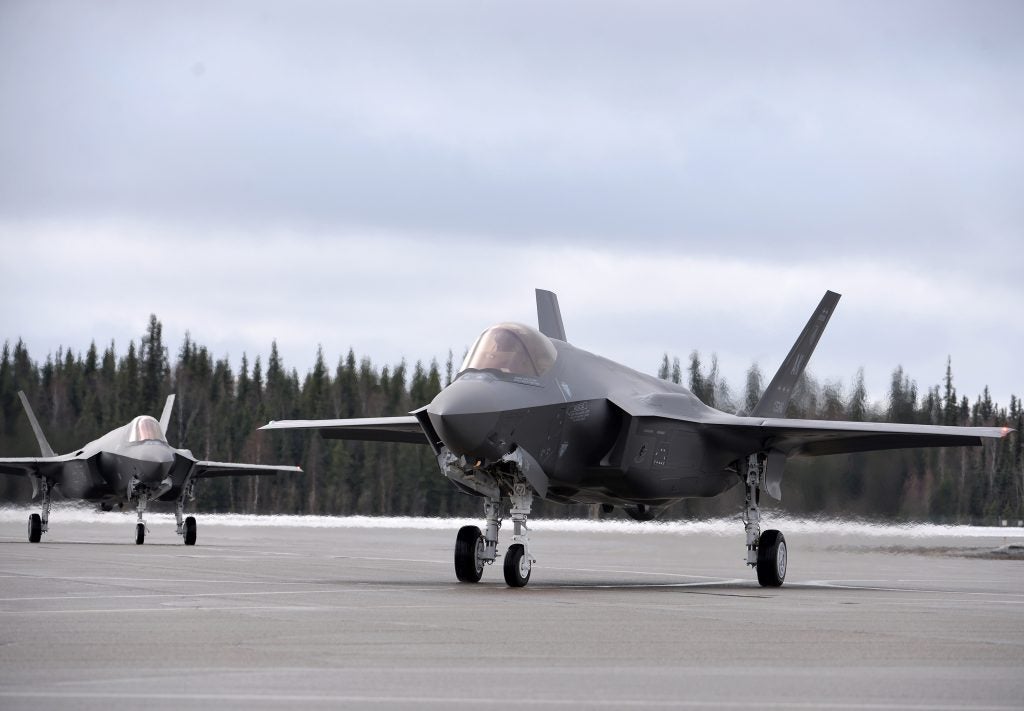 Thank you for reading Overt Defense.