Chinese Arms Exports Slow in 2020
China's defense exports saw only a mild slowdown in 2020 despite supply line interruptions caused by the Coronavirus pandemic, according to a new data compilation by an open-source defense intelligence provider. This marked the first year the industry's exports experienced any negative growth since 2016.
In 2020, China's arms sales to international customers amounted to 2.65 billion U.S. dollars according to the data, a 4% decrease compared to the previous year.
The analysts attribute the slow to the pandemic with "almost certainty" according to the report. The challenges compounded as the pandemic disrupted international defense exhibitions and other marketing opportunities, as well as slowed production due to social distancing measures, and in turn strained supply chains, and logistics.
The Janes' data shows that on average, China's military exports grew in value by 11% each year on average between the years 2016 and 2019, going from $2.34 billion to $2.76 billion. Although impressive, it falls shy of the initial jumps China's arms industry made in the early 2010s. Between 2012 and 2014, China's exports grew by a staggering 80%, from only $1.35 to $2.43 billion. Exports naturally slowed down considerably for the following two years before slowly resuming growth onward. Analysts expect the current slow-down to continue through the early 2020s due to a lack of new major orders.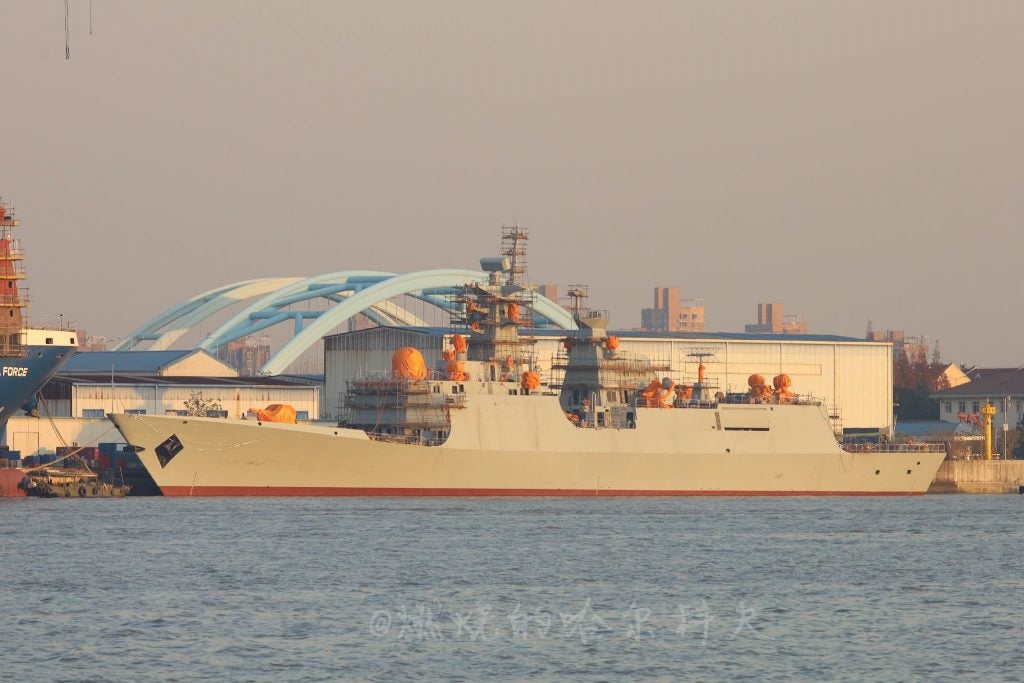 The data published breaks down China's military exports by segment, and shows that naval ships have been the People Republic's biggest export in the last five years, accounting for a combined value of $4.45 billion, followed by ground vehicles ($3 billion), radars ($1.5 billion), and missile ($950 million)
Despite the massive volume of naval ships sales, the segment remains the fastest growing along with radars. The two segments grew 140% over the last five years. Unmanned Aerial Vehicles and sonar systems sales have doubled since 2016, but the total sales value remains relatively low in comparison.