Infrastructure and Projects Authority Report: £370M Cut From Tempest Program
The annual report of the United Kingdom's Infrastructure and Projects Authority has revealed a £370 million cut in funding for the Royal Air Force's Future Combat Air System (otherwise known as Tempest after the program's flagship manned tactical aircraft) program. The report also revealed for the first time the British government's estimated whole life cost of the program, with FCAS expected to cost £72 billion through 2070.

The program also received an amber/red rating by the Infrastructure and Projects Authority (IPA) in the report, which was released on 15 July. According to the authority, such a rating means that "Successful delivery of the project is in doubt, with major risks or issues apparent in a number of key areas. Urgent action is needed to address these problems and/or assess whether resolution is feasible."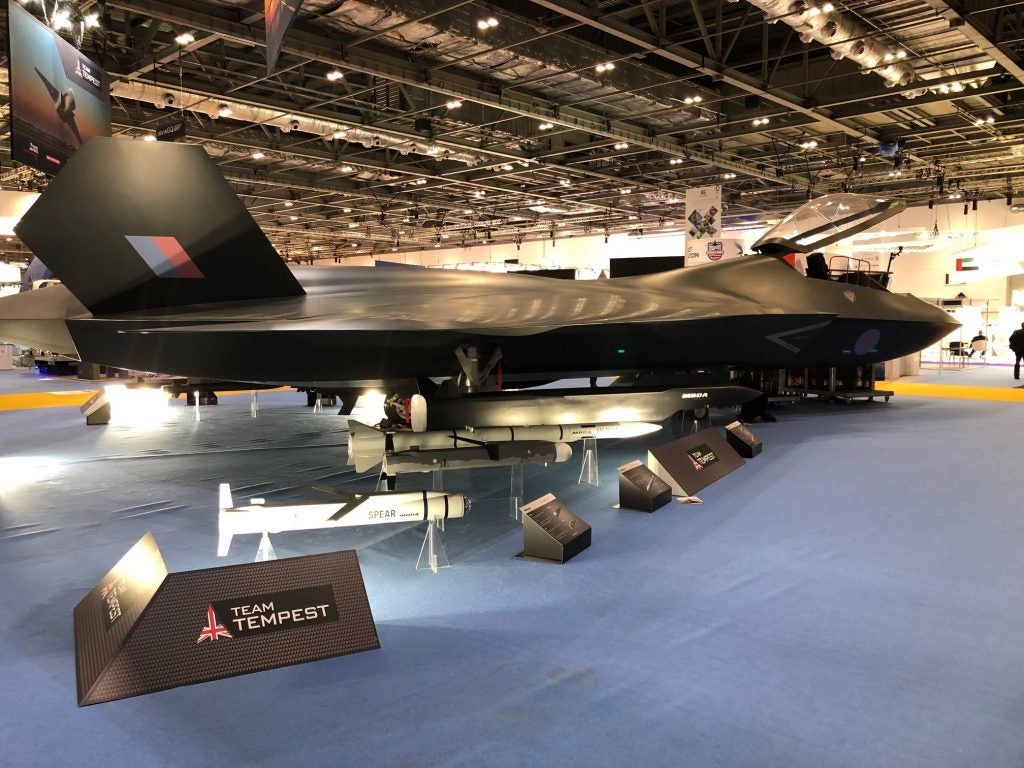 According to the IPA, one of the main factors for the rating was the £370 million reduction from the £1.65 billion pledged in the Integrated Review for the program's concept and assessment phase. The IPA does not believe that the reduction will have "significant effects" on Tempest's concept and assessment phase, but warns that it could for subsequent phases:

"Through Annual Budgeting Cycle 21 the UK funding has been capped at £1.2Bn. Whilst a full review of the schedule to the next decision gate is required, it is not envisaged that this reduction will have significant impact on meeting the critical milestones for the Concept and Assessment Phase. However, it significantly increases the Programme Risk in the next phase to Full Business Case and further pressure through Annual Budgeting Cycle 21 on the 10-year profile increases the risk to Initial Operating Capability. This will need to be tested at the next decision gate, when other factors including international investment; levels of transformation and requirements are better understood."

Despite the £72 billion lifetime cost figure, the relatively small scale of investment in Tempest by the United Kingdom, Sweden and Italy to date, compared to the investments made in the Franco-German FCAS program, has led to the program being described to the author by an expert as a "$2 billion dollar feasibility study". While it remains to be seen whether additional investment will be made to compensate for the current reduction, cuts so early on in the program lifespan do not inspire confidence in the long term prospects of Tempest.