Sukhoi Unveils Checkmate "Lightweight" Stealth Fighter
Sukhoi officially revealed its Checkmate lightweight fighter at the MAKS 2021 air show today, with the reveal ceremony livestreamed on YouTube.

The reveal of the single engined lightweight fighter also allowed for a proper look at the aircraft's configuration, with the delta-winged aircraft set up with twin canted stabilizers. The chin intake feeding the single engine features a splitter down the middle, while the aircraft's main centerline internal weapons bay is flanked by two additional bays, on each side of the chin intake.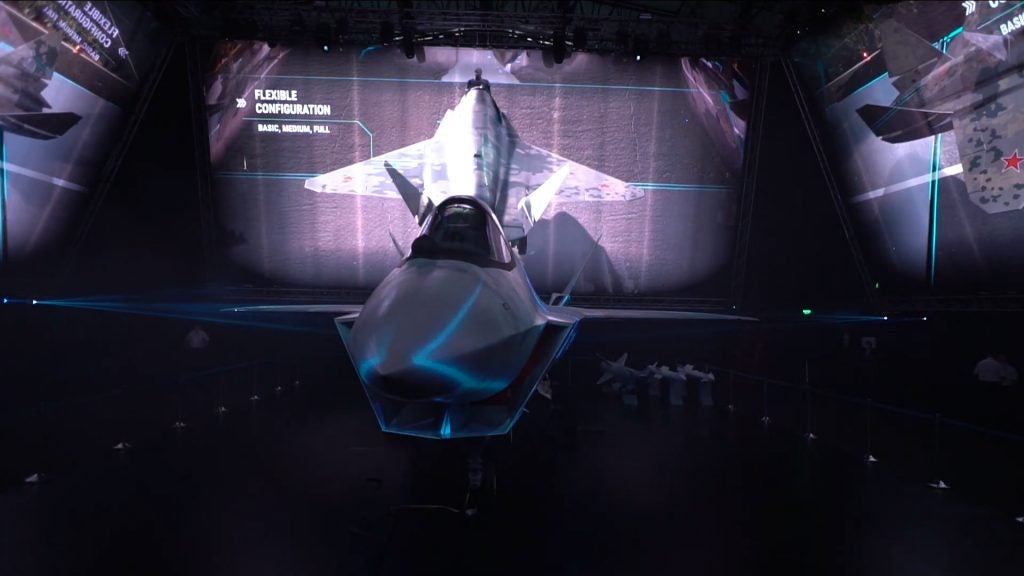 Rostec's presentation states that the aircraft will come with an integrated automated logistics support system it dubs "Matreshka", with a "minimum" of support crew and no specialized equipment required at airfields supporting it, even in harsh conditions. Onboard diagnostics are also connected to an onboard artificial intelligence that automates pilot tasks. The Checkmate is said to feature an open systems architecture, allowing for easy customer modification or integration of systems as well as future upgrades.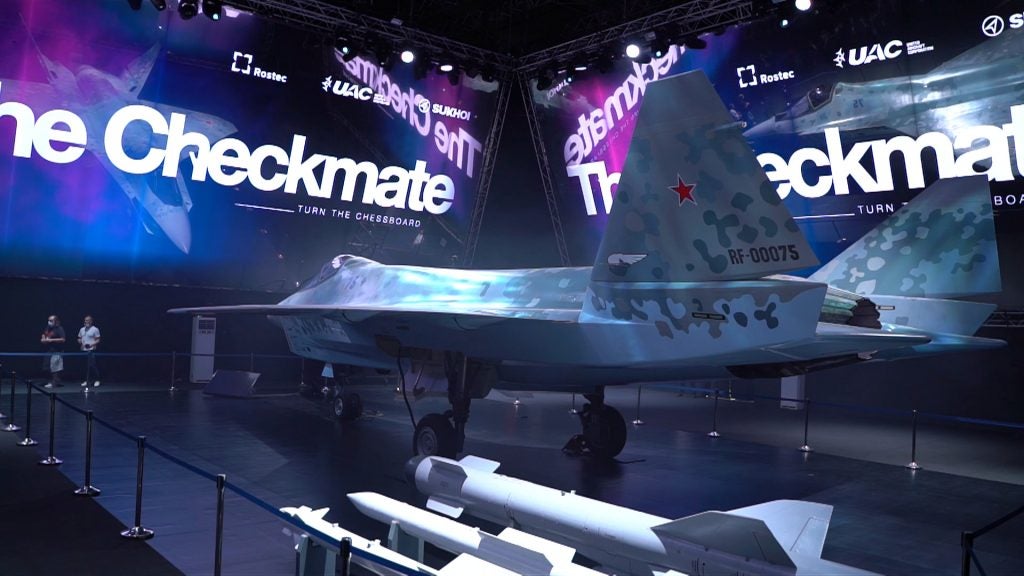 Rostec says that the Checkmate can reach a maximum speed of Mach 1.8, with a maximum (one-way) range of 2,800 kilometers on internal fuel. The airframe is designed for a maximum of 8G. The aircraft is equipped with thrust vectoring, but no performance claims were made outside of improvements to takeoff and landing distance, with operations from high altitude airfields a particular point of emphasis.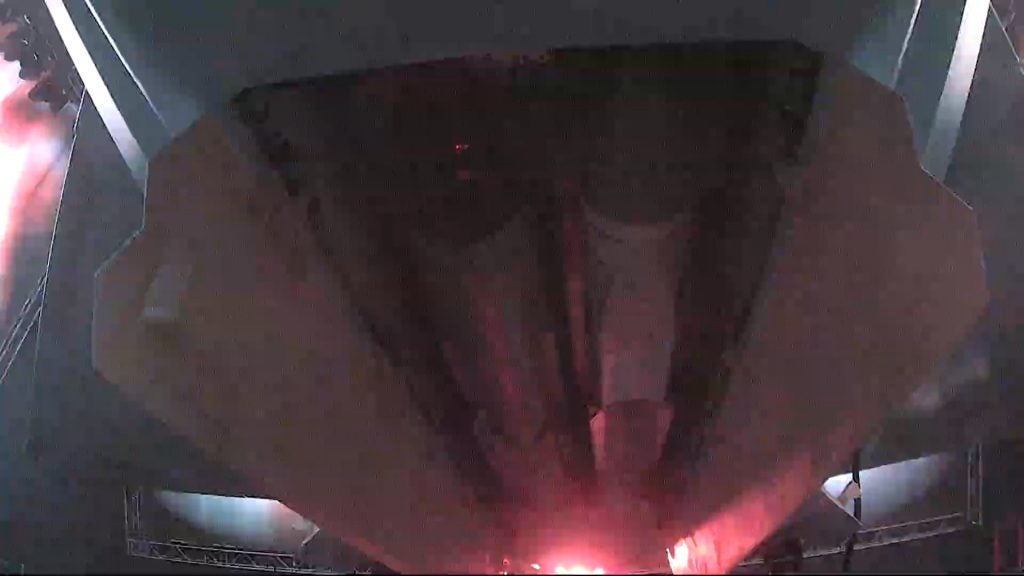 The Checkmate is claimed to be compatible with a wide range of Russian air-to-air and air-to-ground munitions, with up to five air-to-air missiles capable of being internally carried in a stealthy configuration and a maximum payload of 7,800 kilograms. Interestingly, the Checkmate does not come with an internal gun. Instead, the aircraft has an option for a gun pod that can be carried in its side bays. Rostec also says that the Checkmate is capable of serving as the manned command node in a manned-unmanned teaming configuration, with manned and unmanned aircraft alike connected to a single data system.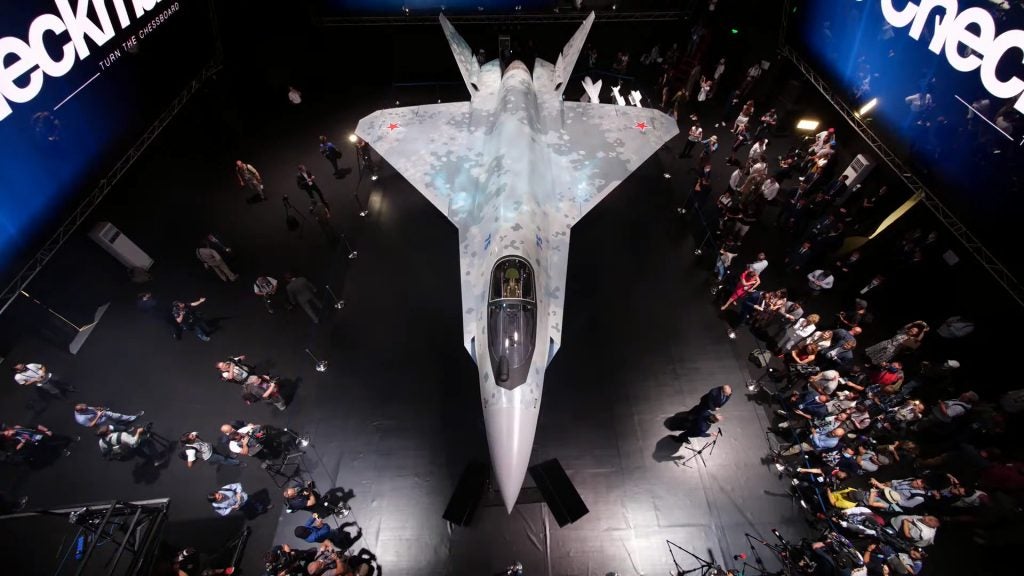 The presentation claims that the Checkmate is now ready for flight testing, although United Aircraft Corporation head Yuri Slyusar contradicted it, saying to reporters at the reveal that the first flight of the aircraft is expected to take place in 2023. Mass production of the aircraft and export offers are expected to take place by 2026, with Slyusar expecting around 300 aircraft to be delivered over 15 years. Rostec head Sergey Chemezov claimed that the Checkmate will cost between $25-30 million depending on specific configuration, with a clear eye on the export market as hinted by Rostec publicity materials released before the launch.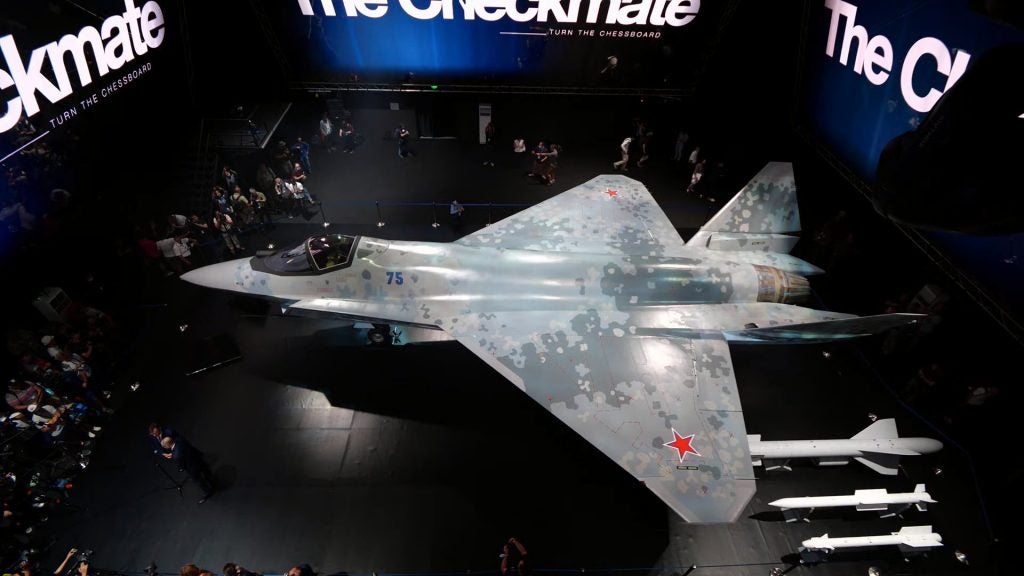 The livestream was marred by a 45 minute delay from its original start time. Further technical difficulties saw the stream drop to a single digit frame count per second, somewhat deflating the grandiose claims of the presentation voiceover.

Sukhoi's slow pace with its Su-57, however, remains the elephant in the room for Rostec's bold claims for the Checkmate. Following its own grand launch at the 2011 edition of MAKS, progress towards manufacturing "production" Su-57s has remained painfully slow, with only one "production" Su-57 delivered to the Russian Air Force (another was made, but was destroyed in a crash before delivery) to date. With the difficulties Sukhoi is facing with its current low observable aircraft project, there is scant reason to believe that pursuing a second low observable project simultaneously will result in a better outcome for either.