Belgium Military Intelligence Chief Controversially Sacked in Fallout of Conings Manhunt
On 17 May, Belgian corporal Jürgen Conings went missing from his army post in Leopoldsburg along with an FN P90 Personal Defense weapon, an FN Five-seven pistol, body armor and around 2,000 rounds of ammunition. After 35 days, thanks to the keen sense of smell of the mayor of Maaseik, Conings' body was found at Hoge Kempen National Park. The corporal had been on a Belgian extremist watchlist and his security clearance had been revoked in April 2020.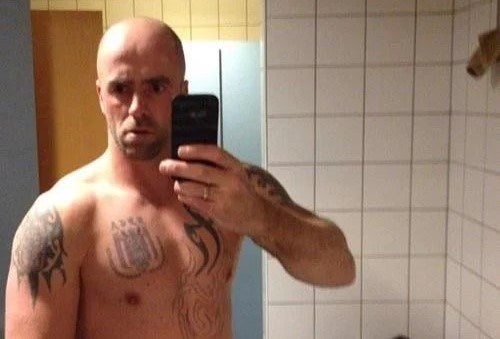 A leaked government report found significant blame for the affair lay with Belgian military intelligence as the General Intelligence and Security Service (GISS) did not inform the rest of the military of the decision made in regards to Conings' security clearance. As a result, his access to the Leopoldsburg armory was not rescinded. A number of other intelligence failures further confused the government response to Conings; GISS chief Major General Philippe Boucké told the Belgian parliament on 14 July that he had not been made aware of Conings' existence before his disappearance; his staff apparently decided that the only Belgian soldier identified as a potential terrorist was not worthy of his attention.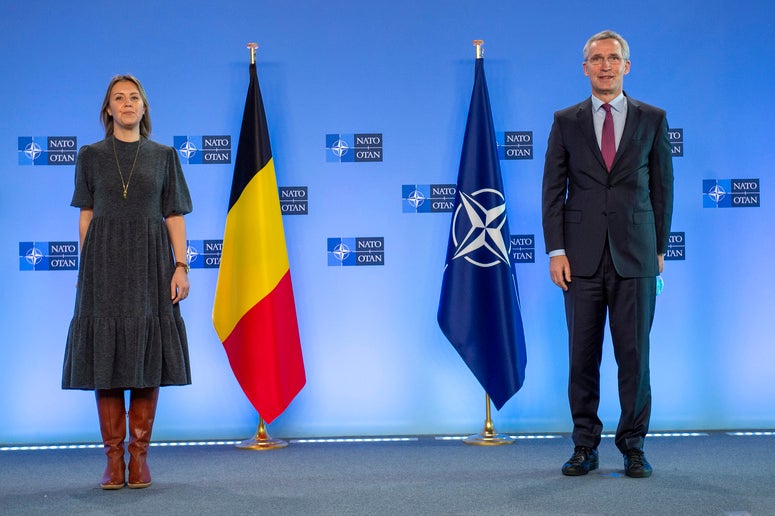 Over the weekend, Belgian defense minister Ludivine Dedonder announced General Boucké's dismissal with Vice-Admiral Wim Robberecht being selected to succeed him. The minister stated that the decision was not made unilaterally and that the general had agreed to step down but General Boucké has denied this. While access to the Belgian General's Twitter account is restricted, one of the few approved followers forwarded some of the officer's Tweets to Belgian media. The Brussels Times shared two of his Tweets:
"On 8 July I received a single message – that people wanted me to be replaced, and even begin disciplinary action against me. On 14 July I was questioned by the parliamentary committee on defense for four hours, with the result being known the same day: the majority supported me. […] On 15 July, the day it was decided to replace me, there were two options on the table. I said I would continue in office if the ADIV (CGRS) was reinforced with more staff. The second option was to replace me. The choice is now known."
The decision has also drawn criticism from other Belgian generals. Retired General Buchsenschmidt, a former Eurocorps commander, referred to
Boucké as an exceptional officer, saying:
"Who other than Philippe Boucké could, with his experience, his wisdom and his knowledge, draw lessons from a Conings affair which ultimately only represents a non-event, in a world infinitely more worrying, to put it mildly?"
Active serving senior officers including General Pierre Neirinckx, General Pierre Gérard and deputy defense chief Mark Thys expressed similar sentiments. Their position is further reinforced by two independent reports which placed primary responsibility for the Conings mishap with Defense Minister Dedonder's office.