General Dynamics & Textron Selected For Marine Corps Reconnaissance Vehicle Prototypes
The United States Marine Corps announced on 16 July that it will be entering negotiations with General Dynamics Land Systems and Textron Systems to deliver prototypes for the Marines' Advanced Reconnaissance Vehicle program.

Contracts for the prototypes will be awarded using Other Transaction Authority contracts, which aim to facilitate rapid prototyping of systems procured with OTA contracts. The contracting authority will be Army Contracting Command – Detroit Arsenal, using the Ground Vehicle Systems OTA with the National Advanced Mobility Consortium should negotiations be successful. Once awarded, the 22-month period of performance stipulates the delivery of prototypes by the first quarter of fiscal year 2023, for a six-month government evaluation expected to end in the third quarter of fiscal 2023.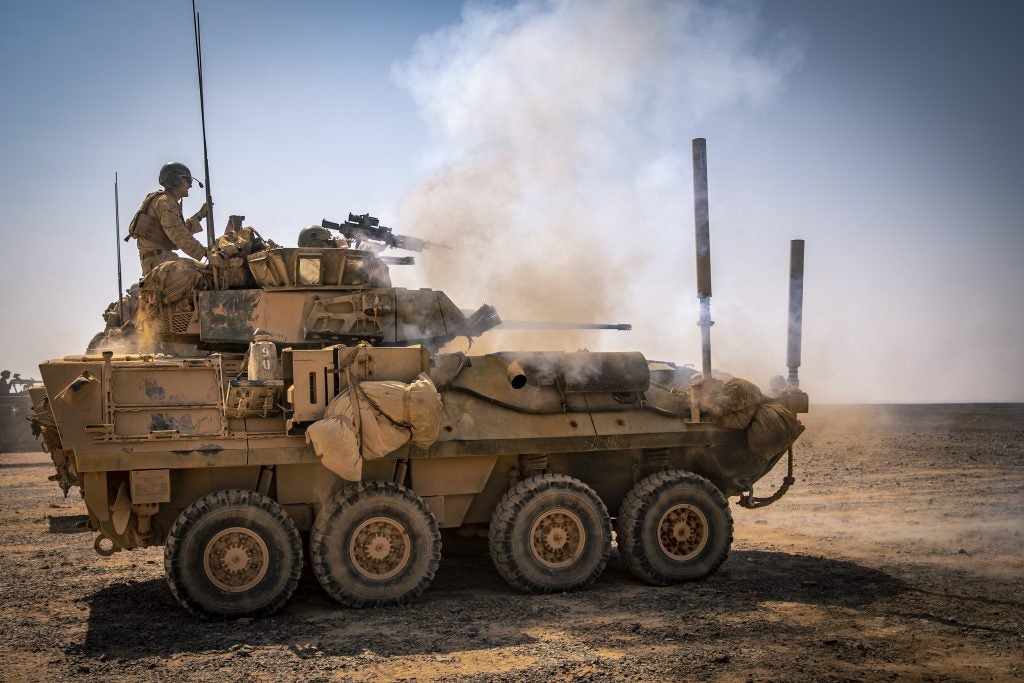 The Advanced Reconnaissance Vehicle program will replace the Light Armored Vehicle-25 reconnaissance vehicles currently in service with what the Marine Corps describes as the manned hub of a manned/unmanned team, delivering "next-generation, multi-domain, mobile reconnaissance capabilities". To accomplish this, the ARV will employ an "effective mix" of reconnaissance, surveillance, target acquisition, and C4 systems including tethered and untethered unmanned aerial systems.

Textron Systems unveiled its contender, the Cottonmouth, in May. The company says that the 6×6 is a clean sheet design designed to operate within the Marine Corps' Marine Corps' Expeditionary Advanced Base Operations (EABO) construct, with Elbit Systems' IronVision augmented reality system among its many sensor systems allowing Marines to "see beyond line of sight". Commenting on the Marine Corps announcement, Textron Systems Senior Vice President David Phillips said:

"Built from the ground up in less than nine months, the Cottonmouth is a low-risk, mission-oriented solution backed with over 750 miles of data using scenarios representative to the Marine Corps' mission profile and requirements.

The Cottonmouth is a testament to Textron Systems' commitment to the Marine Corps' vision and needs. We are proud to support the service in this next phase of the competition and look forward to working together."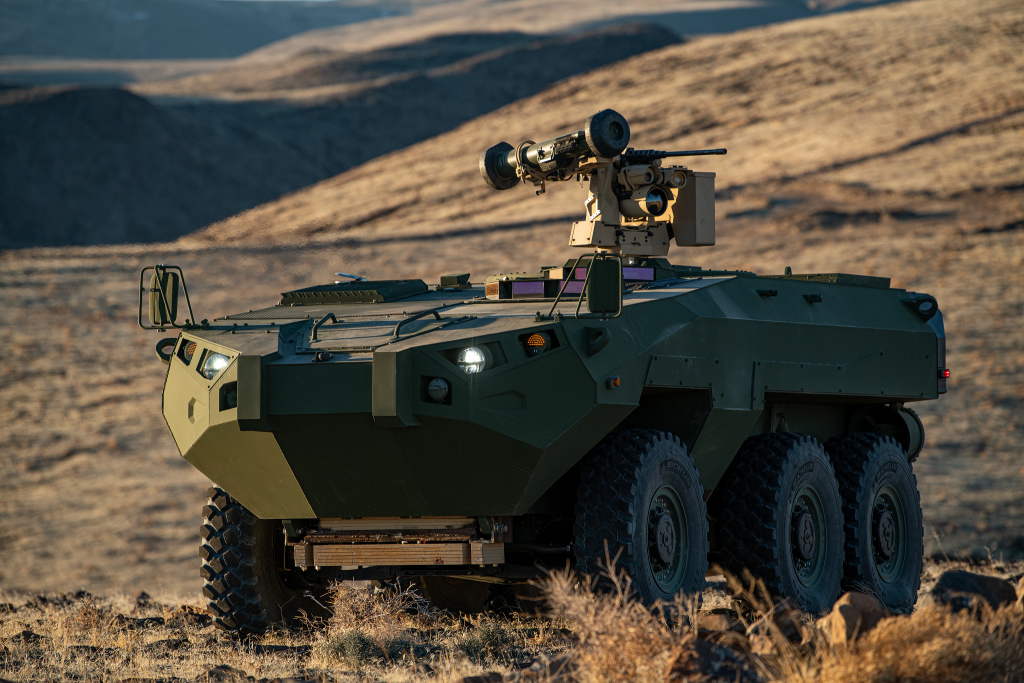 General Dynamics Land Systems has yet to reveal details of its contender, but Phil Skuta, GDLS Director of Business Development, U.S. Marine Corps and Navy, said in a company statement on the 16th that:
"General Dynamics Land Systems has aligned with the Marine Corps' 10-year transformational initiative, a key portion of which seeks to build a 21st-century reconnaissance capability that is highly mobile on land and in the water.

This innovative, multi-domain capability will be able to control air and ground robotics and provide critical reconnaissance information through onboard and networked sensors."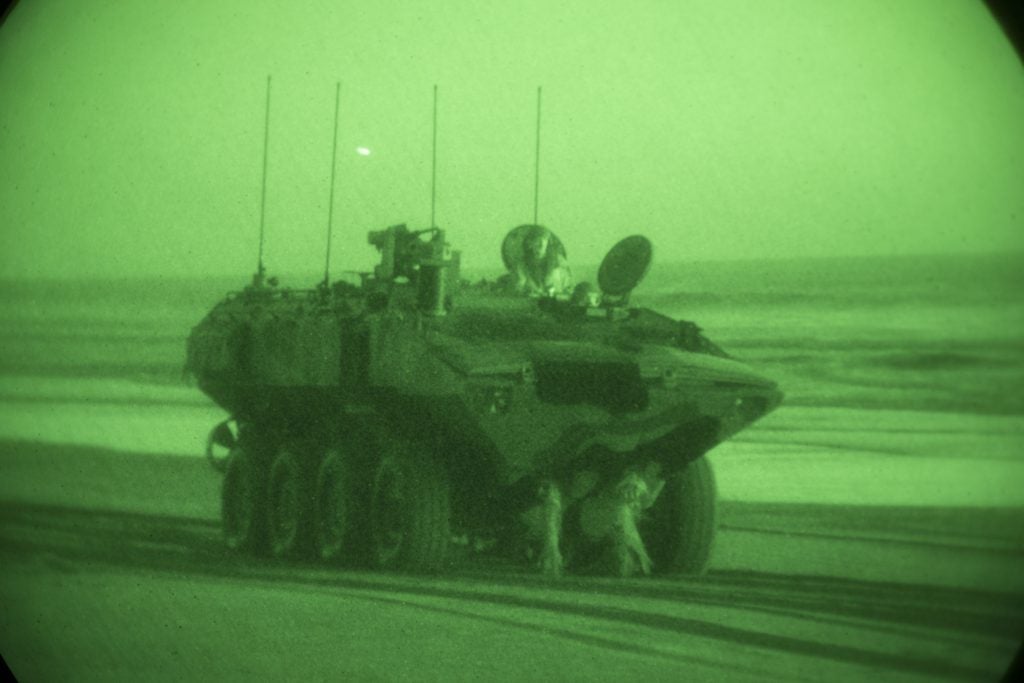 Alongside the two contenders, the Marine Corps says that it is defining "the trade space of a government off-the-shelf solution", using a modified version of BAE Systems' Amphibious Combat Vehicle for the ARV role. Evaluation results of the ARV contenders and the modified ACV are expected to inform a decision that will be made in fiscal 2023.