US Air Force Awards Kymeta $950 Million ABMS Contract
The United States Air Force (USAF) signed a contract with US-based satellite communications company Kymeta for the supply of advanced connectivity capabilities as part of the service's Advanced Battle Management System (ABMS) project.
The contract indefinite-delivery/indefinite-quantity (ID/IQ) contract is valued at $950 million. The value and terms of the contract covers "maturation, demonstration, and proliferation of capability across platforms and domains, leveraging open systems design, modern software, and algorithm development" for AMBS technologies is identical to several other contracts the Air Force has awarded in the past weeks, beginning 8 July. These AMBS technologies are planned to serve as the Air Force's contribution to the Pentagon's wider Joint All-Domain Command and Control (JADC2) framework.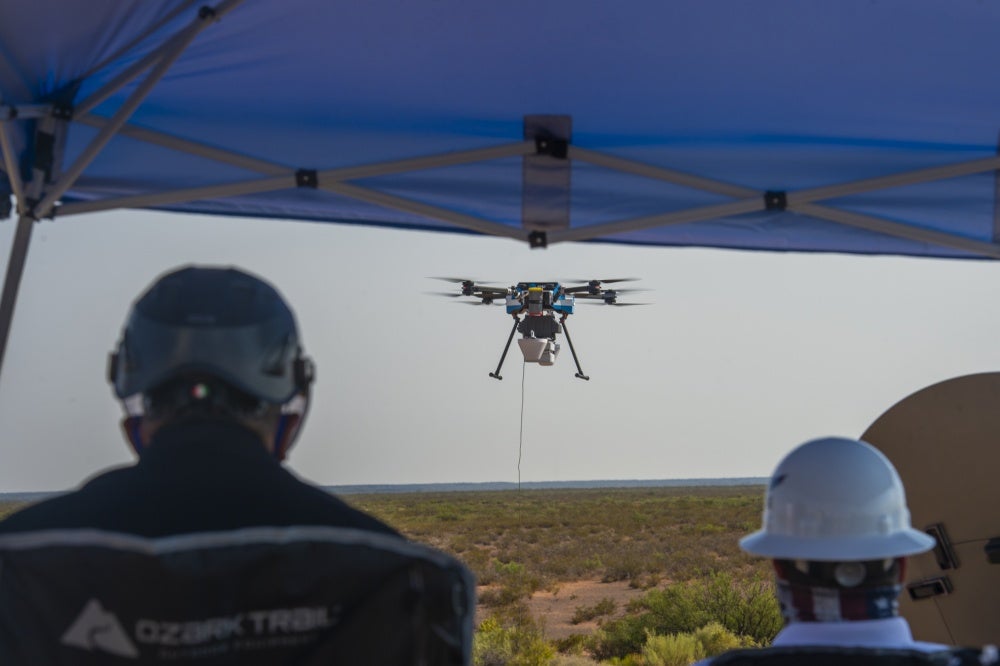 29 different companies so far were awarded ID/IQ contracts by the Air Force, including Umbra, Kymeta, Hughes Network Systems, and Hypergiant Galactic Systems. The $950 million figure represents the uppermost ceiling for the value of these AMBS contracts, while the minimum possible award is capped at $1,000.
The Air Force isn't alone in its procurement efforts aimed at facilitating JADC2. Along with the ABMS, the United States Army is developing its Integrated Tactical Network (ITN) to provide ground domain network connectivity and capabilities, while the United States Navy's Project Overmatch is planned to be a wide, artificial intelligence-enabled network architecture that will accelerate maritime operations through increased distributed 'teaming' of its manned and unmanned platforms.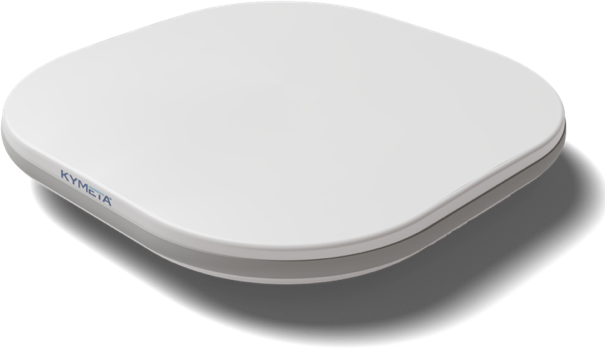 Kymeta claims its products, including its terminals, antennas, and outdoor units (ODUs) will serve the Air Force's needs due to their ease of setup and quick deployment, being able to acquire service within minutes of installation. Their 'u8' terminals are the only flat-panel antennas on the market compatible with both Low-Earth Orbit (LEO) and Geosynchronous Equatorial Orbit (GEO) satellite constellations.
"Our advanced technology is proven effective for rapid deployment, offers the highest levels of security and encryption, and is essential for mission critical operations. We are confident in our ability to provide connectivity solutions to U.S. Department of Defense organizations through JADC2." Said Kymeta Vice President Rob Weitendorf in the press release.