AlphaDogfight Trial Winner Heron Systems Acquired By Shield AI
San Diego-headquartered military artificial intelligence firm Shield AI announced on July 22 the signing of a definitive purchase agreement for Heron Systems Incorporated. Heron Systems is the winner of DARPA's AlphaDogfight Trials, in which Heron's Falco AI flawlessly defeated a US Air Force F-16 Weapons Instructor Course graduate five times in a row, after defeating five other AI pilots.

Following the purchase, Heron Systems will operate as a fully owned division under Shield AI. Shield AI says that the two companies will work together on accelerating the deployment of advanced AI-pilots to legacy and future military aircraft, describing such work as an "urgent and necessary step" following recent disclosures by media outlets run by the Chinese People's Liberation Army that the PLAAF has been training against AI pilots in simulators.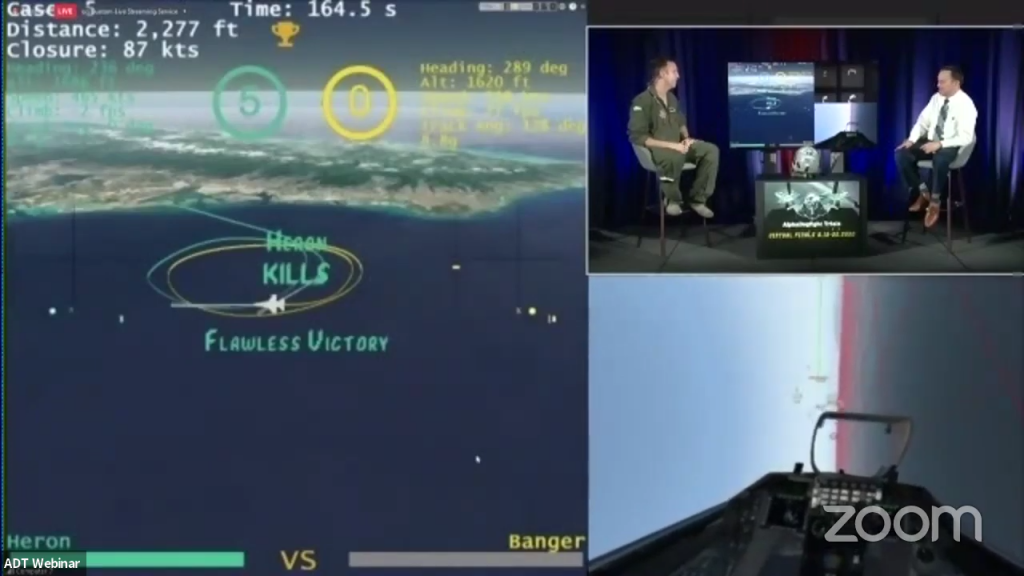 In the press statement announcing the purchase, Shield AI cofounder and CEO Ryan Tseng said:
Truly special AI companies are incredibly rare assets in the defense market. Heron has developed the most advanced AI-pilot for fighter aircraft in the United States. With China already showing comparable results, operationalizing Heron's work for programs such as Next Generation Air Dominance must be a national security priority.

Heron Systems' Brett Darcey was also quoted:

Shield AI enables us the opportunity and scale to accelerate the integration of our AI-pilot on a next generation fighter and UAS. What stood out about Shield AI for us – is that they're really the only ones who have an operational AI pilot that can operate on the edge without GPS or comms, and this has been proven on combat operations.
Brandon Tseng, former Navy SEAL and Shield AI cofounder said:
Whoever has the best AI-pilots will have a decisive and overwhelming advantage on the battlefield – inferior AI-pilots will be quickly destroyed, militaries without AI-pilots won't stand a chance. The combined Shield AI and Heron team is excited and humbled to contribute to the warfighter, national security, and global stability by operationalizing AI-pilots onboard 6th generation fighters and Group 5 UAS.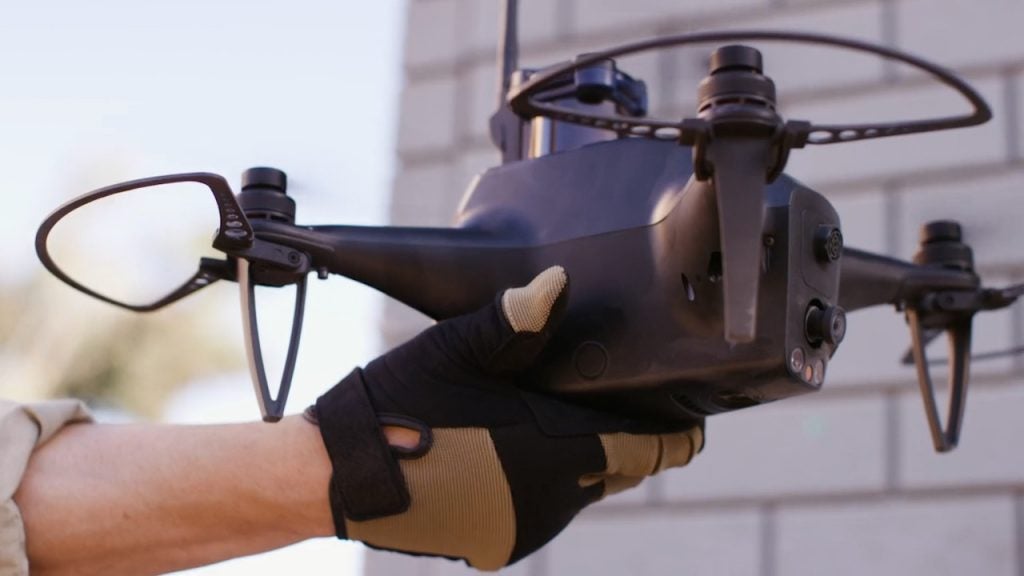 Venture-backed Shield AI describes itself as applying technologies developed for civilian self-driving cars to military aircraft, enabling swarming unmanned systems that can operate without remote pilots, even in GPS or communications denied environments. Shield AI's first products, the Nova quadcopter and the embedded Hivemind AI powering it, have been in service with US special operations forces in the Middle East since the winter of 2018, scouting structures and clearing rooms without requiring personnel to breach rooms themselves.
For additional insight into what Heron Systems has to offer, Overt Defense interviewed Darcey shortly after the AlphaDogfight Trials concluded.