Australia's NH-90s Begin Return to Flight After Latest Grounding Incident
Australia's troubled fleet of NH-90 helicopters, locally designated the MRH90, are slowly coming back into service after being grounded last month over safety concerns. The Australian Broadcasting Corporation (ABC) first reported that the type had been grounded at the beginning of last month as a safety precaution, related to the aircraft's IT system. 

An Australian Department of Defence spokesperson told Overt Defense that the type is slowly being brought back into service, following maintenance checks on each helicopter to ensure their safety.

"Individual MRH90 helicopters have been progressively returning to flight status since mid-July 2021 following completion of outstanding maintenance to assure each helicopter's safety."

Defence also confirmed that the type is not operating as a part of the Talisman Sabre 2021 exercise, which kicked off in Queensland last week and includes American, Japanese and British personnel. Other Defence helicopters, including the Army's CH-47F and Tiger ARH, however, continue to support the exercise, among other types such as the Navy's MH-60R: 

"Defence continues to support Exercise Talisman Sabre with other helicopters, including Army's Tiger and Chinook. The MRH-90 will return to training support as the fleet progressively returns to flight operations."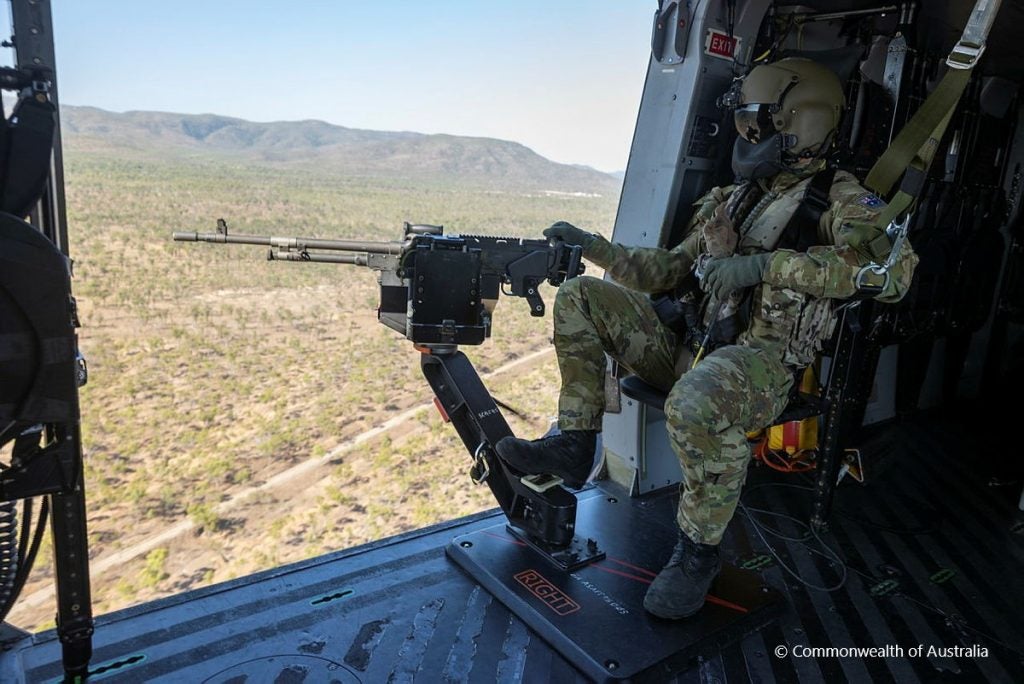 Australia's MRH90s were first ordered in 2005, initially to replace the Army's Huey helicopters. More were ordered in 2006 to replace the Sea Kings and Black Hawks. In 2010, the aircraft was grounded due to engine issues. Years later, and four years after it was originally scheduled, Initial Operating Capability (IOC) was declared in 2014. Since then, the MRH90 has had other issues, including its door's not being wide enough to allow the firing of guns and fast-roping at the same time, and the type being again grounded in 2019. Furthermore, as of 2019, the aircraft was still on Defence's "projects of concern" list.