Weekend Briefing (25-29 July)
Welcome to Overt Defense's Weekend Briefing where we round up the week's most exciting and important defense news. In this weekend's issue, we cover a multitude of topics including the Polish-Korean arms deal, Boeing workers preparing a strike, Kuwait weapons procurement for its Eurofighter Typhoon jets, Japan's first successful scramjet engine test, and much more. You can check out the complete list of articles down below.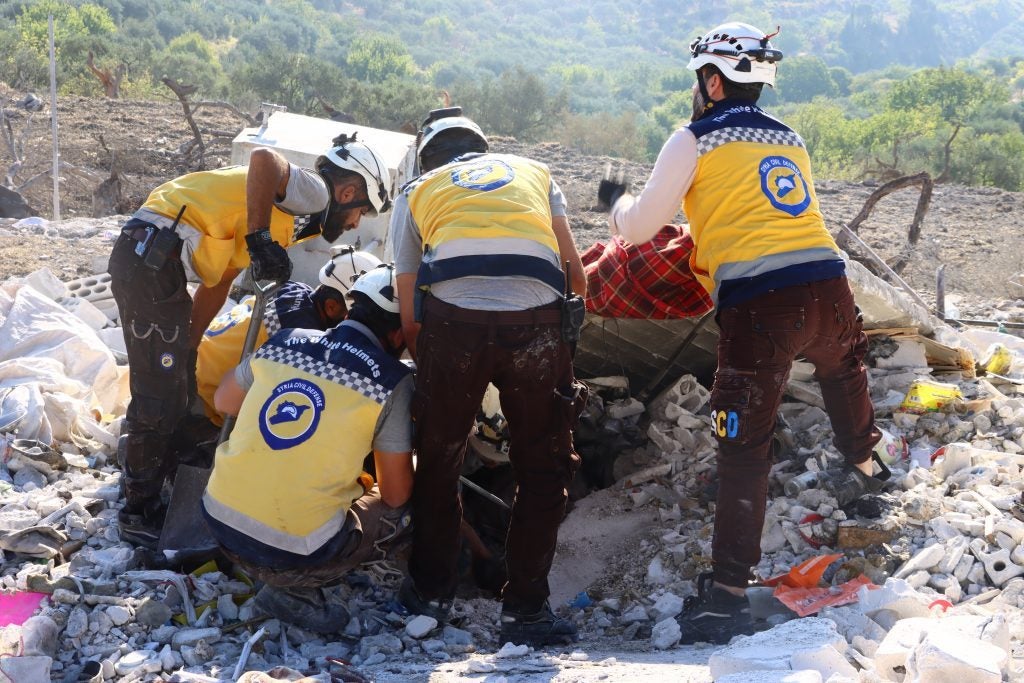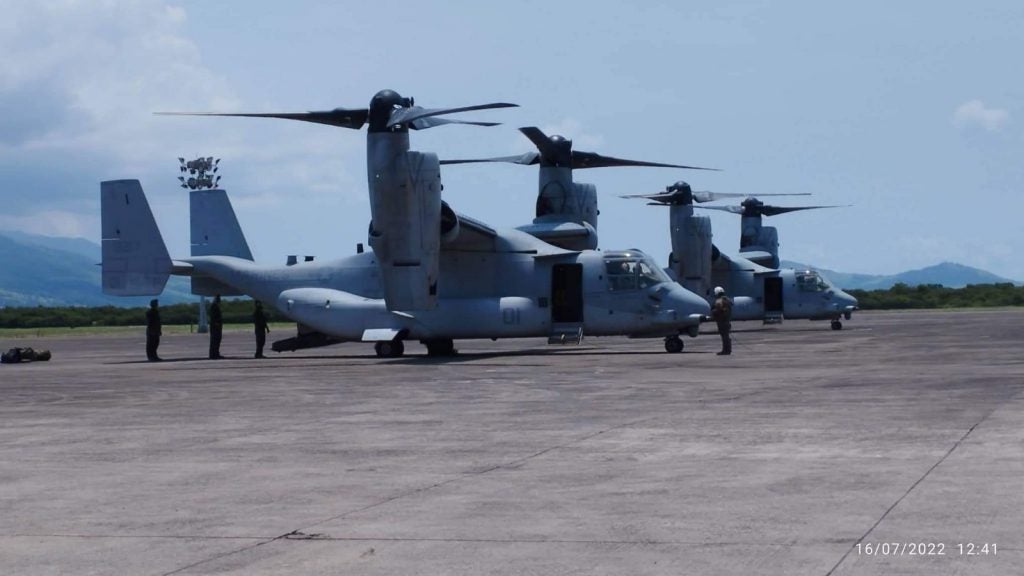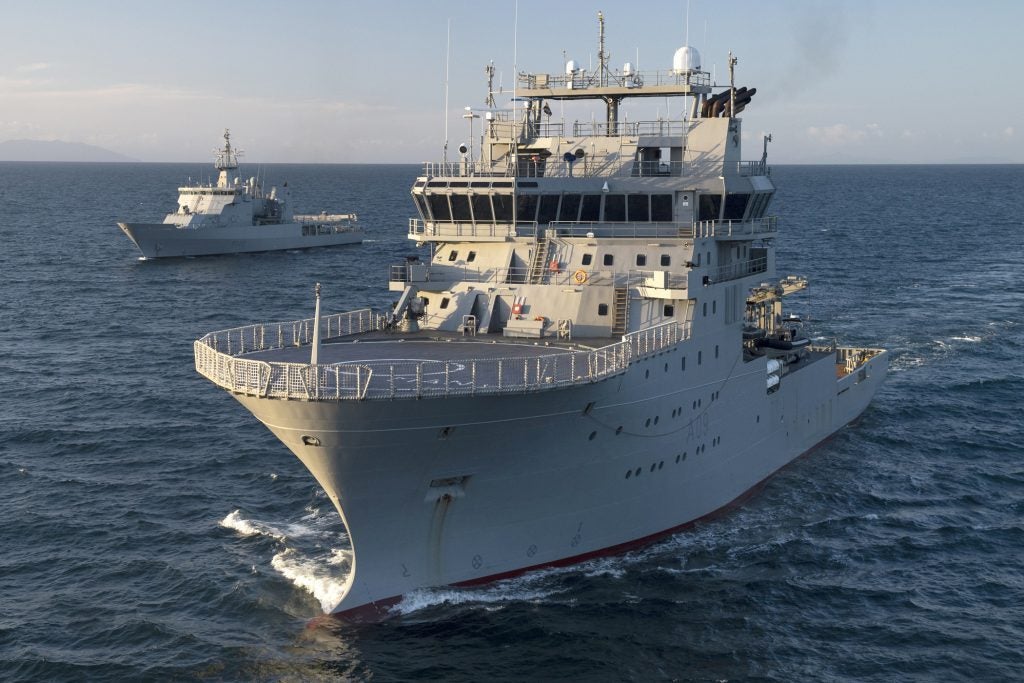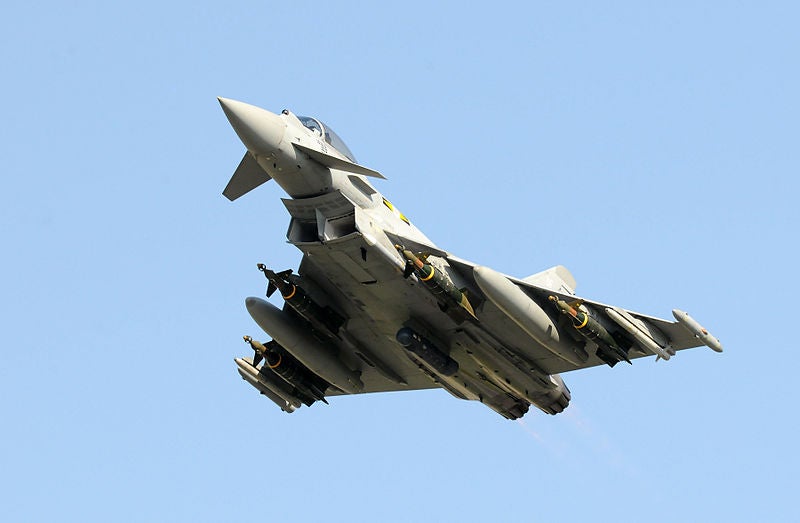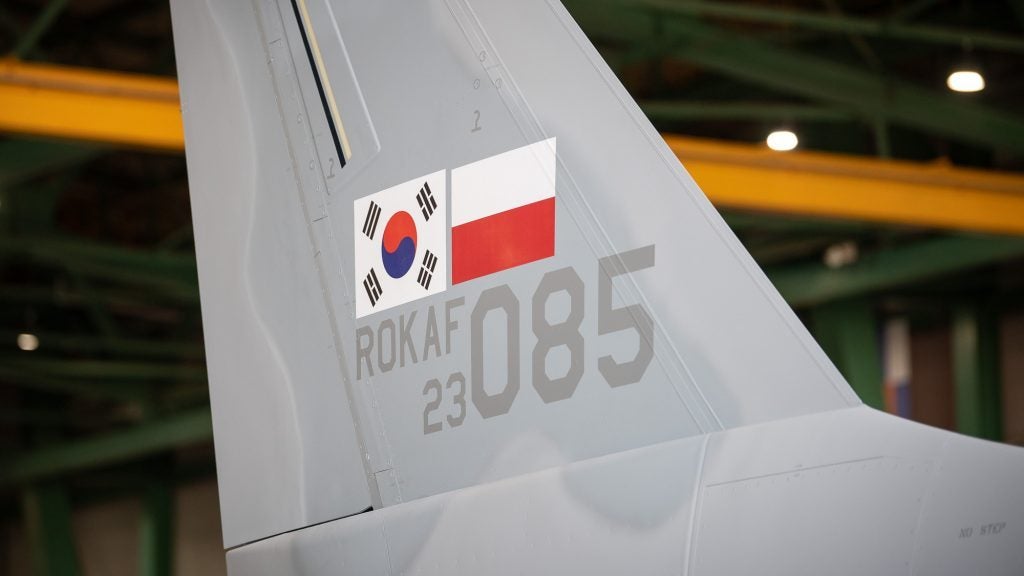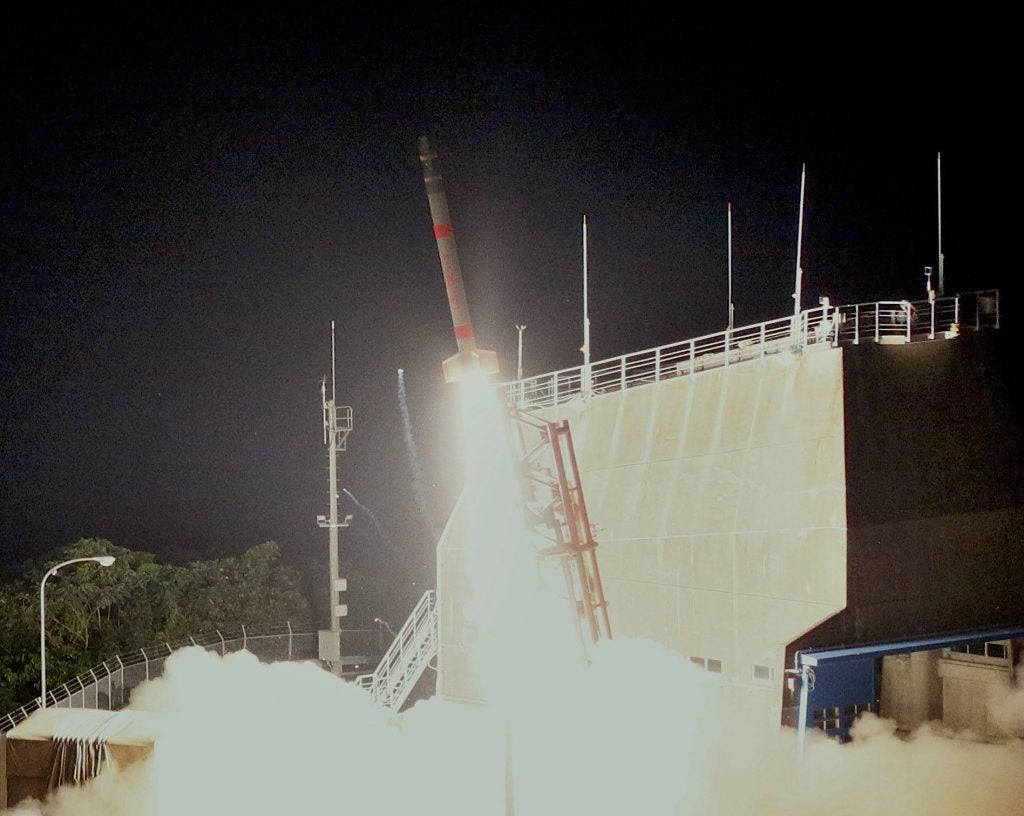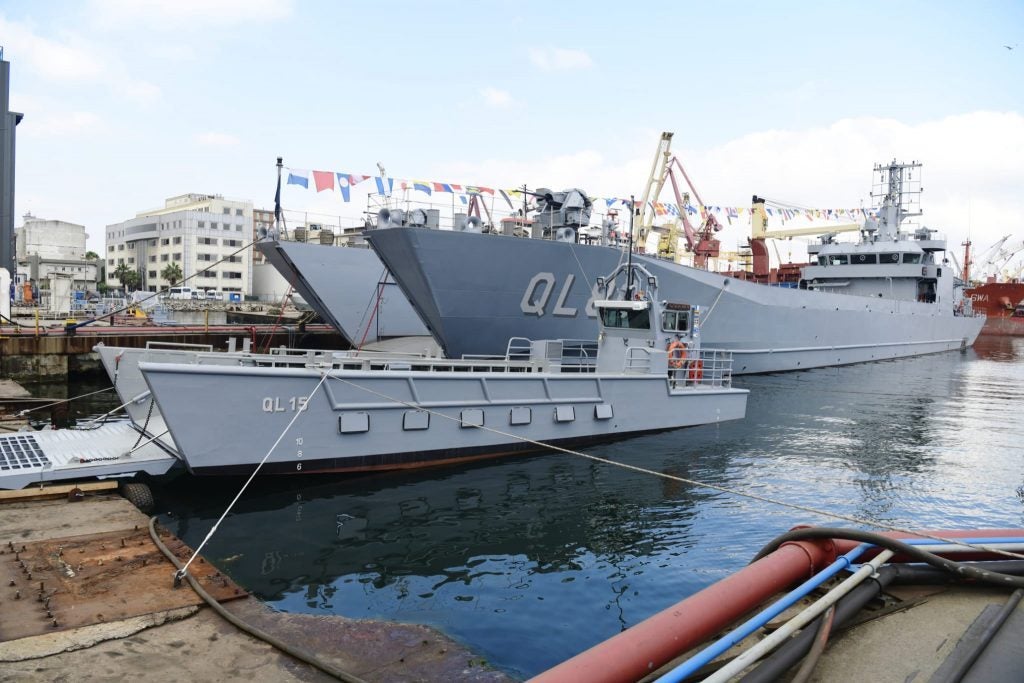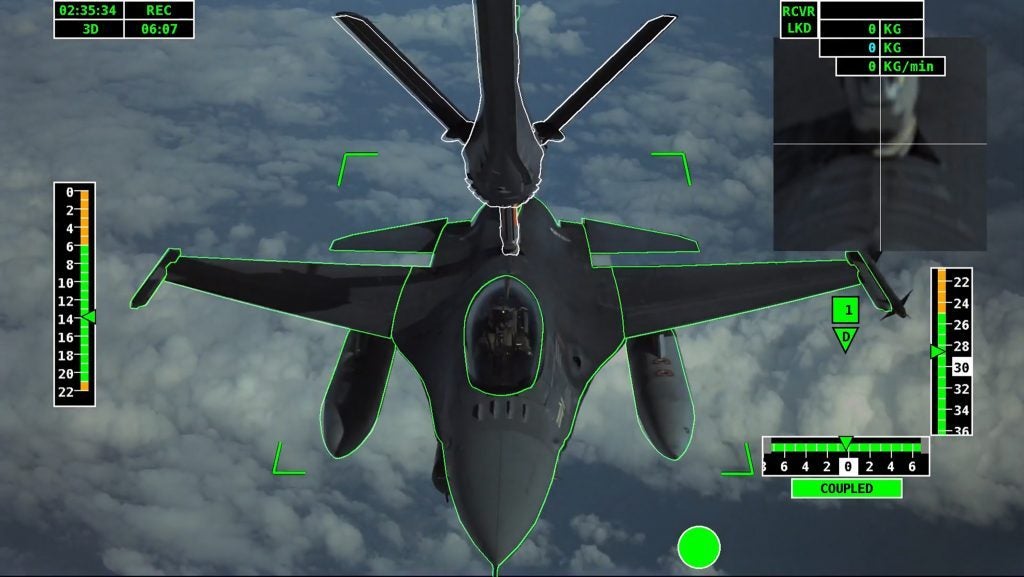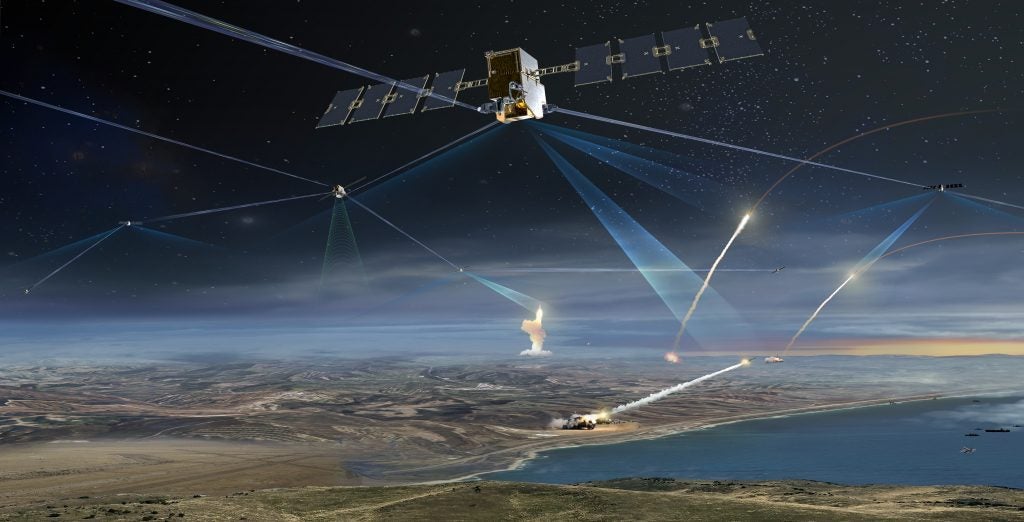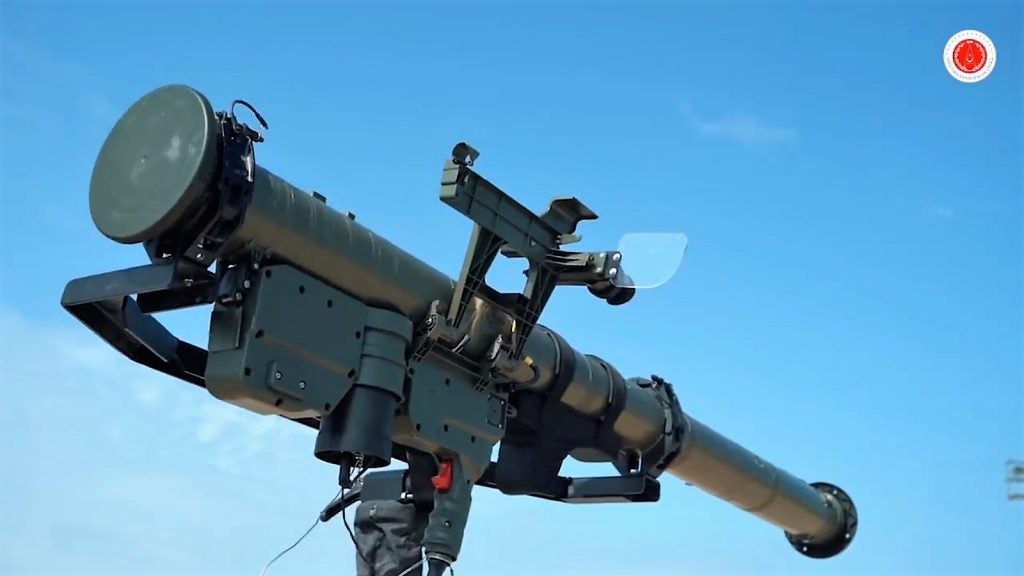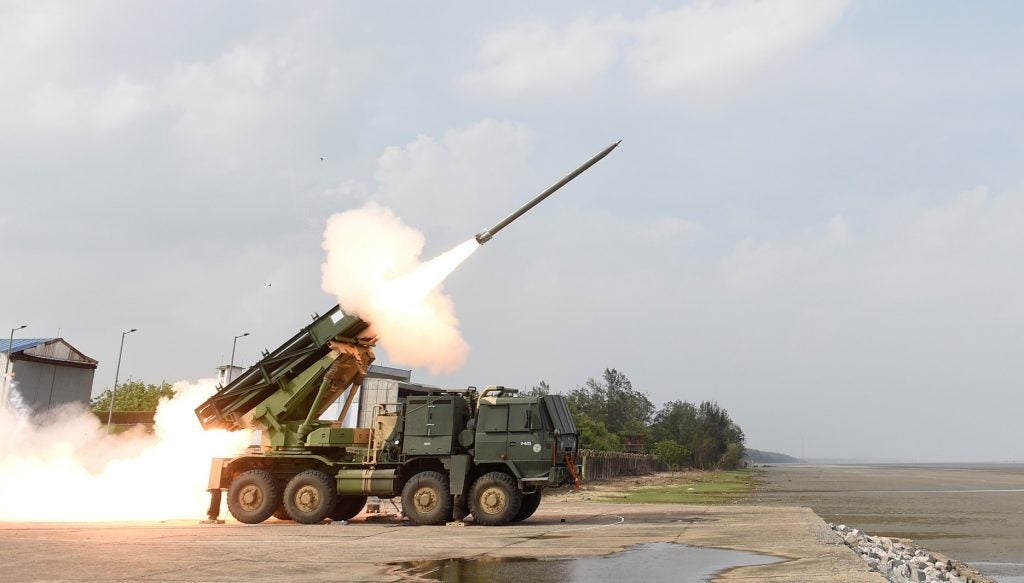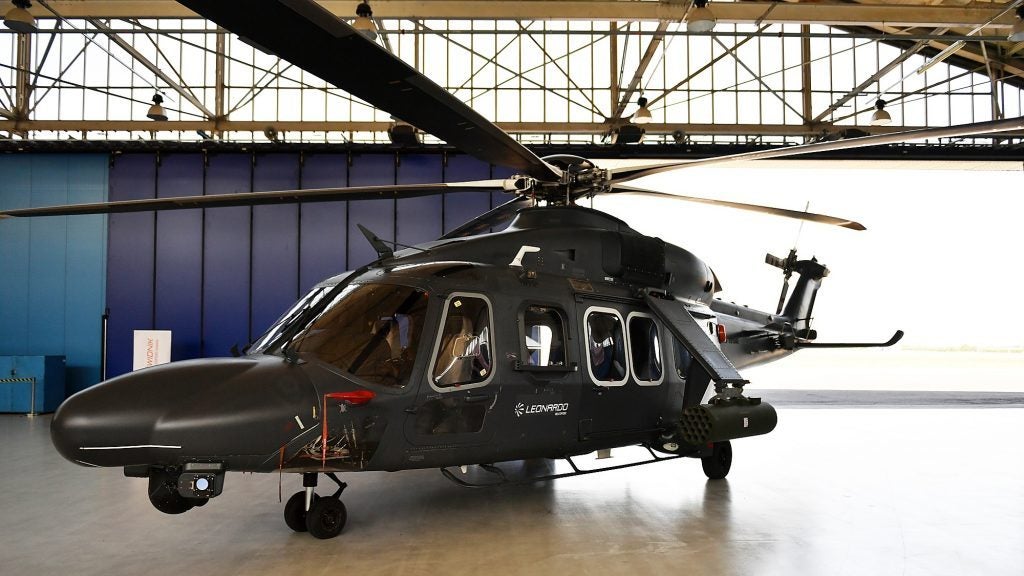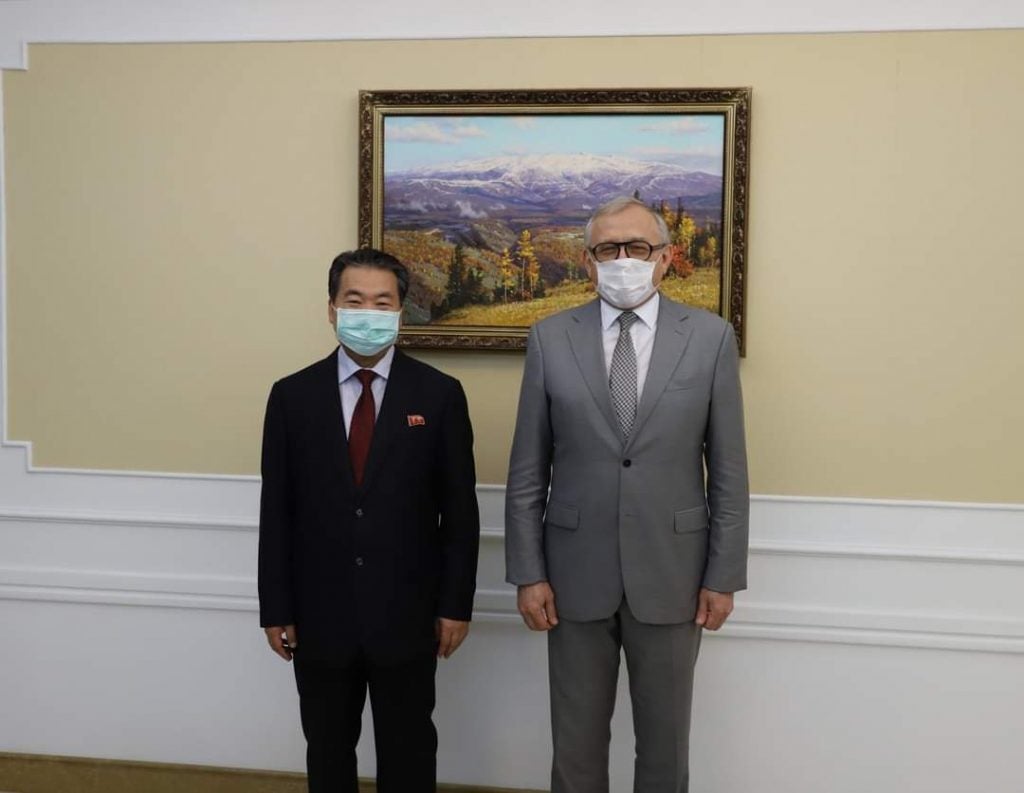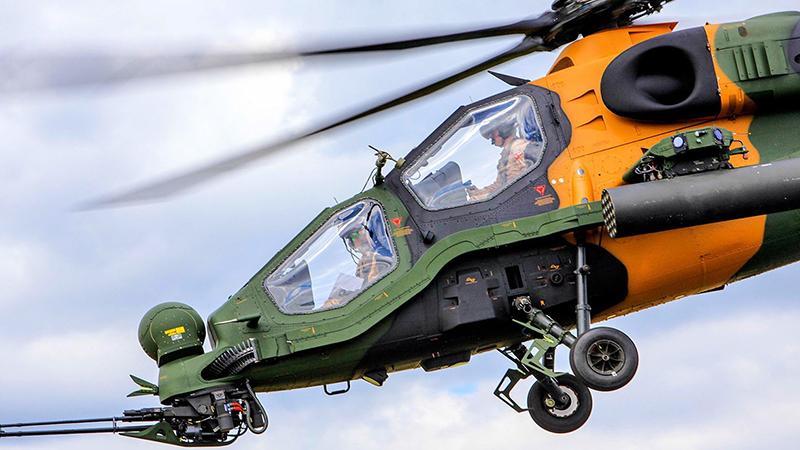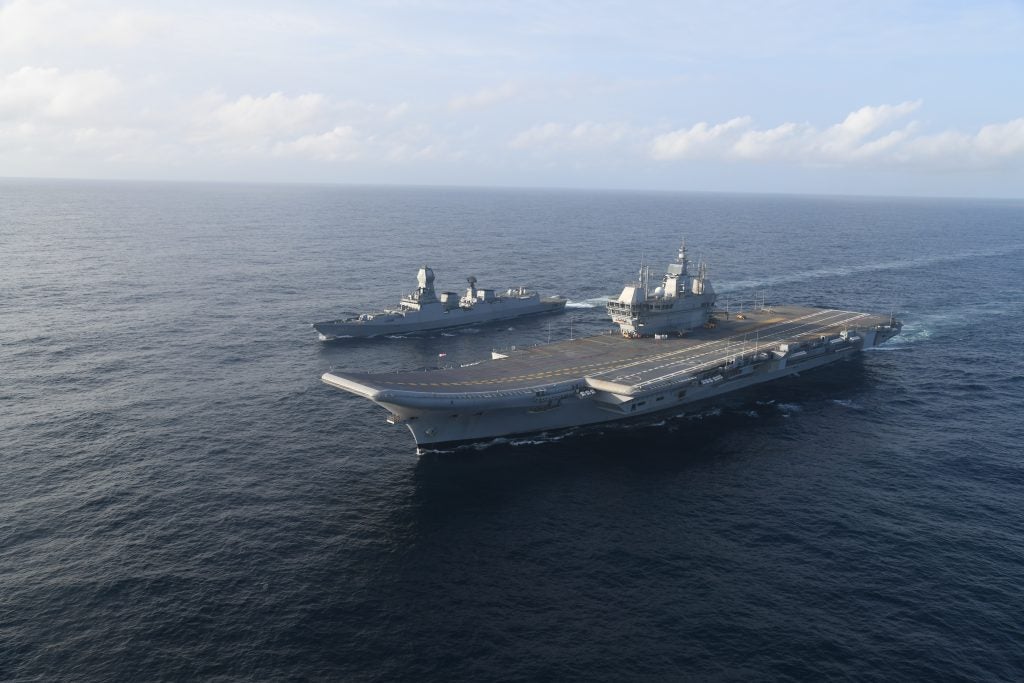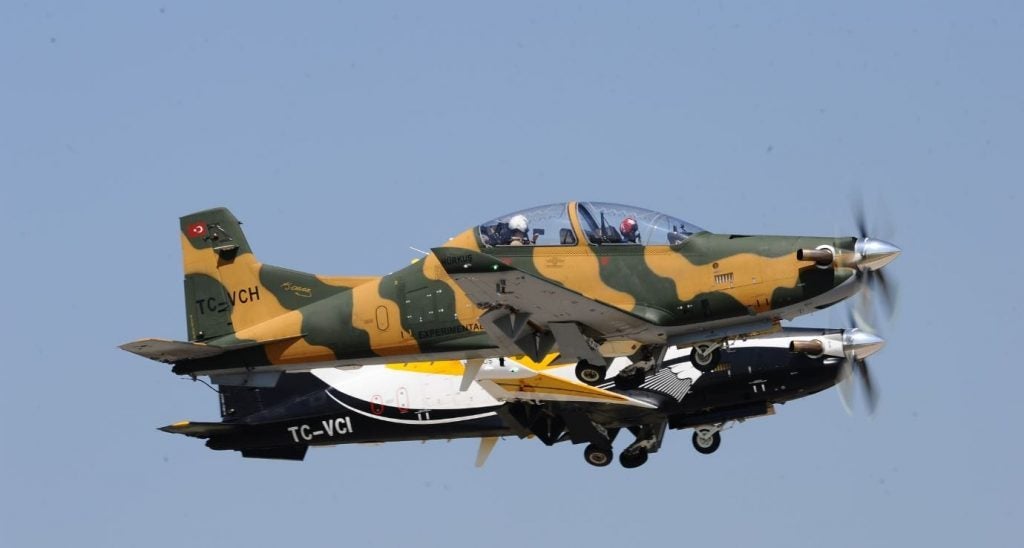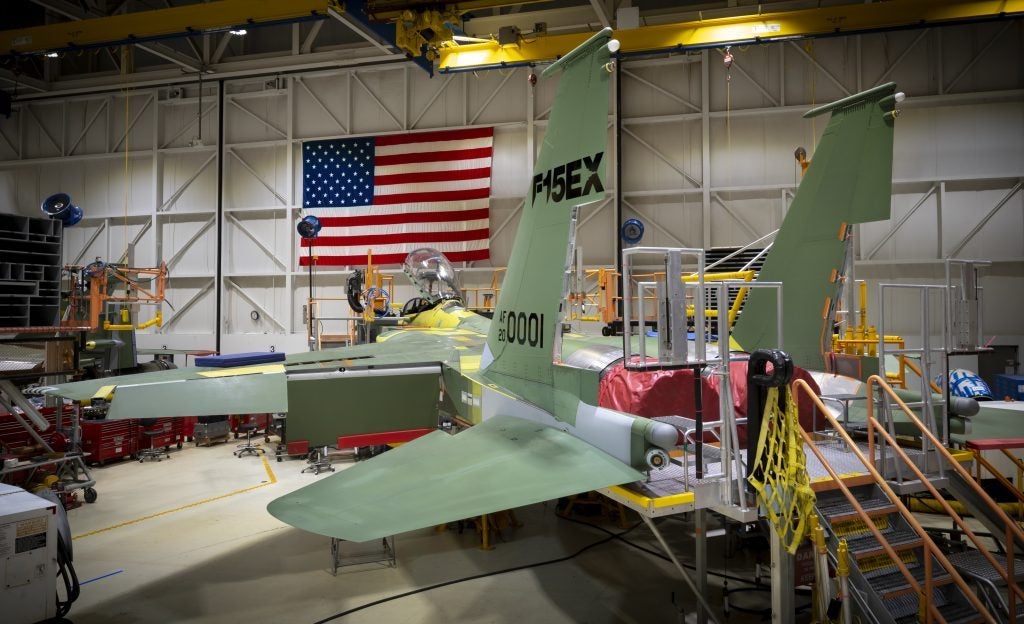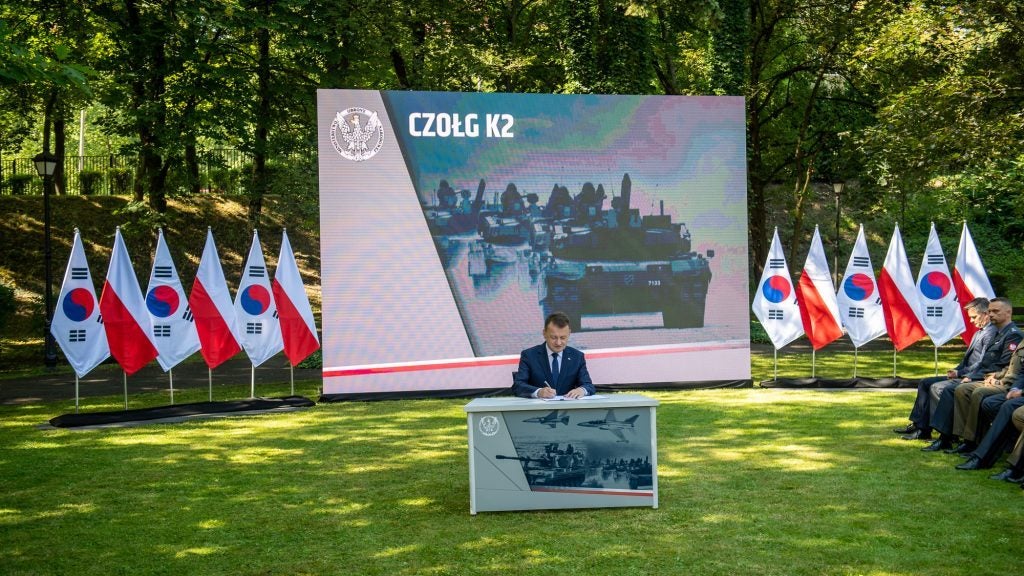 Thank you for reading Overt Defense.