Aotearoa New Zealand Kicks Off Operation Mahi Tahi
The New Zealand Defence Force (NZDF) commenced Operation Maha Tahi on July 22nd. Over three months, Kiwi forces will provide security support to Pacific Law Enforcement, and Defence authorities. Announcing the operation, Kiwi Defence Minister, Peeni Henare said that the deployment reflected the renewed emphasis that New Zealand is placing on the Pacific.
Henare said:
"The Pacific is who we are as well as where we are. The challenges our region faces are New Zealand's too which is why the region is both a foreign policy and defence priority for the Government"

Peeni Henare
The Operation will focus on supporting Fiji, Tonga, Niue, Samoa, Vanuatu and Tuvalu and will encompass a wide range of activities.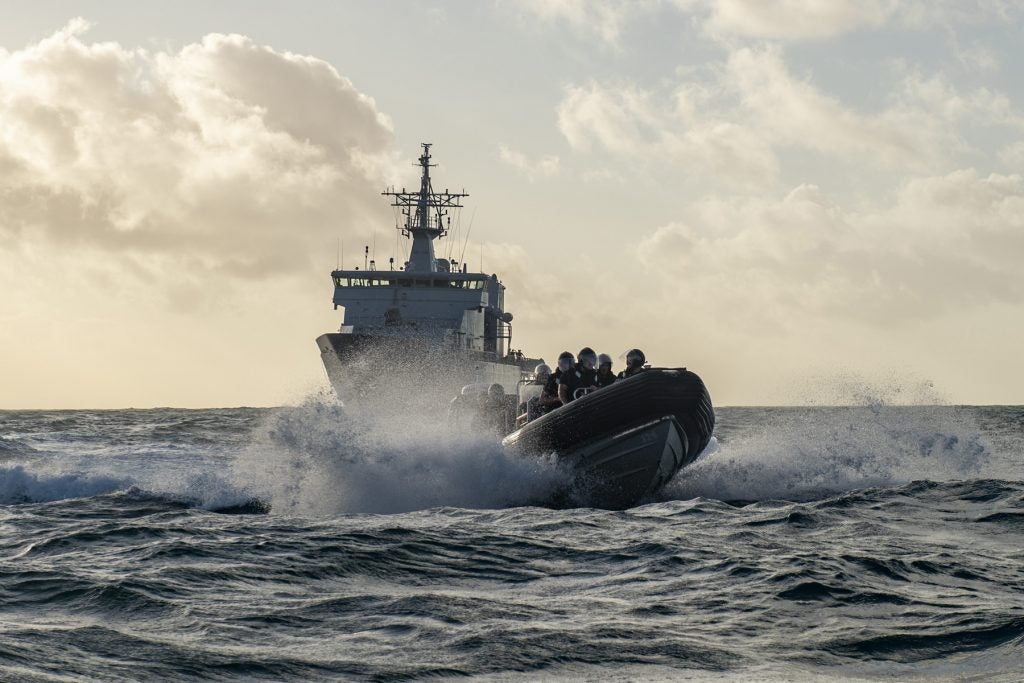 NZDF assests will conduct fisheries patrols, capacity building and humanitarian and disaster relief planning. NZDF units will also assist in the identification of World War II-era unexploded ordnance (UXO) that litters parts of the Pacific.
"Operation Mahi Tahi will see us working together to provide maritime security patrols to detect and deter illegal, unreported and unregulated fishing as well as undertaking reconnaissance of explosive remnants of war; training and capacity building in the fisheries sector; humanitarian aid and disaster relief planning and Pacific Defence Gender Network engagement."

Peeni Henare
Two Royal New Zealand Navy (RNZN) ships, HMNZS Wellington and HMNZS Manawanui departed Devonport on July 25th to participate in the operation. While Wellington is an OPV conceived for maritime law enforcement activities in the Pacific, Manawanui is a converted offshore support vessel, procured in 2019 to support diving and hydrography.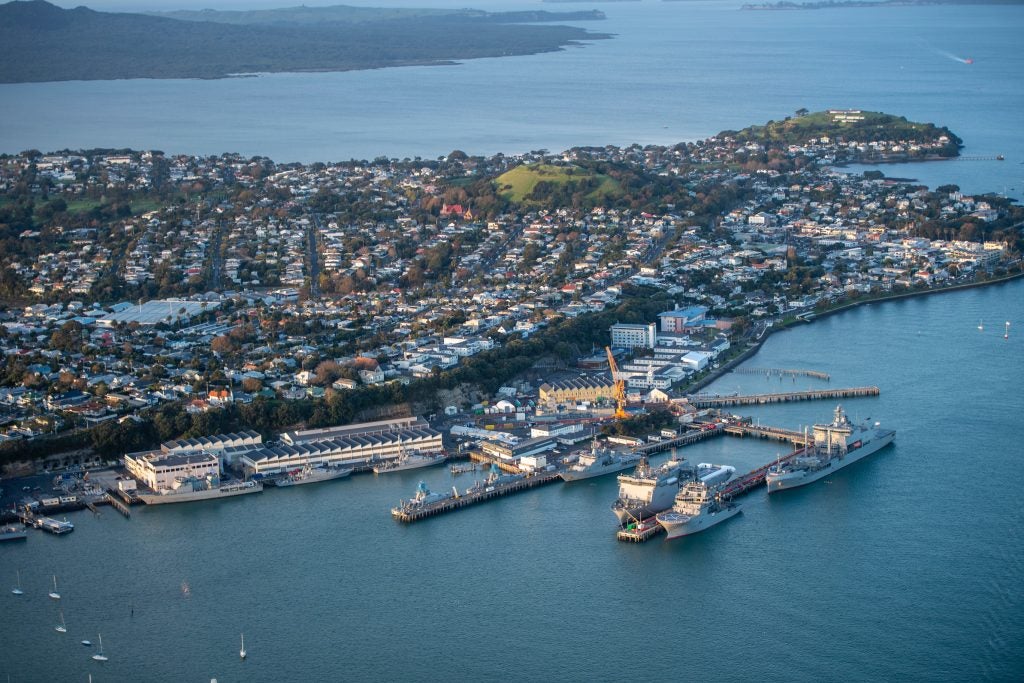 During the deployment, Manawauni and Wellington will presumably perform very different missions. Manawauni will likely focus on the location and removal of historical ordnance, which is one of her dedicated missions. Wellington will probably focus on higher-end activities, including IUU patrols, joint operations and general maritime law enforcement.
Including Manawauni and Wellington, only seven of the RNZNs major vessels can perform this kind of long-duration mission.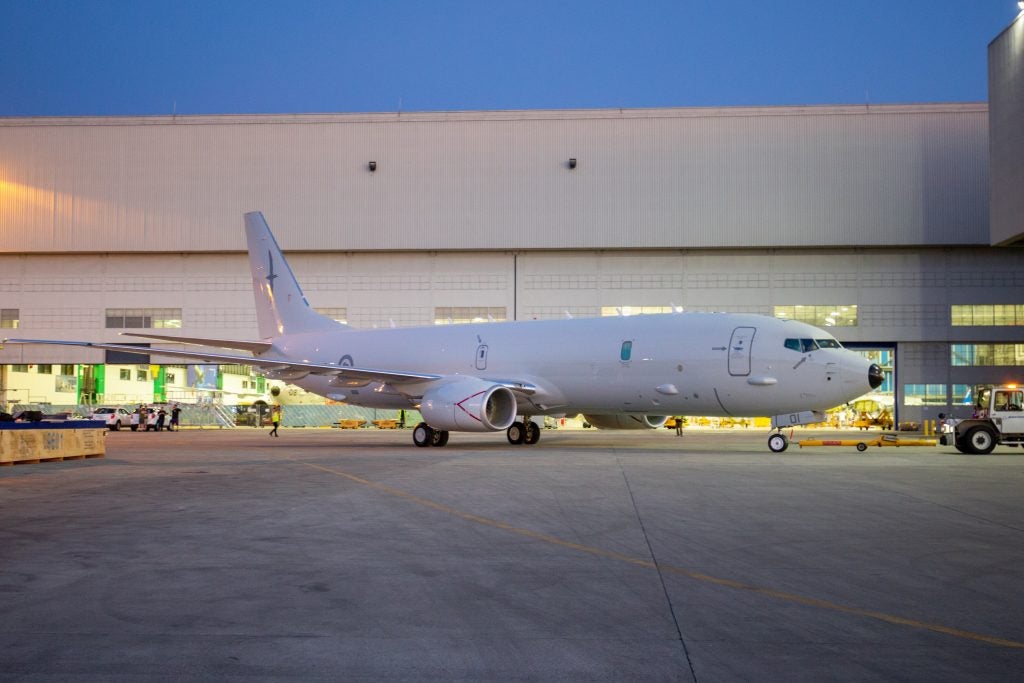 The Royal New Zealand Air Force (RNZAF) will also support the operation, both with aircraft embarked aboard Wellington and via routine P-3K2 Orion flights out of RNZAF Ohakea. The deployment will likely be one of the last for the RNZAFs four remaining Orions before they're retired later this year in favour of the P-8A.