US and Philippines Conduct Marine Aviation Exercise
Exercise Marine Aviation Support Activity 22 concluded on 22 July. The exercise aimed to enhance cooperation and interoperability between the Philippine Marine Corps and the United States Marine Corps. MASA 2022 is the third major exercise between the two services this year, following the largest Balikatan on record and Marine Exercise 22. With the PMC's recent shift towards more conventional operations against peer adversaries, as seen in the service's procurement of BrahMos, training and integration with partner nations helps the Philippines in developing a capable force.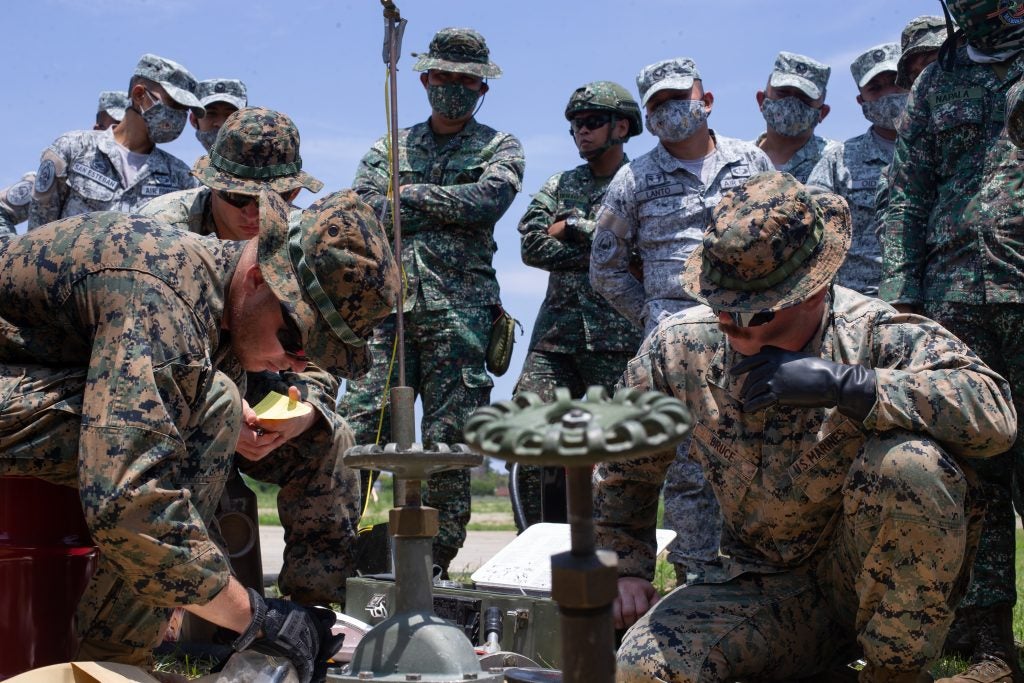 Activities for MASA 22 were split into two phases, 22.1 and 22.2 respectively. 22.1 took place between June 6 to June 17. In this phase, most of the higher-end drills and simulations such as the deployment of a forward arming and refueling point and HIMARS rapid infiltration.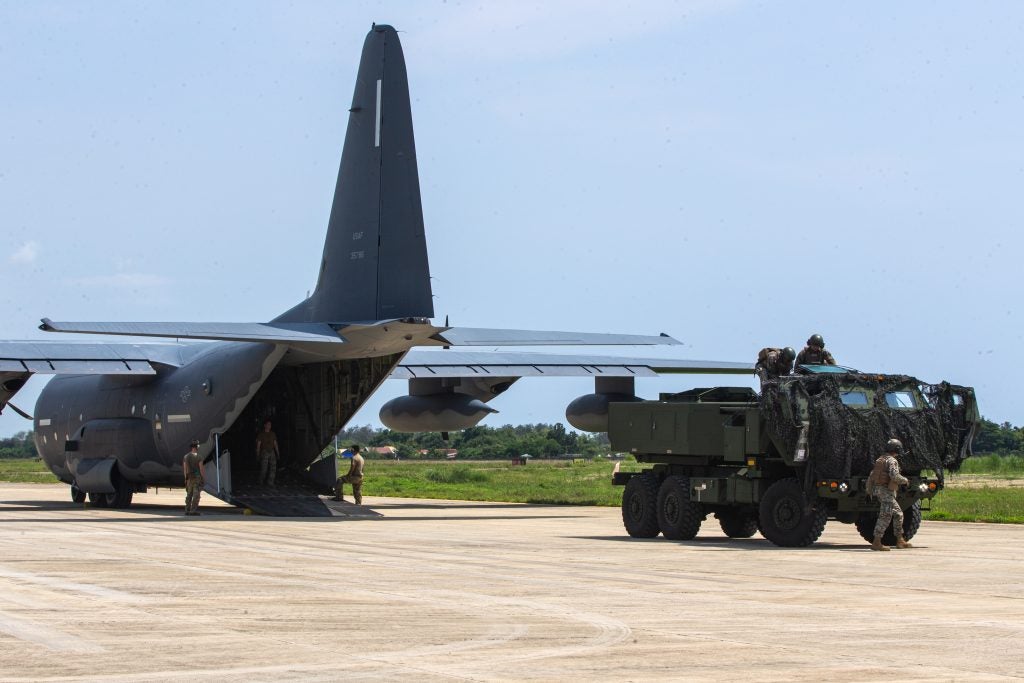 In 22.2, helicopter rope suspension and aeromedical evacuation training were held. Subject matter exchanges were also held on coastal defense small unmanned aerial vehicles.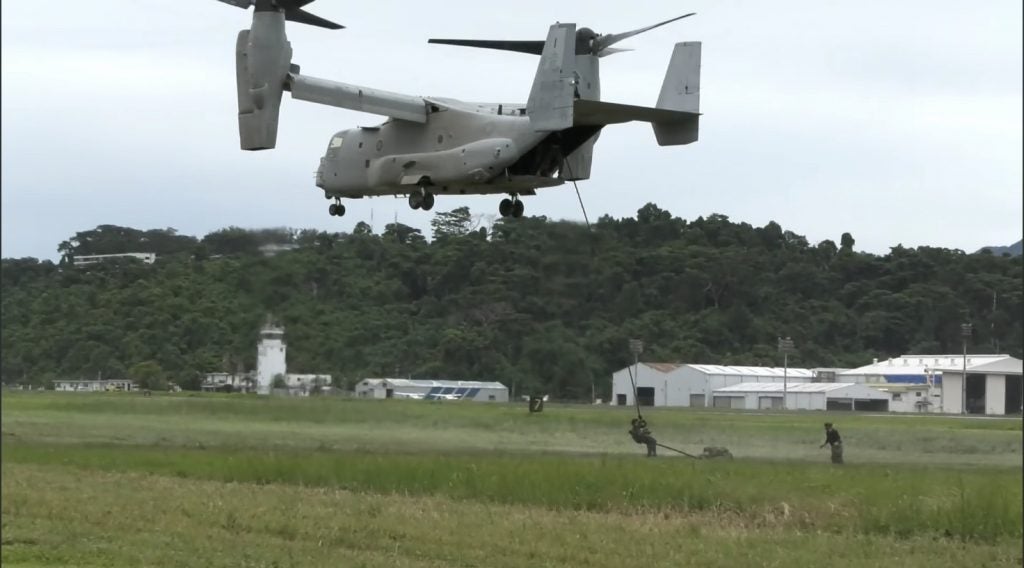 Personnel from the PMC left last month for India to train on the service's recently procured BrahMos anti-ship cruise missiles. This represents a major leap in PMC capabilities, as these are the first such missiles the service will deploy. It also shows the shift towards the new Archipelagic Coastal Defense Strategy, the marine component of the broader Active Arhipelagic Defense Strategy of the Philippine Navy. The strategy has many components similar to that of the USMC's Force Design 2030. More on this can be read here.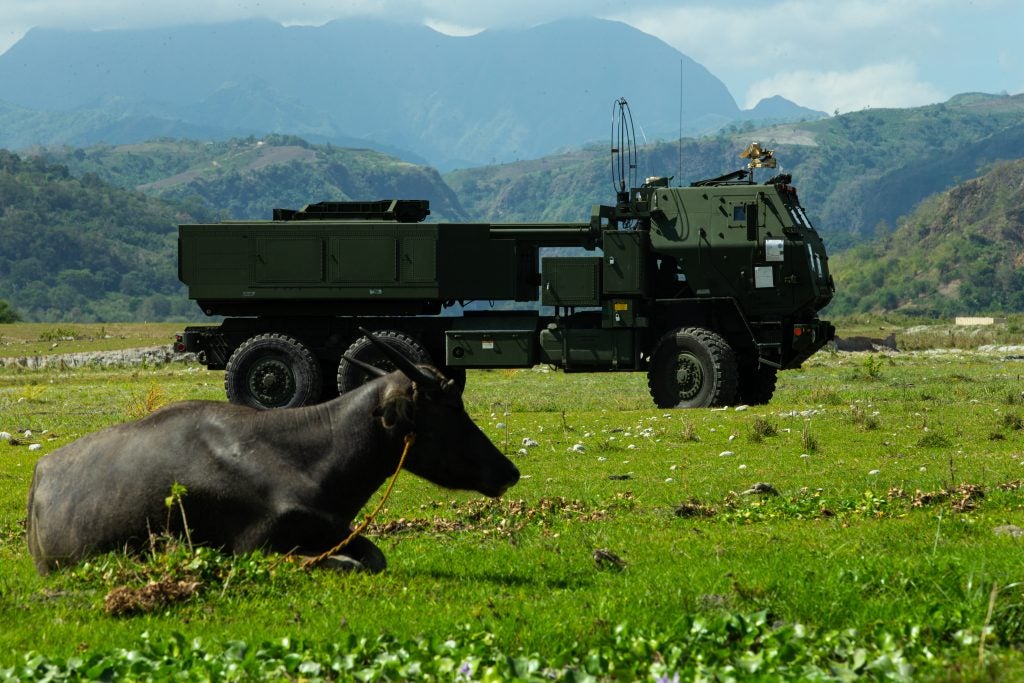 Cooperation between the PMC and USMC has always been close but has seemingly ramped up in recent times. This year's Balikatan was the largest on record, with 9,000 participants from the Philippines and the U.S. partaking. It was also the first deployment of the USMC's 3rd Marine Littoral Regiment, training alongside their counterparts in the PMC's Coastal Defense Regiment.
Cover Photo Courtesy of Philippine Marine Corps