India To Procure Guided Pinaka Rockets, Carbines And Drone Swarms
India's Ministry of Defence granted Acceptance of Necessity (AoN) for acquisition proposals of the armed forces amounting to ₹28,732 crore ($3.56 billion). This was decided in a Defence Acquisition Council (DAC) meeting on 26 July. All programs are under Buy (Indian IDDM) and Buy (Indian) categories which focus on domestic firms. AoN's are granted for items that are deemed operationally urgent.
Two of the proposals were concerning the Pinaka rocket artillery system, for which Guided Extended Range Rocket Ammunition and Area Denial Munition warheads will be procured. The Guided Pinaka rocket, developed by DRDO. has a range of 75km. Using GPS + INS guidance, eight such rockets can be carried by a single Pinaka launcher, compared to 12 unguided Mk-1, Mk-1 Enhanced or Mk-II type rockets. The procurement of these rockets will almost double the current range of the Pinaka system and provide it with precision strike capability.
The Area Denial Munition warheads consist of dual purpose sub munitions effective against armoured vehicles and personnel. The Indian Army operates four Pinaka regiments with six more regiments, ordered in 2020, to be inducted by 2024. It is expected to have 22 Pinaka regiments by the end of this decade. Each regiment has 19 Pinaka launchers and associated equipment. More details about the Pinaka rocket family can be found here. The Army also operates five BM-21 Grad regiments and three BM-30 Smerch regiments which have been upgraded and remain in service.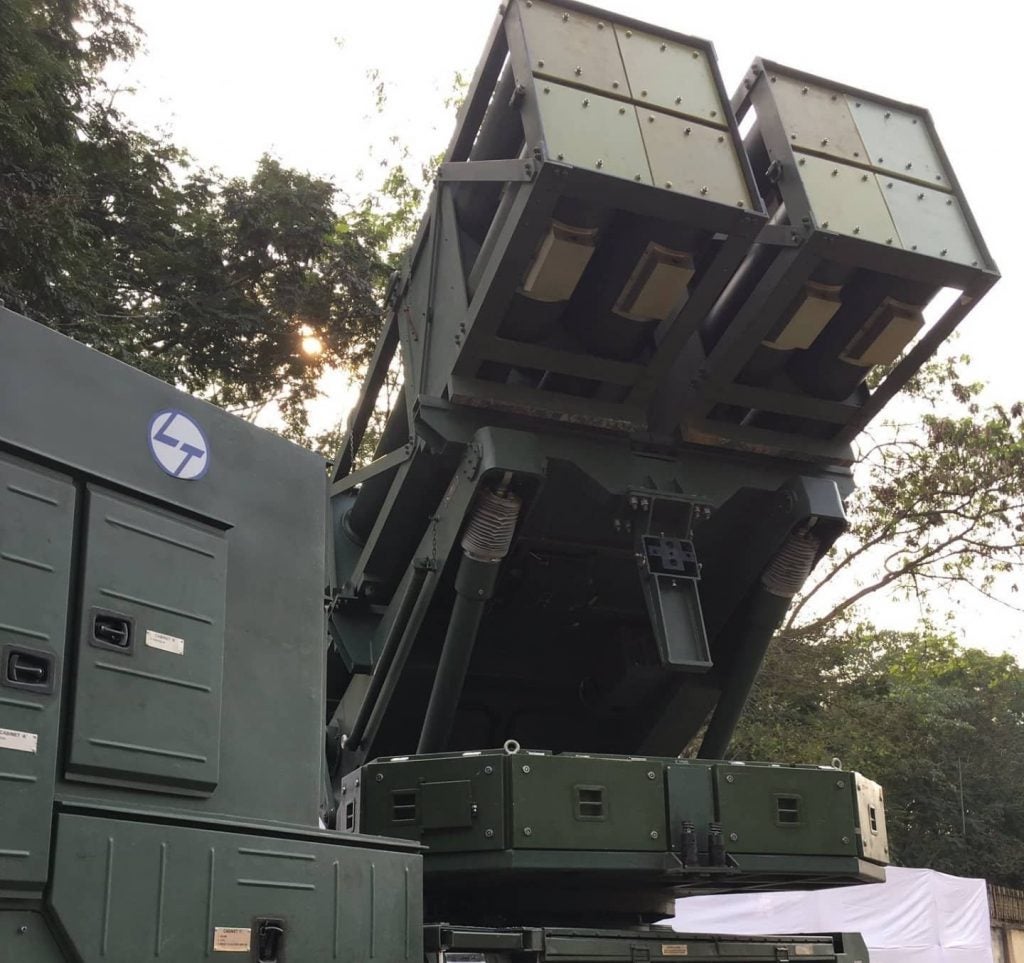 For the infantry elements of the Army, Navy and Air Force, an AoN has been granted for procurement of new bullet proof jackets and 5.56x45mm carbines. This is expected to lead to a contract after a long delayed effort by the services to urgently procure over 90,000 CAR816 carbines from UAE firm Caracal stalled. The total requirement is for over 400,000 new carbines. Two Indian firms are now expected to be selected after a fresh bidding process to manufacture their carbines in India.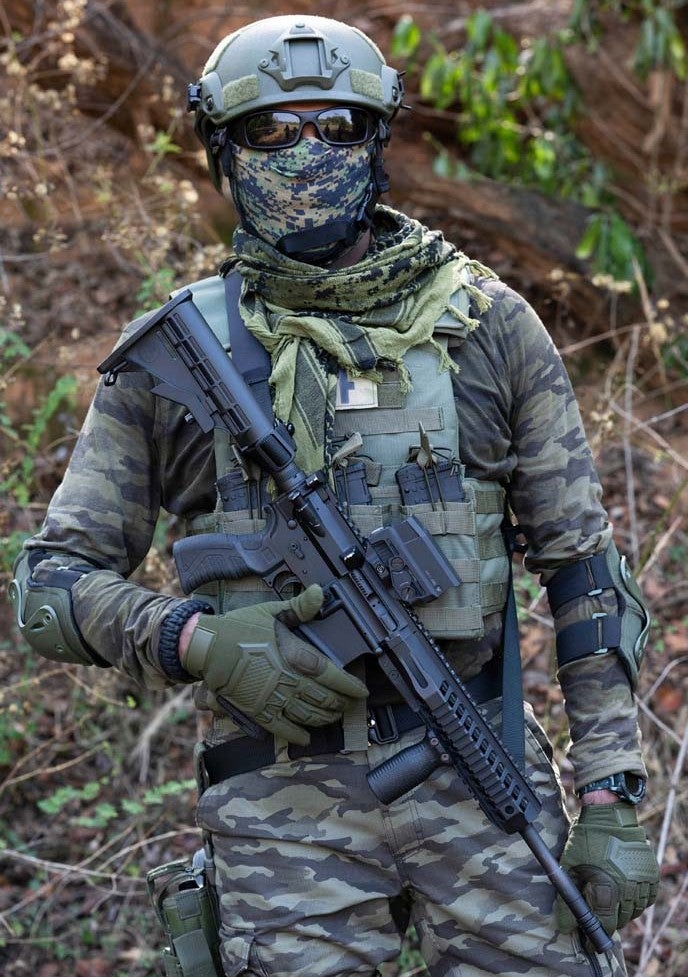 The Indian armed forces continue its efforts to invest in its small UAS capabilities. The DAC also accorded AoN for procurement of Autonomous Surveillance and Armed Drone Swarms (A-SADS) for the Army, which has spearheaded the adoption of such drones. Two types of swarms are required: one type for use in desert and plains while the other is intended for use in high altitude regions.
A-SADS can be either VTOL or tube launched, with a range of 50km and endurance of 3hrs. The version intended for desert and plains must have a 5kg explosive payload while the high altitude variant must be capable of carrying at least a 2kg explosive payload. Meanwhile, a command version of the BMP-II IFV will also be procured to enhance the decision making capabilities of the mechanised units.
India's efforts to develop guided Pinaka rockets and explosive capable swarm drones predate the Russian invasion of Ukraine in February 2022. However, the noteworthy success of similar systems in the war would provide confidence to Indian decision makers and potentially speed up acquisition. US-supplied HIMARS rocket systems have enabled Ukraine to precisely target multiple Russian ammunition depots, while Ukrainian forces continue to equip commercial drones with explosive payloads. Russian forces have also had success with such systems.
The need for mechanised units to adapt in order to face new threats has also been evident from the war. The ability of a swarm to carry and accurately deliver explosive payloads would create a new challenge for India's adversaries. Both India and China have already demonstrated swarm drones for cargo delivery near the Line of Actual Control, where tensions remain high.
The DAC also approved the Indian Navy's proposal to procure an upgraded 1.25MW class marine gas turbine generator for power generation application onboard Kolkata class of ships. This will give a major boost to indigenous manufacturing of gas turbine generators. The Indian Coast Guard was also given permission to proceed with the procurement of 14 Fast Patrol Vessels.