Updated: RAAF Super Hornets, Growlers Impacted by Ejection Seat Troubles
The Royal Australian Air Force's (RAAF) fleet of F/A-18F and E/A-18G aircraft have been impacted by a global issue impacting Martin Baker ejection seats, Defence has confirmed. The production fault, relating to so-called Cartridge Activated Devices (CADs) was first disclosed by Naval Air Systems Command (NAVAIR) on July 26.
Responding to questions from Overt Defense, the Australian Department of Defence disclosed that a "small number" of Super Hornet and Growler airframes had been impacted by the issue, noting that:
"Following advice from the US Navy, the RAAF has completed a review of F/A-18F Super Hornets and E/A-18G Growlers and identified that a small number of aircraft will require replacement cartridges."
Defence refused to answer specific questions regarding how many aircraft are impacted. Though a Defence Spokesperson said that "general flying operations" remain "unaffected" by the issue and that "actions are being taken to replace the cartridges on the identified aircraft."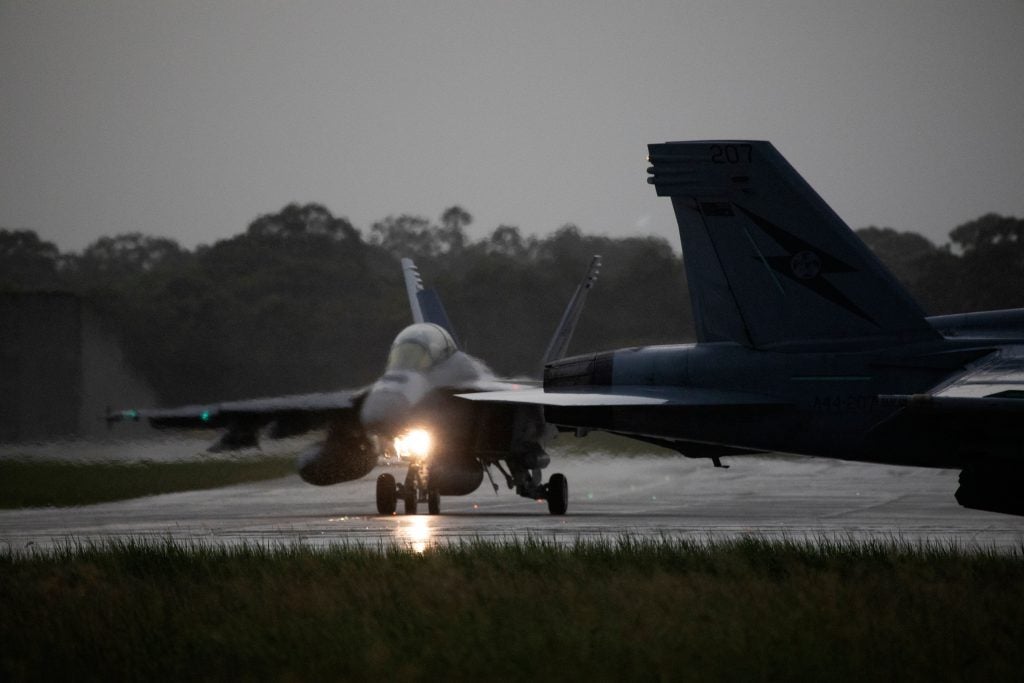 In a statement, Martin-Baker told Overt Defense that, outside of a single F-35 air frame no anomalies have been detected in other CAD.
"During a routine maintenance inspection at Hill AFB in April '22, an anomaly was discovered with one of the Seat Cartridge Actuated Device (CAD) in the F-35 seat. This was quickly traced back to a gap in the manufacturing process which was addressed and changed. This issue was found to be unique to this particular CAD part number and unique to the F-35, Martin-Baker has been providing the primes and multiple Govt agencies with supporting data to prove that all other aircraft may be excluded. Outside the F-35, not a single anomaly has been discovered worldwide as a result of the forensic investigation which continues at pace."
According to NAVAIR, CADs are an important part of Martin Baker ejector seats and are key to the proper functioning of the seats.
"CADs initiate a series of automatic functions when aircrew pull the ejection handle to safely egress the aircraft and deploy the aircrews' parachute. The CAD is inspected regularly, and replaced if needed, during period maintenance of the aircraft but can be affected by environmental and operational conditions."
In June this year, it was revealed that pilot error was responsible for the ejection of a RAAF Super Hornet Pilot and Weapons Systems Officer (WSO) at RAAF Amberley in December 2020, which saw both of the Super Hornets Martin Baker ejection seats activated.
The Australian Department of Defence didn't respond to follow-on questions from Overt Defense before publication. At this stage, it isn't clear if the RAAFs F-35A and Hawk 127 fleet have been impacted.
Updated 31/07/2022
A Defence Spokesperson told Overt Defense that, at this time, Defence will continue to fly the F-35A.
"Air Force has undertaken an independent risk assessment based on information provided by the F-35A JPO and will continue flying the F-35A. Air Force will continue to engage with the US Air Force and JPO and review its risk assessment if new information is received"