Japan Conducts first Successful Scramjet Engine Test
The Japan Aerospace Exploration Agency (JAXA) conducted a test launch of the S-520-RD1 sounding rocket on 24 July from the Uchinoura Space Center in Kagoshima Prefecture.
According to JAXA, the S-520 sounding rocket was carrying a scramjet engine payload which successfully sustained engine ignition and attained a speed of around Mach 5.5 at an altitude of 30 kilometers for six seconds. Speeds above Mach 5 are considered to be in the hypersonic regime, making this test the first successful scramjet test for Japan.
Systems with scramjet engines do not require onboard oxidizer fuel, once the system comes up to speed the engine will use the air in the atmosphere as an oxidizer to keep flying. But getting scramjet engines to attain ignition and sustain flight has been an extremely difficult endeavor with only a few nations ever demonstrating such capabilities.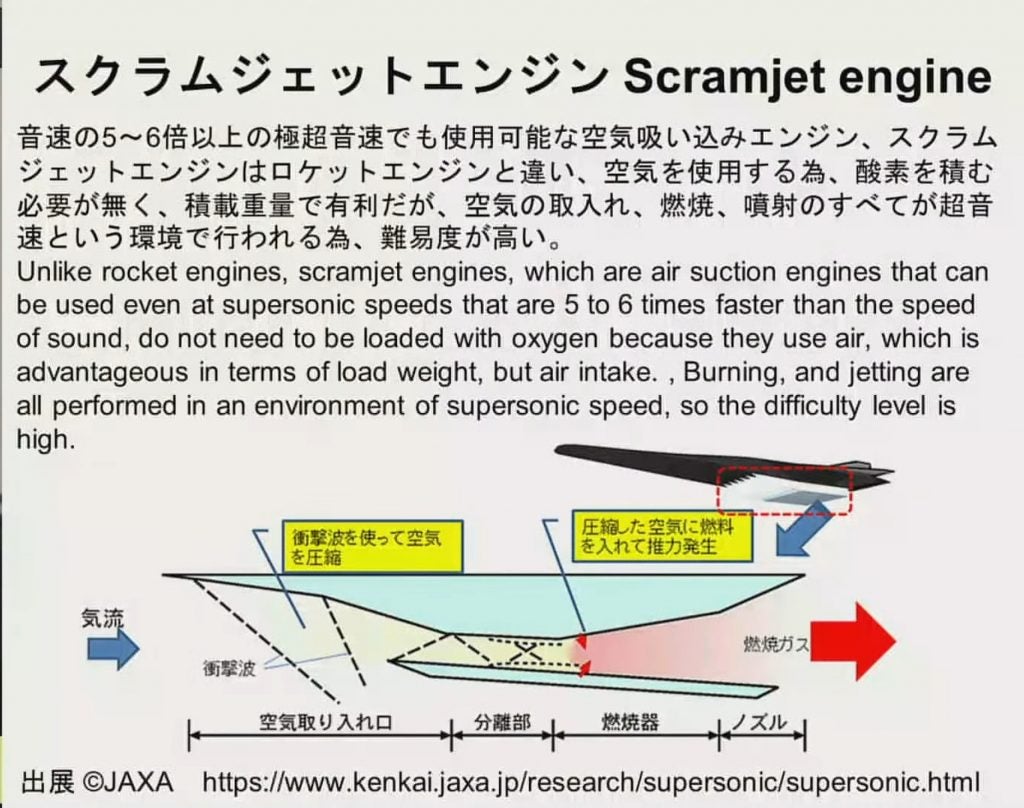 The test was commissioned by the Ministry of Defense through the Acquisition, Technology & Logistics Agency (ATLA) as a part of the National Security Technology Research Promotion program, which will allow JAXA to transfer test data to the Ministry of Defense for future defense application. ATLA has emphasized the development and testing of a scramjet engine in its 2019 R&D Vision roadmap, while the Japanese Ministry of Defense allocated $218.6 million for hypersonic weapons programs in its 2021 budget.
The Japanese flight test marked Japan's entry into a group of few nations that have successfully test-fired scramjet engines.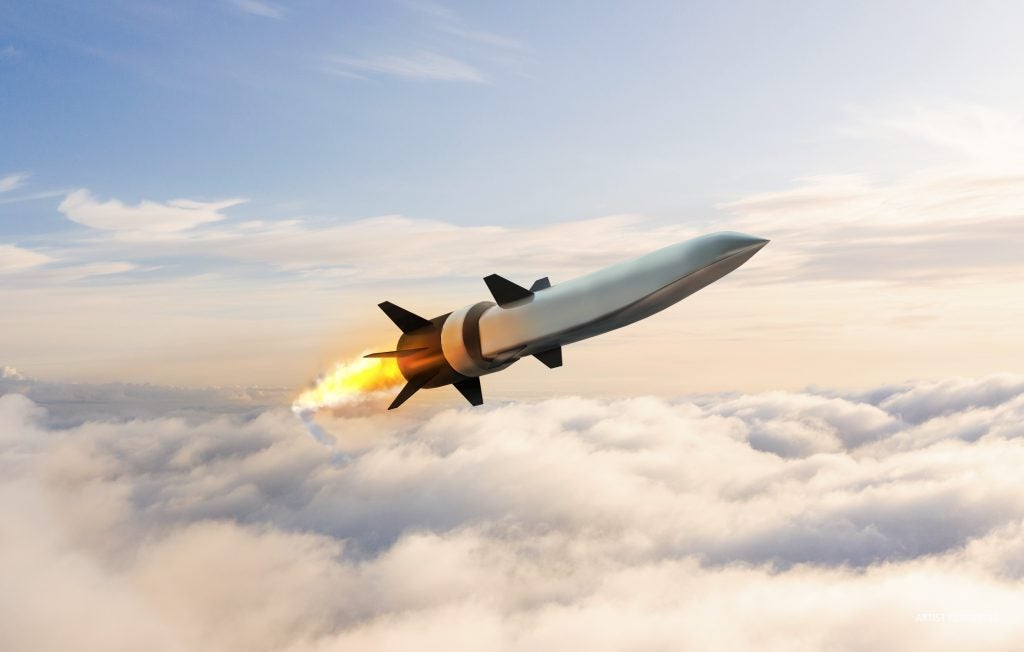 The test firing connects with a streak of successful hypersonic flights that have taken place on the other side of the Pacific. On July 18, Raytheon Technologies and Northrop Grumman successfully completed the second flight test of the scramjet-powered Hypersonic Air-breathing Weapon Concept (HAWC) for the Defense Advanced Research Projects Agency and the U.S. Air Force.
This test was preceded by two successful hypersonic tests. On July 13, the U.S. Air Force conducted its second successful AGM-183A Air-Launched Rapid Response Weapon (ARRW) flight test. This was followed by the first successful flight test of the Operational Fires (OpFires) Program run by DARPA on July 14, the system was test fired from the White Sands Missile Range in New Mexico.