Weekend Briefing (9-13 May)
Welcome to Overt Defense's Weekend Briefing where we round up the week's most interesting and important defense news. In this weekend's issue, we cover many topics including the newest TB2 footage from Snake Island, the Philippines recieving their first MLRS, Lockheed Martin's increase in Javelin production, British Brimstone missiles in Ukraine, and much more. You can check out the full list of articles down below.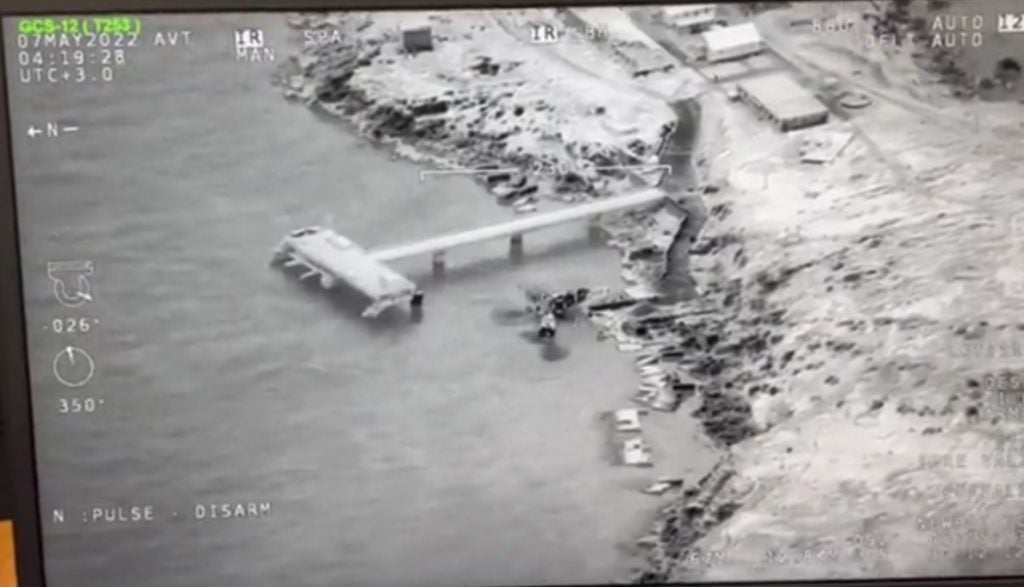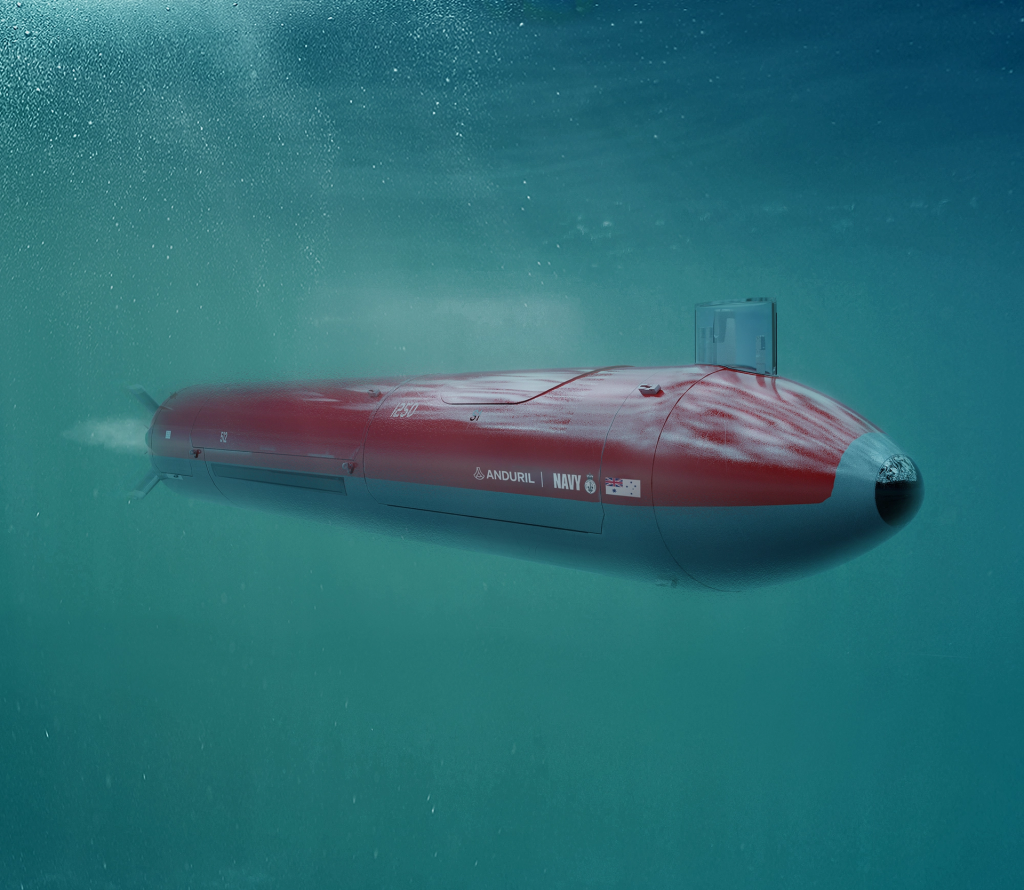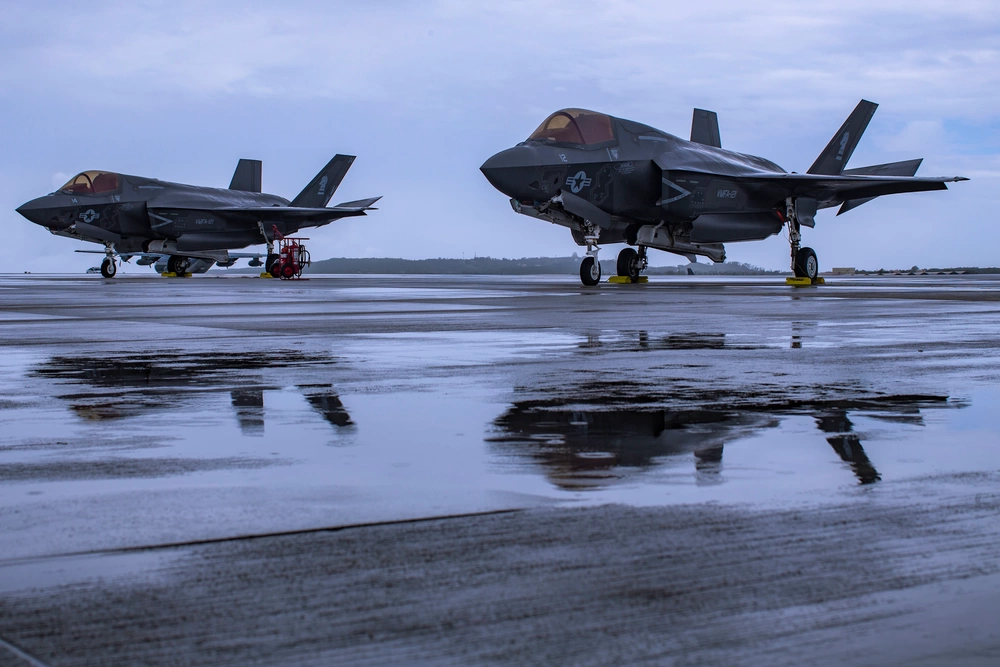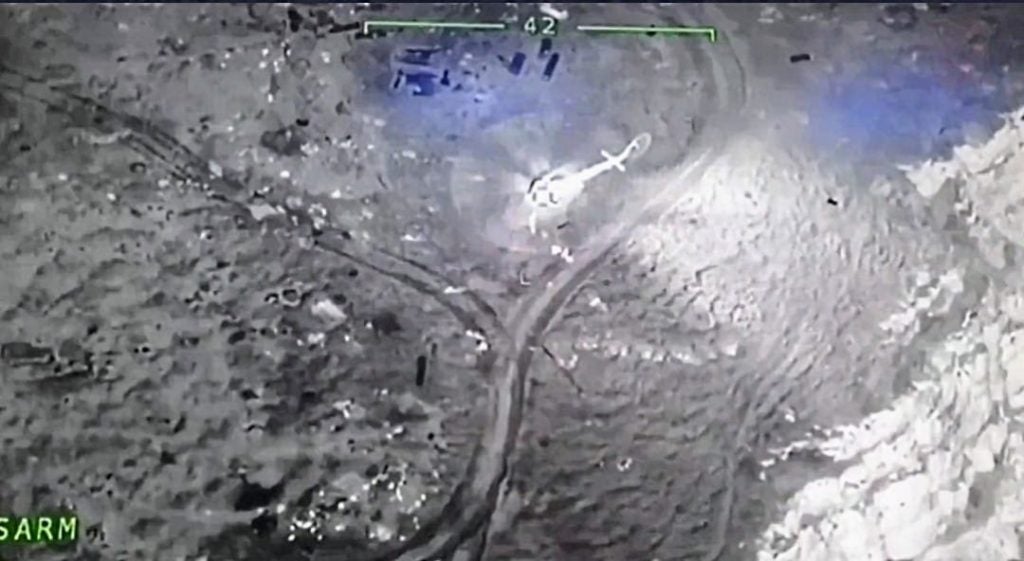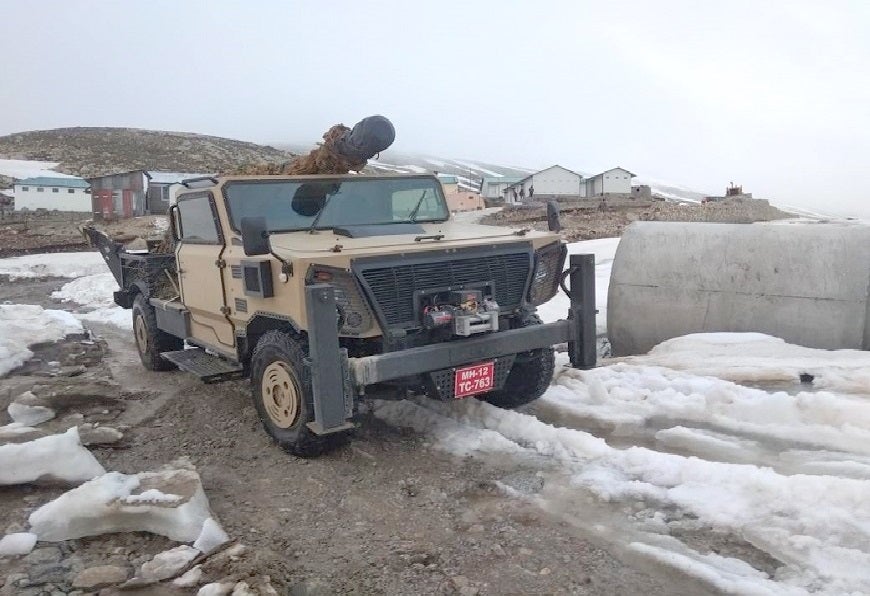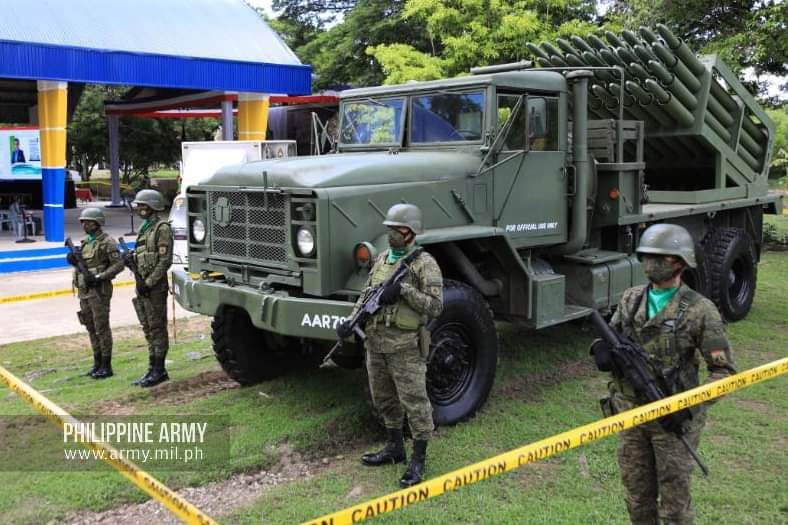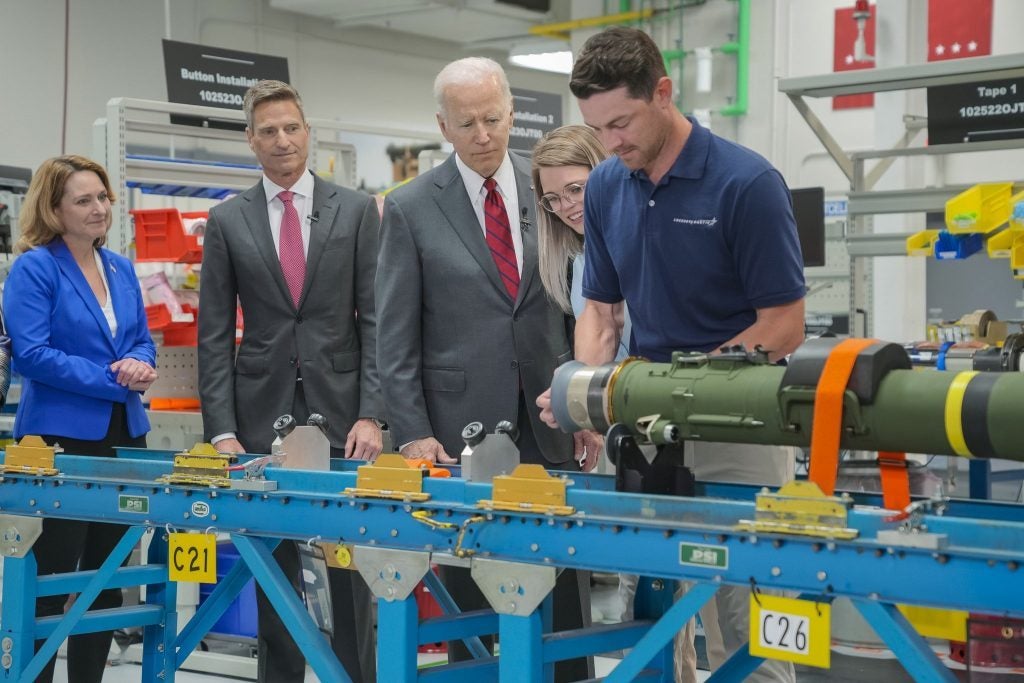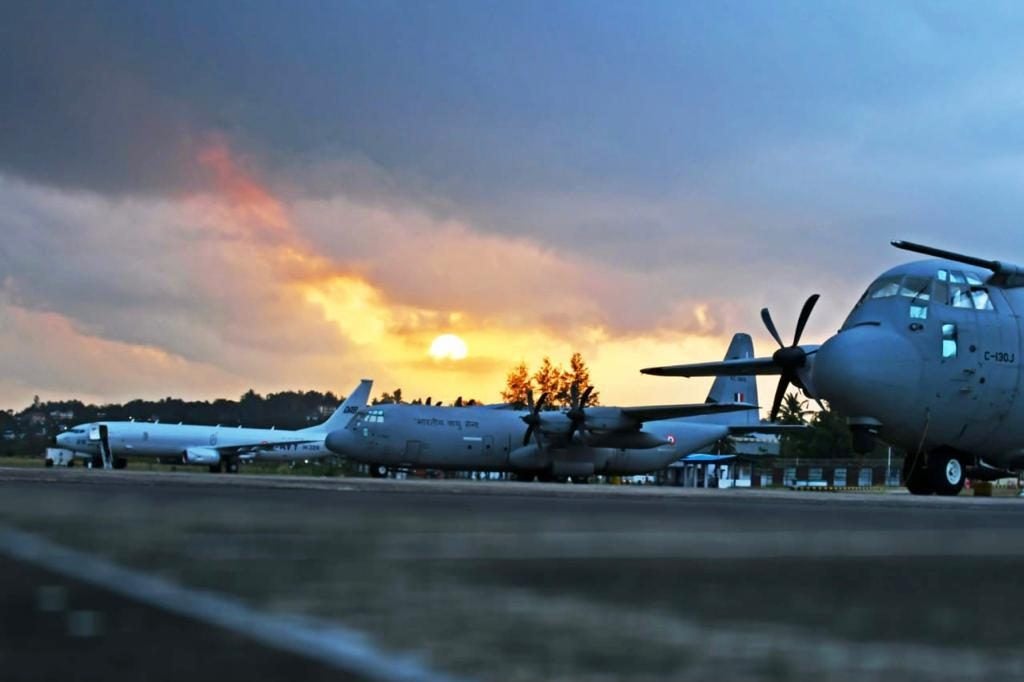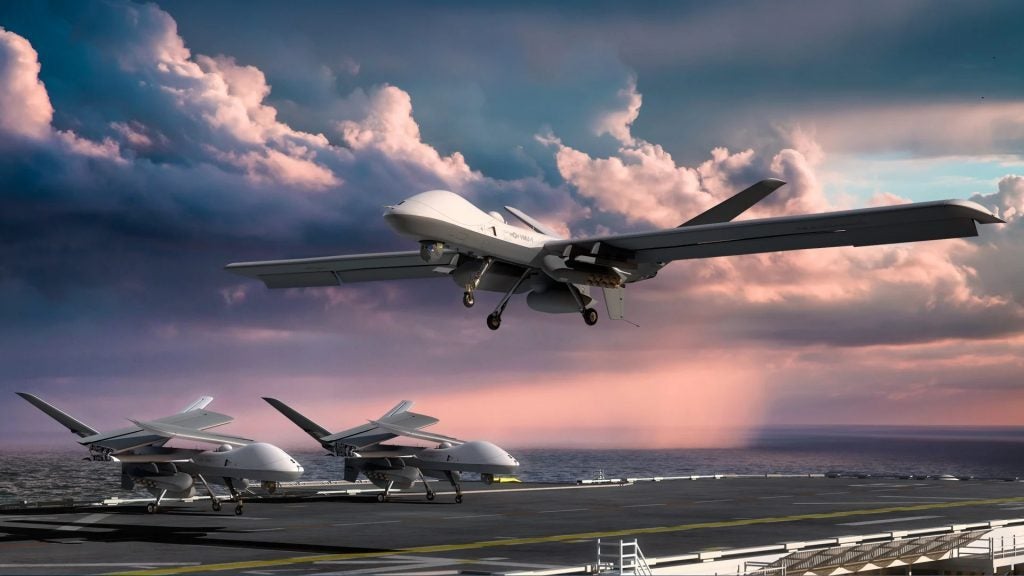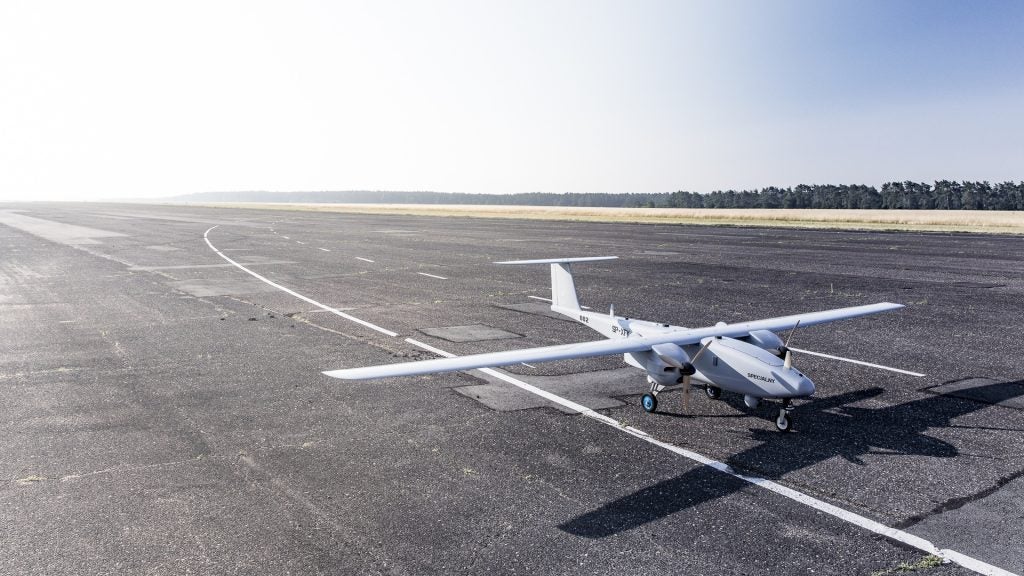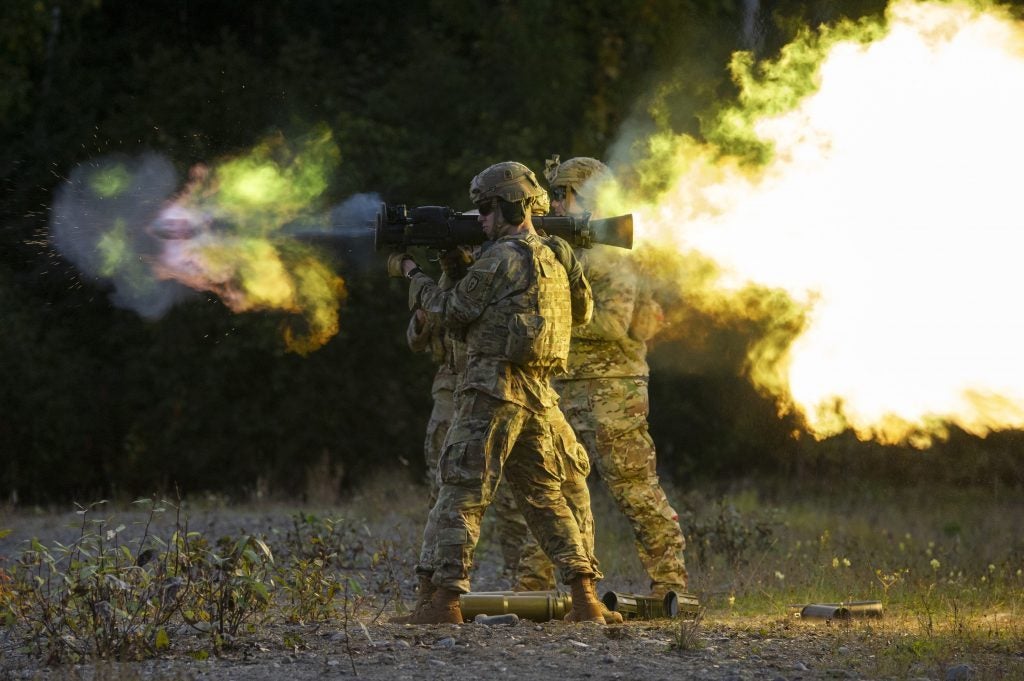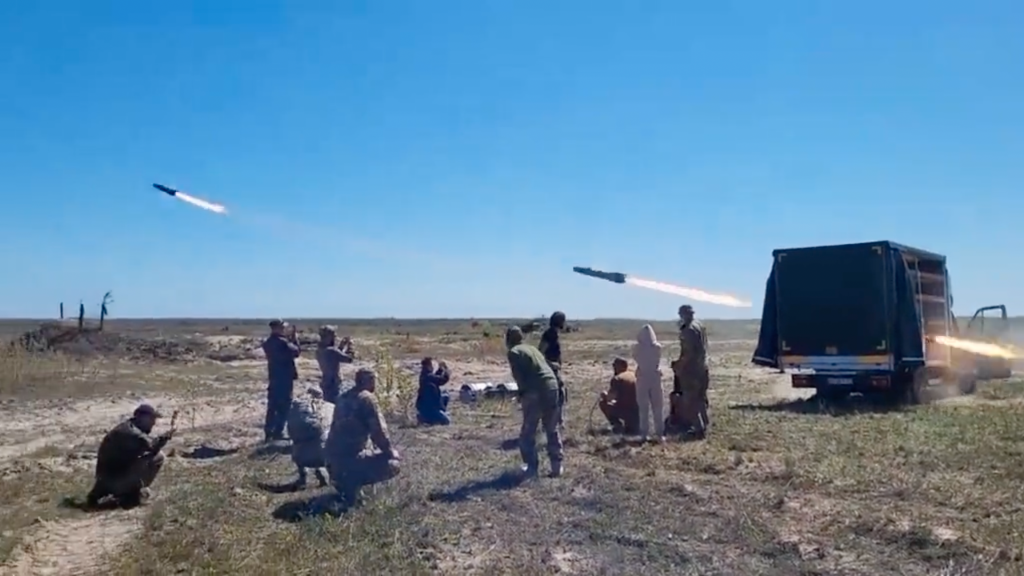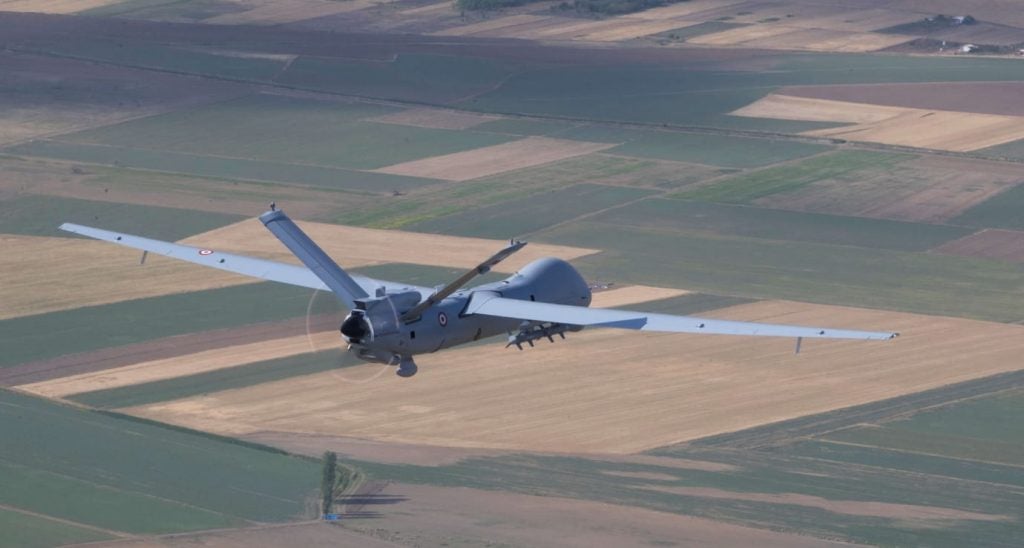 Thank you for reading Overt Defense.