Multiple MRO Deals Announced For India's P-8I, VVIP And C-130J Fleet
Indian firm AI Engineering Services Ltd (AIESL) signed a memorandum of understanding (MoU) with Boeing on May 10, for maintenance of critical equipment on P-8I aircraft used by the Indian Navy and 777 VVIP aircraft operated by the Indian Air Force (IAF). Boeing and Air Works had earlier announced continued collaboration for Maintenance, Repair and Overhaul (MRO) of P-8I aircraft. Meanwhile Marshall Aerospace has secured a contract with Lockheed Martin to carry out maintenance inspections on IAF's C-130J fleet.
Boeing said in a statement that the collaboration with AIESL would provide further impetus to the Boeing India Repair Development and Sustainment (BIRDS) hub initiative. BIRDS is an in-country network and alliance of suppliers led by Boeing in India that envisions a competitive MRO ecosystem for engineering and sustainment services of defence and commercial aircraft. AIESL has MRO facilities for civilian aircraft at Delhi, Mumbai, Kolkata, Hyderabad and Thiruvananthapuram. AIESL, owned by Air India, has India's largest DGCA approved MRO facility. The MoU will also explore collaboration in repair and overhaul of landing gear and other commercial common 737NG equipment fitted on the P-8I fleet.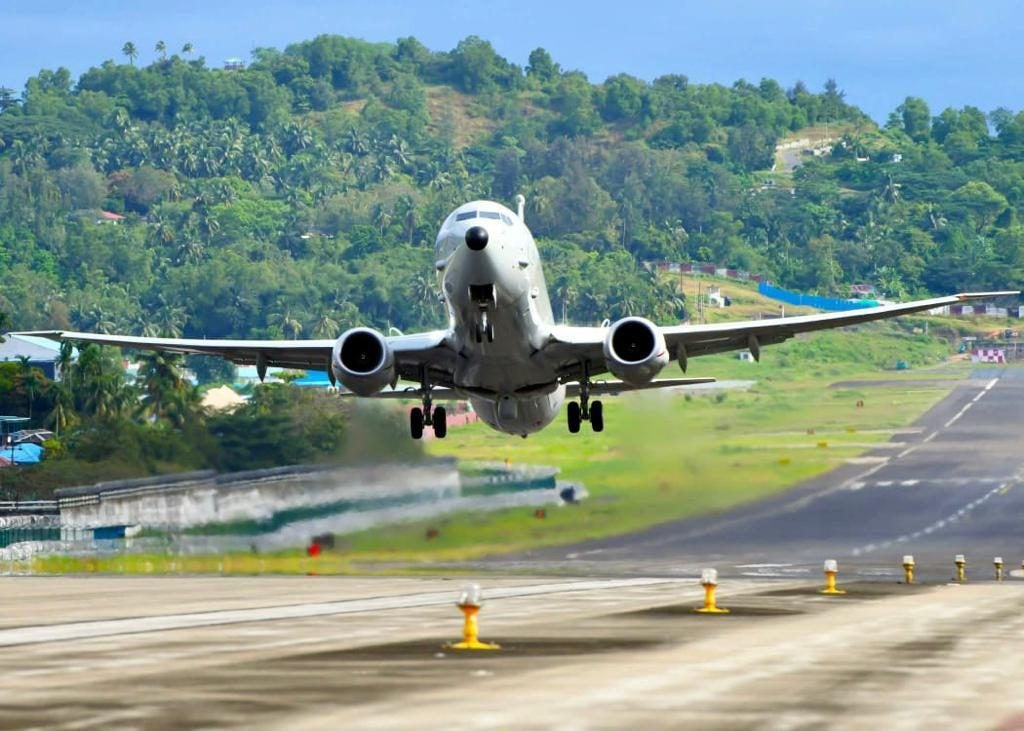 Boeing and Air Works announced that their existing collaboration is undertaking heavy maintenance checks on three P-8I aircraft simultaneously at Air Works, Hosur. The partnership between the two firms began with the first P-8I aircraft Phase 32 checks and has grown to include Phase 48 checks and MRO on the landing gear of the IAF's 737 VVIP aircraft, a press release noted. Air Works undertakes base maintenance for multiple aircraft types from facilities at Mumbai, Delhi, Hosur and Kochi. It also undertakes modification and assembly of rotary-wing aircraft.
Twelve P-8I maritime patrol aircraft are operated by the Navy while two Boeing 777 aircraft are operated by the IAF to fly VVIPs. The 12th P-8I was delivered in February. The collaborations by Boeing would enable faster turnarounds and enhanced operational capability within India for these aircraft, even as a plan to order six additional P-8Is has been placed under review. The fourth India-US 2+2 ministerial dialogue held in April had committed to strengthen MRO capabilities in India, which would be aided by Boeing's collaborations.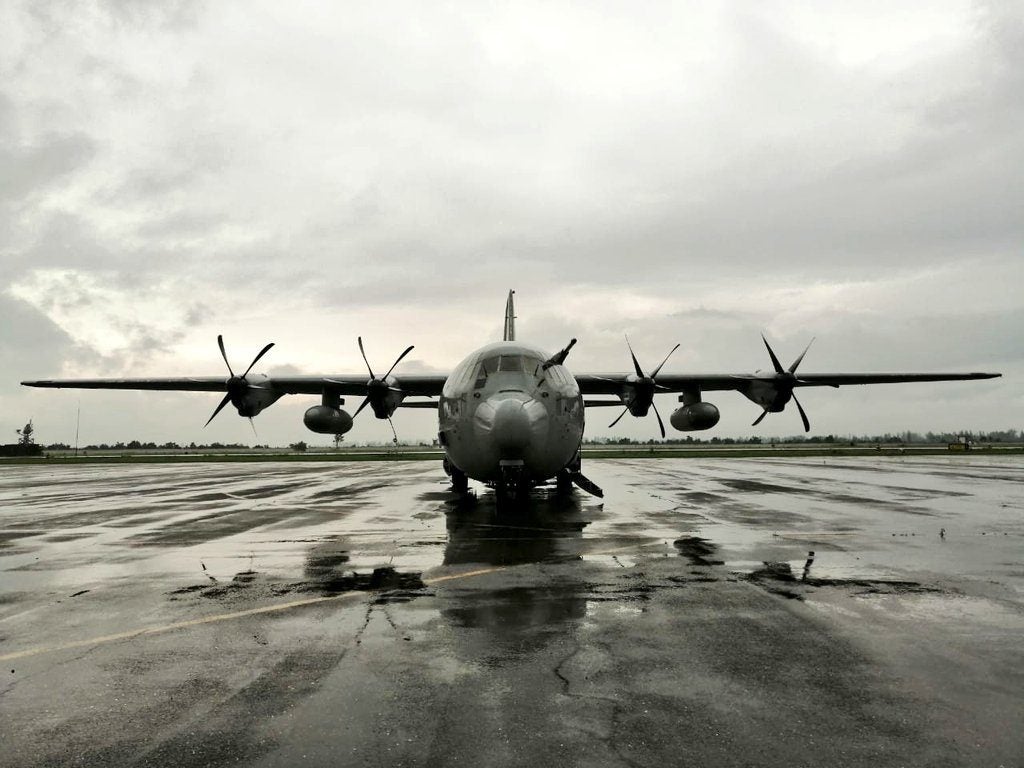 UK based Marshall Aerospace is the world's leading Lockheed Martin approved C-130 Heavy Maintenance Centre for C-130J aircraft. The contract will see the firm carry out 12-year in-depth maintenance inspections on IAF's C-130J Super Hercules fleet, consisting of 12 aircraft, while further strengthening their long-term relationship with Lockheed Martin.
UPDATE: Boeing has also partnered with Horizon Aerospace for MRO of main and nose wheels as well as landing gear brakes of P-8I, C-17 Globemaster transport aircraft and 737 VVIP aircraft of the Navy and IAF. Horizon Aerospace is the designated service provider of Pratt and Whitney for engines of the C-17 fleet of IAF, numbering eleven.