Australian Unmanned Submarines Are On The Way
Australia has signed a contract with defense company Anduril Australia to design and build Extra Large Autonomous Undersea Vehicles (XL-AUV) in Australia. Over three years, the Royal Australian Navy (RAN) and Anduril Australia will undertake an ambitious co-development program that will see three prototype vessels delivered.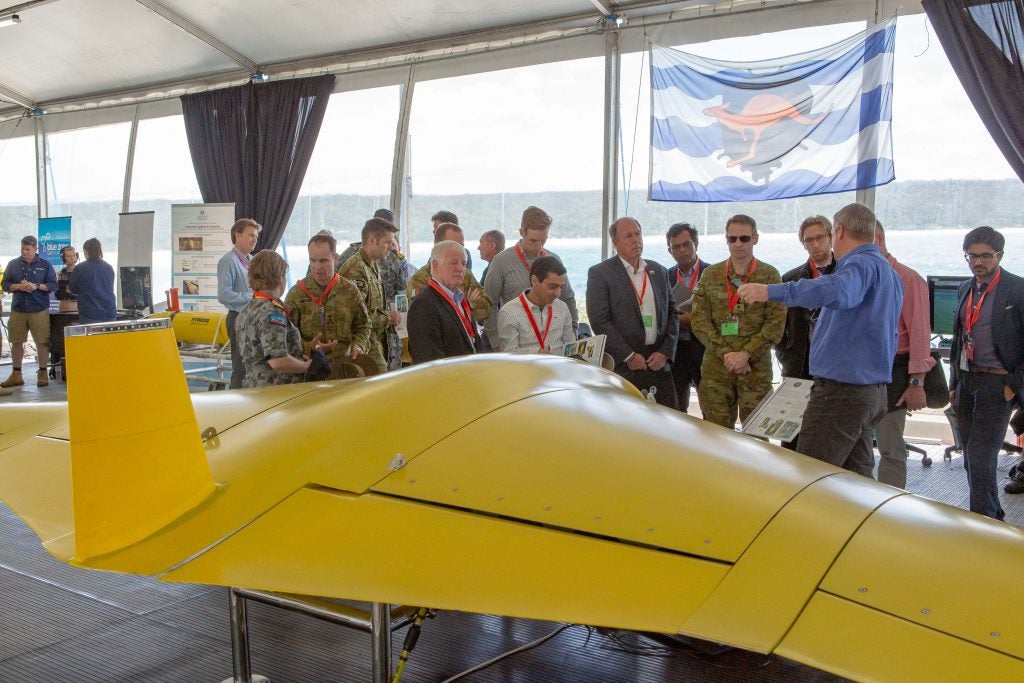 The $100 million program was first hinted at in the 2020 Defence Force Structure plan which allocated $1-1.5bn AUD towards the development of "uncrewed undersea systems" for undersea surveillance.
The agreement between the Royal Australian Navy and Anduril won't deliver the Navy an operational system. Instead, it will help develop experience in Australia relating to XL-AUVs and will help inform future procurement decisions. 
Some Australian analysts have suggested that large unmanned underwater systems, such as those now being developed, may help bridge the gap between the Navy's ageing Collins-class submarines and the new nuclear-powered attack submarines being pursued under AUKUS.
At this stage, neither the vessels nor their successors will be armed, with their mission set confined to Intelligence, Surveillance, Target Acquisition and Reconnaissance (ISTAR).
Anduril only formally expanded into Australia in March with the creation of its subsidiary Anduril Australia. Anduril itself is a relatively new defence contractor, being founded in 2017 by Oculus co-developer, Palmer Luckey.