US Marine Corps Releases 2022 Aviation Plan
On 3 May, the United States Marine Corps released its 2022 Aviation Plan – the first document of its kind since 2019 and the first since the Corps announced its Force Design 2030 concept which aims to shift the USMC away from its Global War on Terror role of a de facto second army and towards a focus on naval expeditionary warfare against great power competitors. The most notable result of this reorganization so far has been the decision to get rid of all tanks and related occupation specialties within the Corps.
Network-centric warfare, or digital interoperability, is outlined as one of the plan's main priorities. The focus is nothing new with the 2019 plan already envisioning the relaying of real-time information between some types of aircraft and ground units, but the 2022 plan takes the concept to the next level. All manned and unmanned aircraft will be expected to contribute to a multidomain information network which transmits everything from targeting data to voice and video in real time. There is also an acknowledgement of the need to focus on network resiliency in light of the growing threat of jamming, hacking and electronic warfare. The F-35, with its significant network-centric capabilities, is without a doubt a central part of this plan; the corps currently plans to procure 420 F-35Bs and F-35Cs.
Another major element of the 2022 Aviation Plan is sustainment and logistics. Unmanned aircraft transporting supplies are one part of the plan but so is upgrading, restoring and expanding the number of current logistics assets. Examples include the continued procurement of KC-130J Super Hercules tankers of which a new squadron was just activated in the Pacific. Another example includes efforts to overhaul aging CH-53E Super Stallion transport helicopters under the CH-53E Reset program.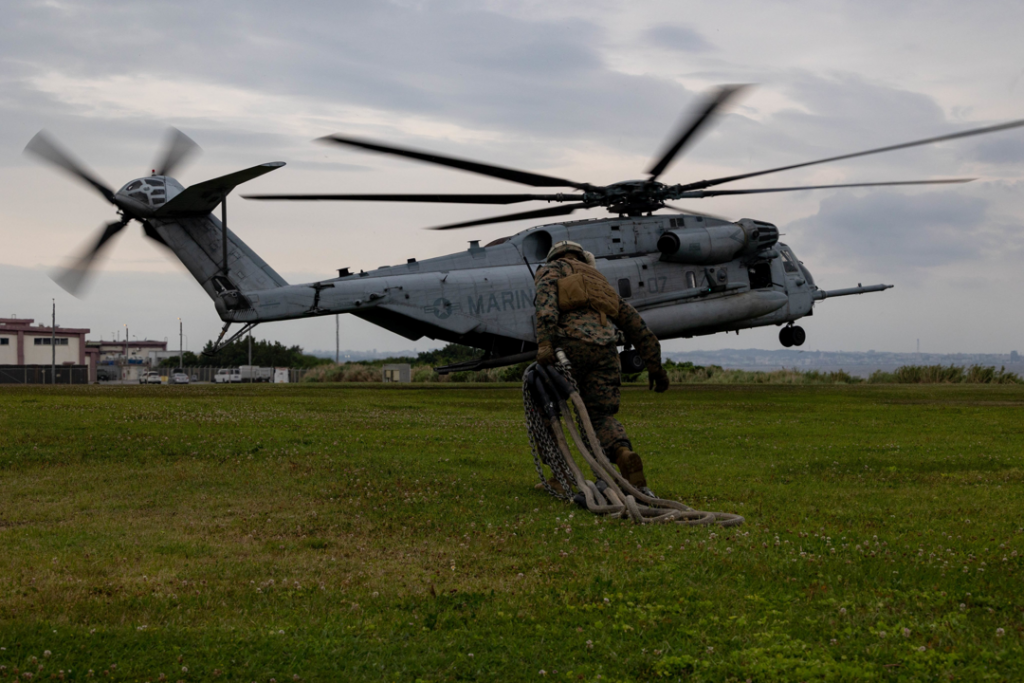 Overall, the priorities of the Aviation Plan align clearly with the Force Design 2030 concept. The focus on new logistics and network capabilities will allow the Corps to more effectively sustain and coordinate small units spread out over the vast distances of the Pacific.
The full plan is available here.