Weekend Briefing (24-28 January)
Welcome to Overt Defense's Weekend Briefing where we round up the week's most interesting and important defense news. We continue reporting on the current tensions between Russia and Ukraine, but there were plenty of other news stories from around the world including the first operational use of THAAD, aid efforts to Tonga and the US Navy's 7th Fleet exercised in the Pacific. Check out the full list of this week's coverage below!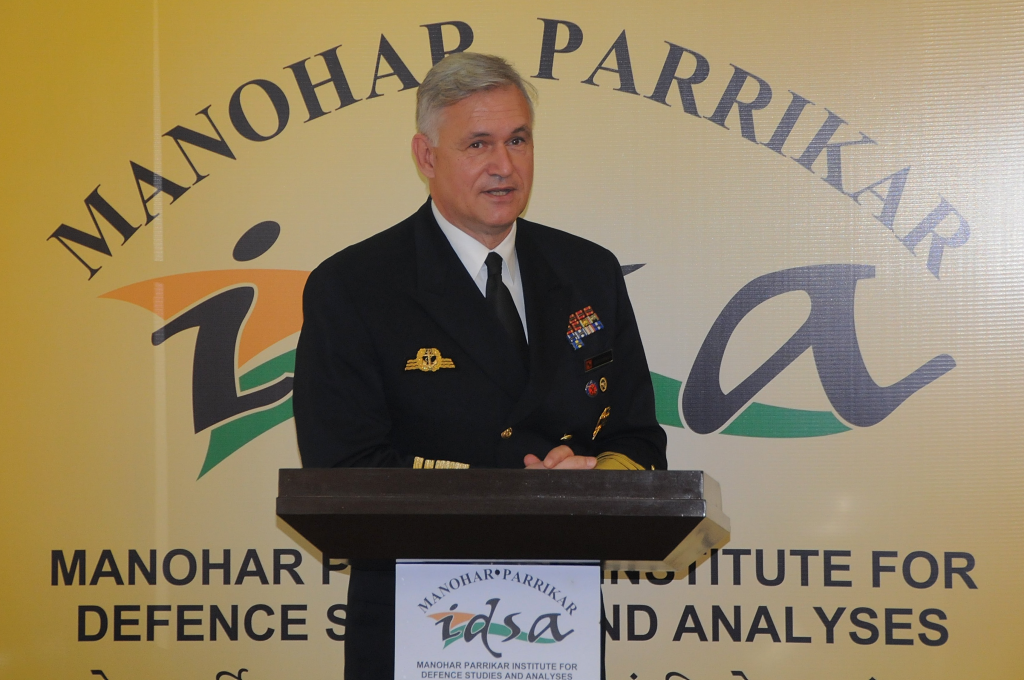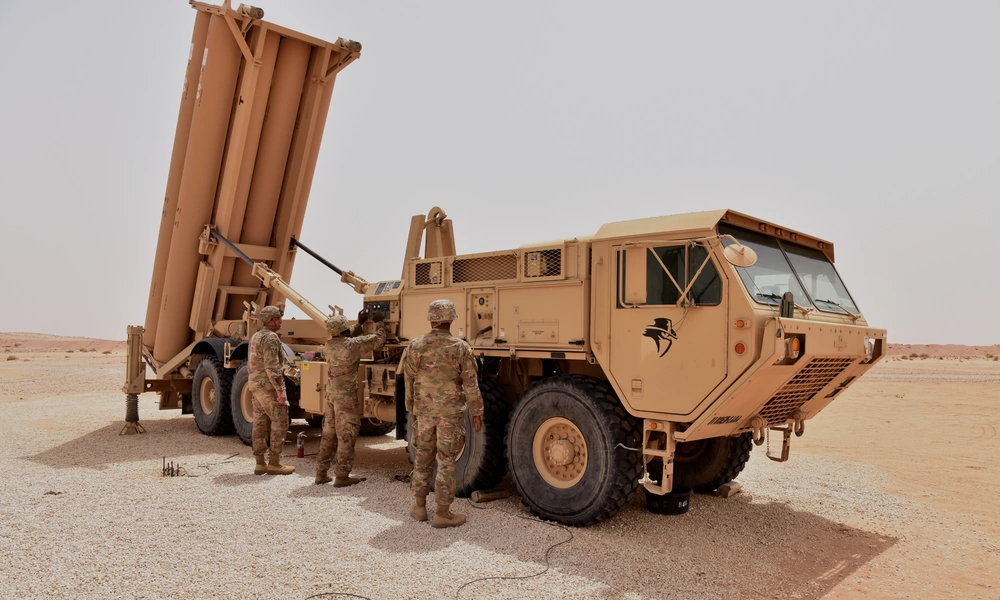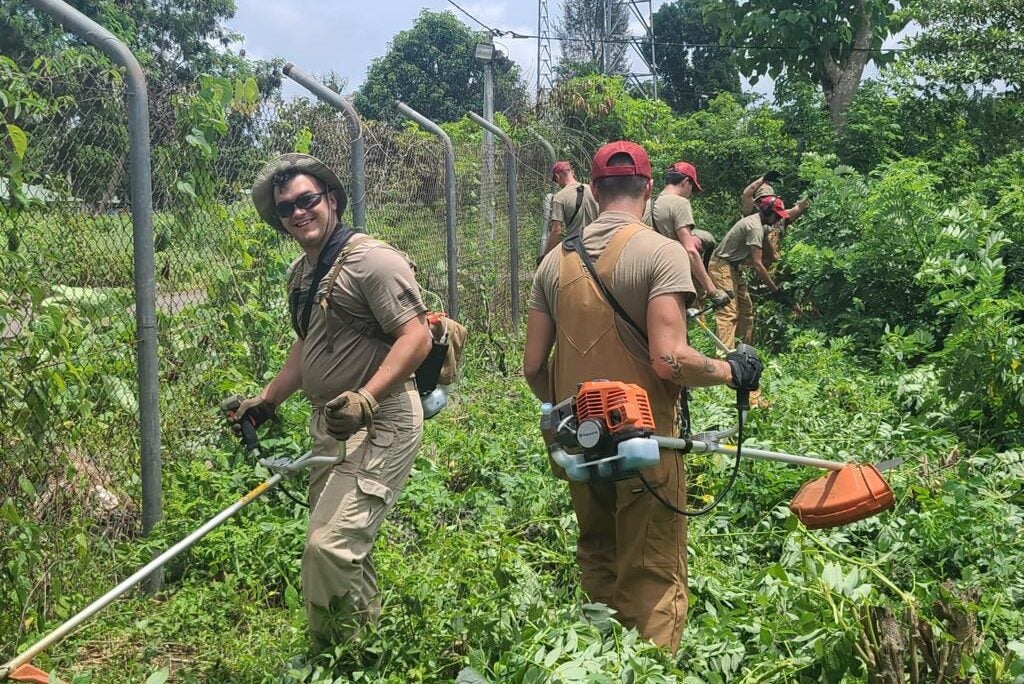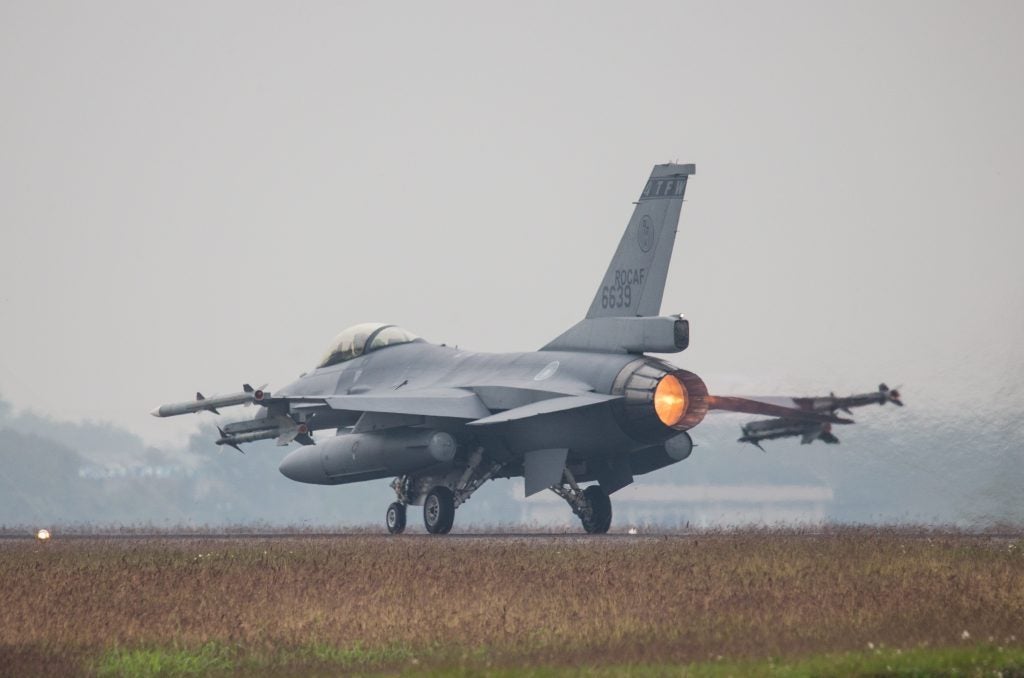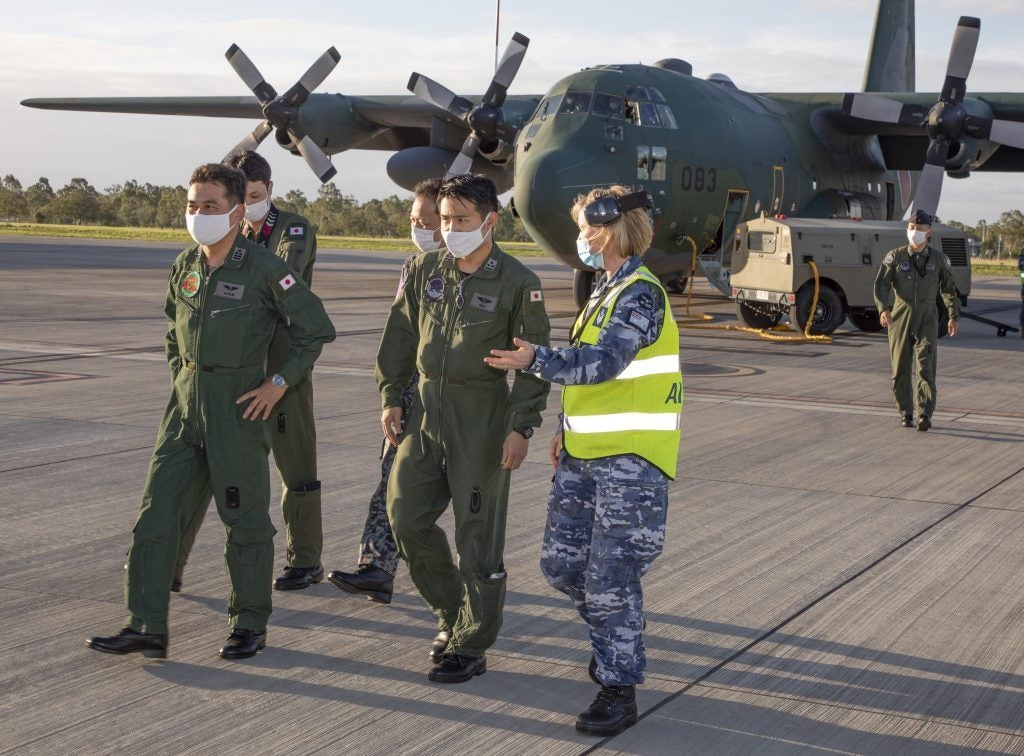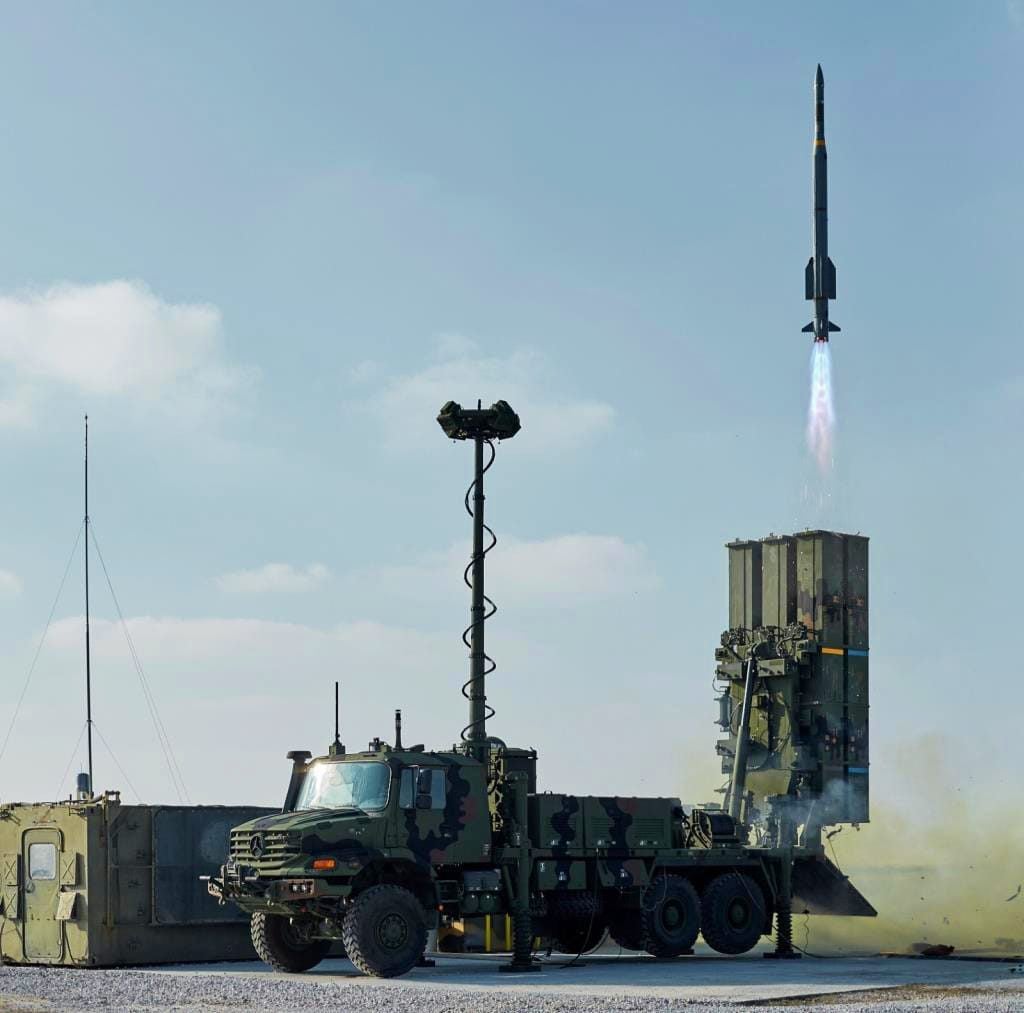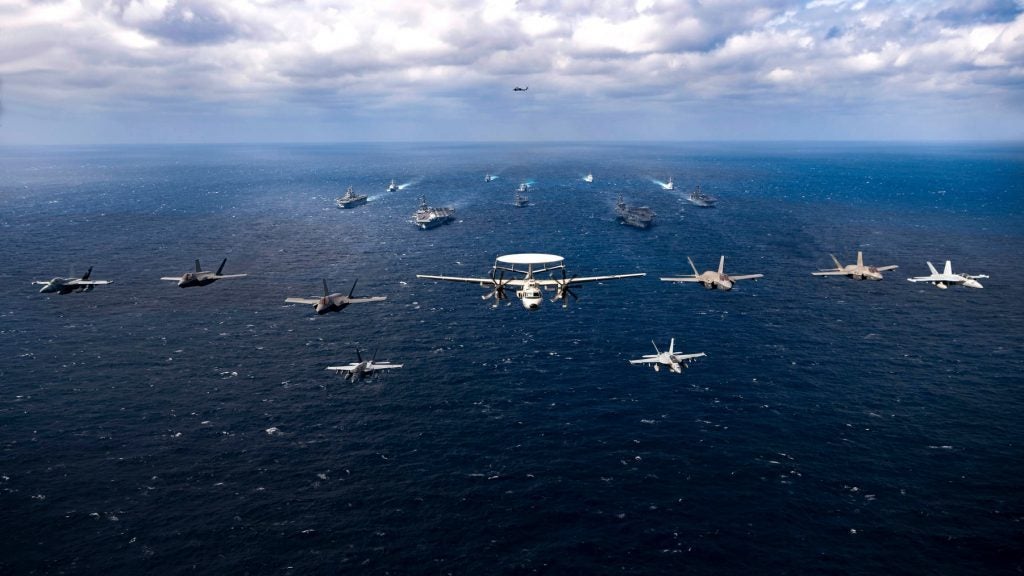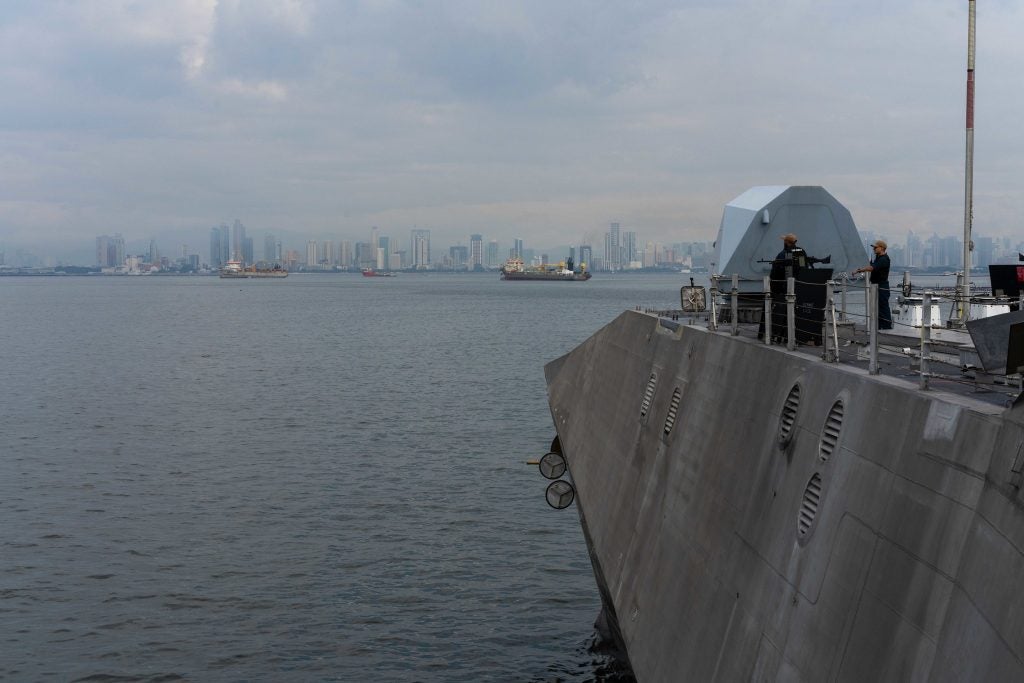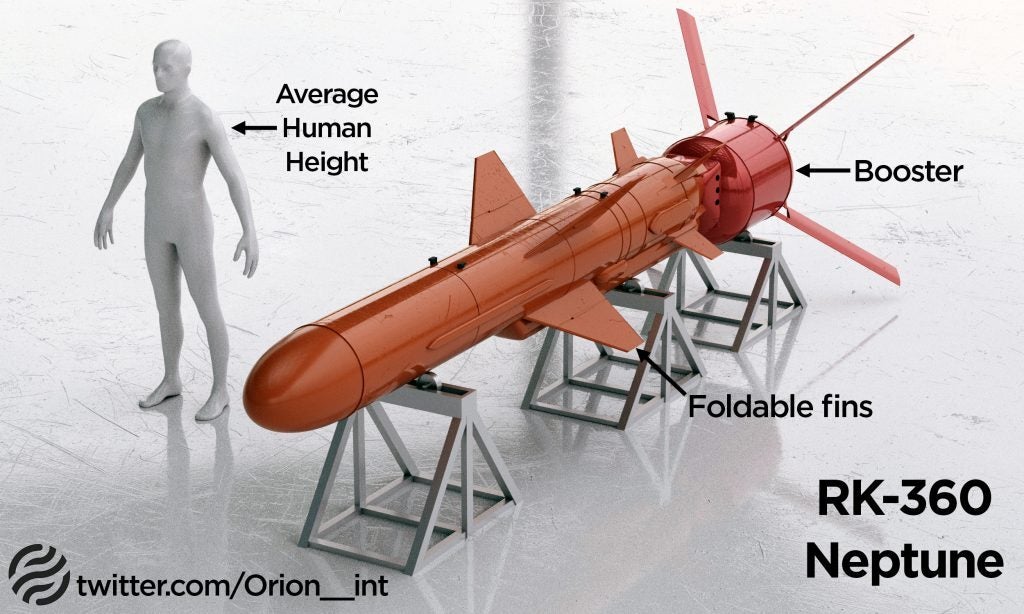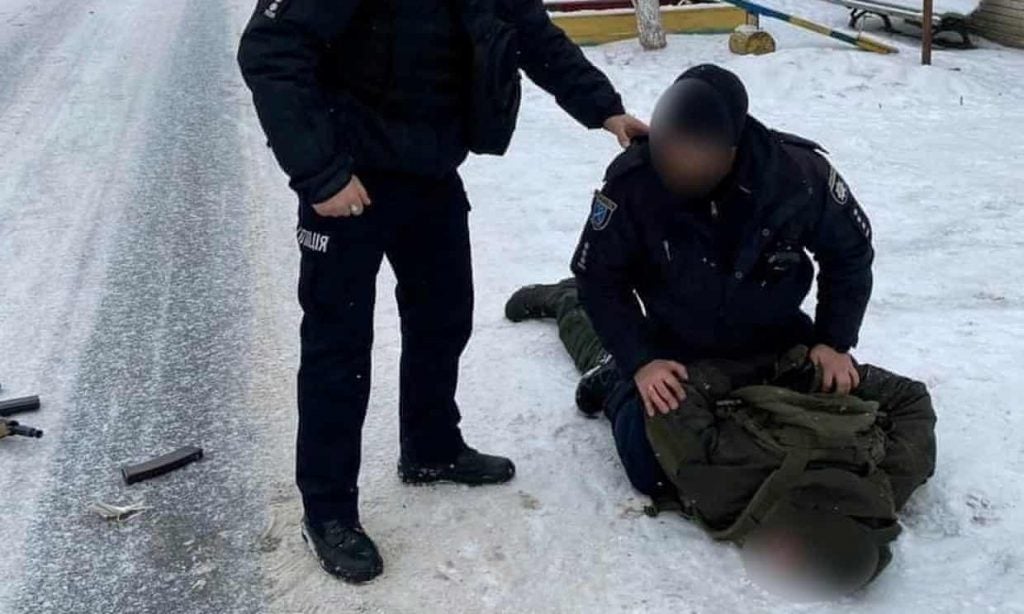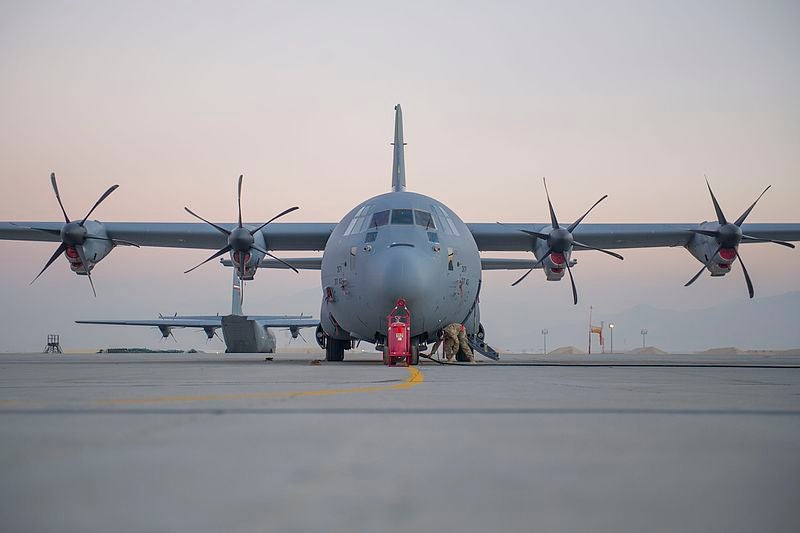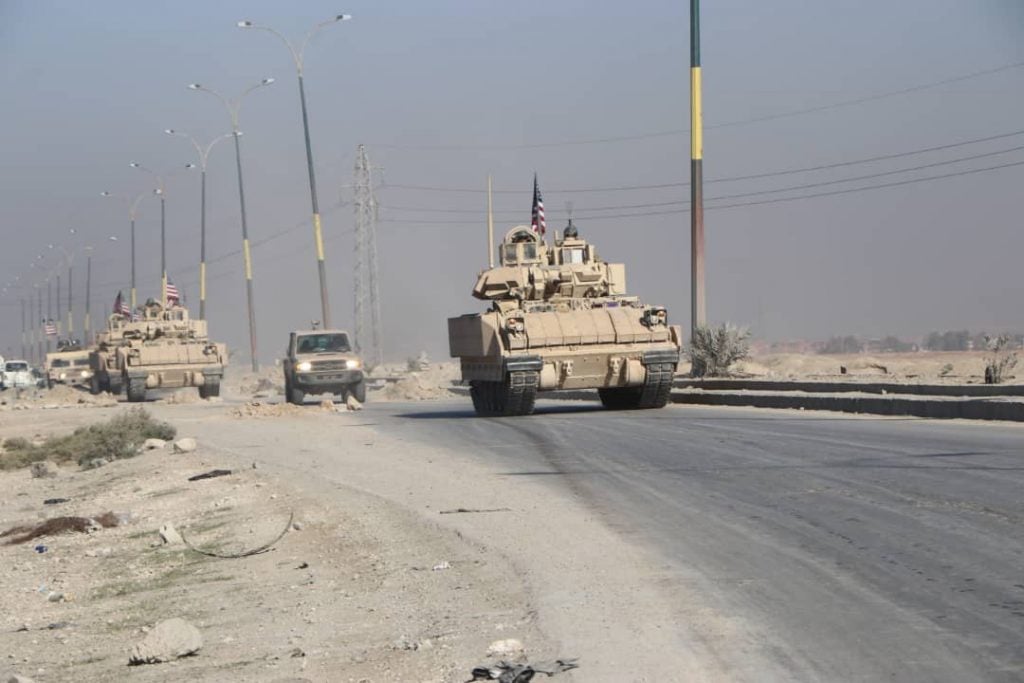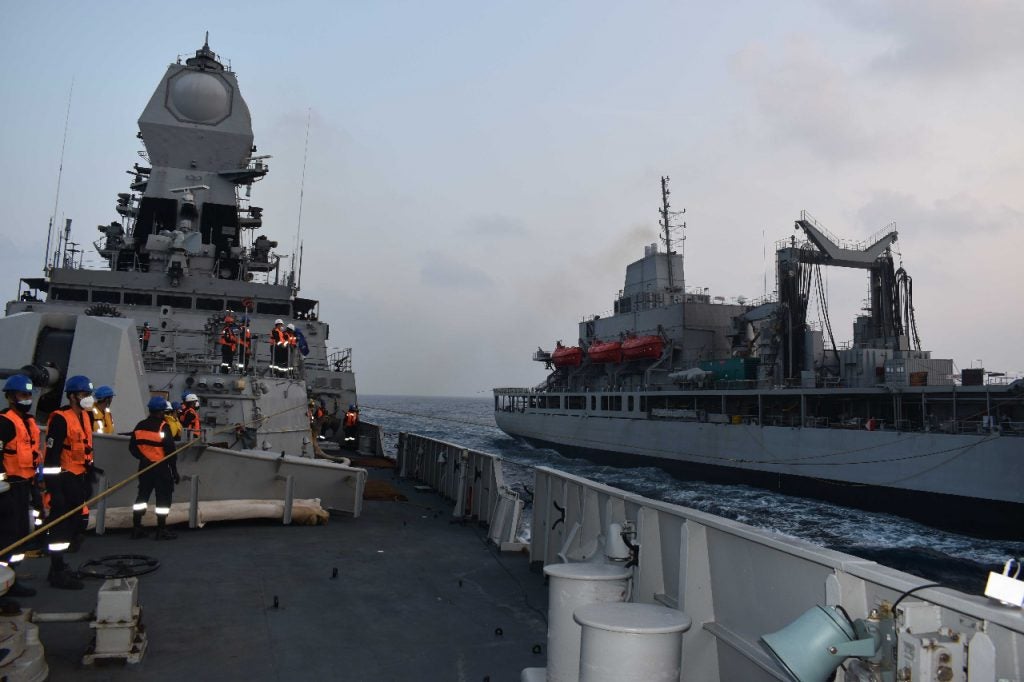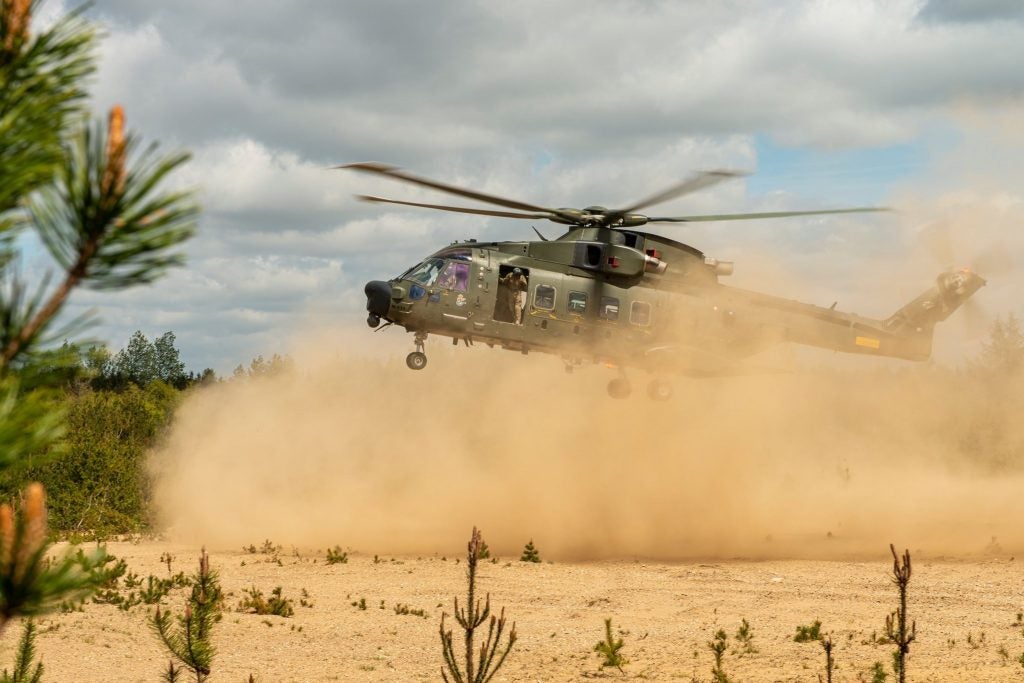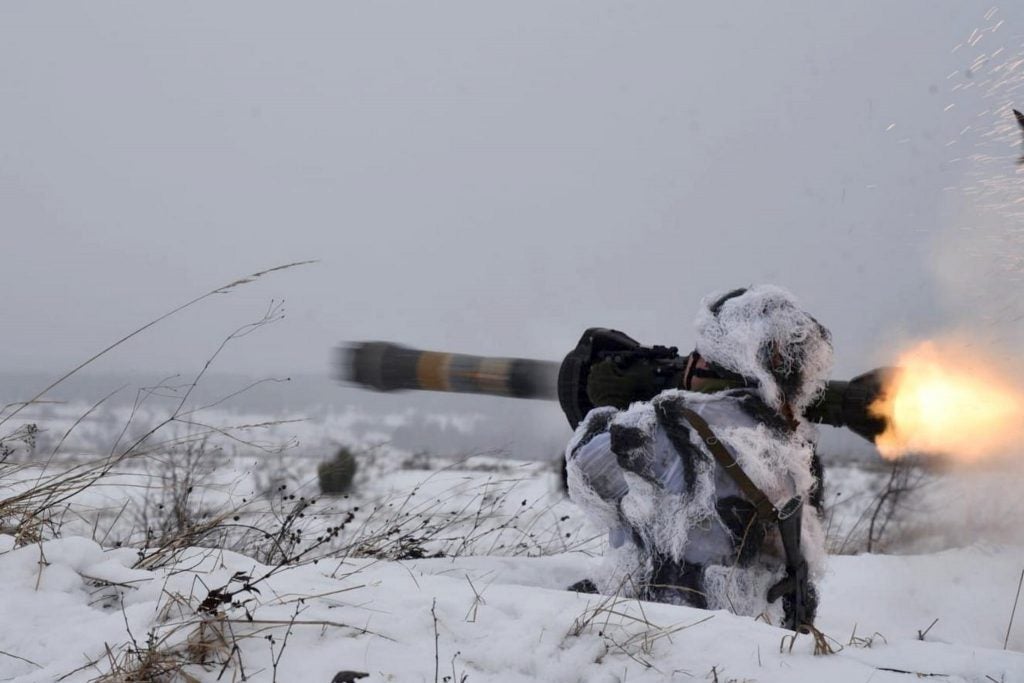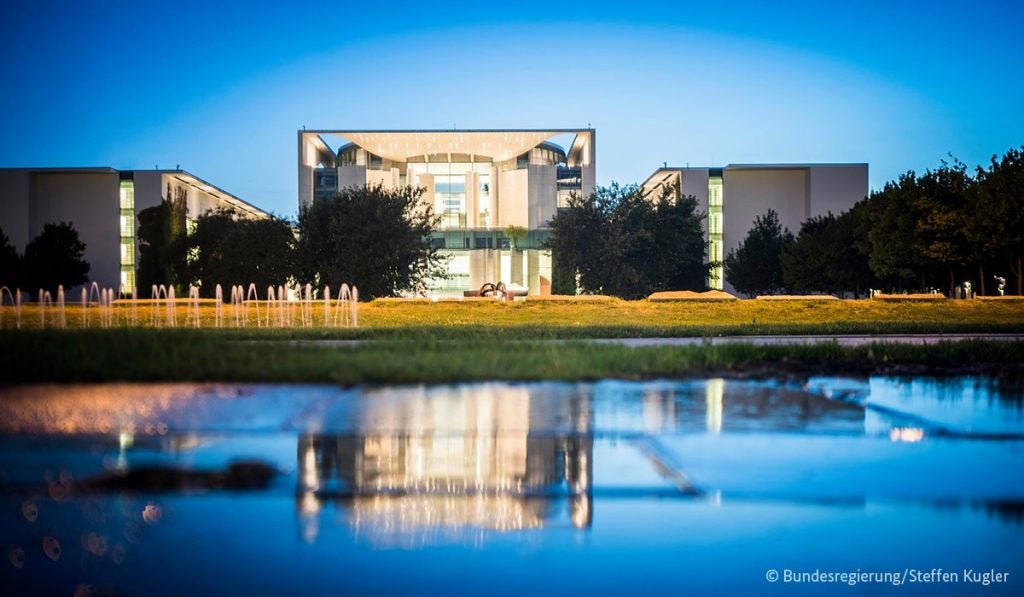 Thank you for reading Overt Defense.