Ukrainian Soldier Shoots Five Dead at Factory
At 3:40am local time on 27 January, a Ukrainian national guardsman armed with an AK-pattern rifle and 200 rounds of ammunition opened fire on other soldiers and employees at Pivdenmash missile factory in Dnipro. Five were killed, including four soldiers and a civilian woman who worked there; five more were injured. Official government reports imply that it is not yet certain if all wounded will survive. The incident comes at a time of heightened tension in Ukraine.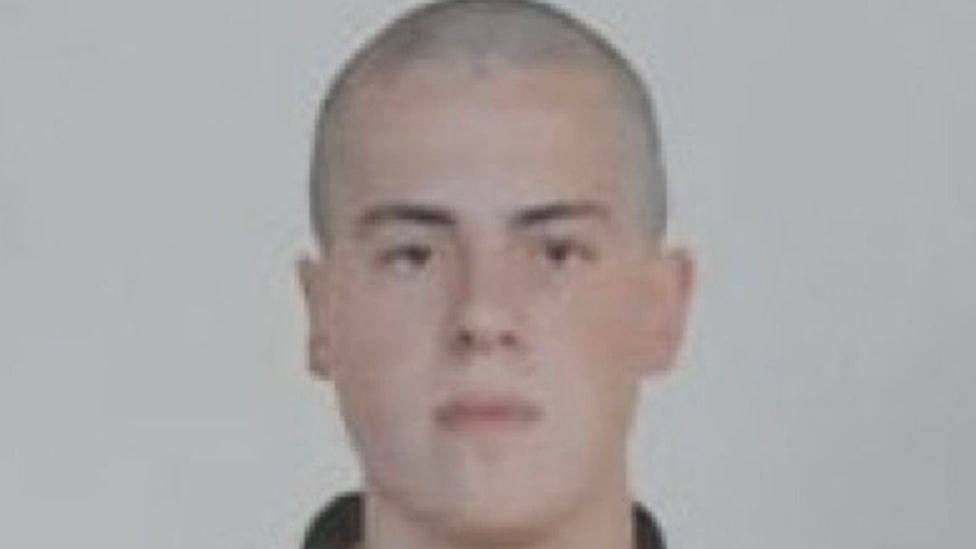 The shooting happened just as weapons were being issued to personnel at the factory. Afterwards, the shooter fled the scene but was captured by police. The solider was identified by Ukrainian Interior Minister Denys Monastyrskiy as 21-year-old Artem Ryabchuk. His motives are not yet determined and Monastyrskiy avoided drawing immediate conclusions, instead announcing that:
"Following my order, a commission will be set up to study the circumstances that led to these actions being taken by a 21-year-old soldier, who had been called to defend his country and be responsible for security – and not to shoot his colleagues."



As part of their efforts to fully understand of the circumstances surrounding the tragic shooting, investigators will also consider "whether the serviceman faced psychological pressure in (his) team" and inquire into how Ryabchuk passed the medical exam that is a prerequisite for access to weapons. Interior Minister Monastyrskiy, however, assured that the shooter will "bear the strictest responsibility provided by law".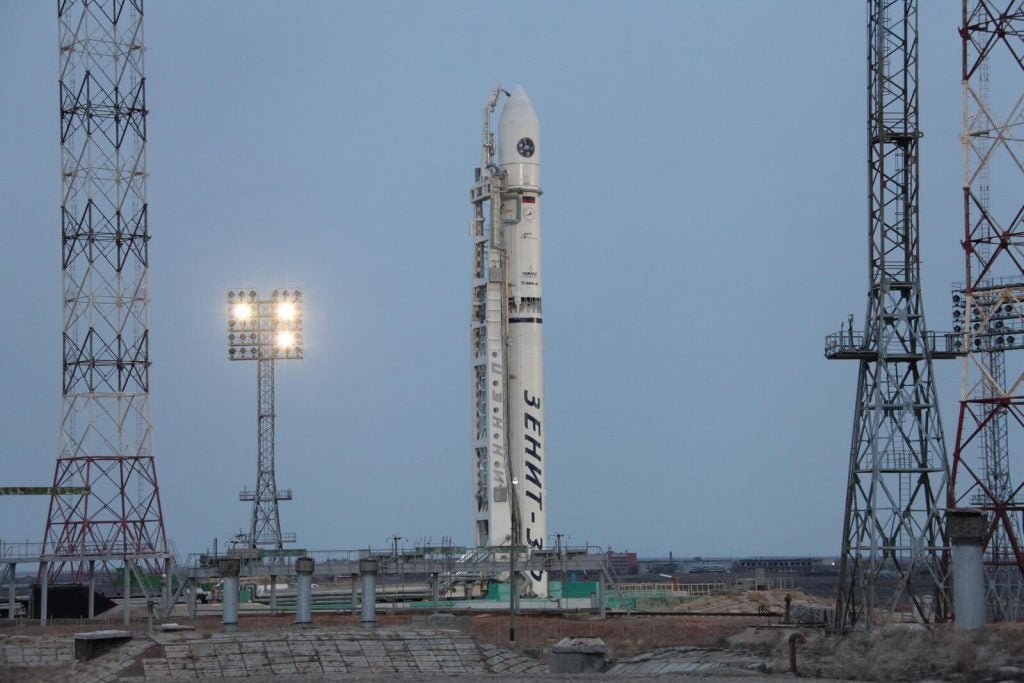 Ukraine's Interior Ministry has now named the five killed, sharing thier names on the Ministry's Facebook page as Senior Lieutenant Buganov Alexander Oleksandrovich (NGU), Junior Sergeant Dragan Alexander Oleksandrovich (NGU), Senior Soldier Levkivsky Artem Volodymyrovich (NGU), Soldier Chernik Leonid Leonidovich (NGU) and Lebedinets Vera Sergievna (controller of the KPP, department of military security).
The Pivdenmash factory, where the shooting took place, is a state-owned enterprise which first began operating under Soviet control in 1944. The company produced various military missiles and ICBMs such as the R-5m (the USSR's first nuclear-armed missile) and the RT-23 Molodets ICBMs which were produced in the last years of the Cold War. Space launch vehicles were also produced including the Kosmos, Dnepr, Tyskylon and Zenit rocket families. While serving as a core component of Ukraine's space industry, the enterprise is also involved in manufacturing other machinery including landing gear and tractors.
Header image: A photo of the shooter being arrested Ukrainian police released (National Police of Ukraine)