Littoral Combat Ships Visit Manila & Subic Bay
Two Littoral Combat Ships (LCS), USS Jackson and USS Charleston, visited Philippine ports on 20 and 24 January respectively. These visits follow the various exercises, notably the 27th annual Cooperation Afloat Readiness and Training (CARAT), which both ships have conducted. The port visits also follow the recent presence of U.S. Navy carriers and amphibious assault ships in the South China Sea (SCS) and along the first island chain.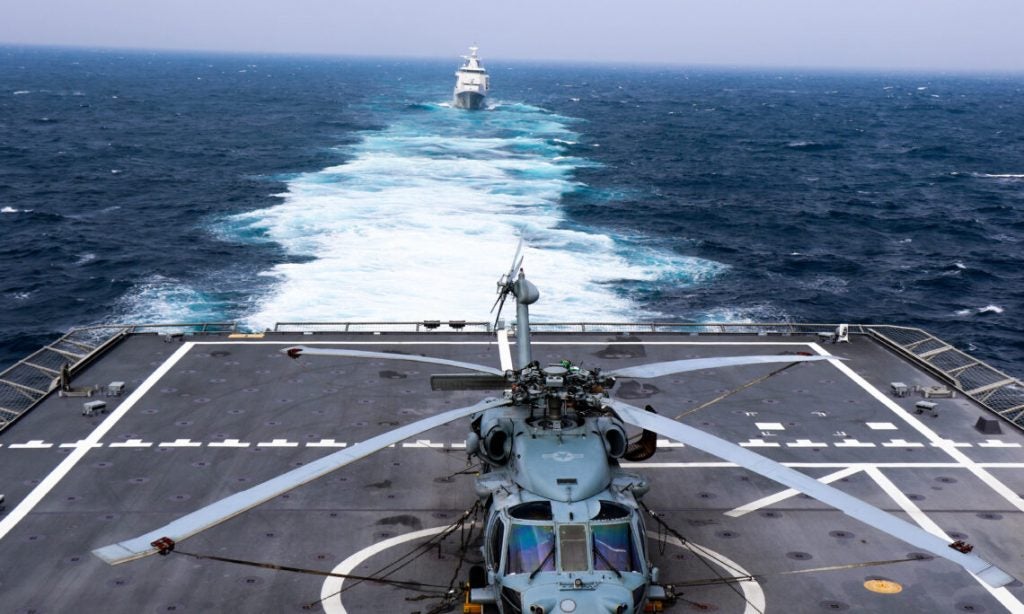 The USS Jackson's port visit to Manila occurred after the ship wrapped up a Passage Exercise (PASSEX) and port of call with Brunei from 14 to 16 January. The announcement of the port visit to Manila stated that the ship is on a rotational deployment in the 7th Fleet's area of operations, being attached to Destroyer Squadron 7, and is meant to provide "support of security and stability in the region, and to work alongside allied and partner navies to provide maritime security and stability, key pillars of a free and open Indo-Pacific." This is Jackson's first visit to the Philippines, although other ships in the Independence-class of LCS have visited various ports in the Philippines previously.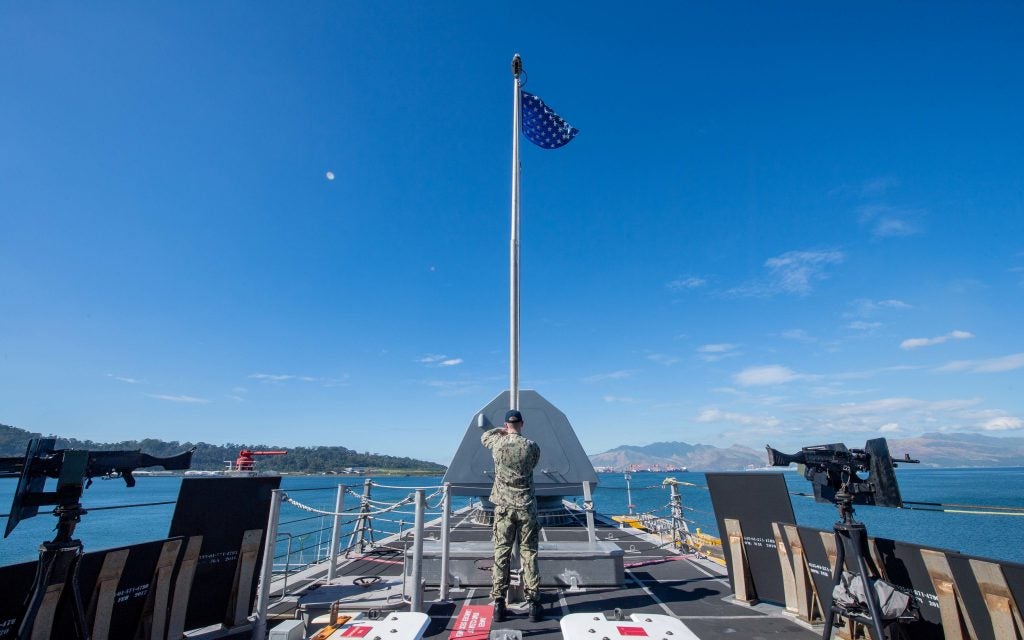 USS Charleston arrived in Subic Bay for a routine port visit. The Charleston was the first U.S. ship to visit the Philippines in August of 2021 since 2019, docking in Manila. The ship visited the Philippines again in November 2021, that time visiting Subic Bay for a routine port visit. 

The LCS, specifically the Independence-class, has frequently visited the Philippines and other countries in Southeast Asia for exercises such as Sama Sama and CARAT. The LCS has been criticized for its weak armament, reliability, and controversial development program. Moreover, the U.S. Navy has already retired four ships. Yet even with the shortcomings and controversy, the Navy's latest effort to upgrade the class adds the Naval Strike Missiles, a Lite-version of the AN/SLQ-32, and brings the MQ-8C Fire Scout UAV. The U.S. Navy is also looking to add a Mine Countermeasures Module to the LCS, which in turn will replace the existing Avenger-class mine countermeasure ships. 

The deployment of the LCS provides a way for lower-end exercises and training with countries whose fleets do not require a destroyer or cruiser. The CARAT, as well as Southeast Asia Cooperation and Training (SEACAT), exercises focus on maritime security and issues specific to the region. An asset such as the LCS provides a more cost-effective option to engage with partner countries compared to the traditional top-heavy assets of the U.S. Navy.
Cover Header Photo Courtesy of U.S. Navy