U.S. Exploring Accelerating Deliveries Of New F-16Vs For Taiwan
The United States is searching for ways to speed the delivery of new-build F-16Vs ordered by Taiwan, as concerns in Washington and Taipei continue to grow over what both governments consider to be increasing intimidation by the Chinese military.

Officials that spoke to Reuters on condition of anonymity said that while Washington was exploring means to deliver the multirole aircraft to Taiwan ahead of schedule, no solutions have been reached so far. Current plans call for the first of 66 F-16Vs on order to be handed over in 2024, with deliveries concluding in 2026.

Taiwanese officials have previously requested that the first F-16Vs be delivered in 2023, a year ahead of schedule. In addition to accelerating deliveries, Taipei has sought for a larger initial batch to be delivered, expanding its F-16V fleet more rapidly than originally planned. The new-build F-16Vs would make the Republic of China Air Force's fleet one of the largest in Asia, with around 200 new and upgraded aircraft in total after deliveries conclude.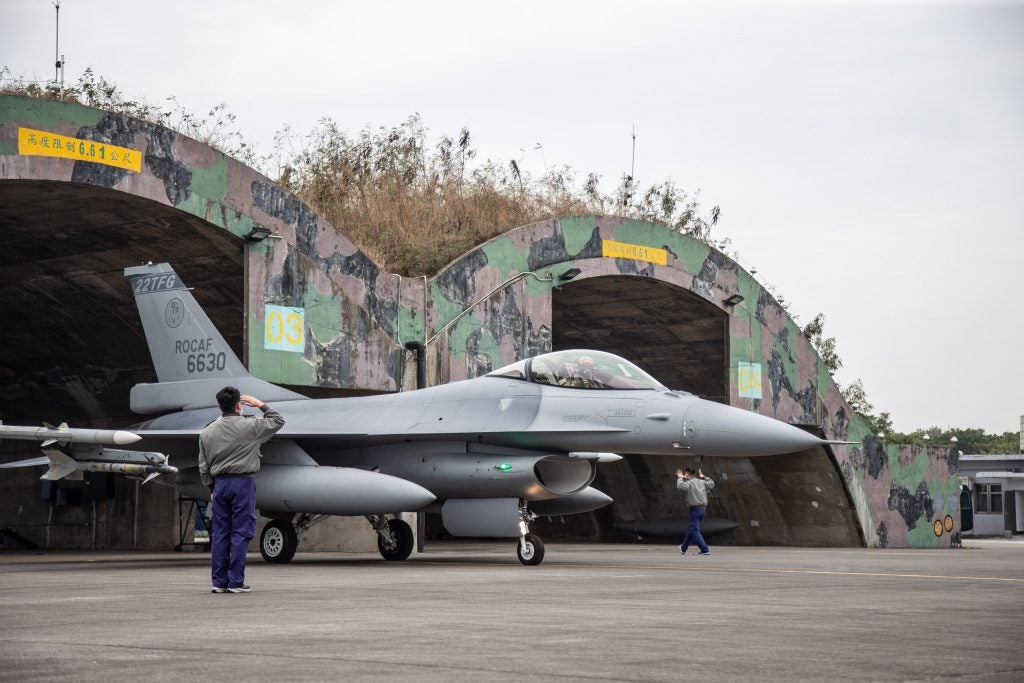 F-16V manufacturer Lockheed Martin and the State Department declined to comment in response to Reuters' inquiries on whether there were any discussions on potentially accelerating the production and delivery timelines for the Taiwanese order. While Lockheed Martin's new Greenville, South Carolina production line is expected to complete its first F-16Vs this year, other countries including Bahrain, Slovakia and Bulgaria are currently ahead of Taiwan in the production queue. Similarly, a Reuters source said that the U.S. government has not asked Lockheed Martin for any delivery timeline changes as of writing.

In related news, the ROCAF announced on 20 January that its F-16V fleet had returned to regular operations, following the completion of fleet-wide safety inspections after the destruction of an F-16V in a January 11 crash. The crash happened during an air-to-ground gunnery training mission, killing the aircraft's pilot, 28-year old Captain Chen Yi. The flight recorder of the crashed F-16V was recovered earlier this week, and has since been delivered to aviation experts on the crash investigation team.