Indian Navy Conducts Joint Exercise, Prepares For Fleet Review And Exercise MILAN
A 20 day joint maritime exercise Paschim Lehar (XPL-2022), conducted off India's west coast, concluded on January 25. The exercise was conducted by the Western Naval Command (WNC) of the Indian Navy. The objective was to validate operational plans of the WNC and enhance inter-service synergy among the Indian Navy, Indian Air Force (IAF), Indian Army and Indian Coast Guard (ICG).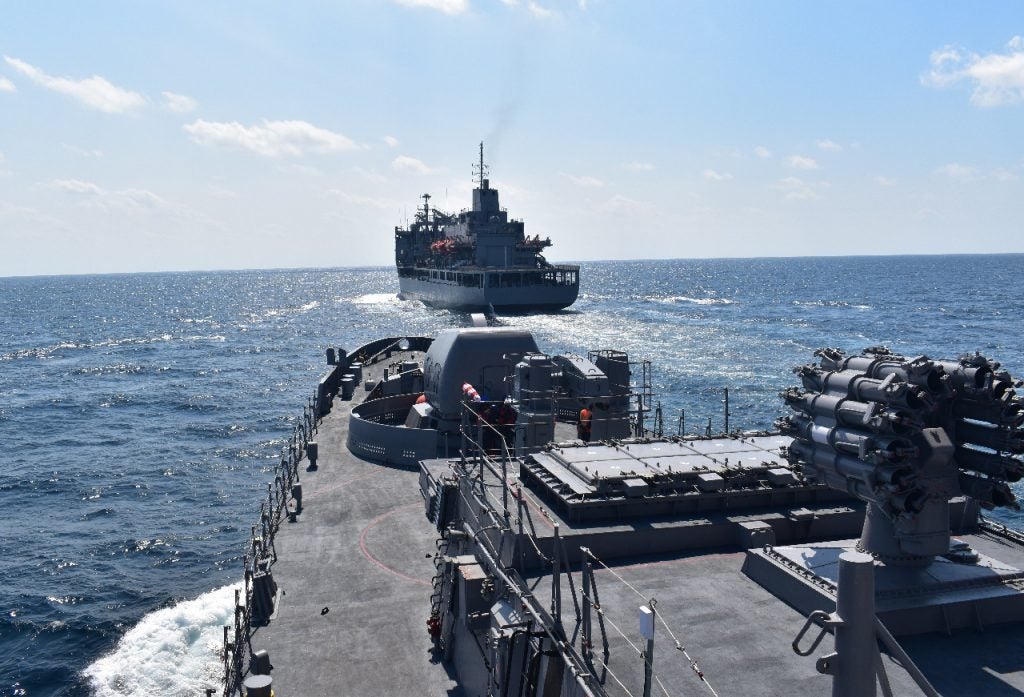 The intra-theatre exercise included mobilisation and participation of over 40 ships and submarines of the Indian Navy. The IAF deployed Su-30 MKI and Jaguar maritime strike aircraft, Il-78 tanker aircraft and airborne early warning aircraft. The Indian Navy's maritime reconnaissance aircraft P8I, Do-228, IL 38 SD, various unmanned aerial systems and MiG 29K strike aircraft were also mobilised for the exercise. Elements of the Indian Army including air defence batteries also took part in the exercise. Multiple offshore patrol vessels, fast patrol vessels and hovercraft of the ICG participated in the XPL-2022.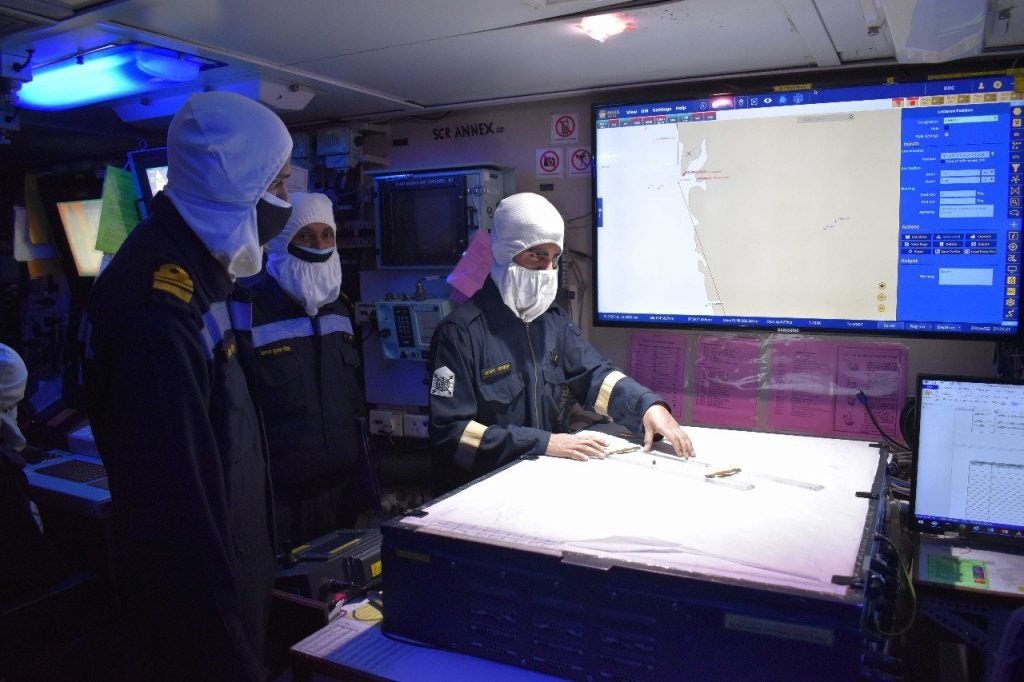 Multiple weapon firings in realistic tactical scenarios and validation of operational missions under varying settings were undertaken. The exercise provided all participating forces an opportunity to operate together under realistic conditions, in responding to contemporary maritime challenges, across the areas of the WNC's responsibility.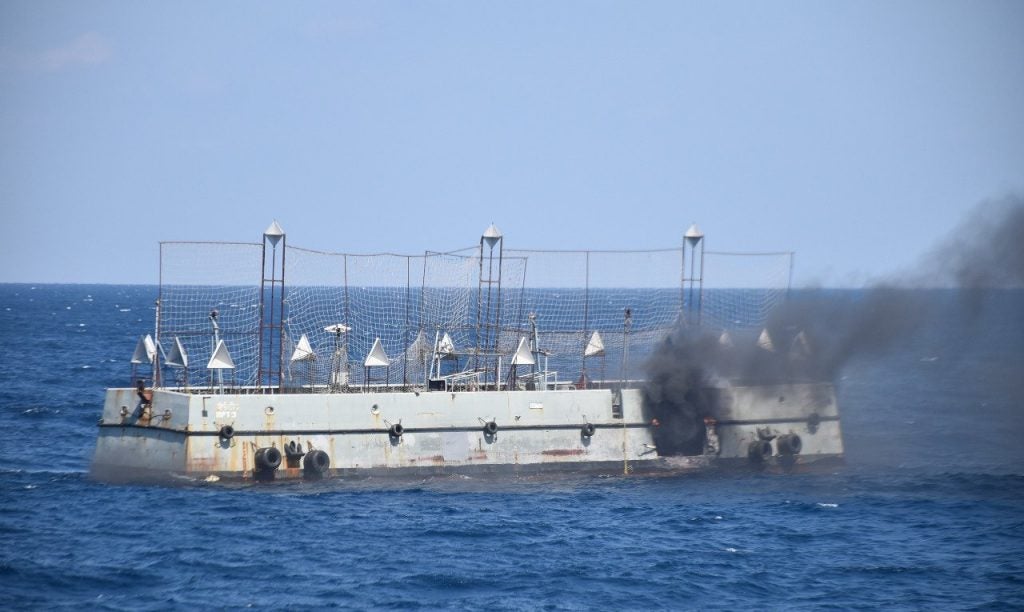 Paschim Lehar was first conducted in 2018, along with a similar exercise by the Eastern Naval Command (ENC) named Eastern Naval Command Operational Readiness Exercise (ENCORE). XPL-2018 and ENCORE were two month long exercises which saw the participation of all the operational ships, submarines and aircraft of the Navy, all types of aircraft of the Air Force as well as Army and ICG elements. The war games were the first of the kind to be conducted on both seaboards and were indicative of India's threat perceptions of a two-front war.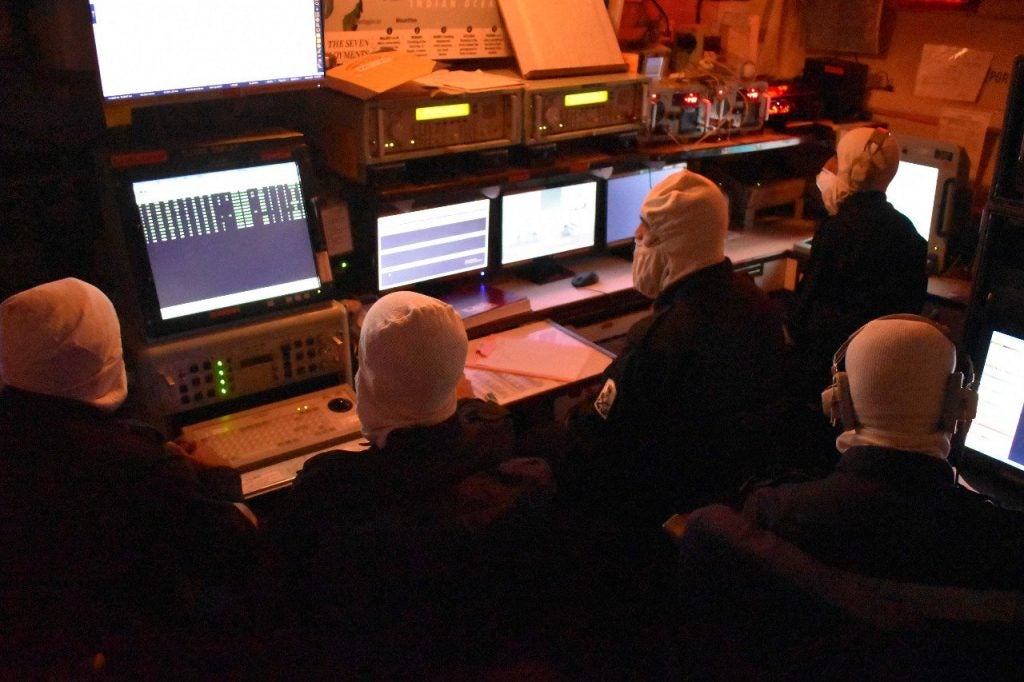 XPL-2022 will be followed by two important events for the Indian Navy in February. Over 50 ships from the Navy, ICG and merchant fleet will be participating in the President's Fleet Review (PFR) on February 21, 2022. Meanwhile the biannual multilateral exercise MILAN, which has been conducted since 1995, is scheduled to take place from February 25 to March 4. This edition is expected to be the largest MILAN yet, according to the Navy, with invitations sent to over 45 friendly navies.