Neptune: Analyzing Ukraine's Anti-Ship Missile
With tensions running high between Ukraine and Russia and the threat of conflict constantly looming, It's a good time to look at Ukraine's only major anti-ship missile asset – the Neptune.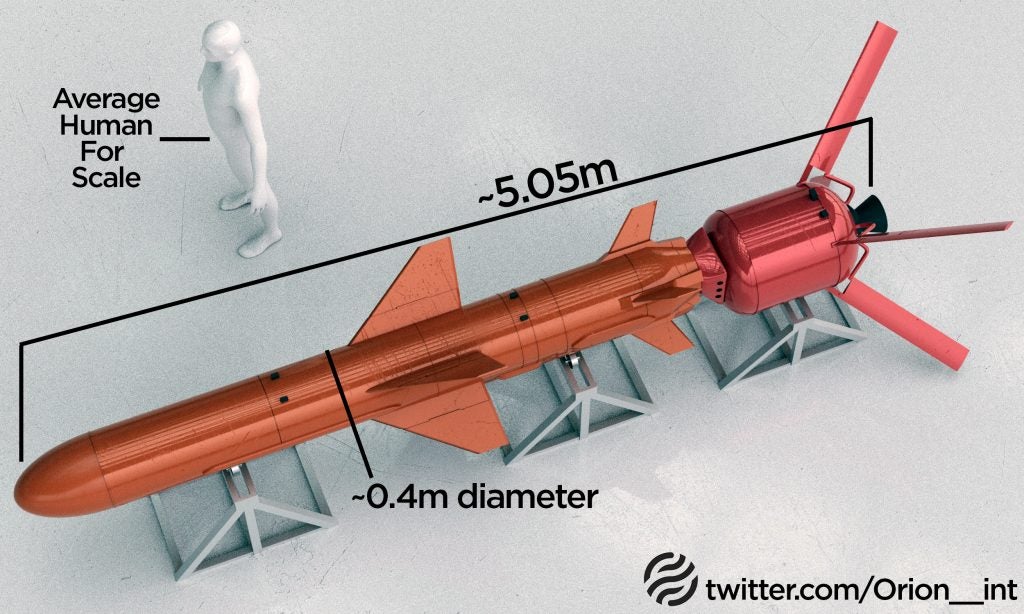 The Neptune (RK-360) is an Anti-ship missile which entered service with the Ukrainian navy in March 2021. A Neptune Coastal missile Division is thought to consist of 72 R-360 missiles with 24 missiles being carried on 4 USPU-360 8×8 launchers, The Remaining missiles are carried by Transporters and Loading vehicles.
The missile itself is designed by the Kyiv based "Luch" design bureau. The turbojet engine known as MS-400 is produced by Motor Sich and its homing head capable of detecting of a target up to ranges of 50km is developed by the Ukrainian enterprise Radioniks.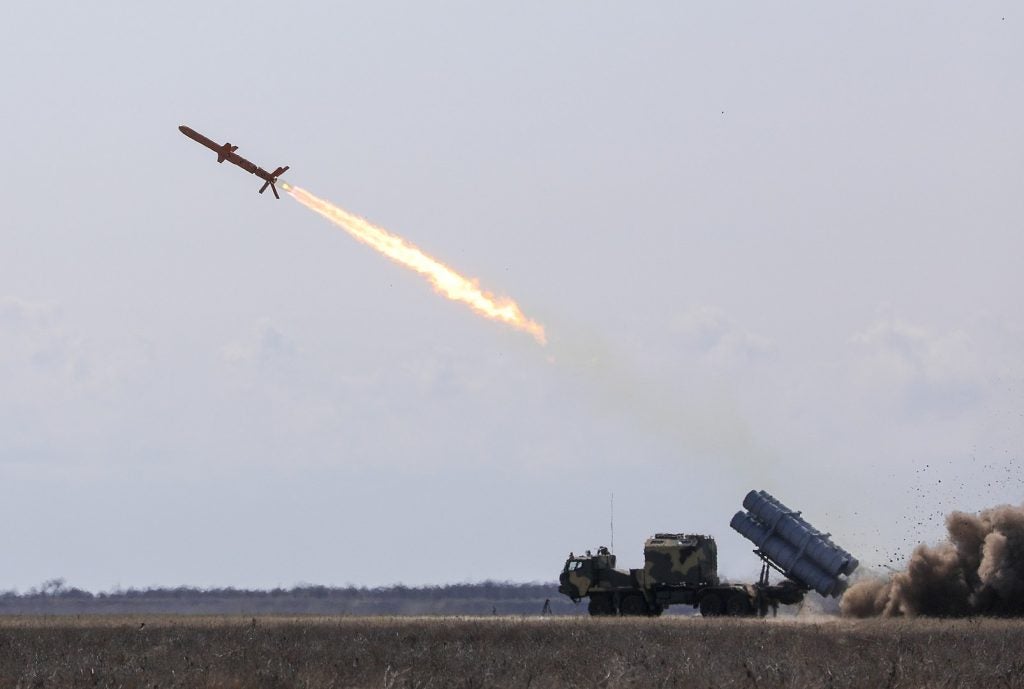 A thing to note about the Neptune are its many similarities to the Russian KH-35 family of anti-ship missiles. Both the Neptune and the KH-35U have similar diameters of 0.4m although the Neptune is longer due to it possibly carrying more fuel with a length of approximately 5m, including the booster, compared to the KH-35 which has a length of 4m. They also have their differences with the Neptune's booster having a different mechanism for folding its fins. Differences are also observed near the cable ducts and the engine intakes. Many of these similarities are likely due to Russia and Ukraine sharing a common Soviet legacy.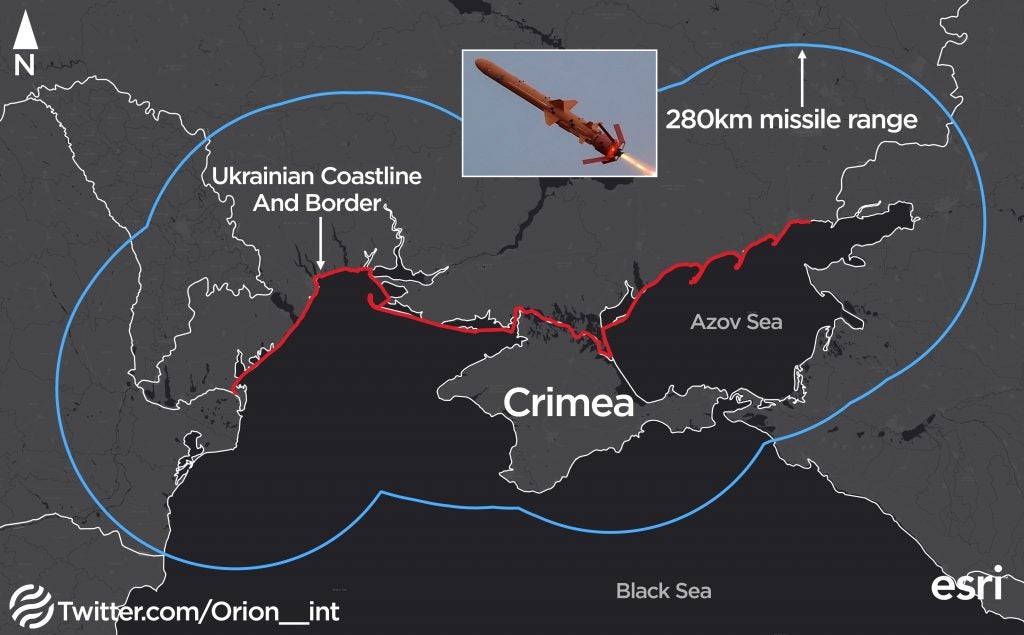 Sources on the range for the Neptune differ slightly but there is unanimous accord for the ranges of 280 – 300km. The range of 280km is assumed in the shown graphic.
In recent days the Russian Navy has made a number of sorties from bases around the world, with a live fire exercise off the coast of Ireland planned, vessels from the Black Sea sorting for anti-submarine exercises and a flotilla of vessels including amphibious landing ships reportedly sailing from the Baltic and believed to be headed to the Mediterranean. The squadron of ships were tracked leaving the Baltic and transiting the English Channel. It includes five Project 775 Ropucha class landing ships and a newer Ivan Gren-class landing ship, this raises concerns they will be deployed in a potential invasion of Ukraine. The Russian Navy, meanwhile, has confirmed they aim to run a series of training drills throughout January and February with as many as 140 vessels involved.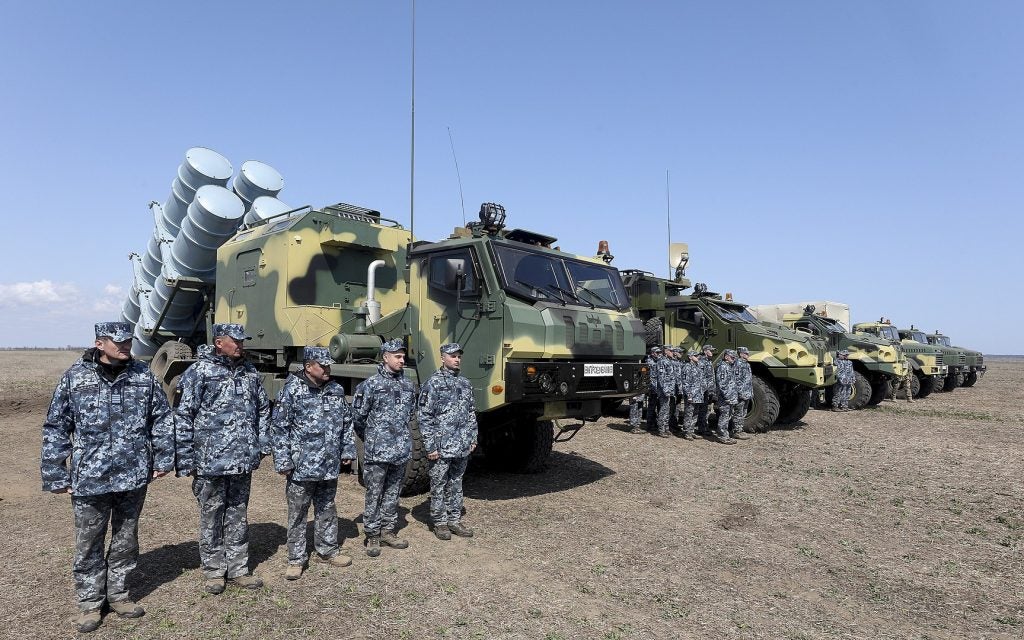 Neptune's range and capabilities gives the Ukrainian Navy lots of flexibility on how to use it. The missile when launched from Ukraine's coastline can hit naval ships near and beyond Crimea in the Black sea. When launched from Ukraine's west coast missiles can strike ships in the Sea of Azov and potentially target ports as well.