Algerian Air Force Receives Its First C-130J Super Hercules Transport Aircraft
The US Embassy in Algeria announced on Sunday, 23 January, in a press release posted on its social media pages that Algeria had received its first C-130J "Super Hercules" transport aircraft from a factory in South Carolina.
According to the American embassy, the first C-130J Super Hercules transport aircraft was delivered as part of a contract negotiated between Algeria and Lockheed Martin in 2018, which includes the supply of four C-130J aircraft with an option for four more C-130J aircraft. Other specifics, such as the contract's value, were not disclosed.
According to Menadefense, which conducts analyses mostly in Algeria, Morocco, and Tunisia, the US-made C-130J transport aircraft took off from a Lockheed Martin factory in South Carolina on 21 January, flew to Bangor International Airport in Maine, and then to Algeria. Arriving in Algeria from Bangor International Airport, the new C-130J transport aircraft joined other transport aircraft at Boufarik Air Base, the primary base of the Algerian Air Force's cargo aircraft fleet.
The Algerian Air Force has a diverse fleet of tactical transport aircraft from the United States, Europe, and Russia, including the Soviet-made Ilyushin Il-76 received in the 1990s, the C-130 Hercules received in the 1980s, and the EADS CASA C-295.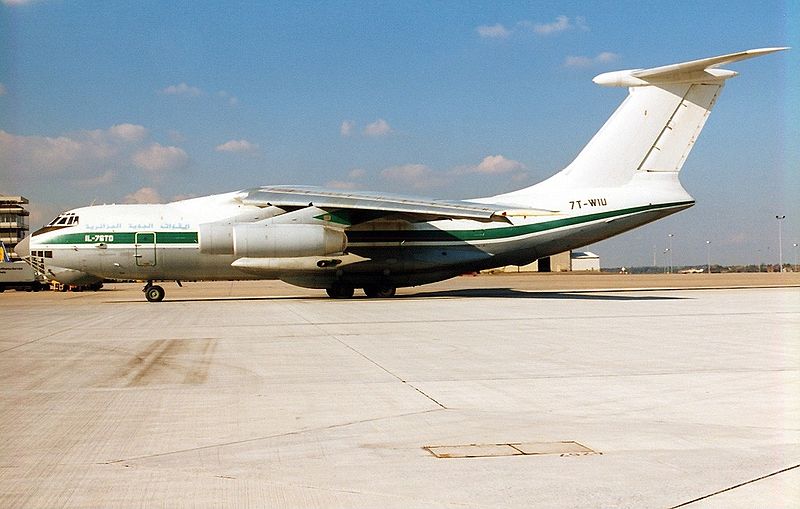 In recent years, hundreds of people have died in accidents involving these aircraft, which have been in service for a long time but no longer fully match the demands of the air force due to technological reasons. The most well-known of these occurred in February 2014, when an Algerian army C-130 Hercules crashed into a mountainous terrain roughly 500 kilometers east of Algeria. The accident claimed the lives of 77 soldiers. Another tragedy occurred in April 2018, when an Ilyushin Il-76 military transport aircraft crashed near the military base in Boufarik, leading to the deaths of 257 people.
Algeria, which has in the past been involved in conflict over the disputed region of Western Sahara, has the highest military expenditures in the North African region, has been in talks with the United States for more than six years about purchasing the C-130J Super Hercules aircraft, which will replace the outdated C-130 Hercules aircraft.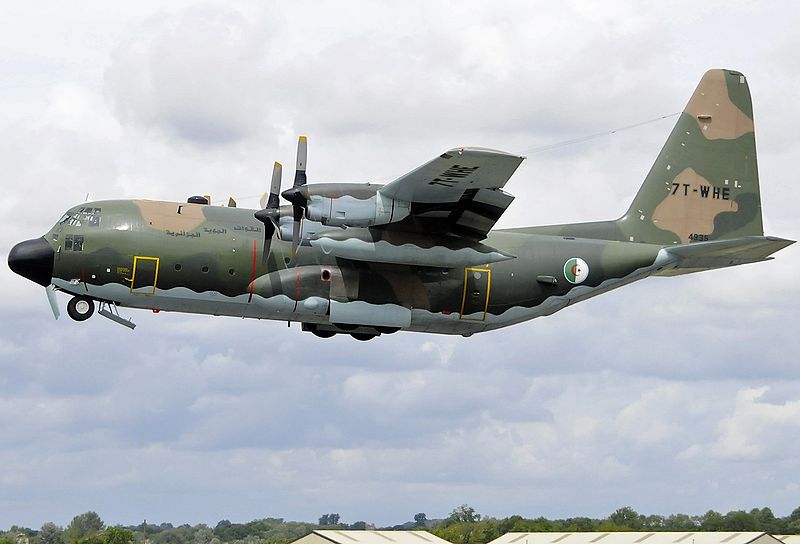 The C-130J Hercules, the latest model in Lockheed Martin's C-130 family of military transport aircraft, features a glass cockpit, digital avionics, new six-bladed propellers, and climbs faster and higher, flies farther at a higher cruising speed, and takes off and lands at a shorter distance than the Algerian Air Force's older C-130 model.
Algeria, the third customer of C-130J Super Hercules in Africa after Egypt and Tunisia, will be able to better support its army in tasks such as border security and counter-terrorism, responding to internal security threats, maritime patrol, troop/cargo transport in search and rescue missions, and medical evacuation with the delivery of new C-130Js to its air force.