Weekend Briefing (16-20 August)
Welcome to another Weekend Briefing, where we round-up the week's most important defense news and some of the stories that may have flown under the radar. This week at Overt Defense we have continued our coverage of the the dramatic situation unfolding in Afghanistan. In other news from around the world the MQ-25 Stingray's second refueling test was completed with an E-2D, Russia and China's joint ZAPAD/INTERACTION-2021 Exercise came to a close, Turkey unveiled its NAZAR laser and a US Navy vessel visited the Philippines for the first time since the resumption of the visiting forces agreement. These stories and much more are rounded up below: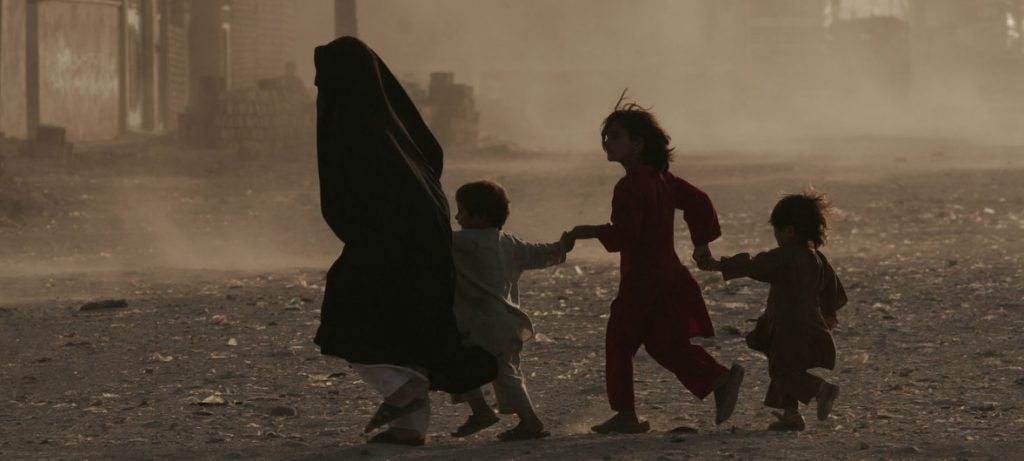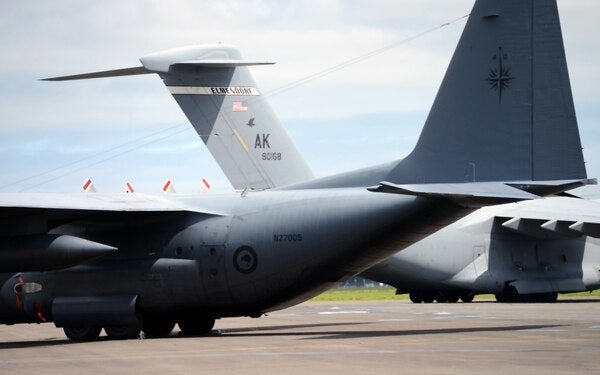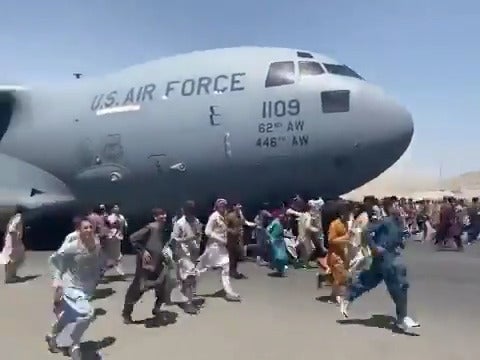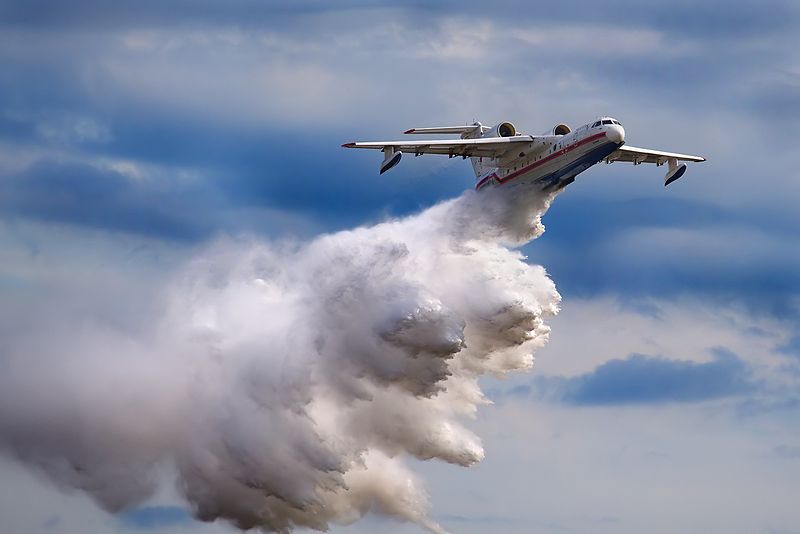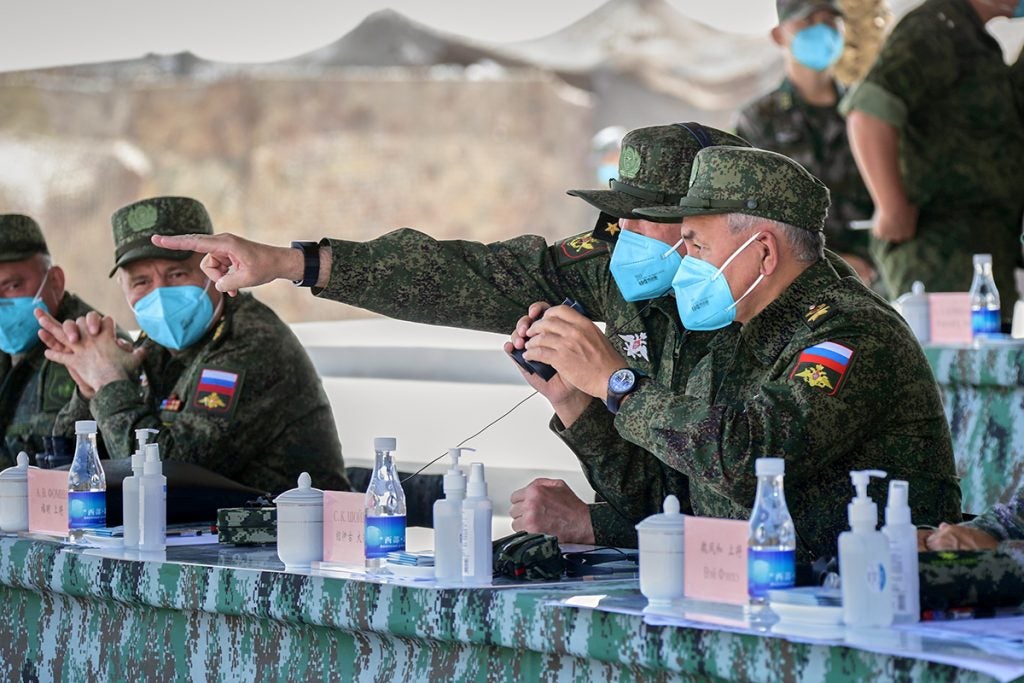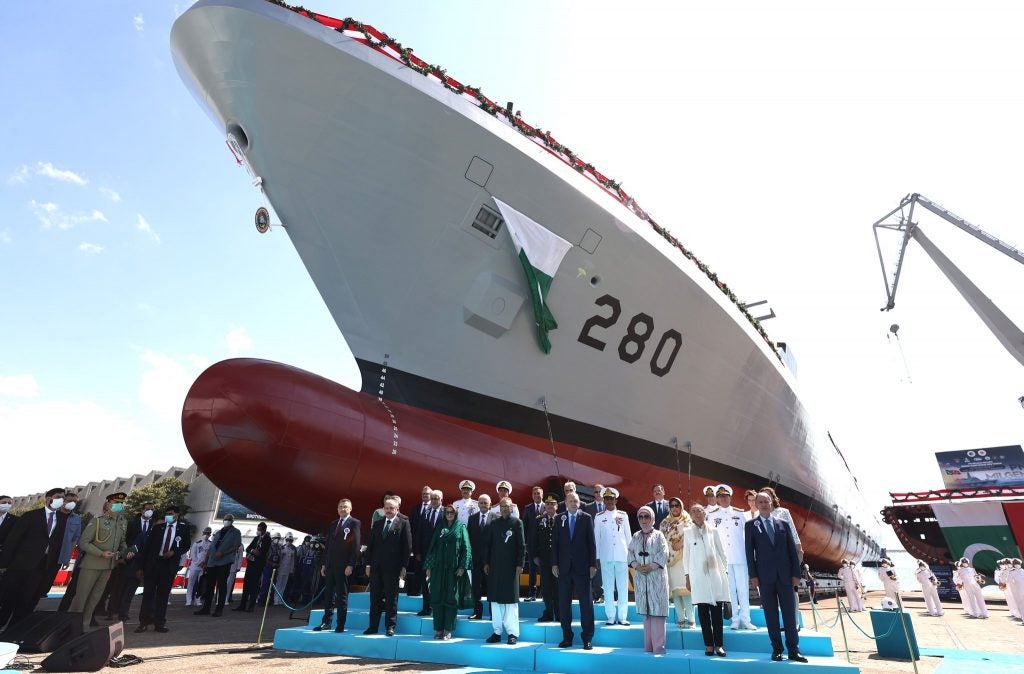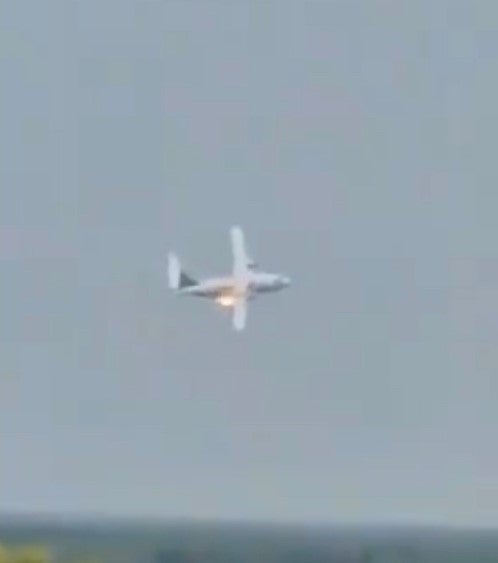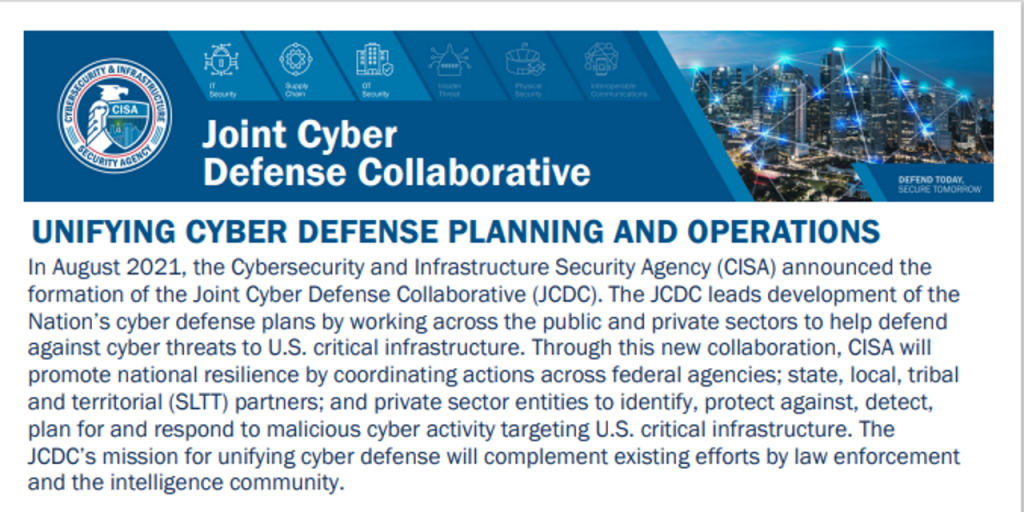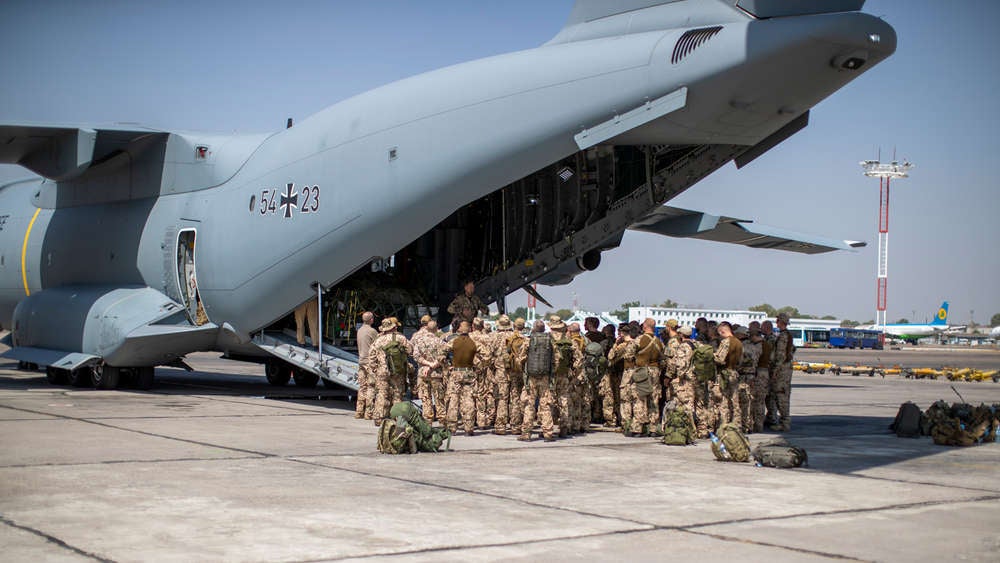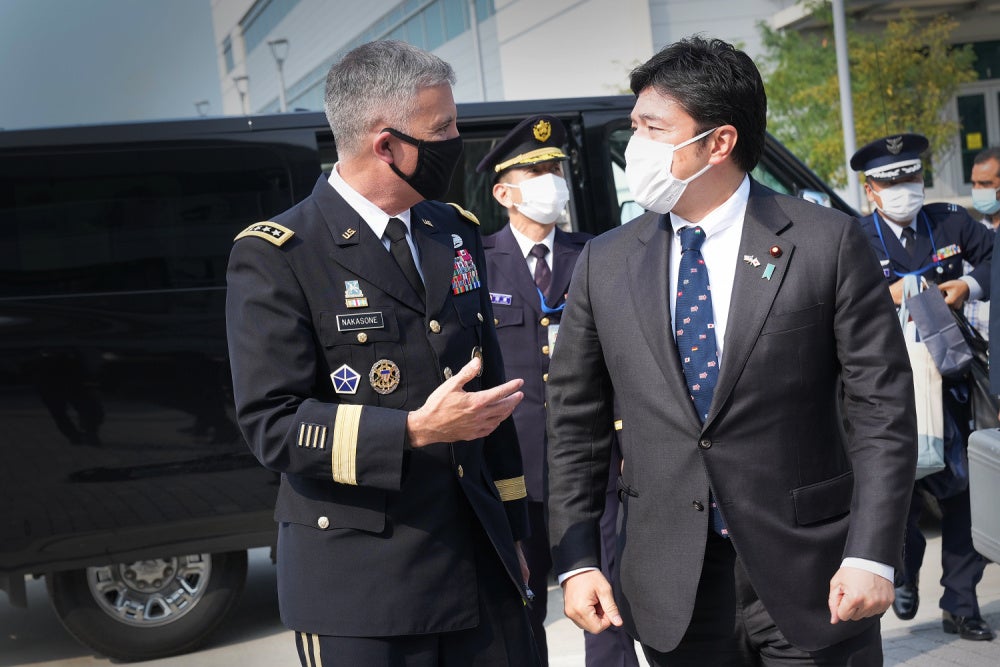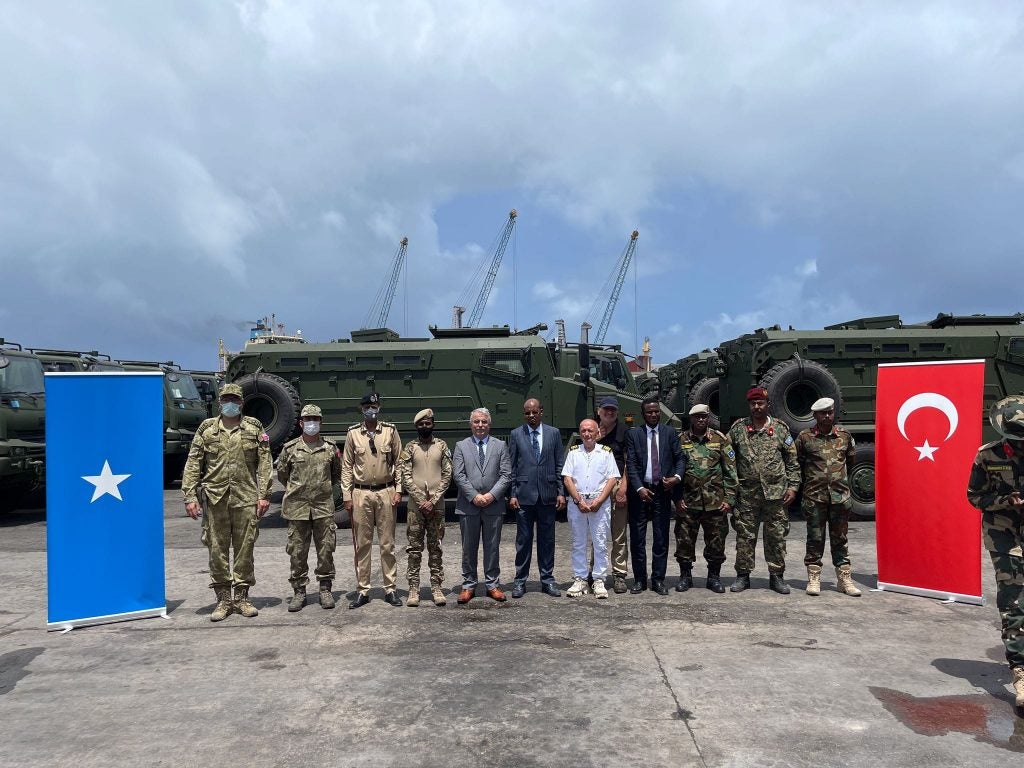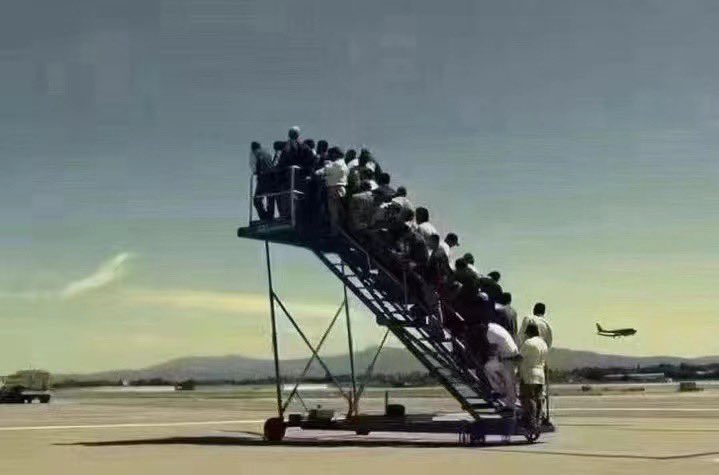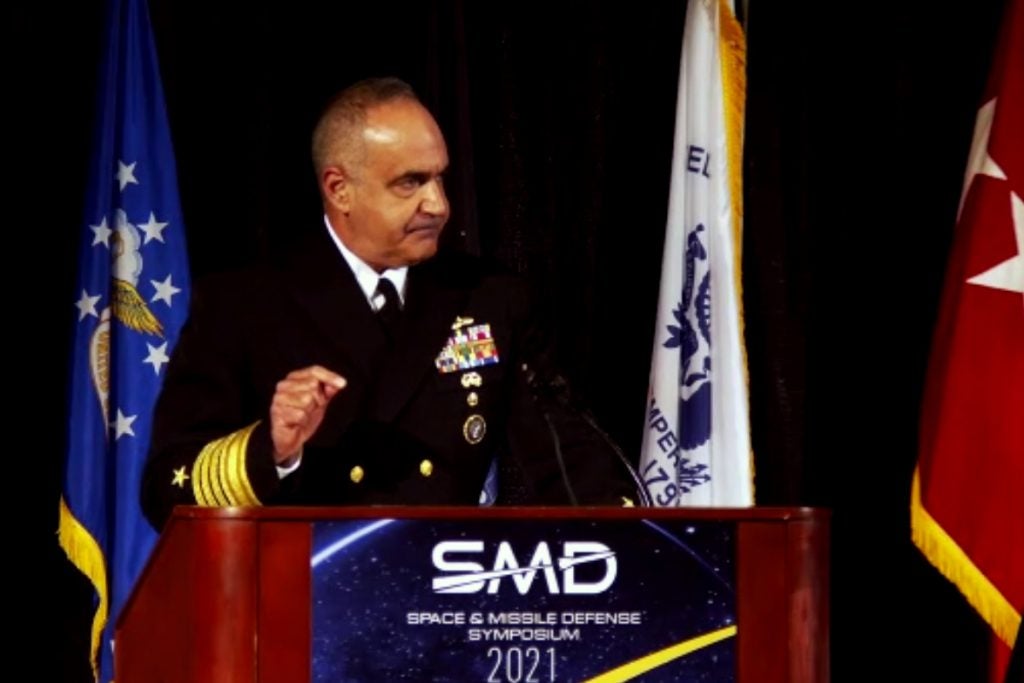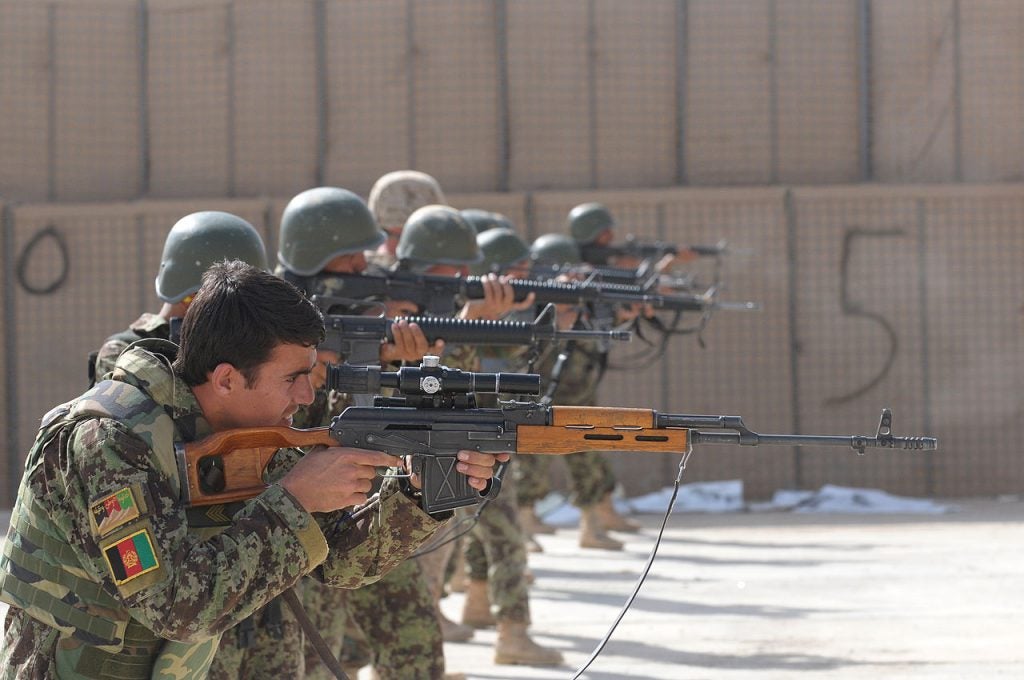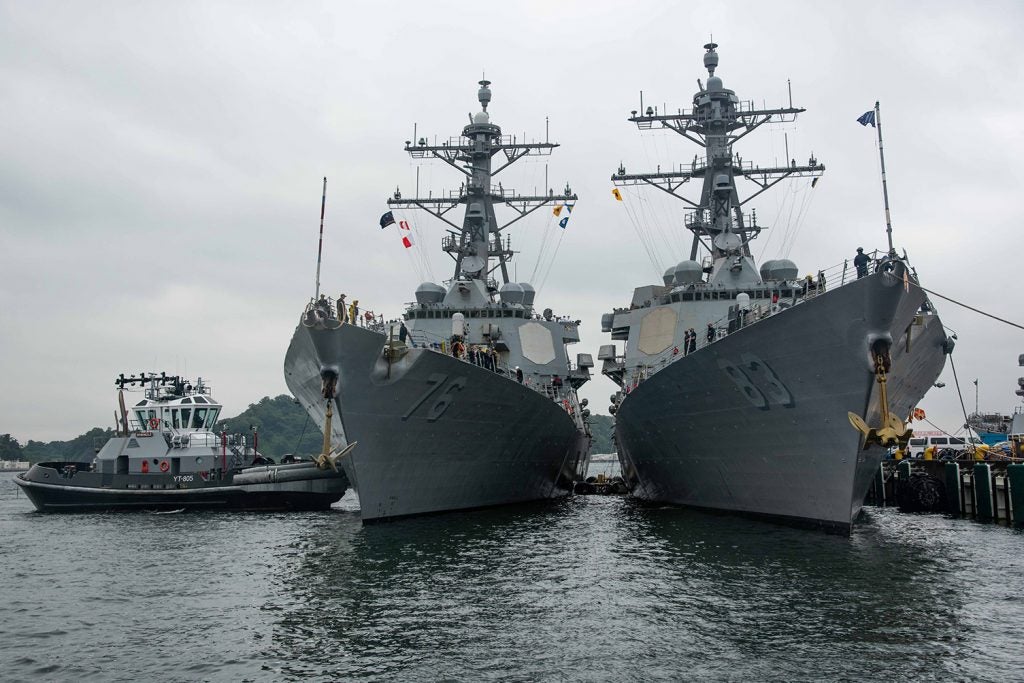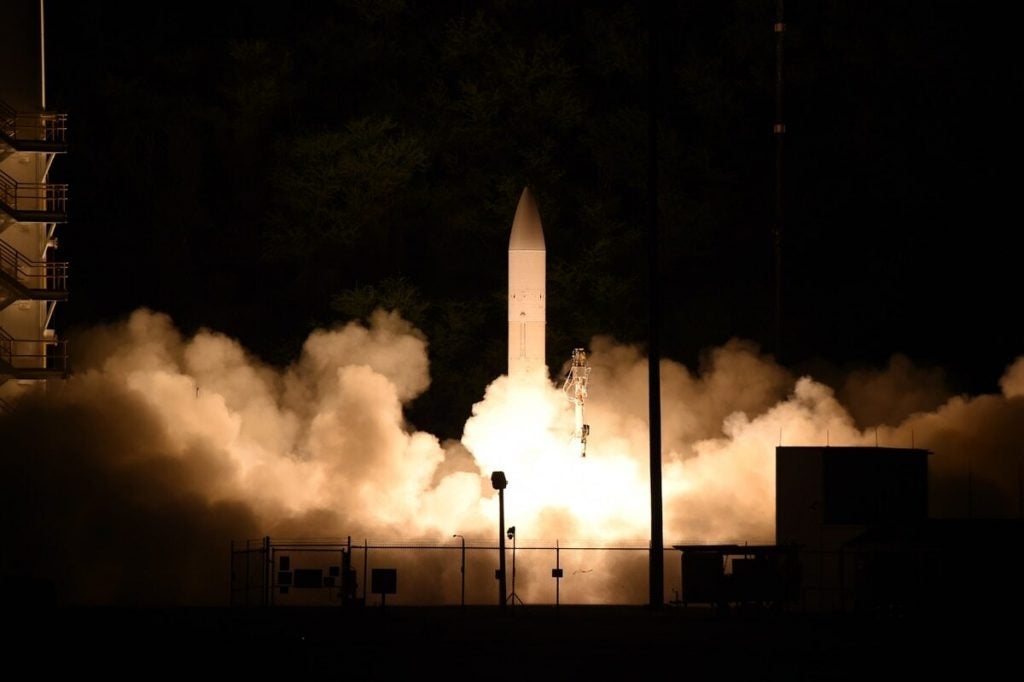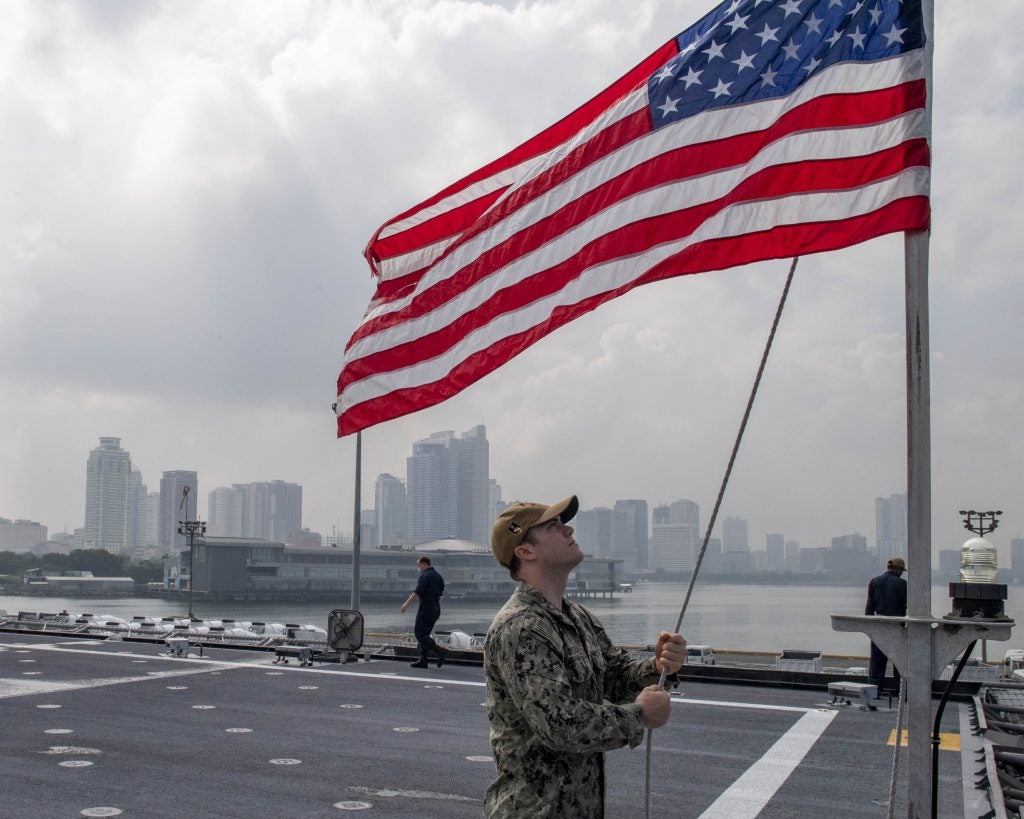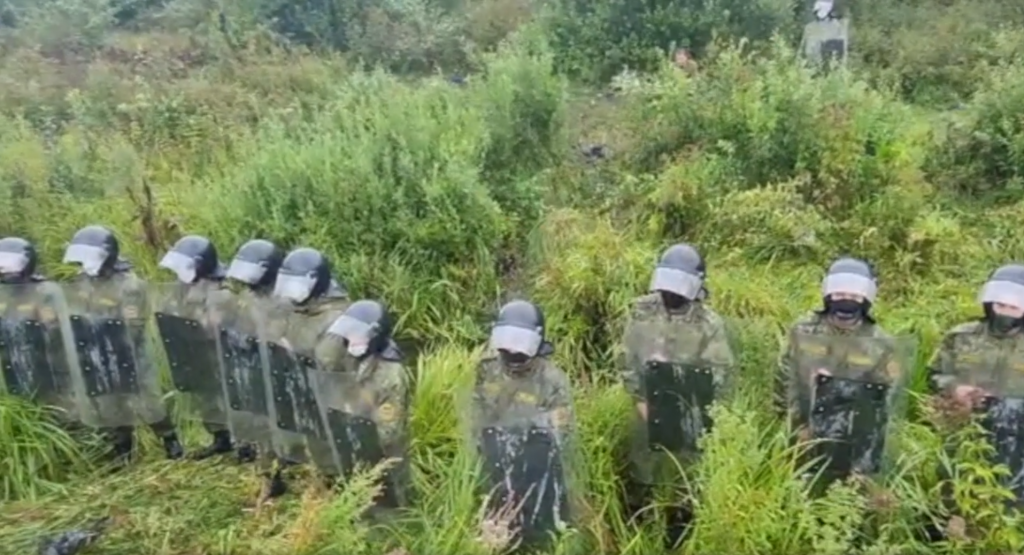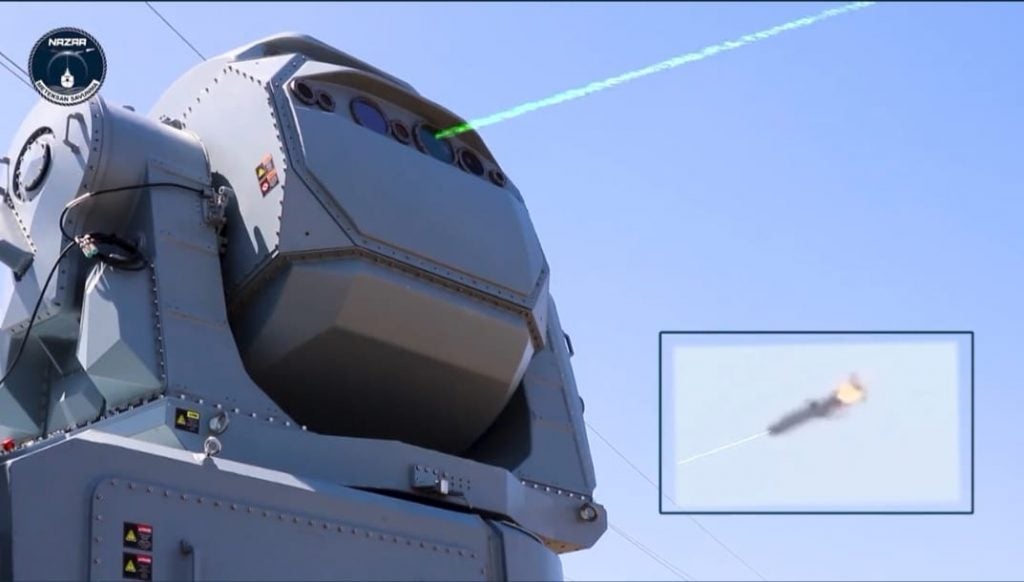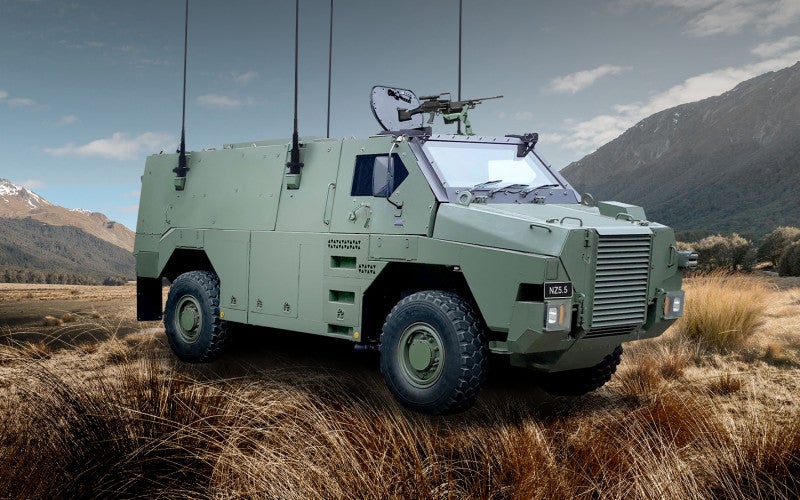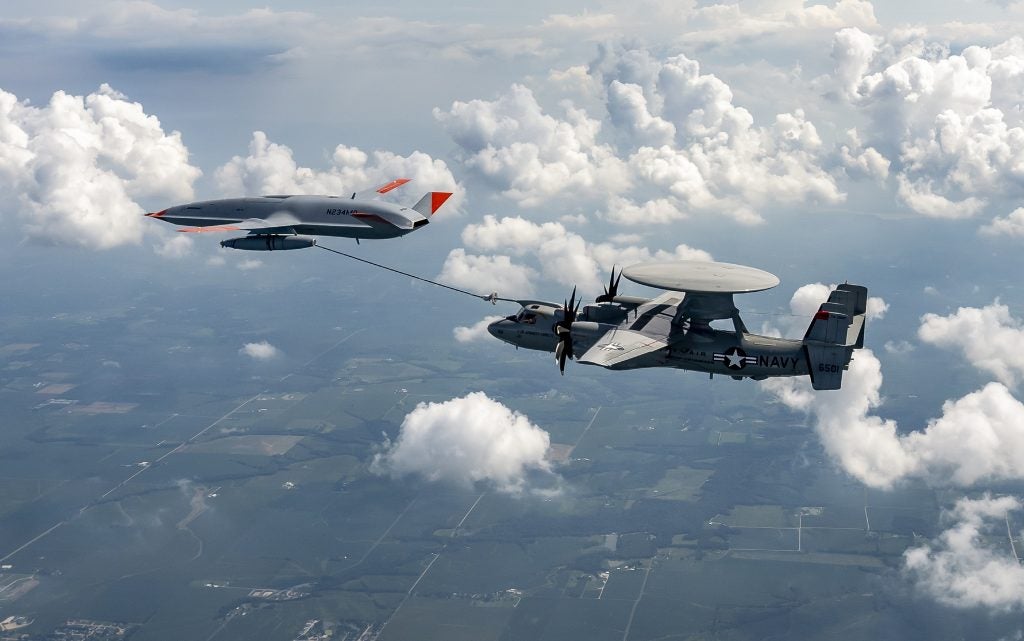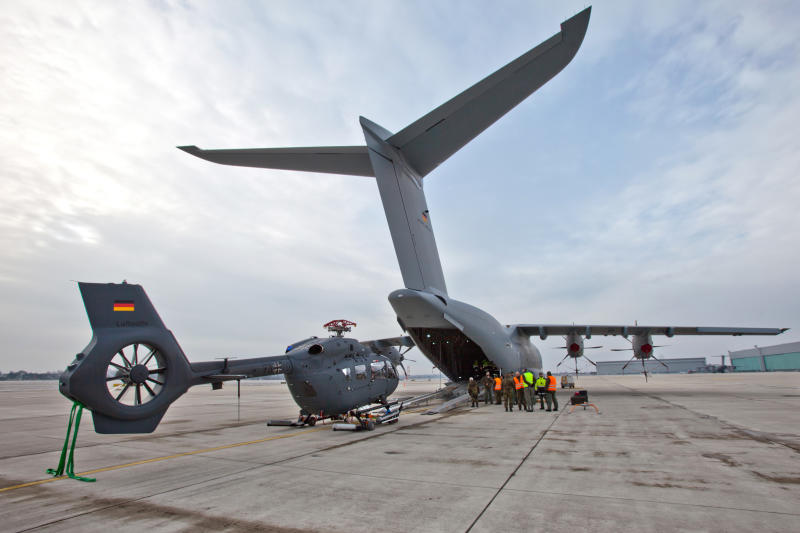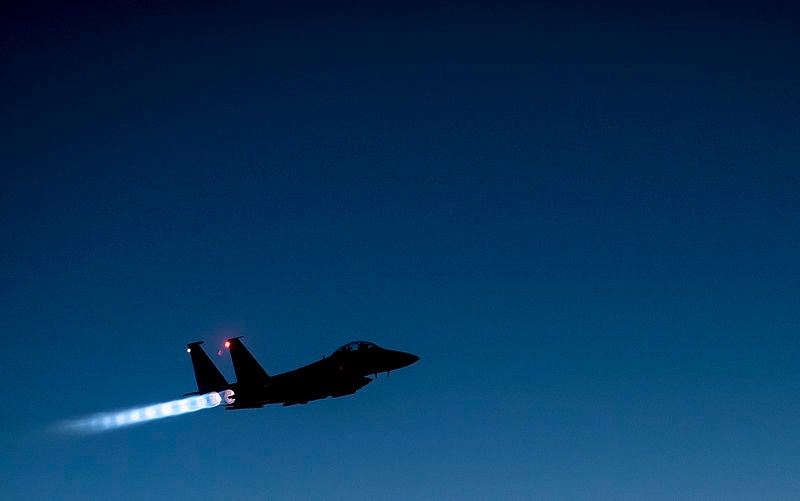 Thank you for reading Overt Defense.