U.S. Missile Defense Agency Resumes Hypersonic Missile Defenses Effort
The United States Department of Defense's Missile Defense Agency (MDA) is resuming procurement efforts for its defensive hypersonic Glide Phase Interceptor (GPI) program after a long pause that followed its initial draft request for proposals to build prototypes.
The agency first released its draft request in January of 2020, only to pause its effort later in July of the same year, citing Covid assessments and a reassessment of its goals. The MDA refocused its plans for combating hypersonic missile threats on more short-term options, indicating it may have felt the initial expectations might have been too lofty at the time.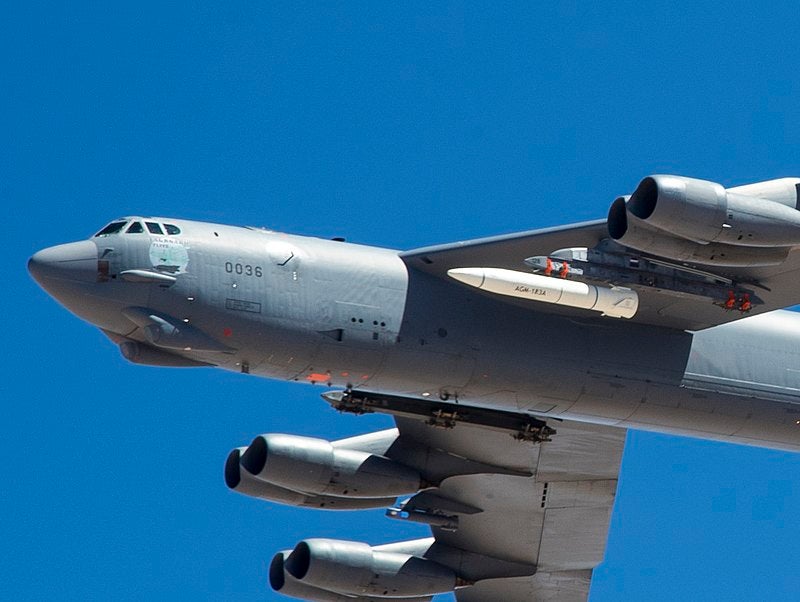 "We've got some great feedback coming from industry, it is something that can be done, and we shouldn't be afraid to go do it," Vice Admiral. Jon Hill, MDA director said at a recent symposium, in a clear shift back in tone.
The original draft request directed the industry to submit early concept designs for the GPI as part of the Hypersonic Defense Regional Glide Phase Weapons System program so it could select a prime contractor that would build a defense system from the ground up. MDA later came to the assessment that the already existing anti-ballistic missile defenses could be utilized to tackle the hypersonic weapons threat.
During an interview with CSIS Jon Hill mentioned that the SM-6 missile, currently in service with the Navy, will serve as a counter to the hypersonic threats the Carrier Strike Group faces, the missile is also used in long range Anti-Air-Warfare and Terminal Ballistic Missile Defense. The current and future emphasis of the Glide Phase Interceptor (GPI) is to expand beyond the reach of SM-6, which right now will only be capable of defending against hypersonic missiles in the terminal Phase. GPI will allow the defending ships to push back the engagement window, allowing the ships to defend themselves beyond the terminal Phase.
AEGIS equipped ships serve as the missile defense backbone of the US and its allies, currently some of these ships lack the ability to counter hypersonic systems adequately. The recent proliferation of hypersonic systems in Russia and China has led to developments to counter these systems. The recent number of developmental programs include the Hypersonic and Ballistic Tracking Space Sensor (HBTSS) low-earth-orbit satellites, Glide Phase Interceptor, and TWISTER. These programs will help bring new capabilities to ships and land based systems, by allowing the sensing and interception of current and future hypersonic threats.